Fountain Landscaping wants to help with all of your landscaping, hardscaping, and lighting projects. Whether you are starting from scratch or adding to existing work, we will provide you with landscaping solutions that suit your needs.
Landscape management, irrigation systems, drainage and grading is a lot of what we do. From overall plant care to ensuring proper water management for your plants, Fountain Landscaping can help with all the details.
View our galleries and details below.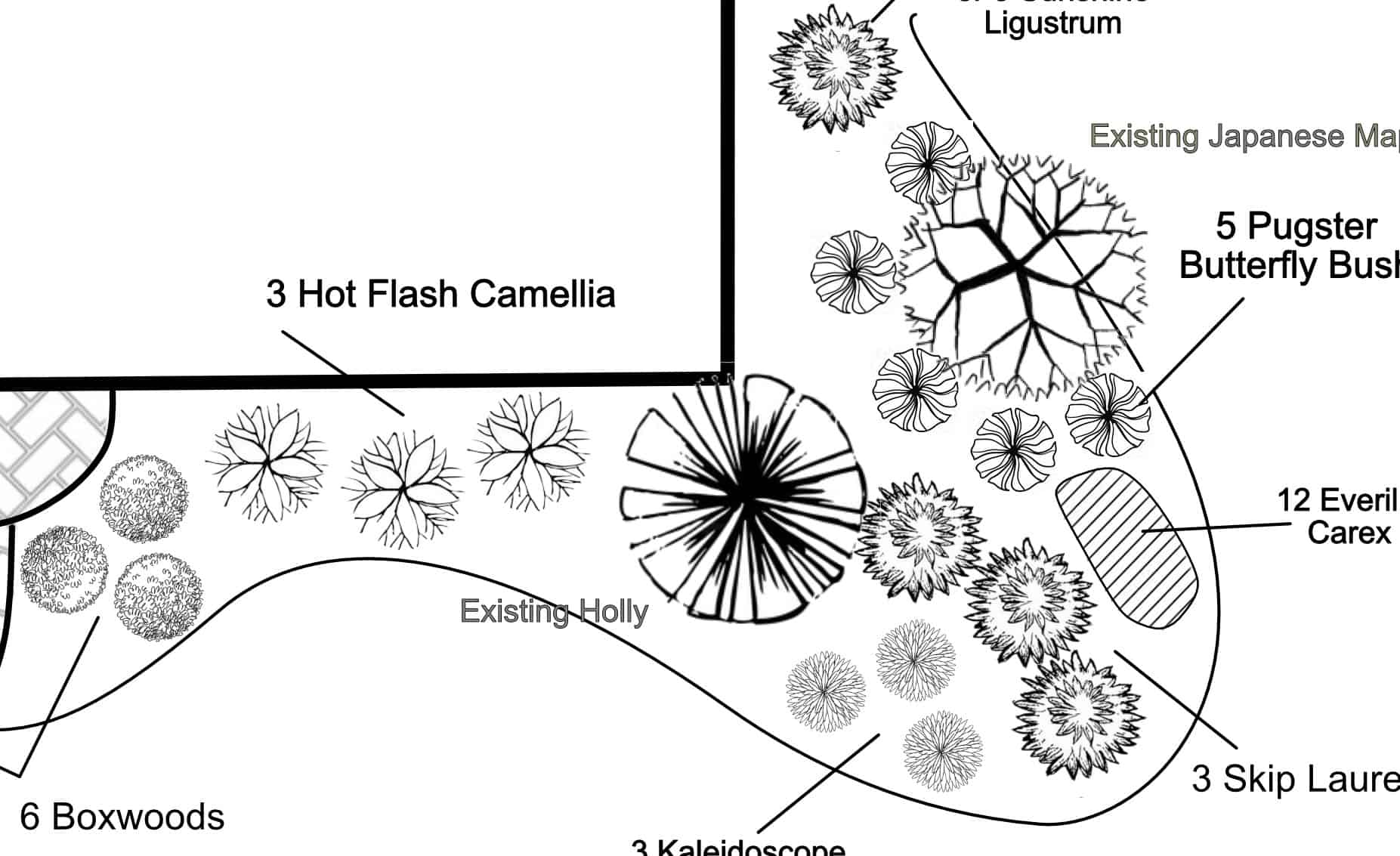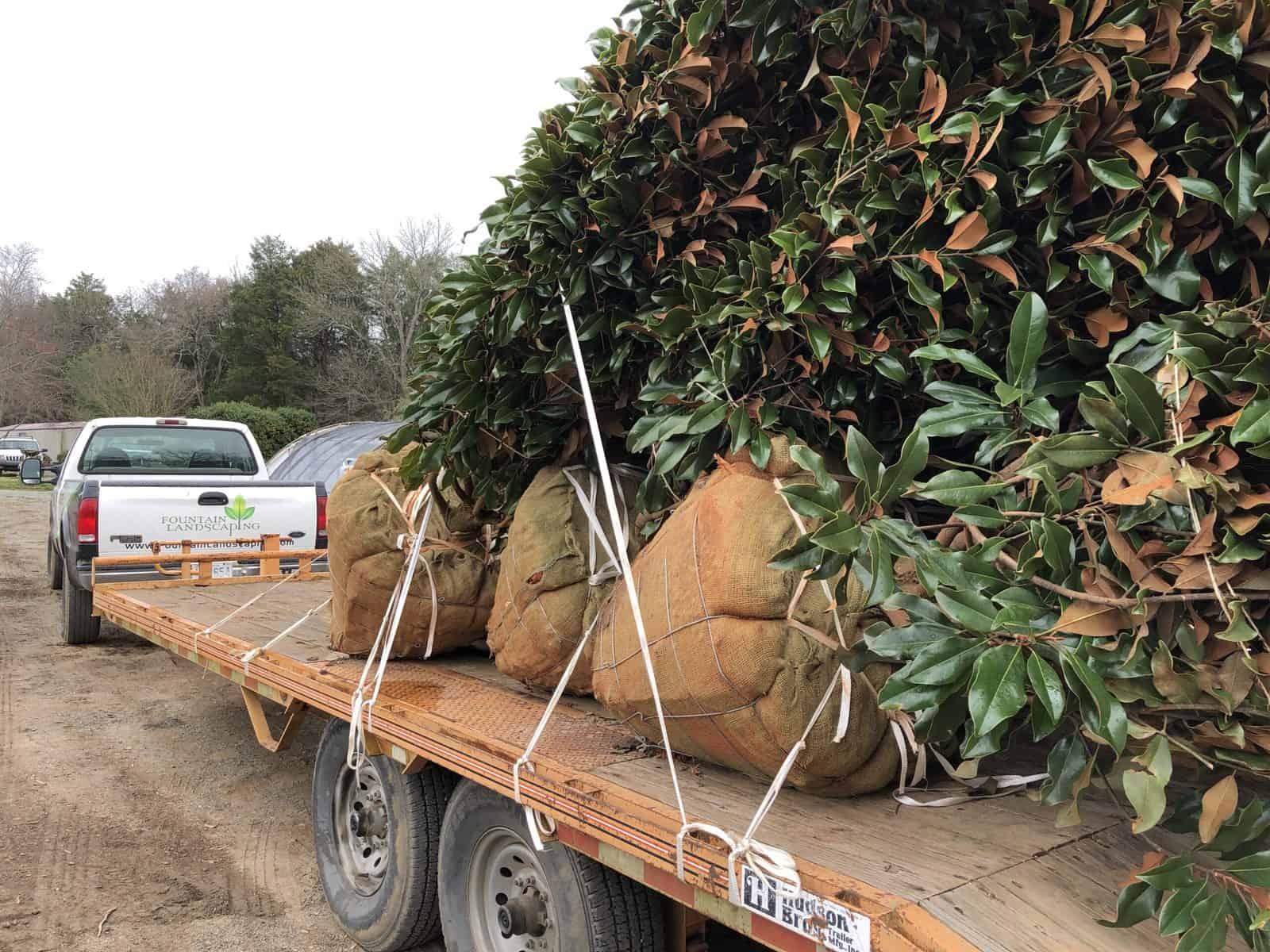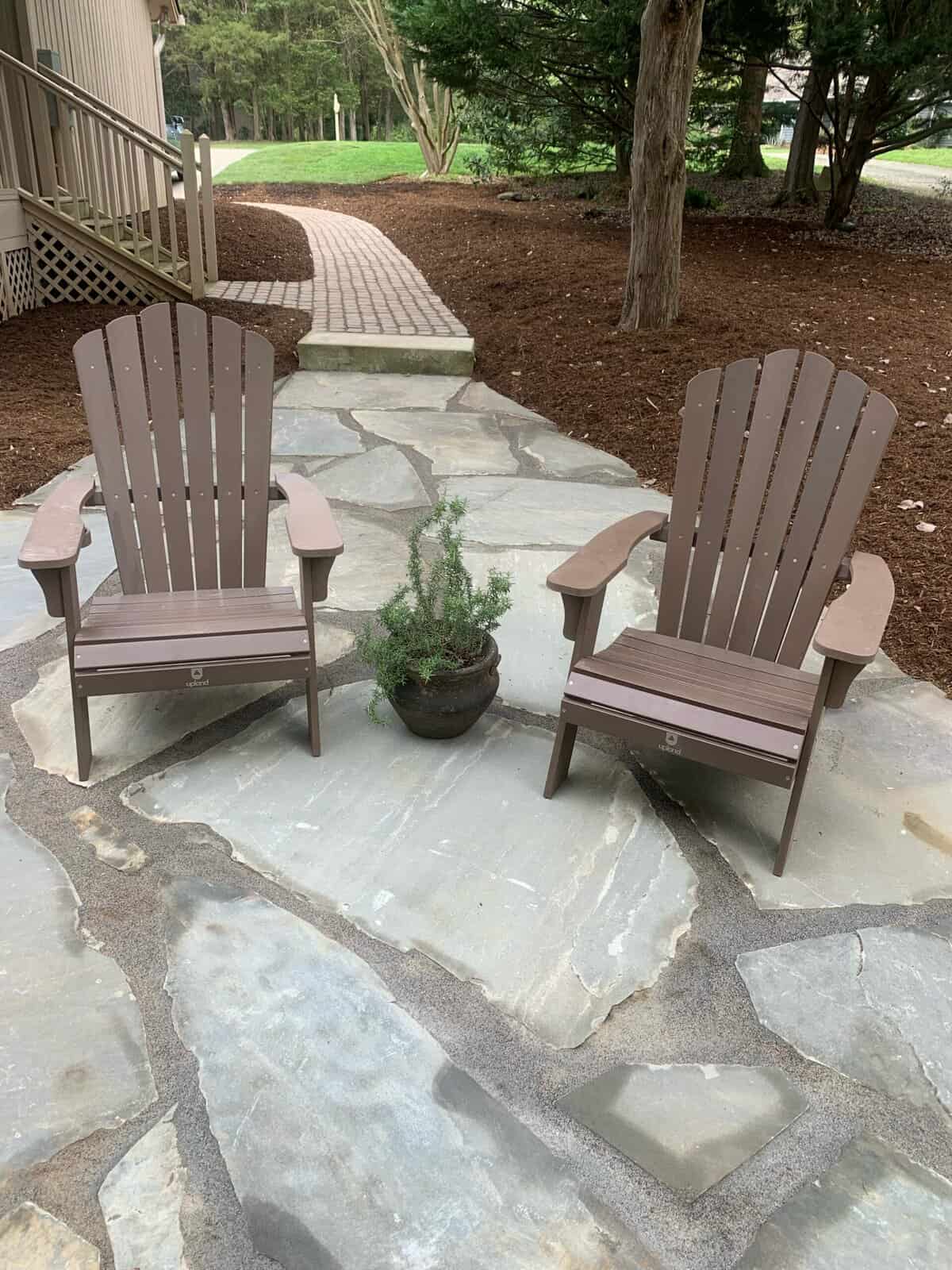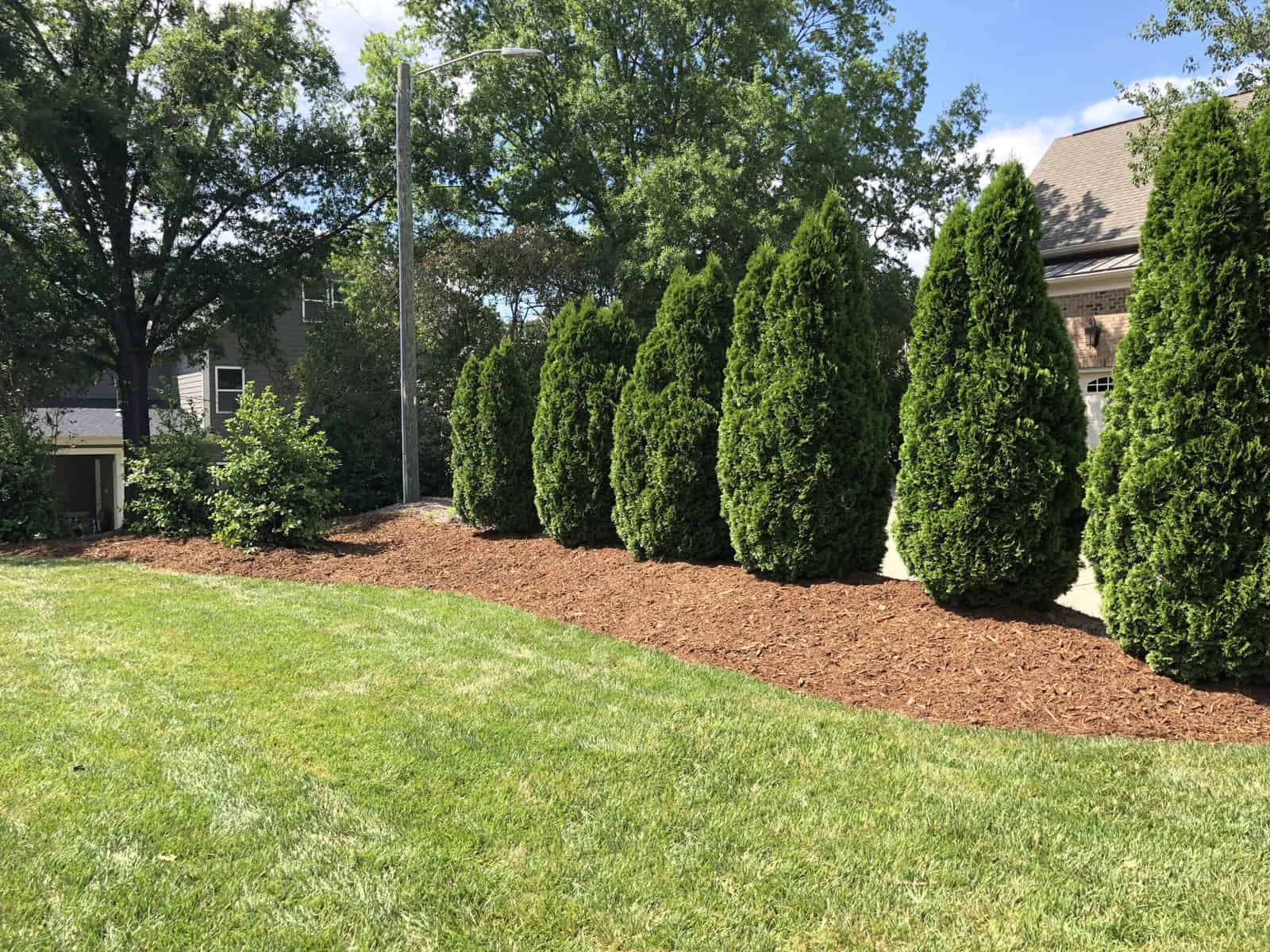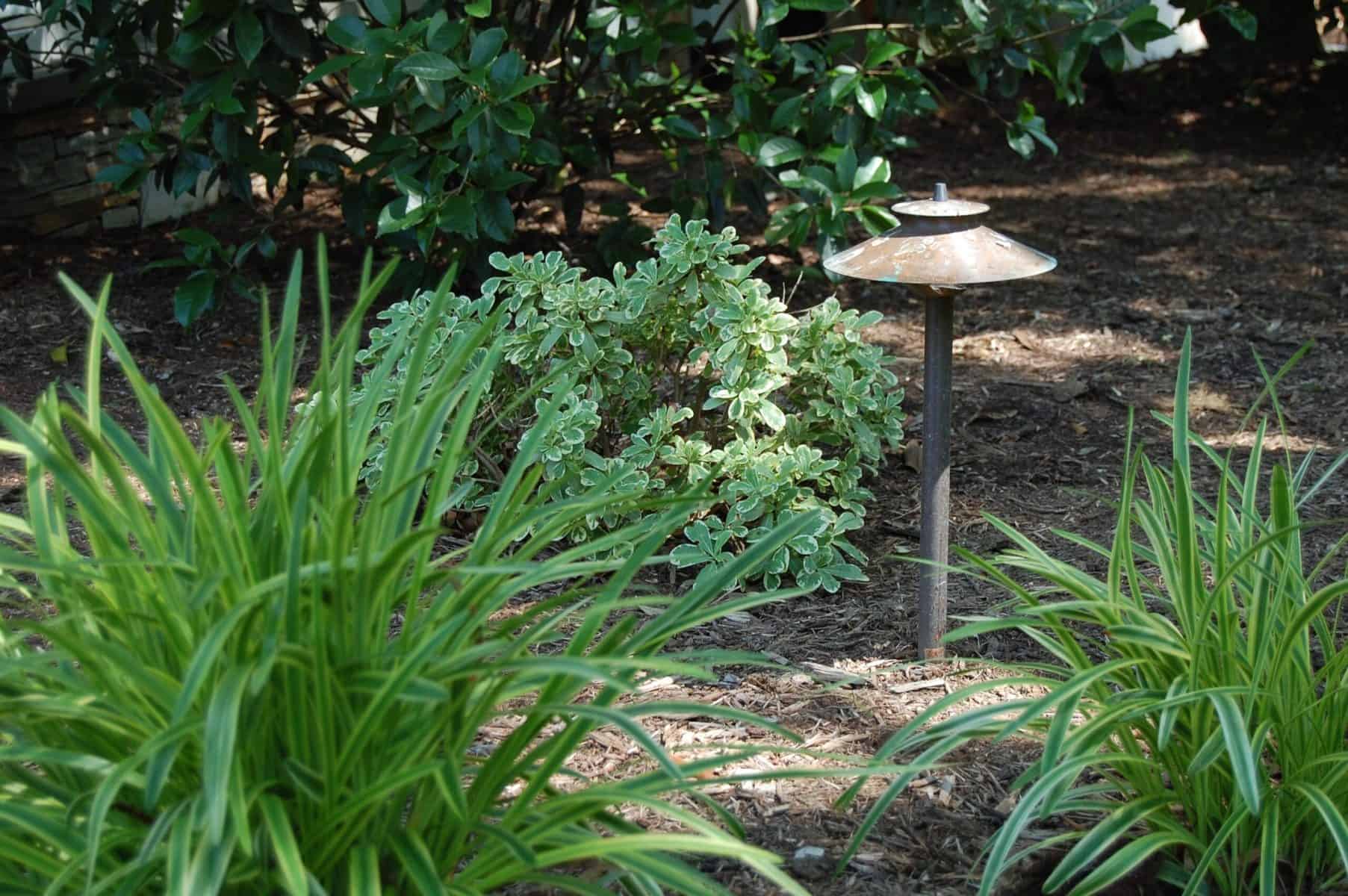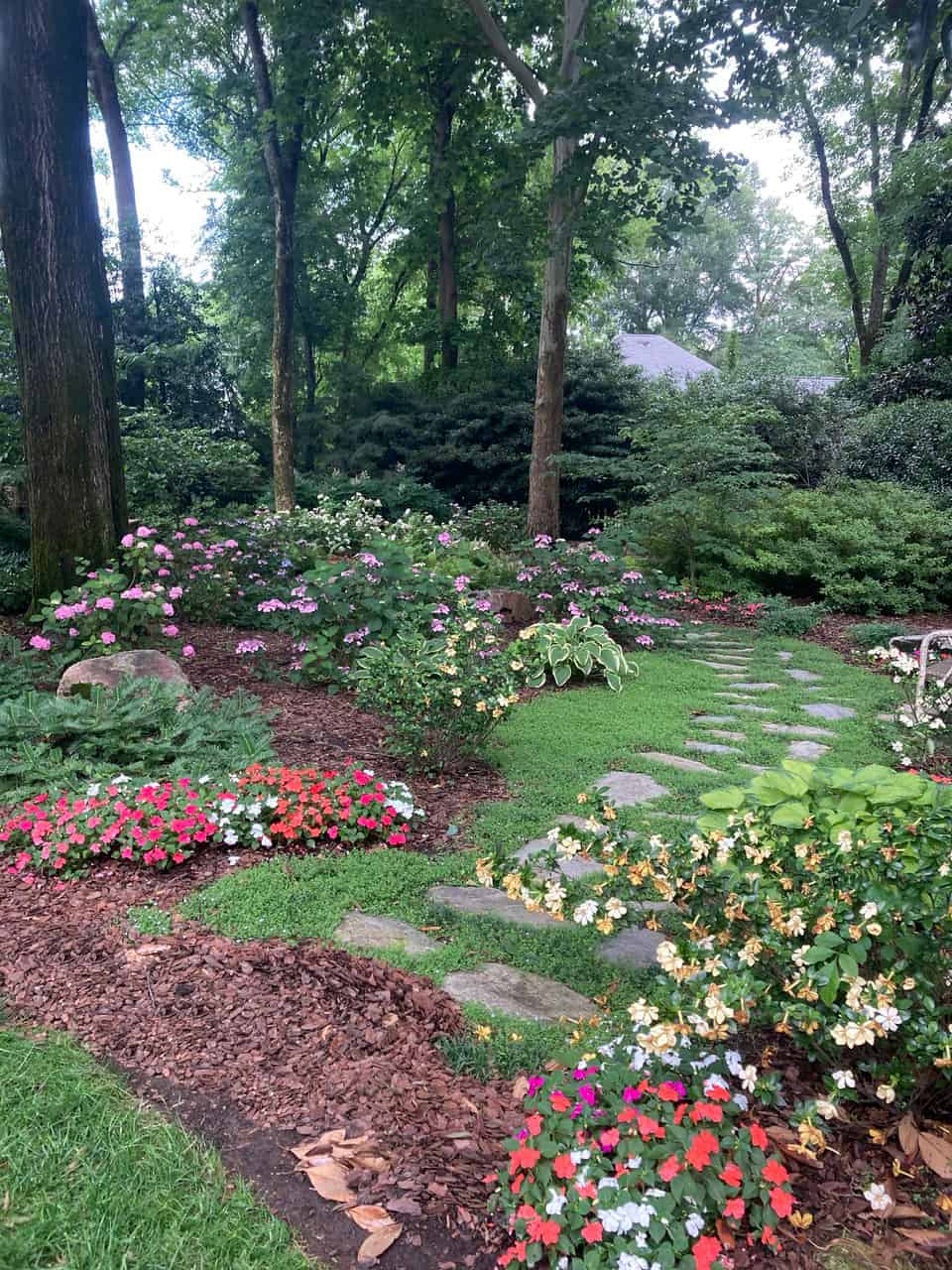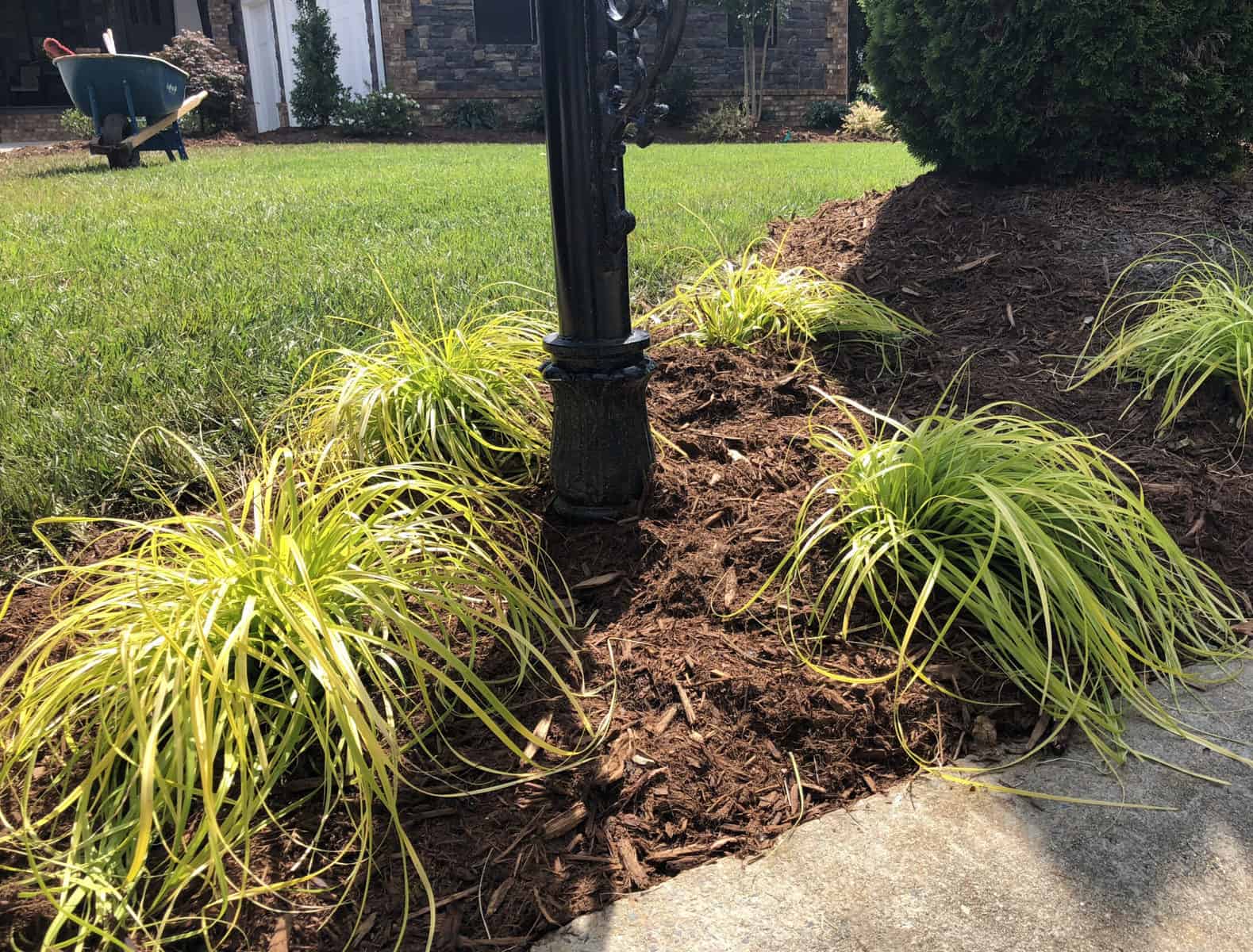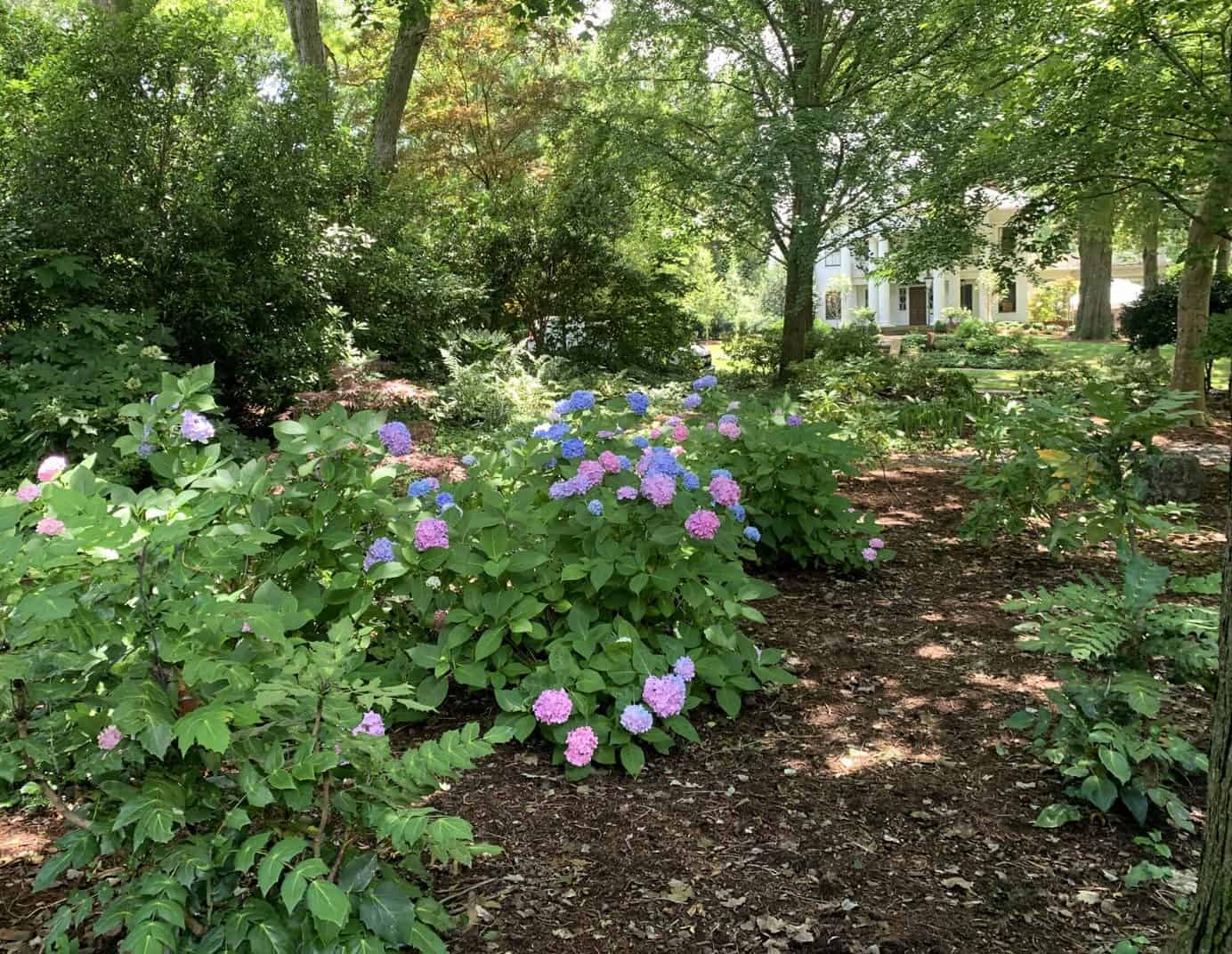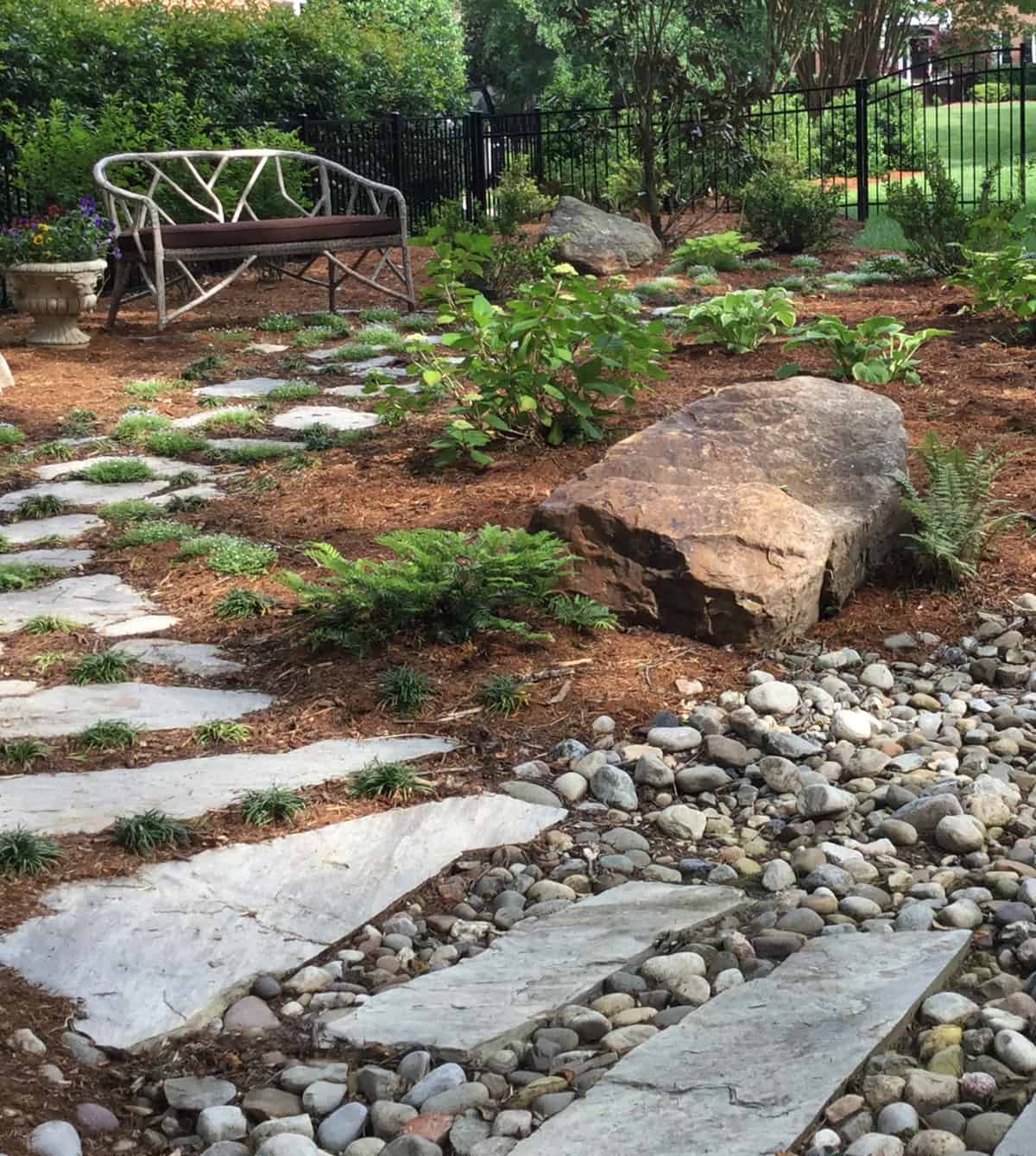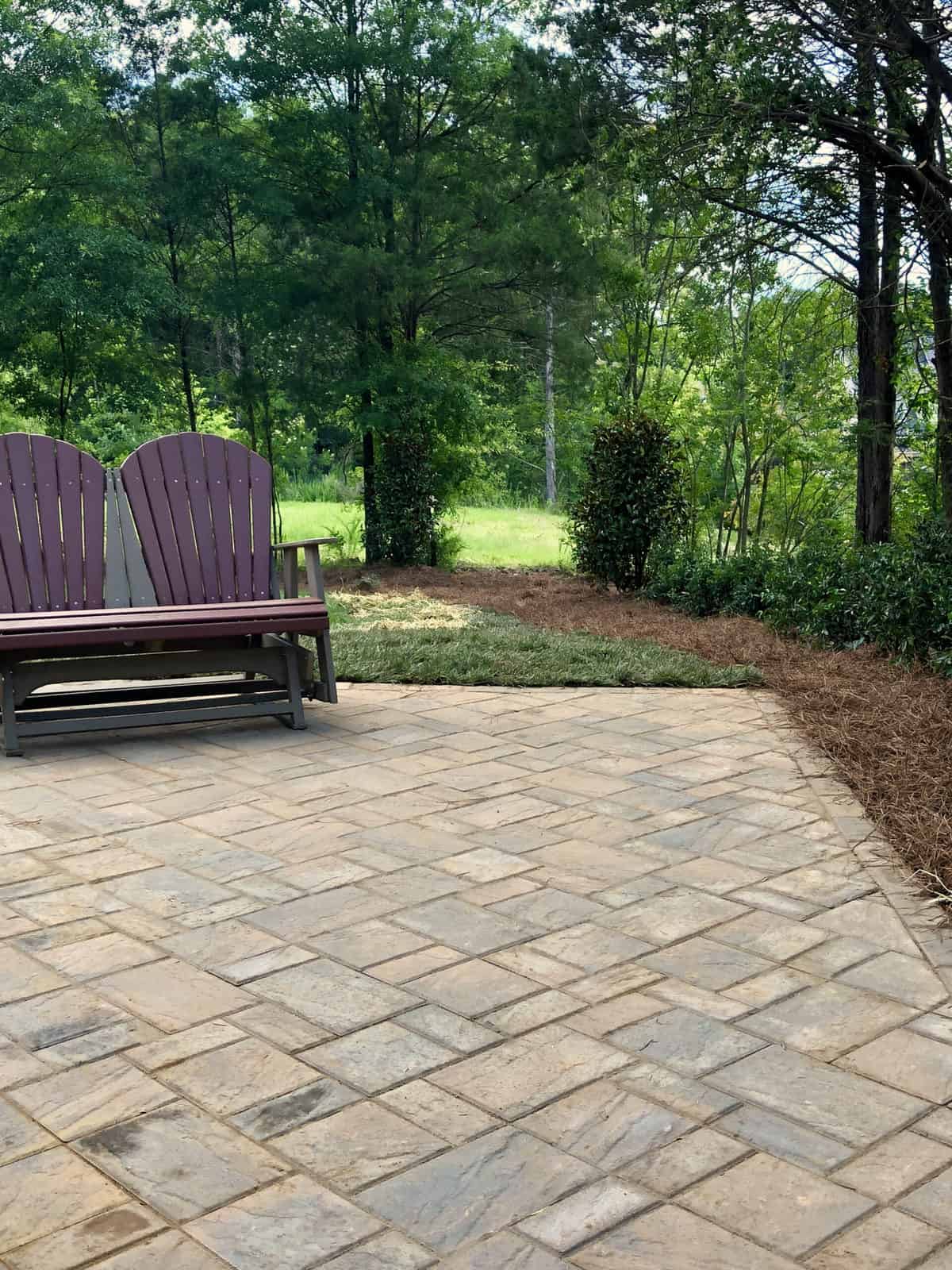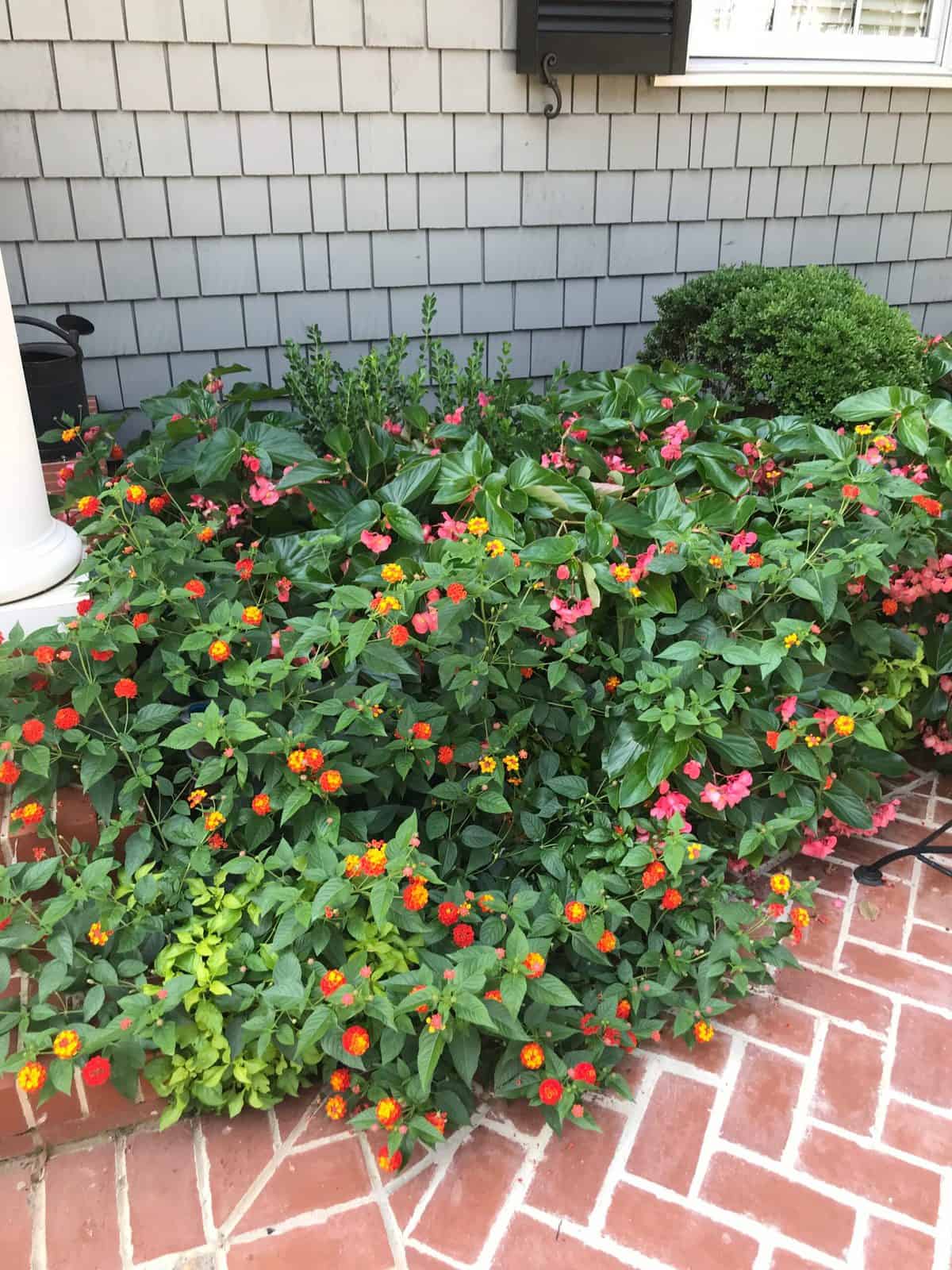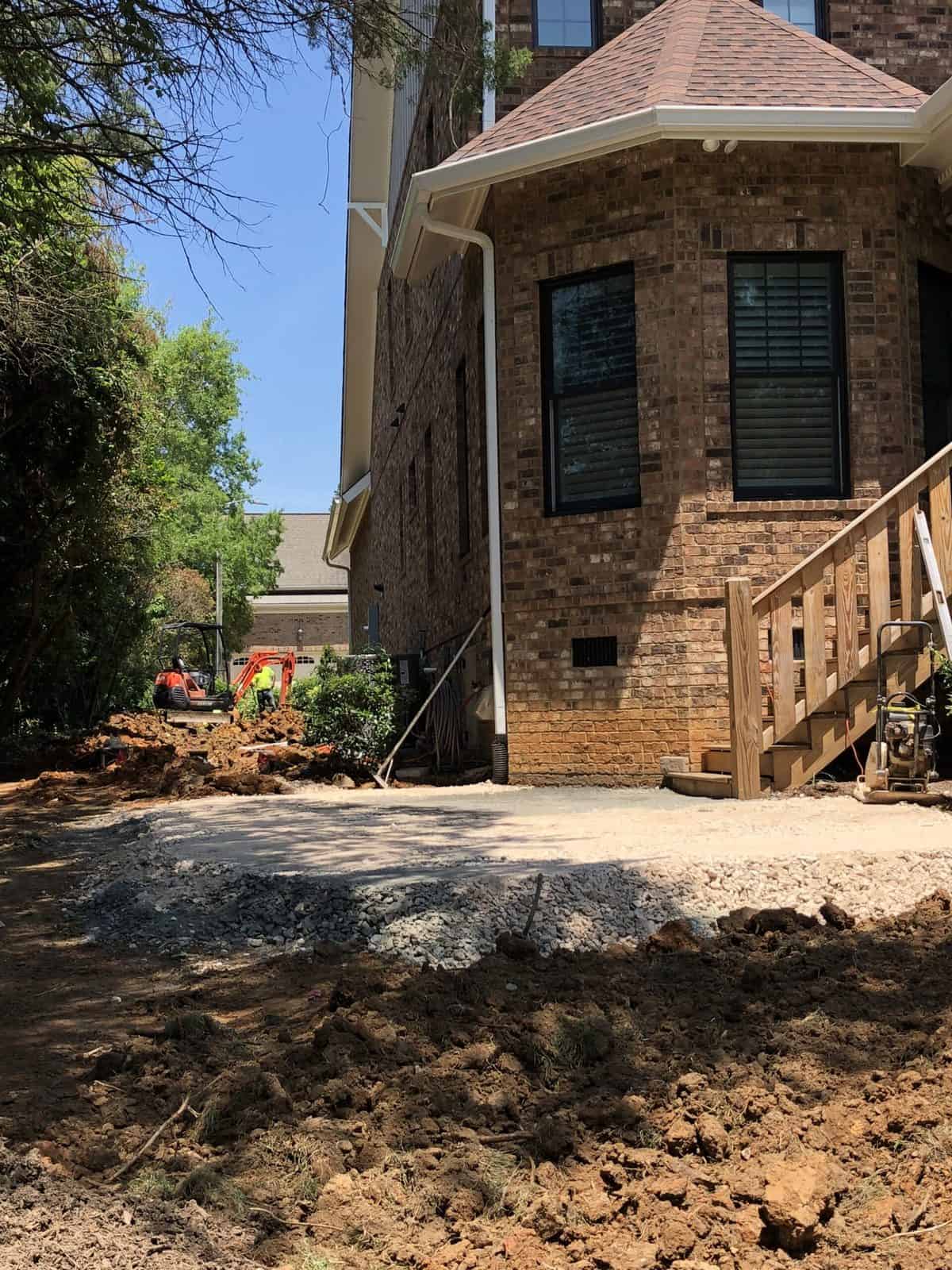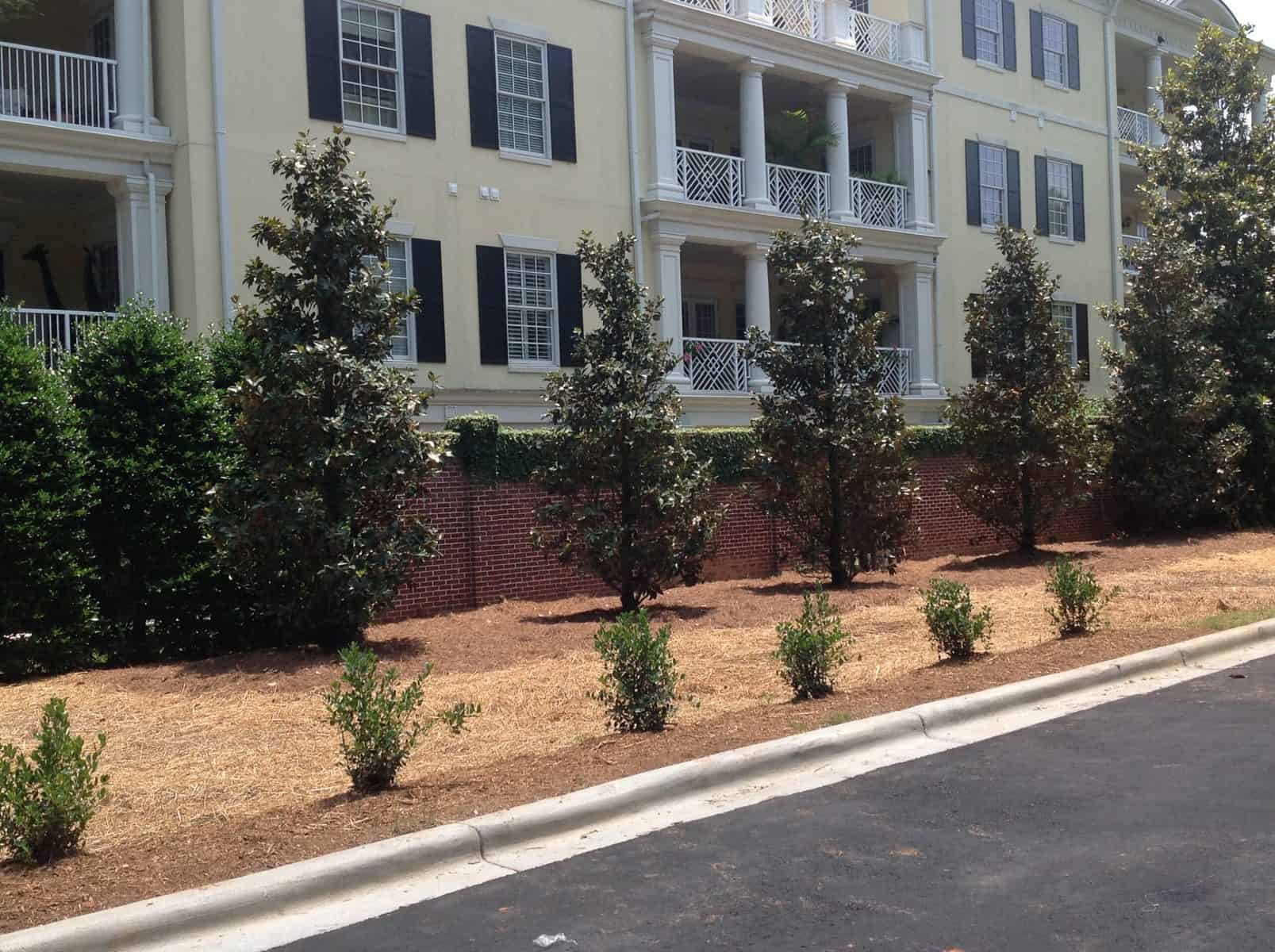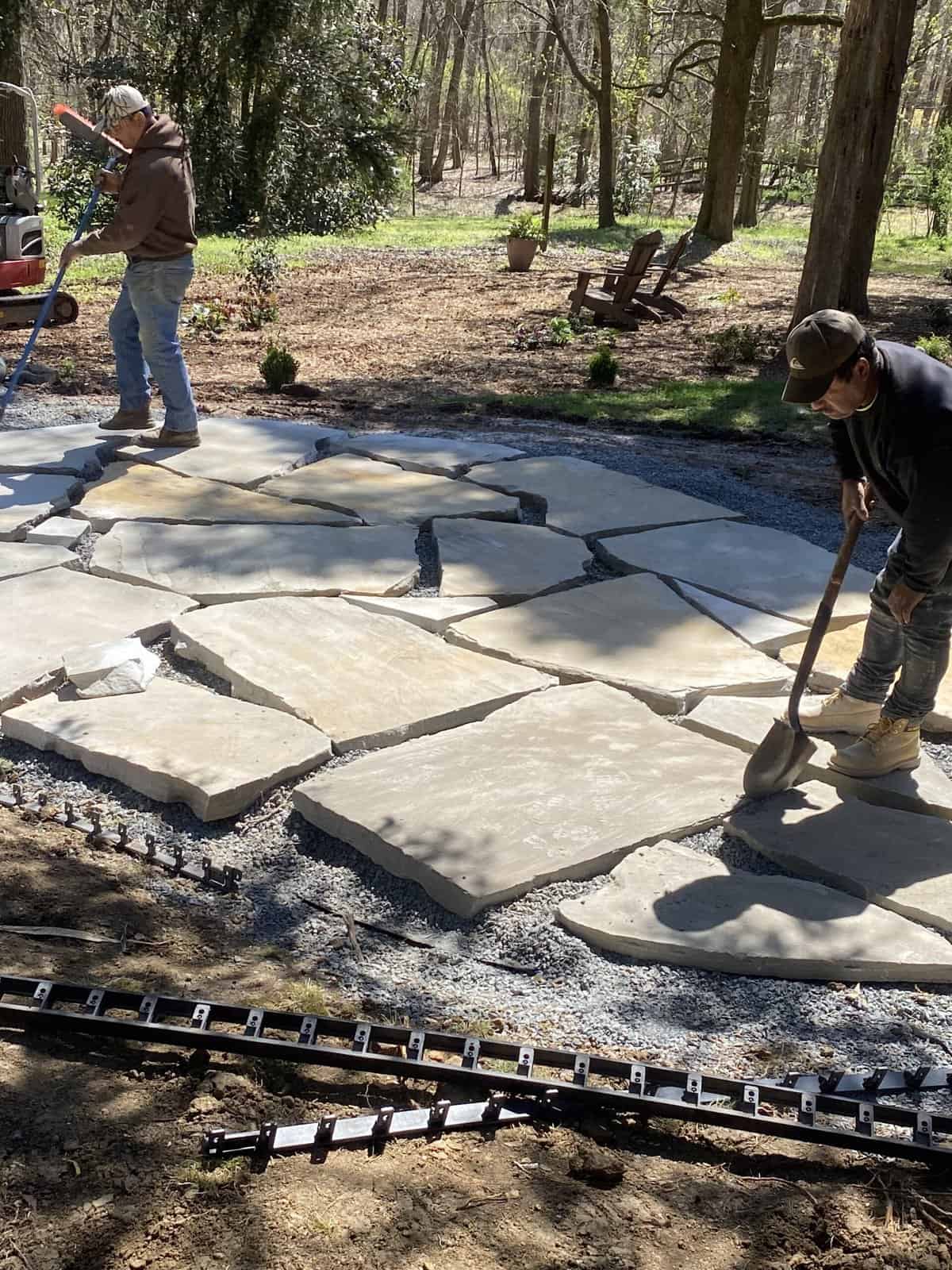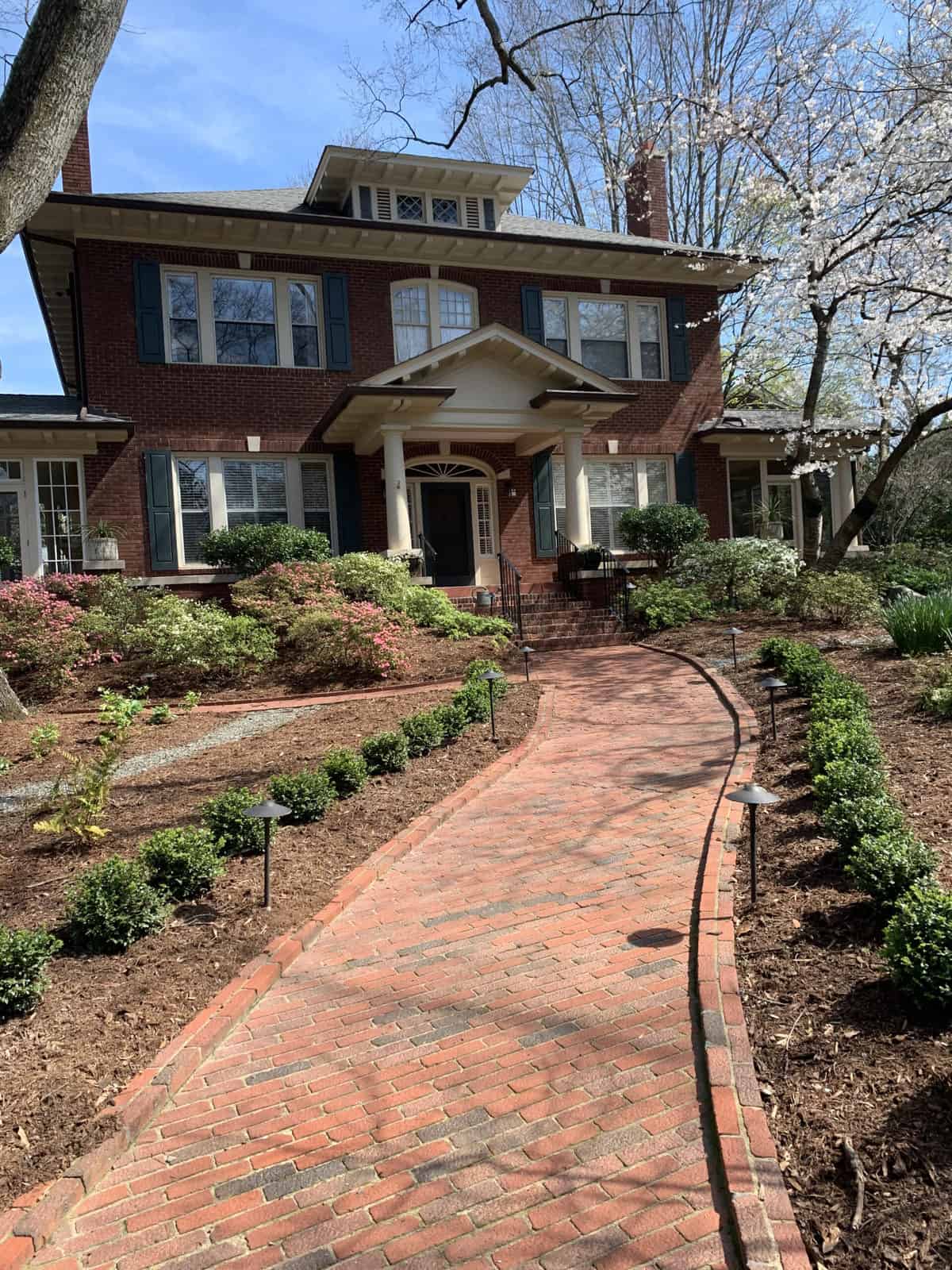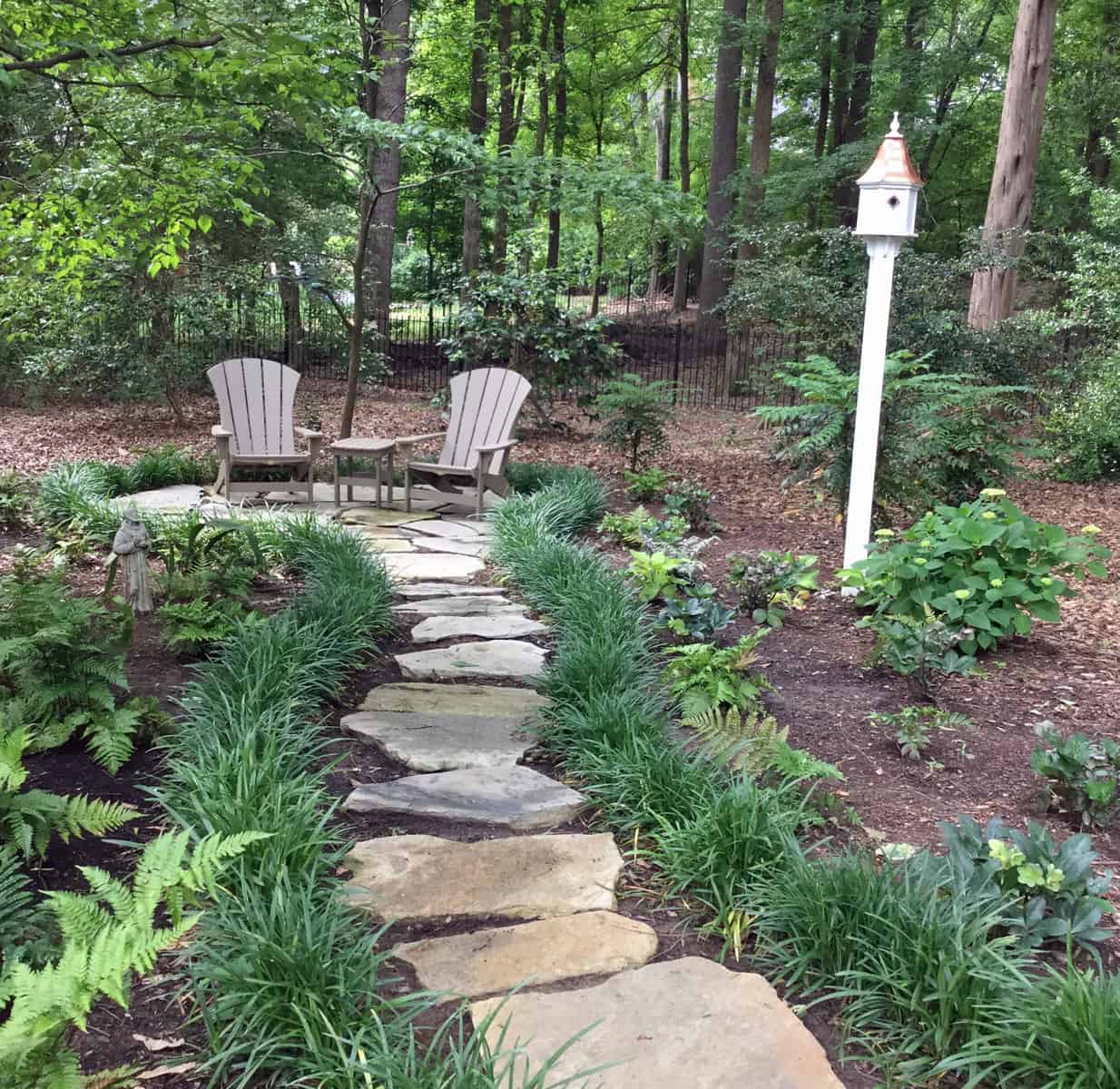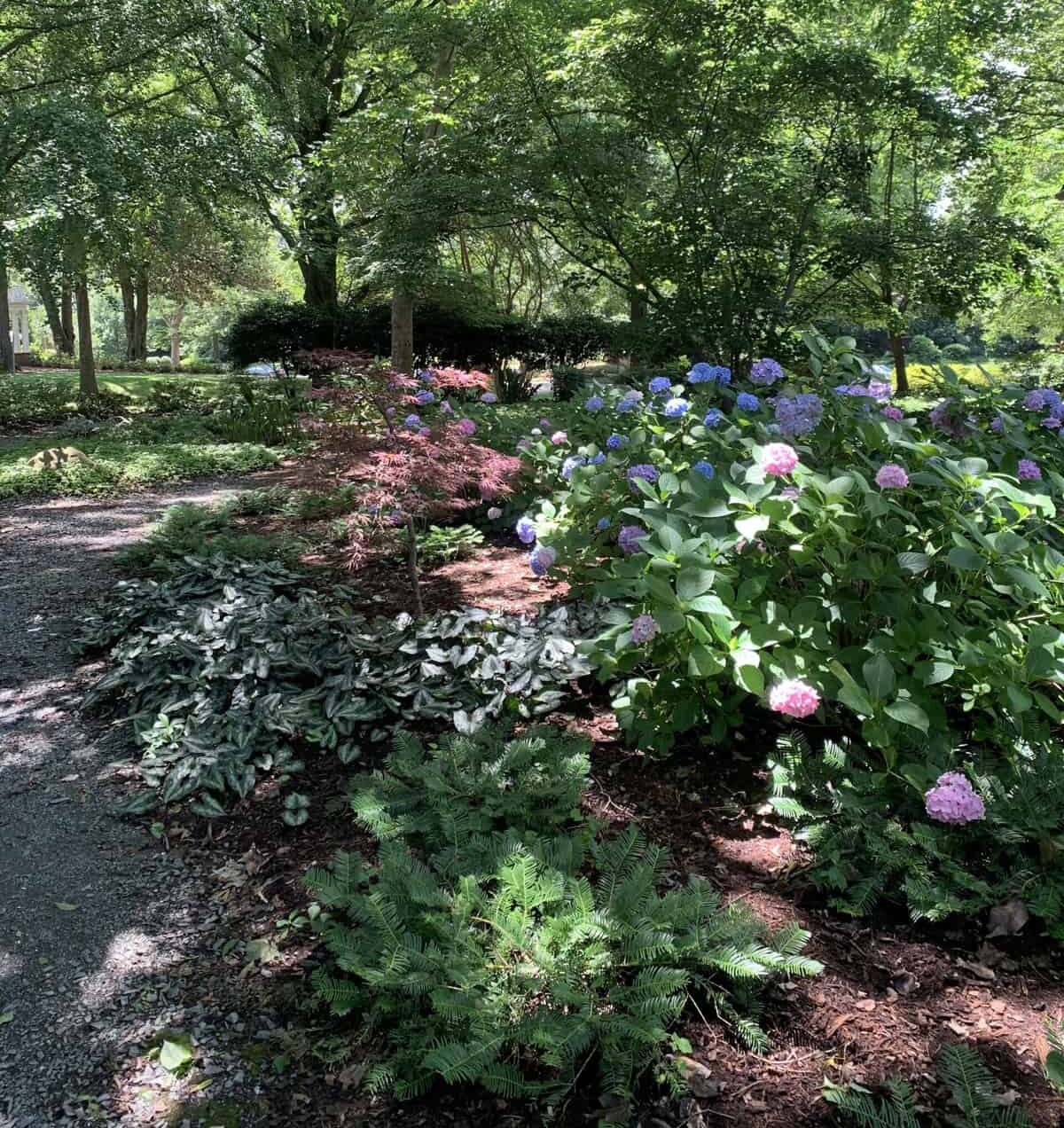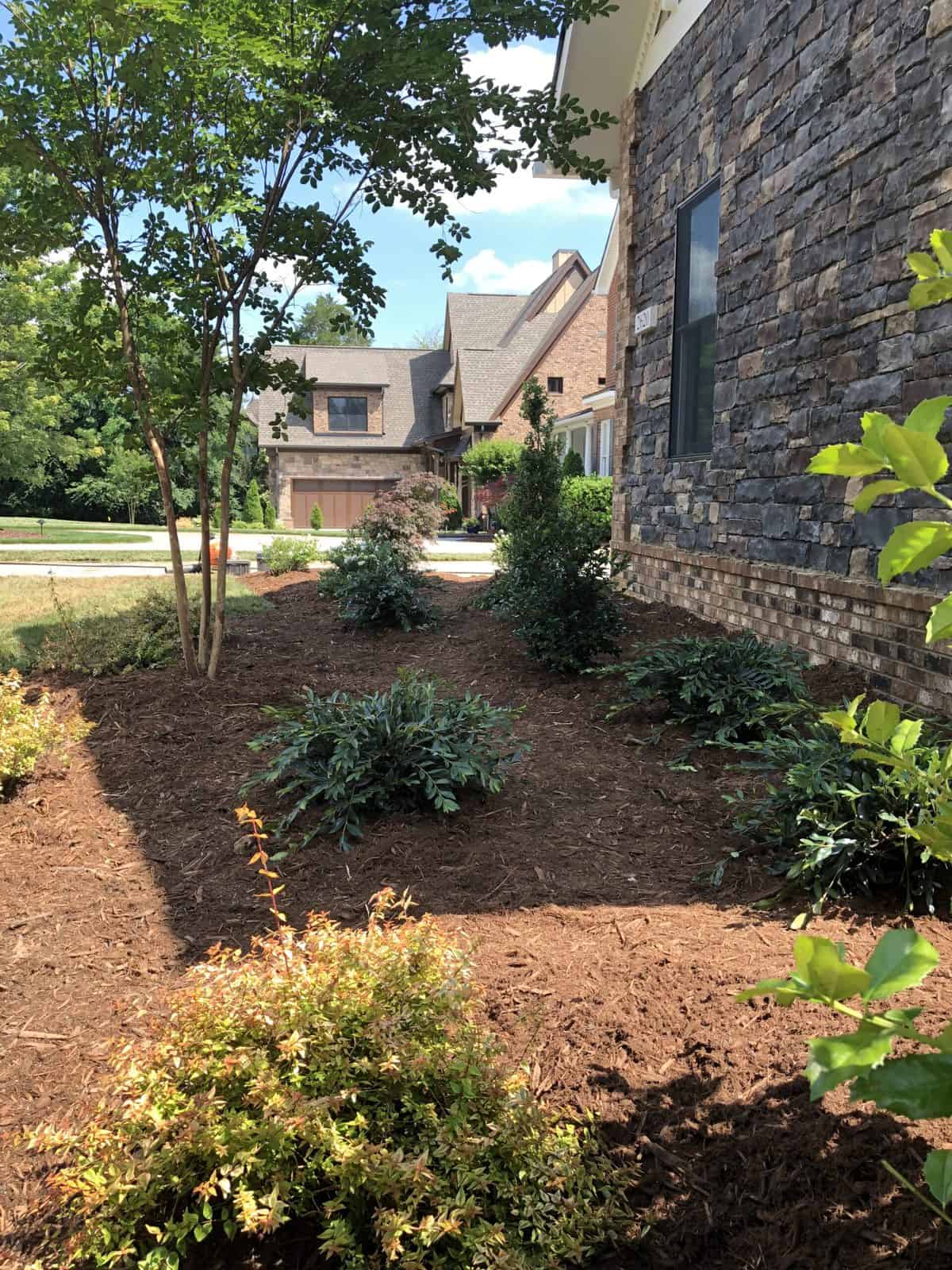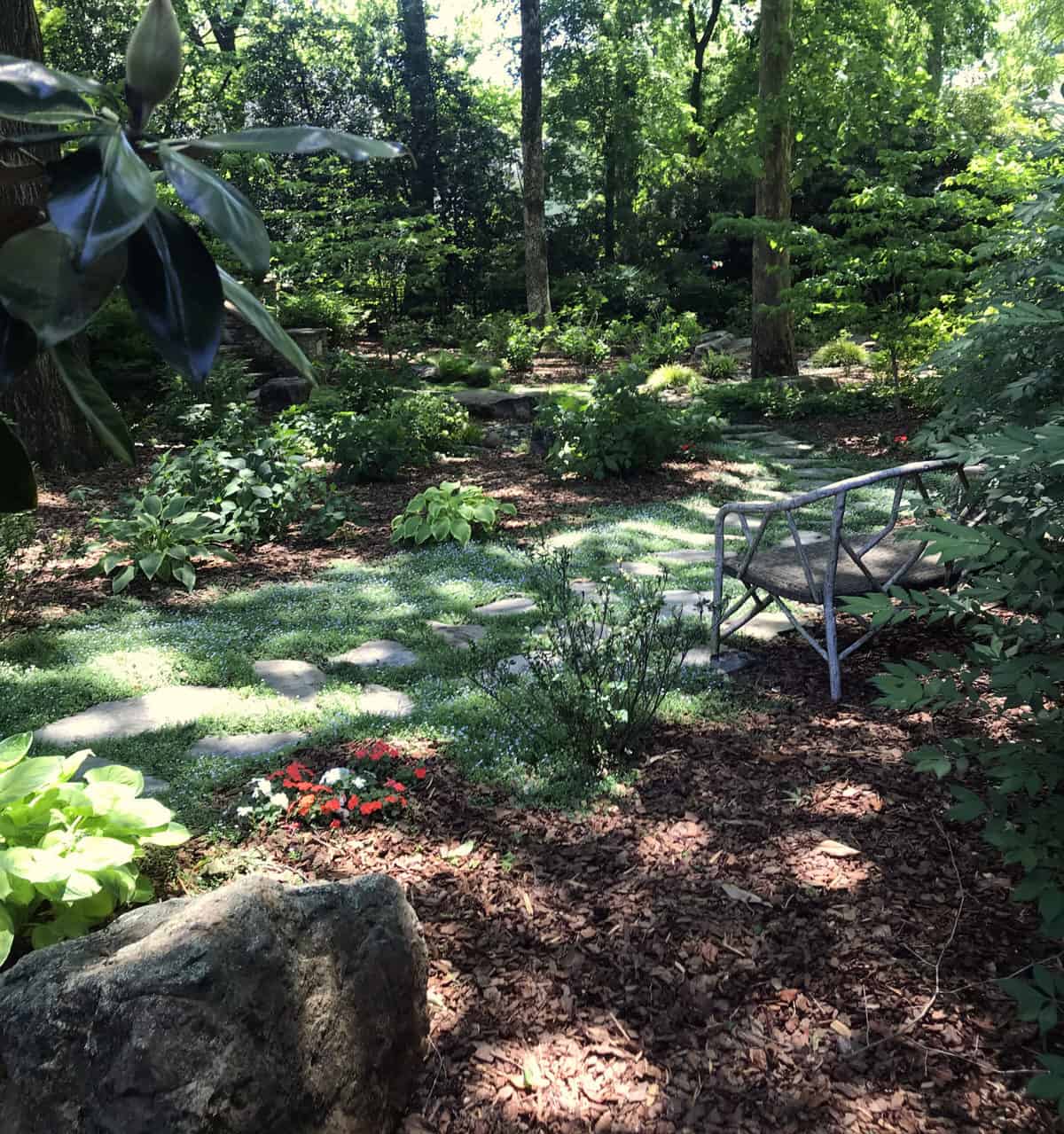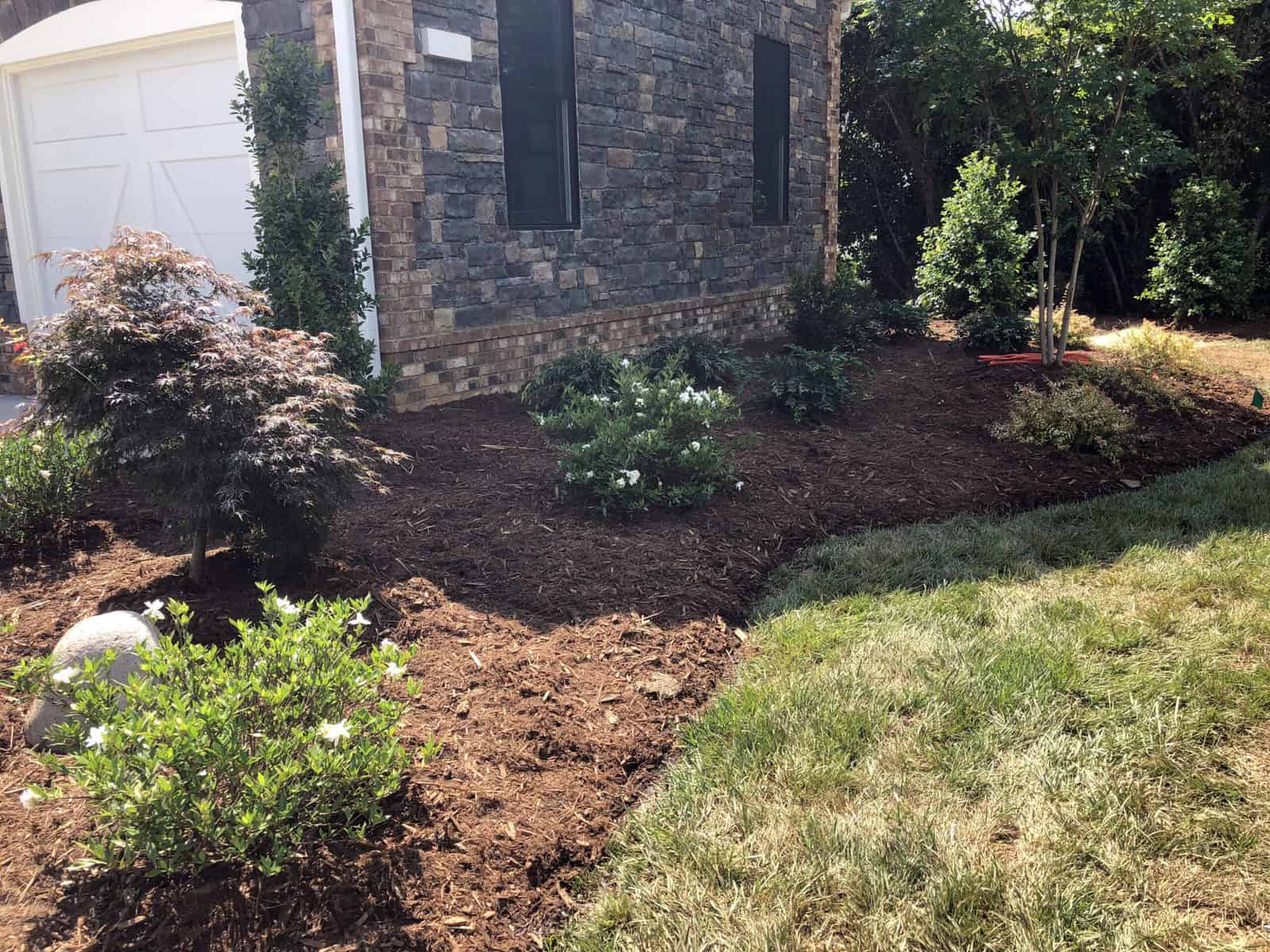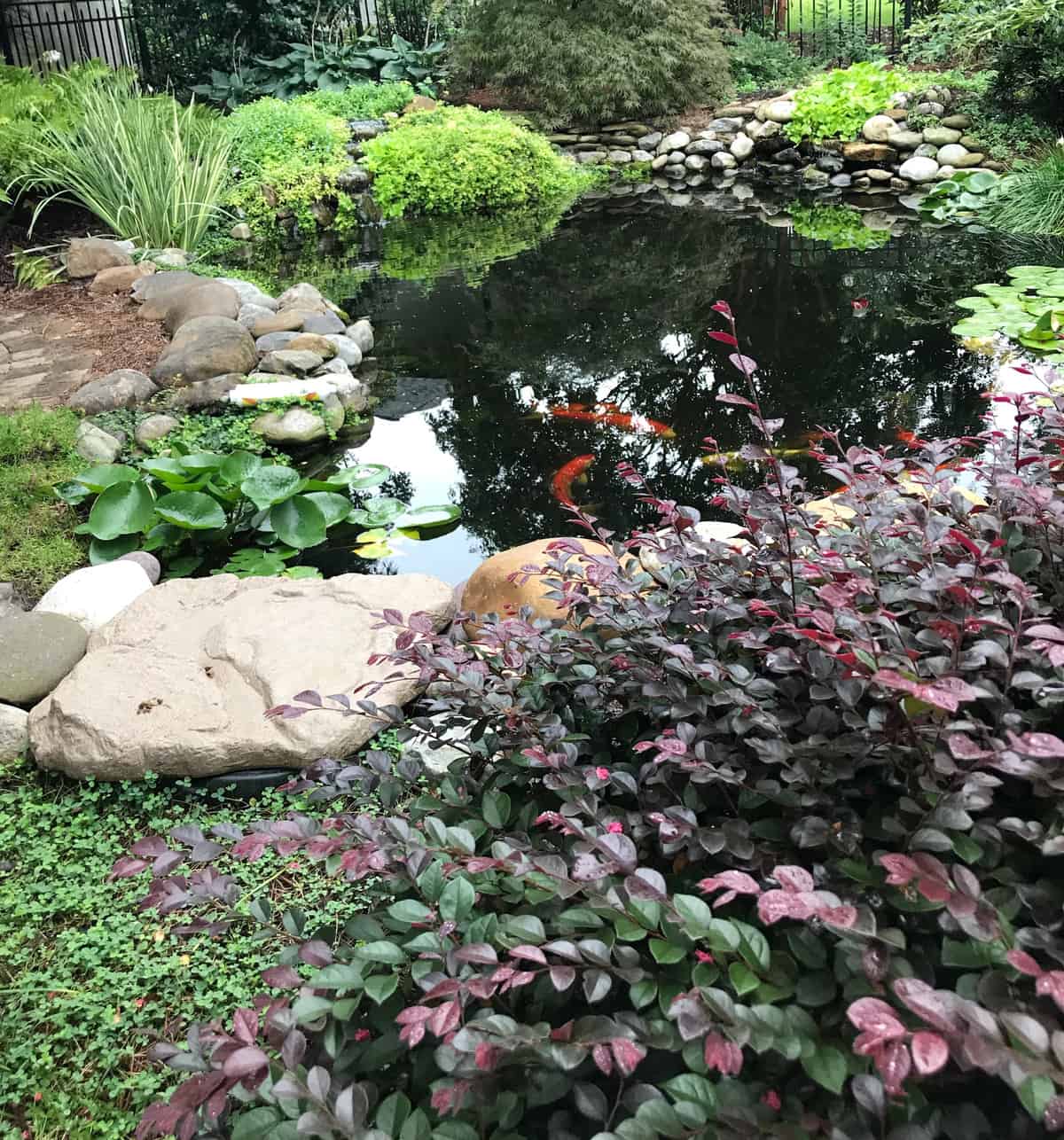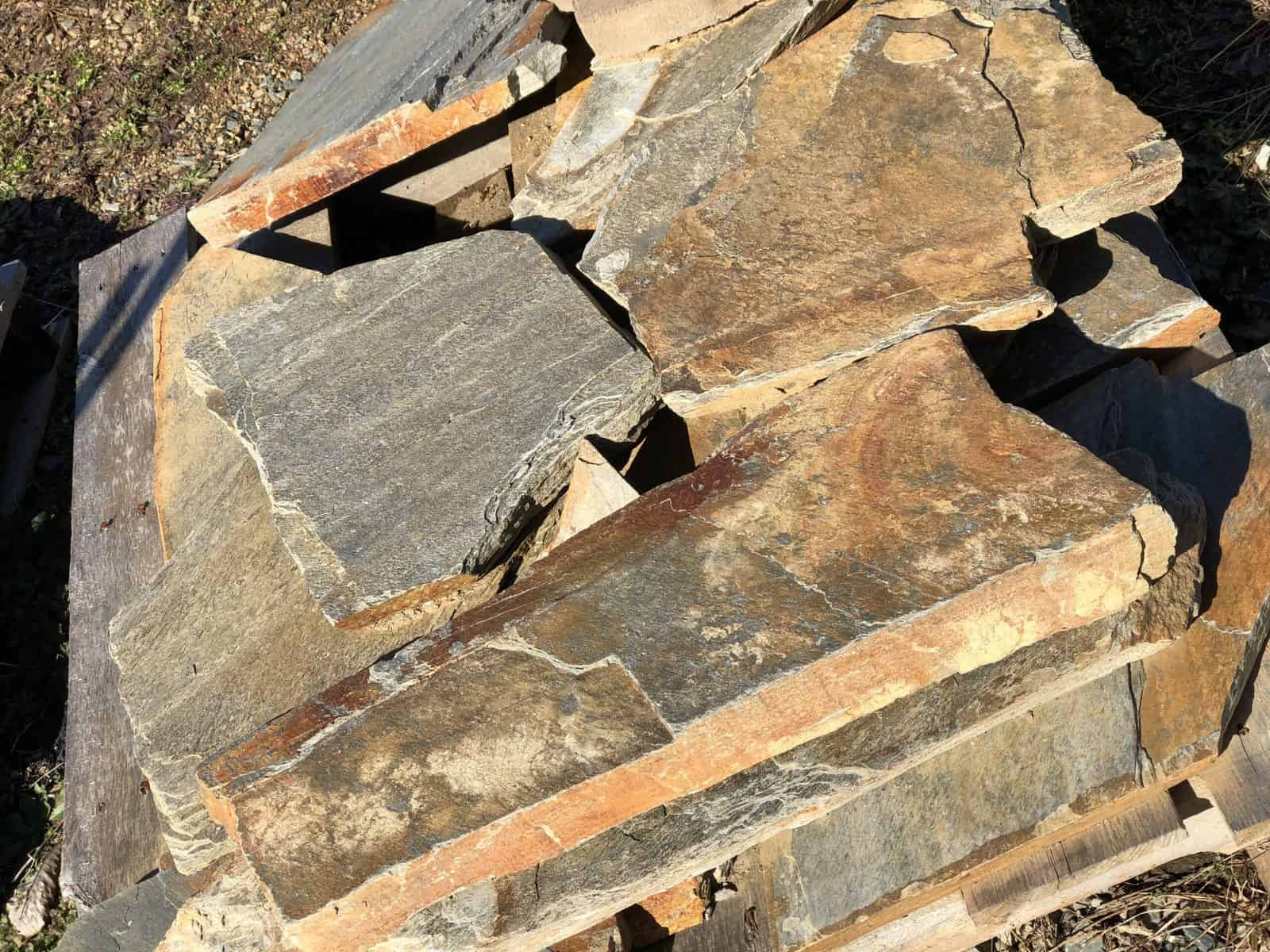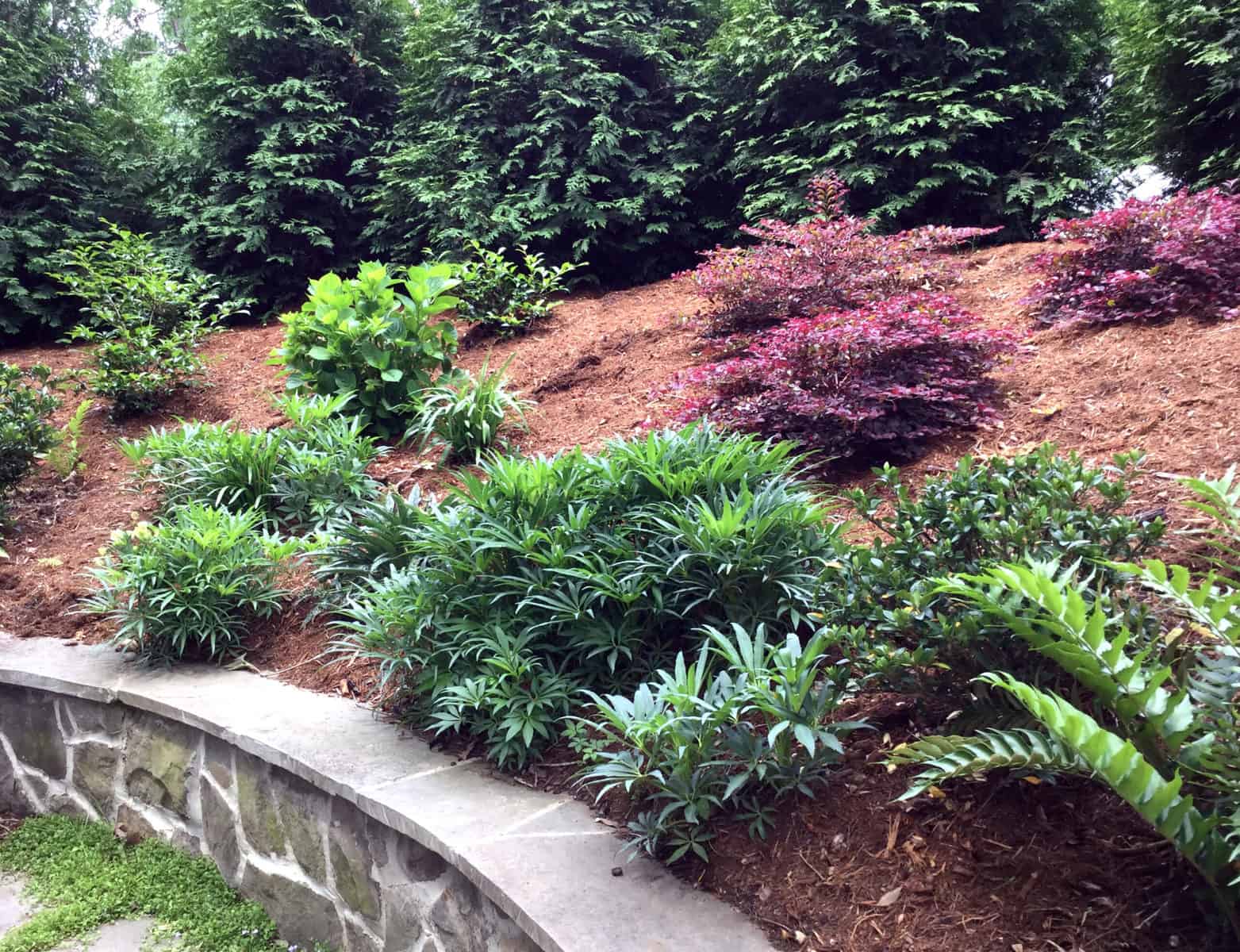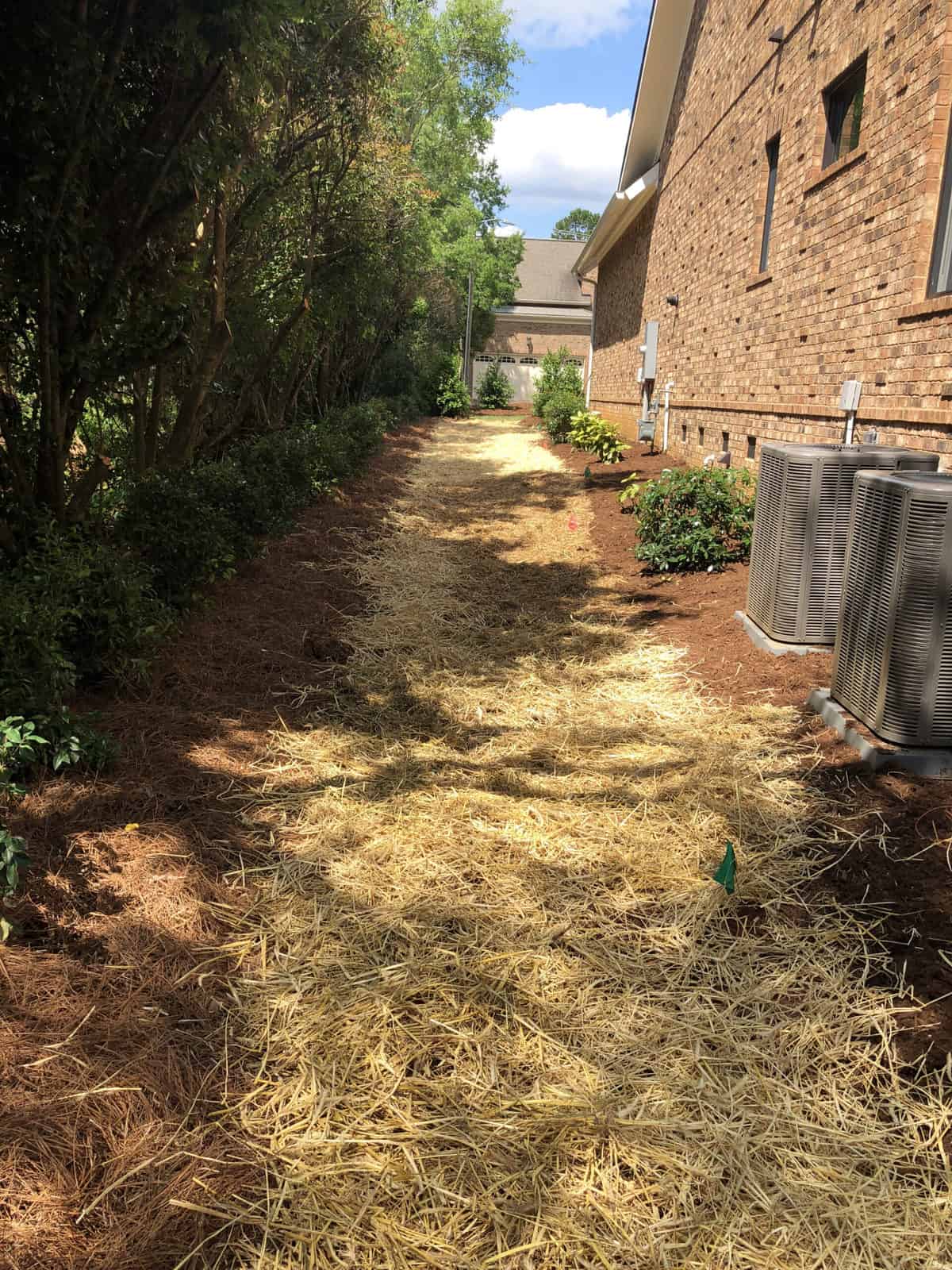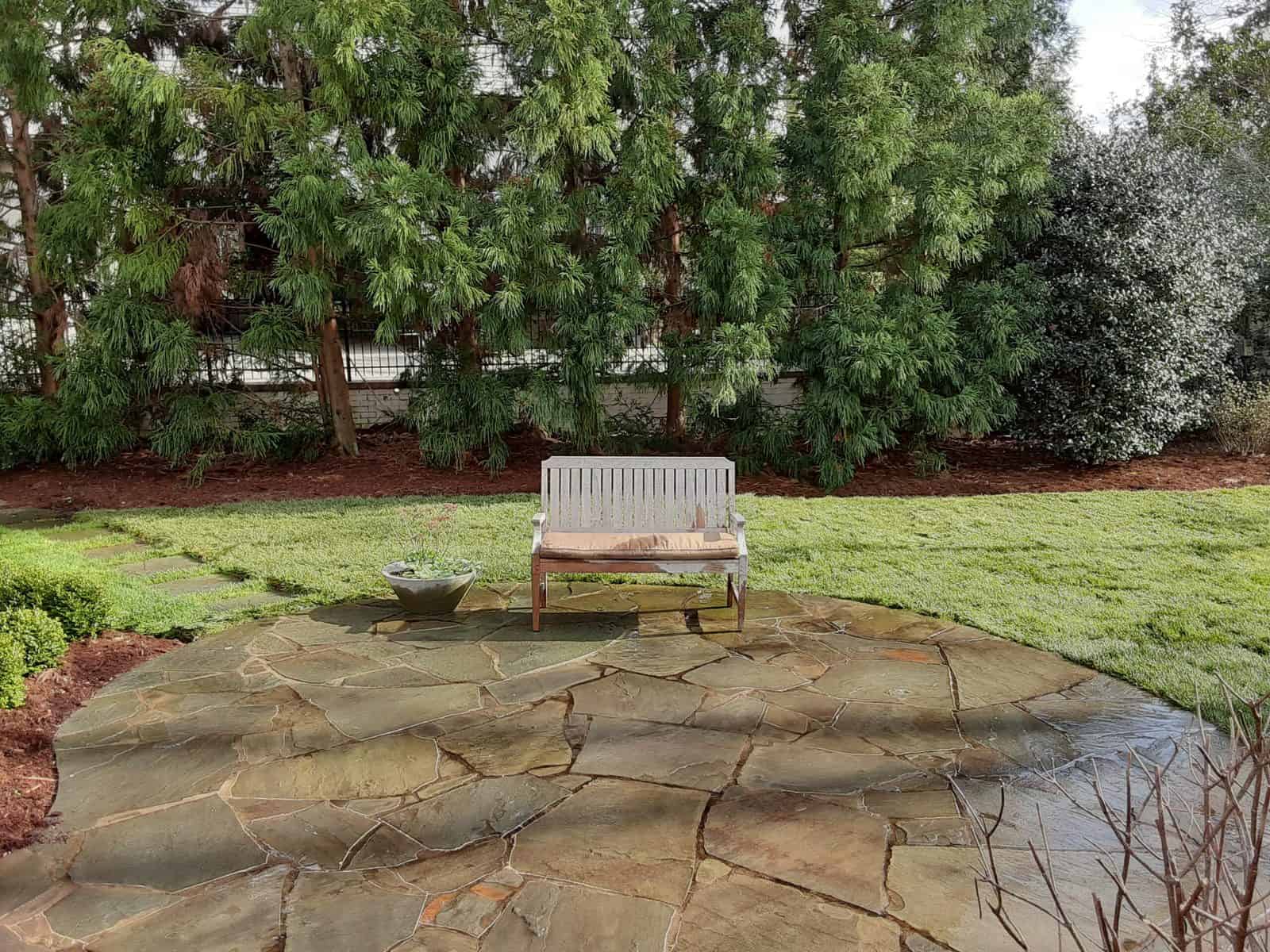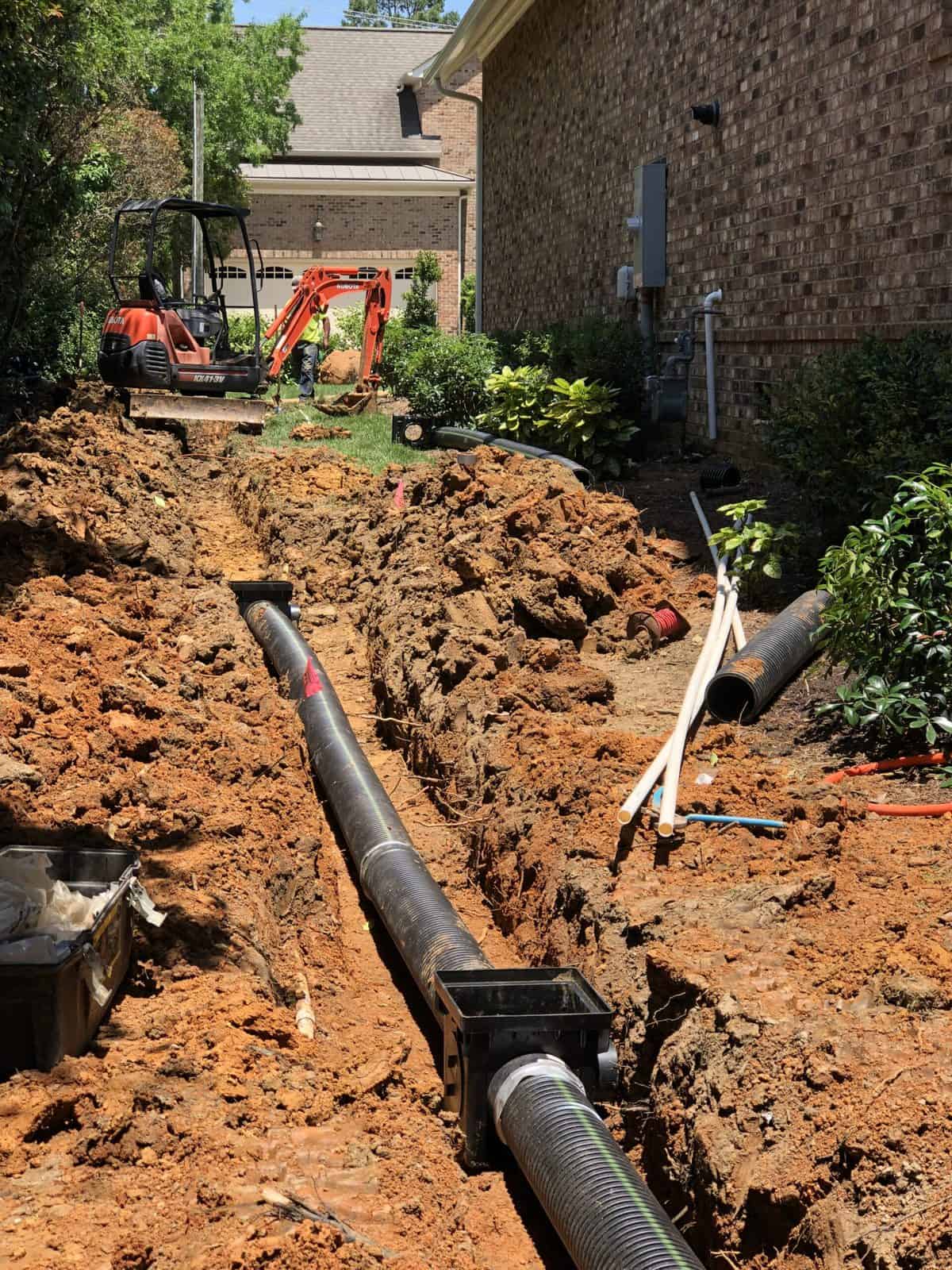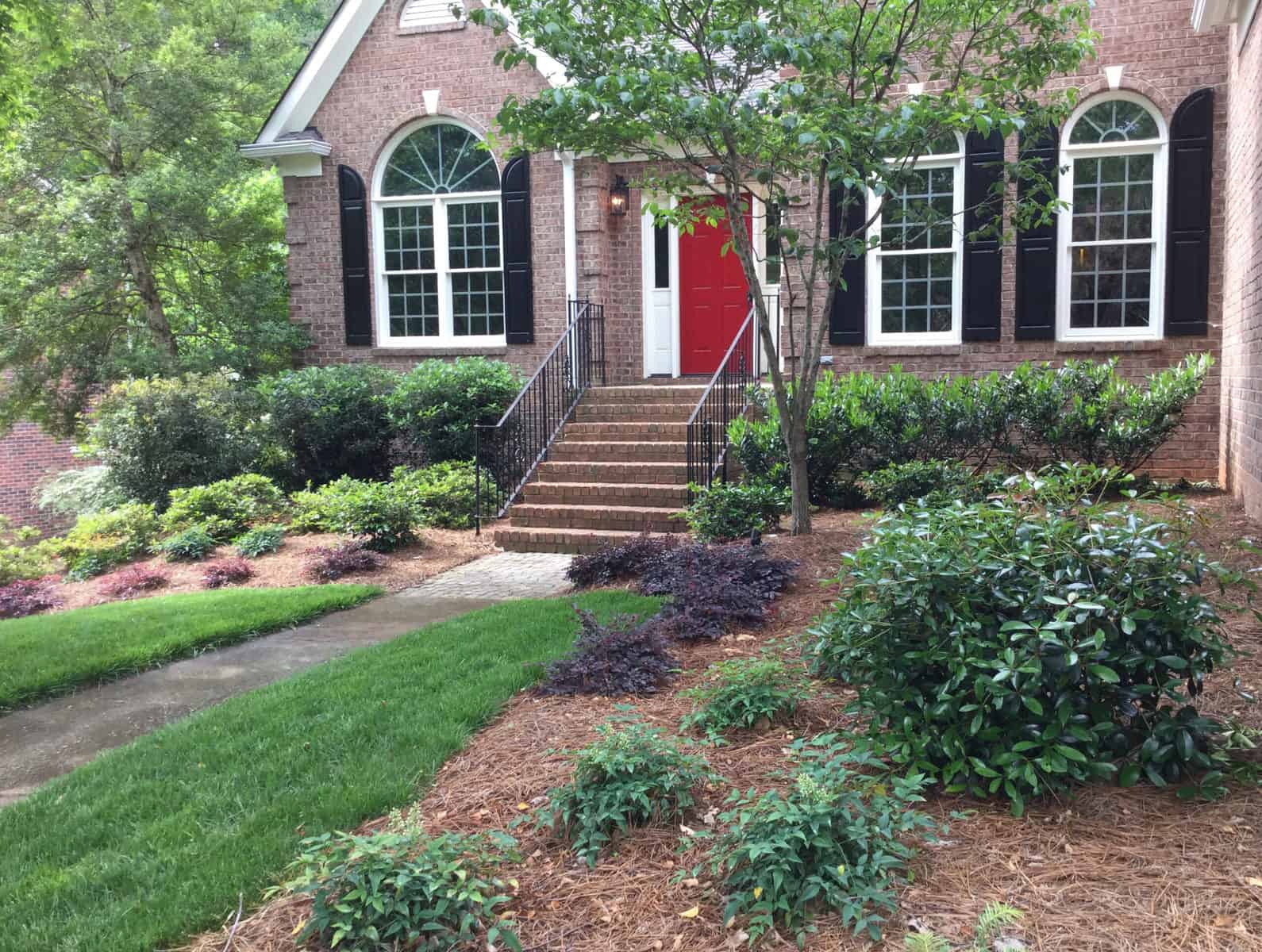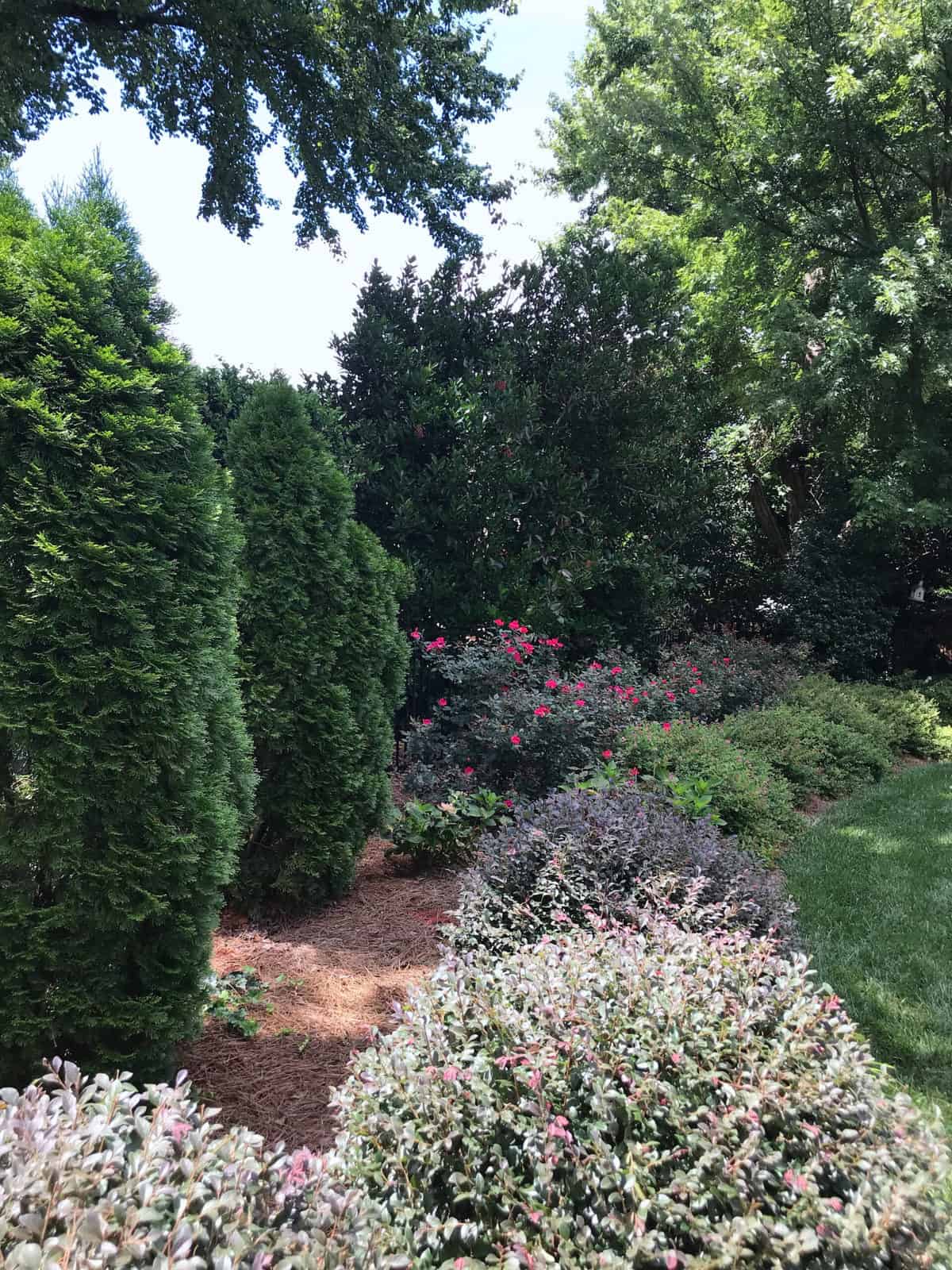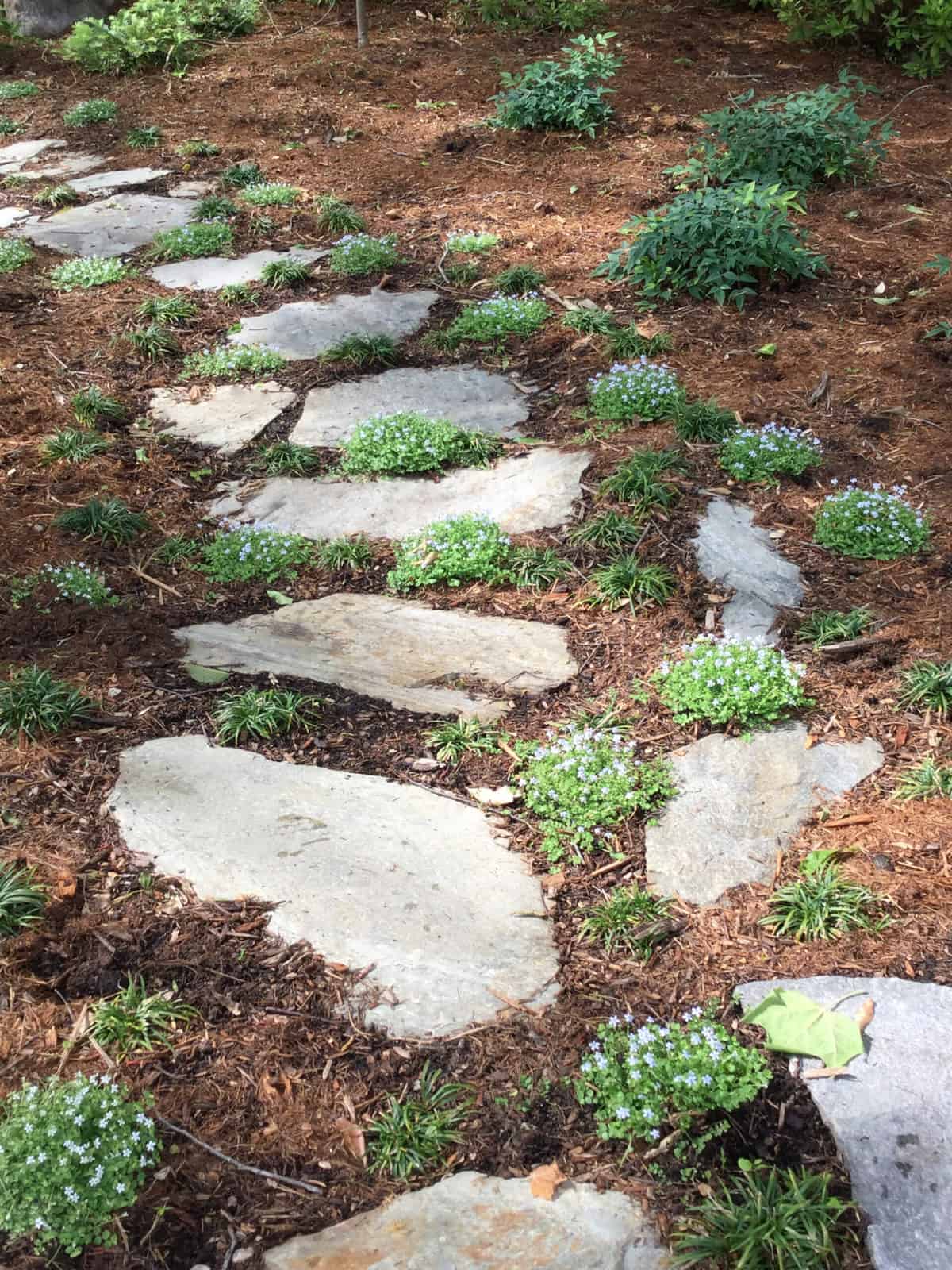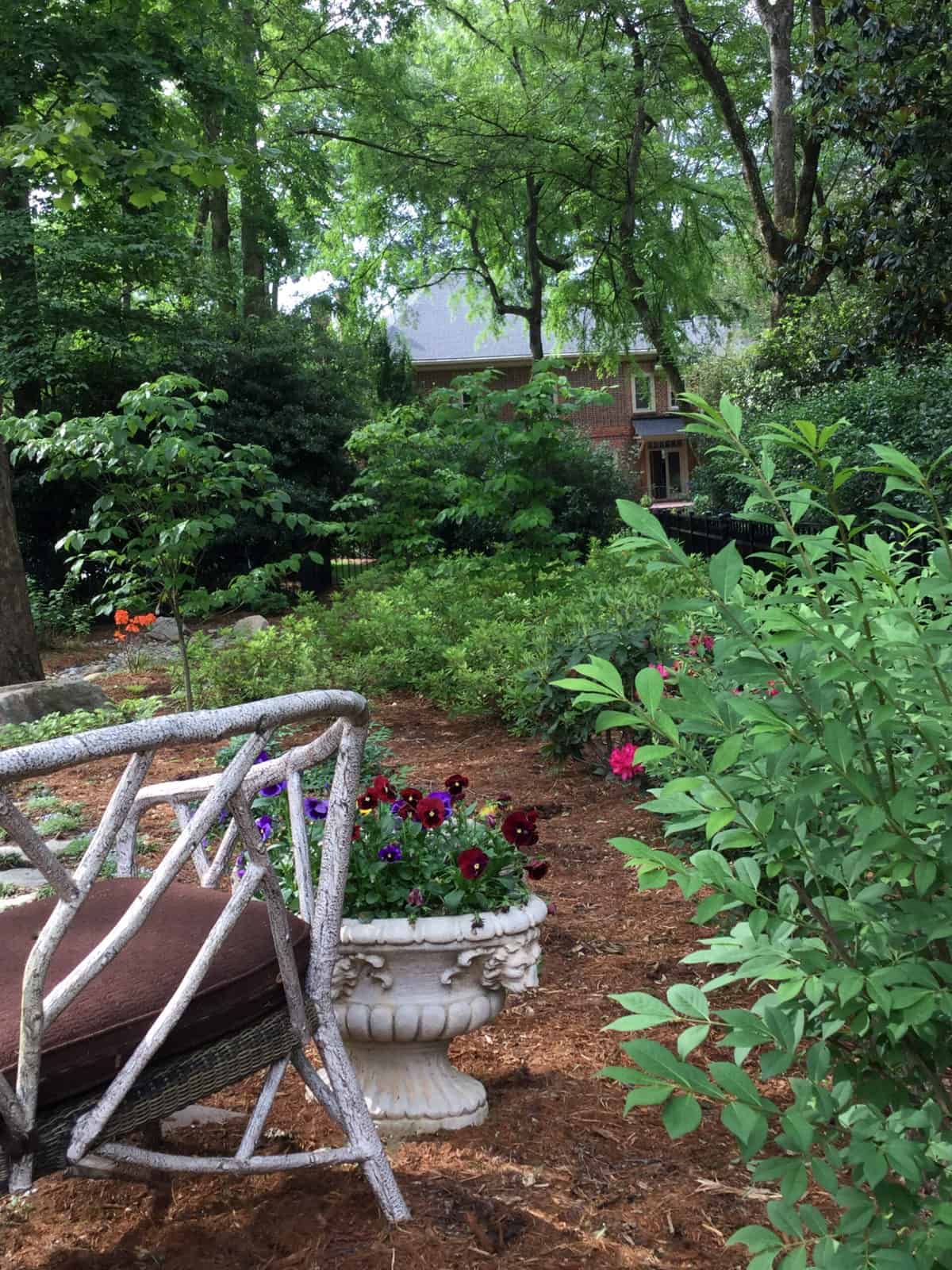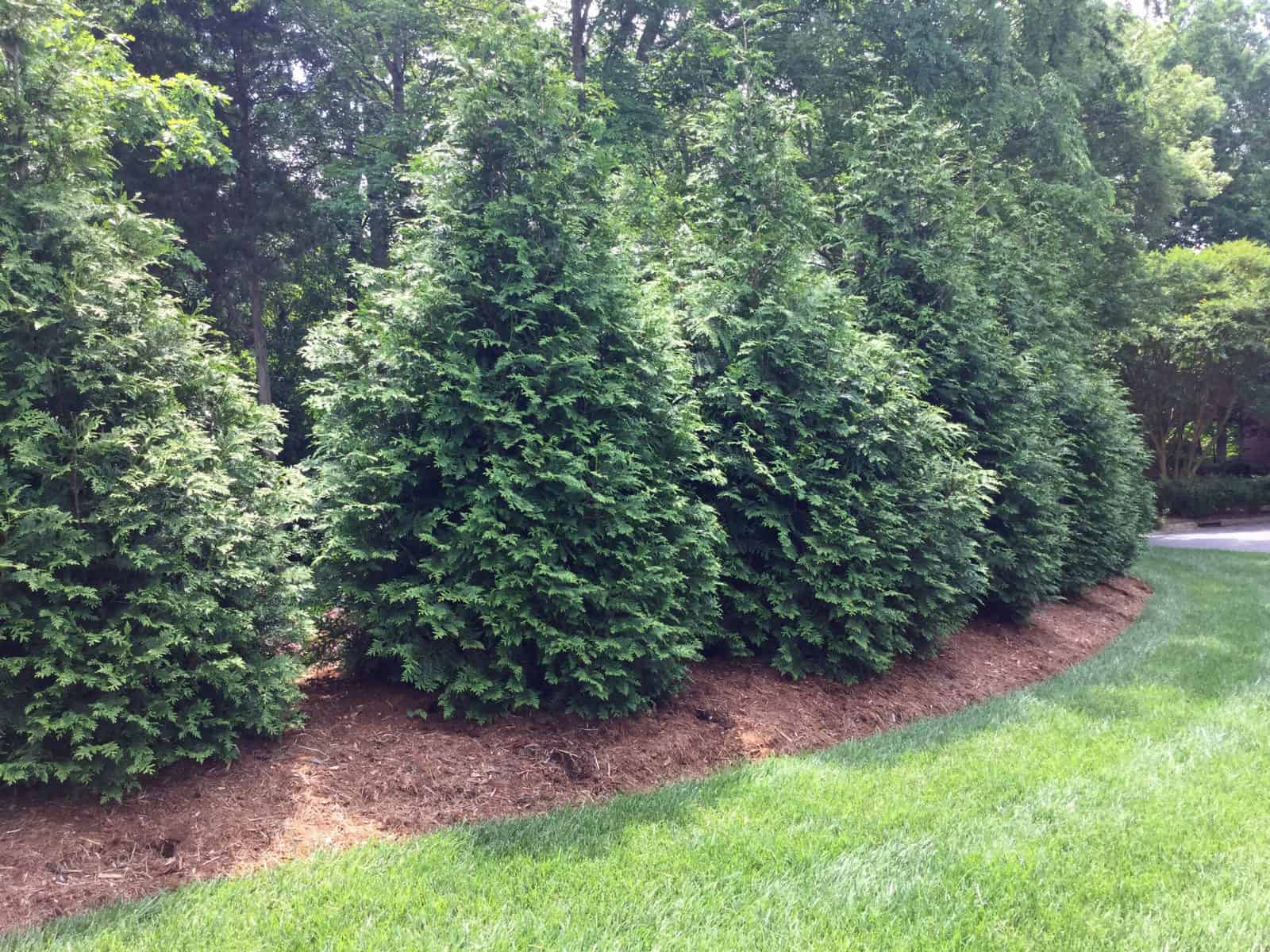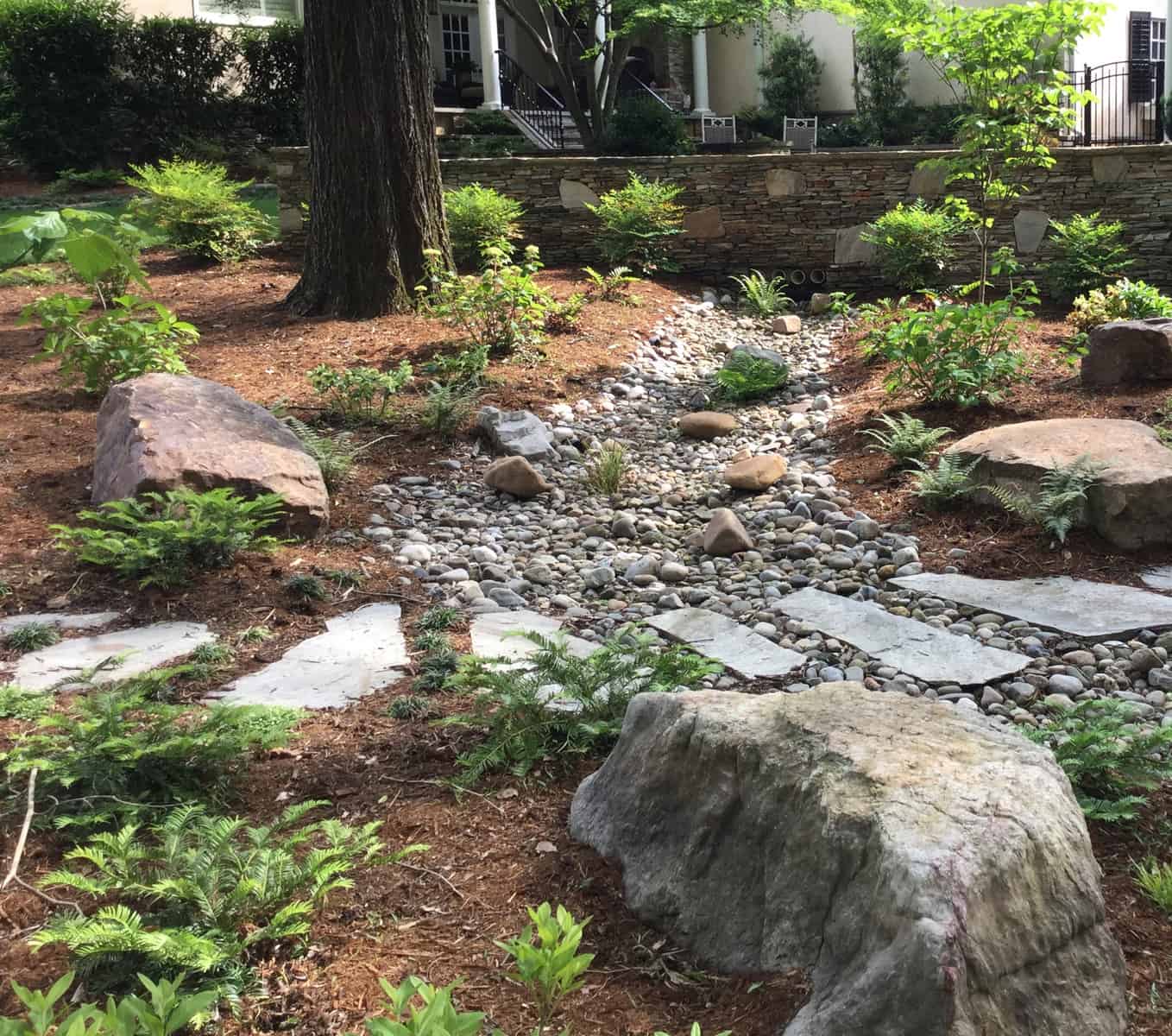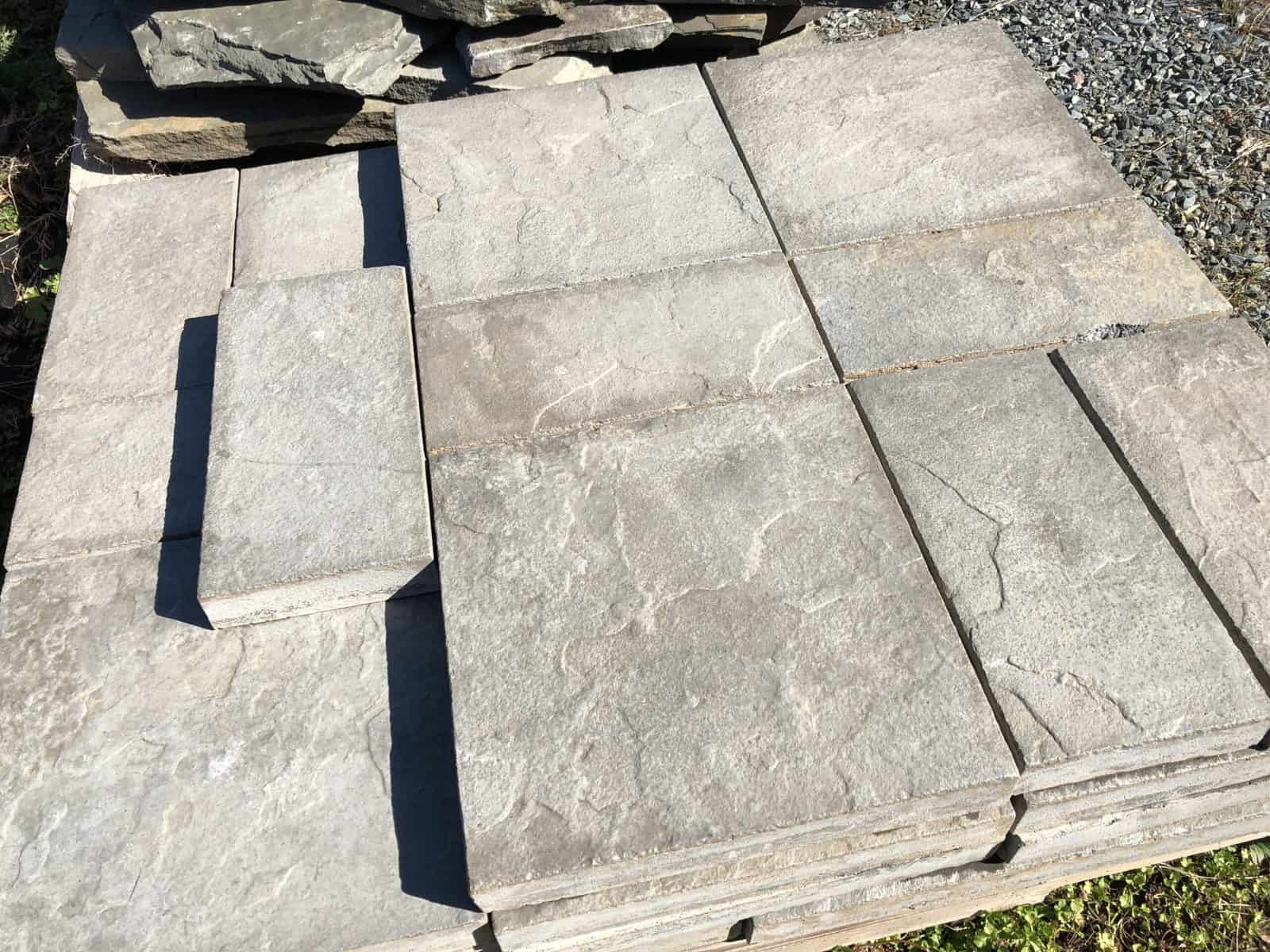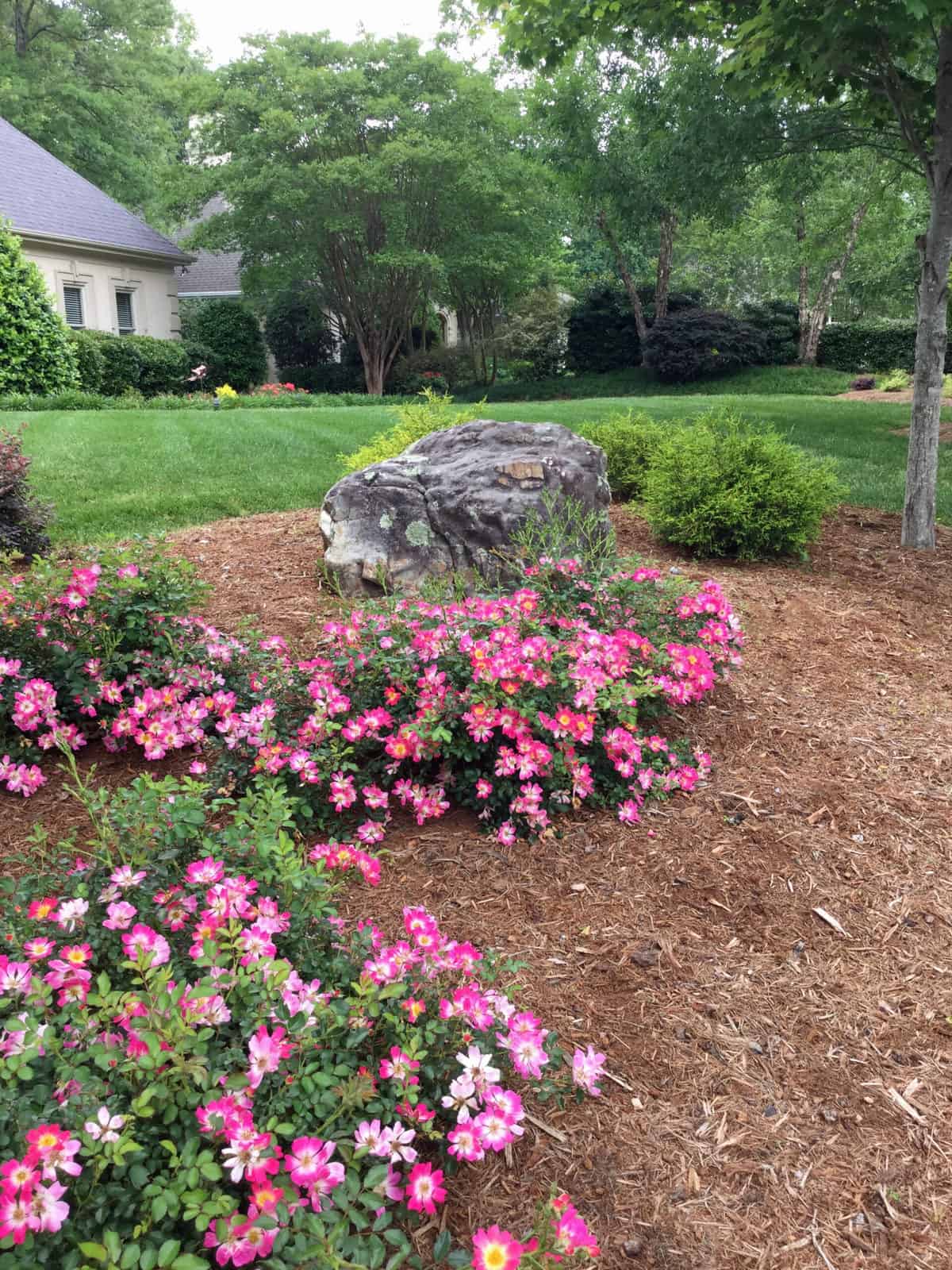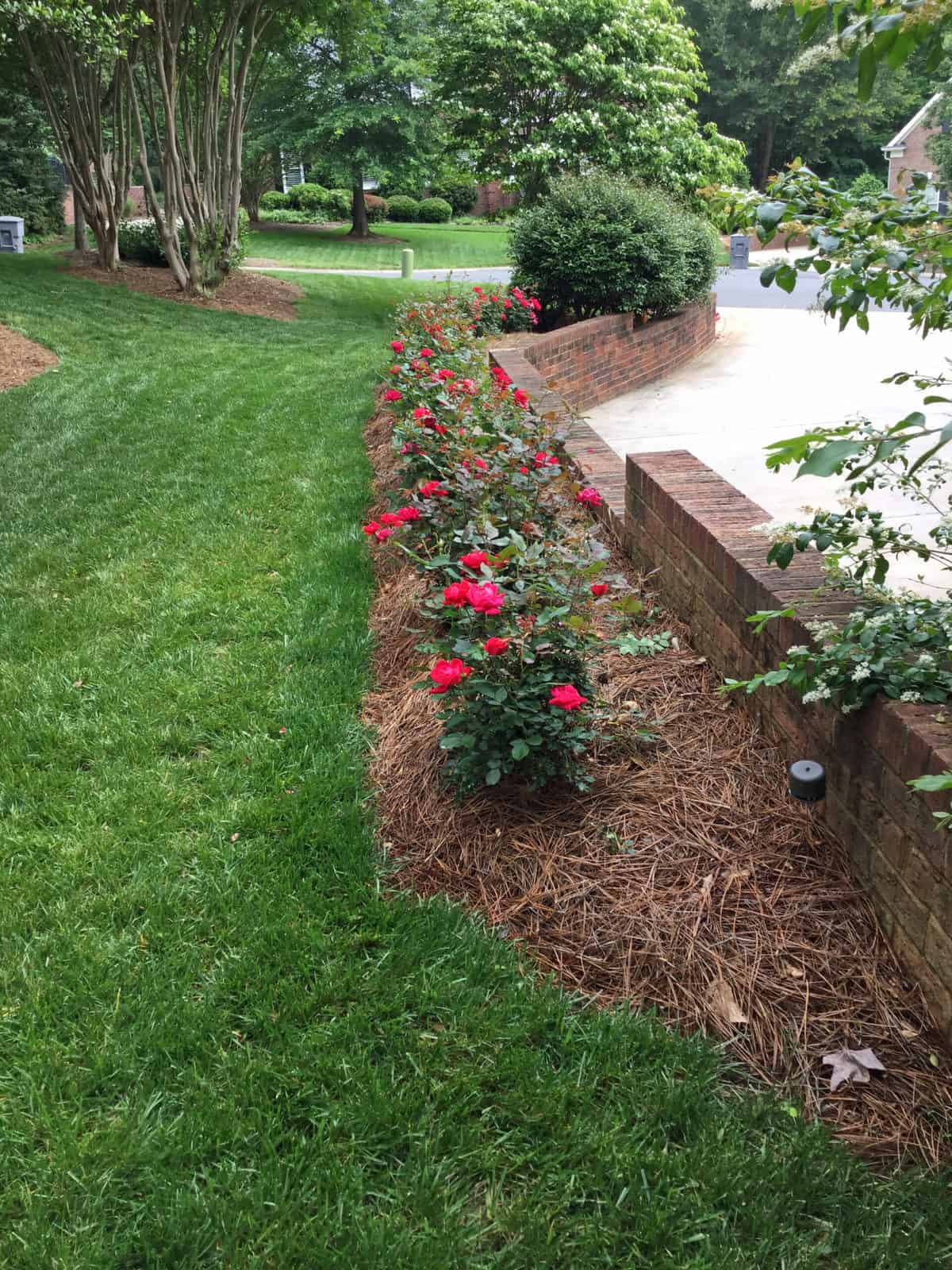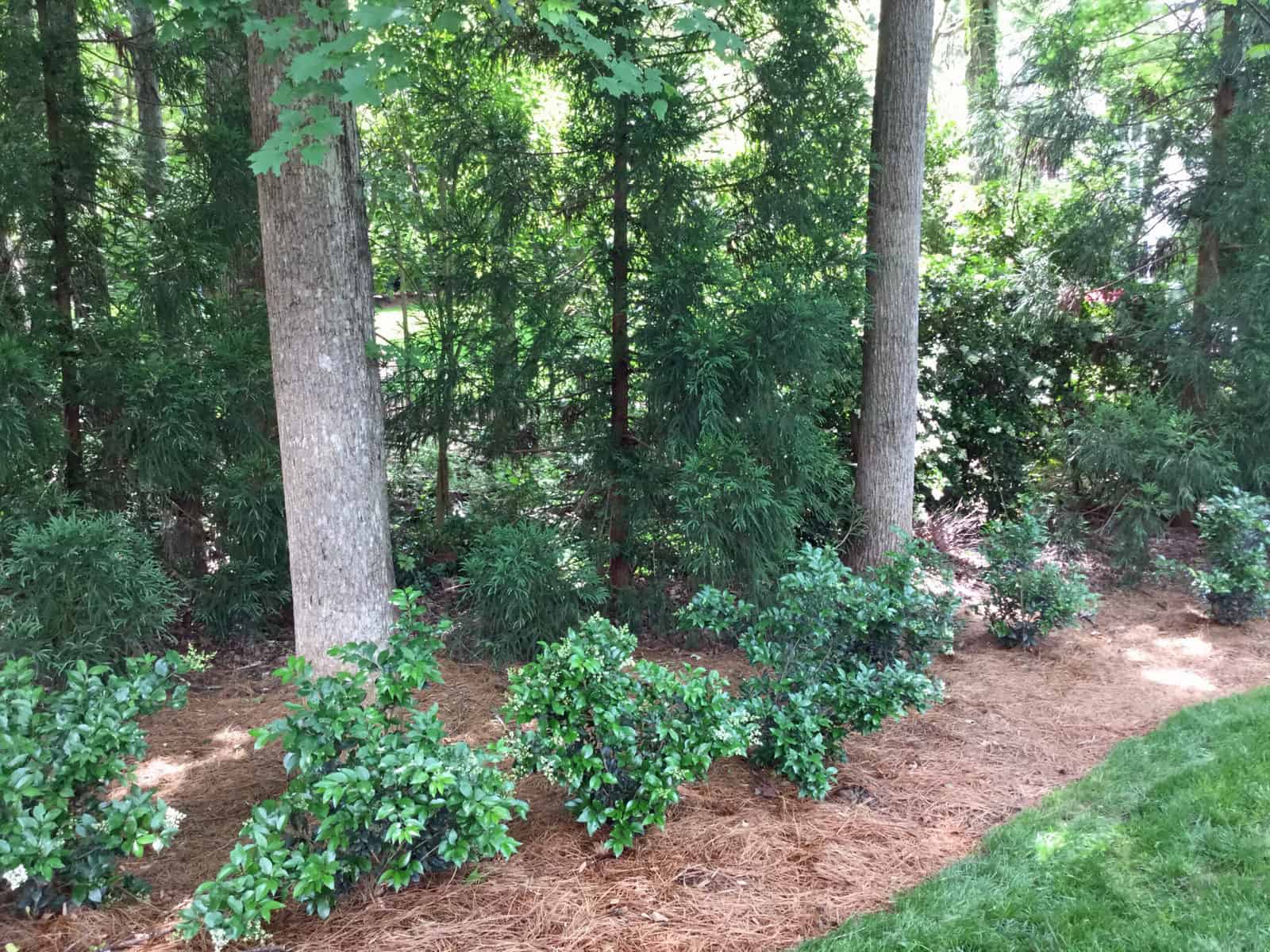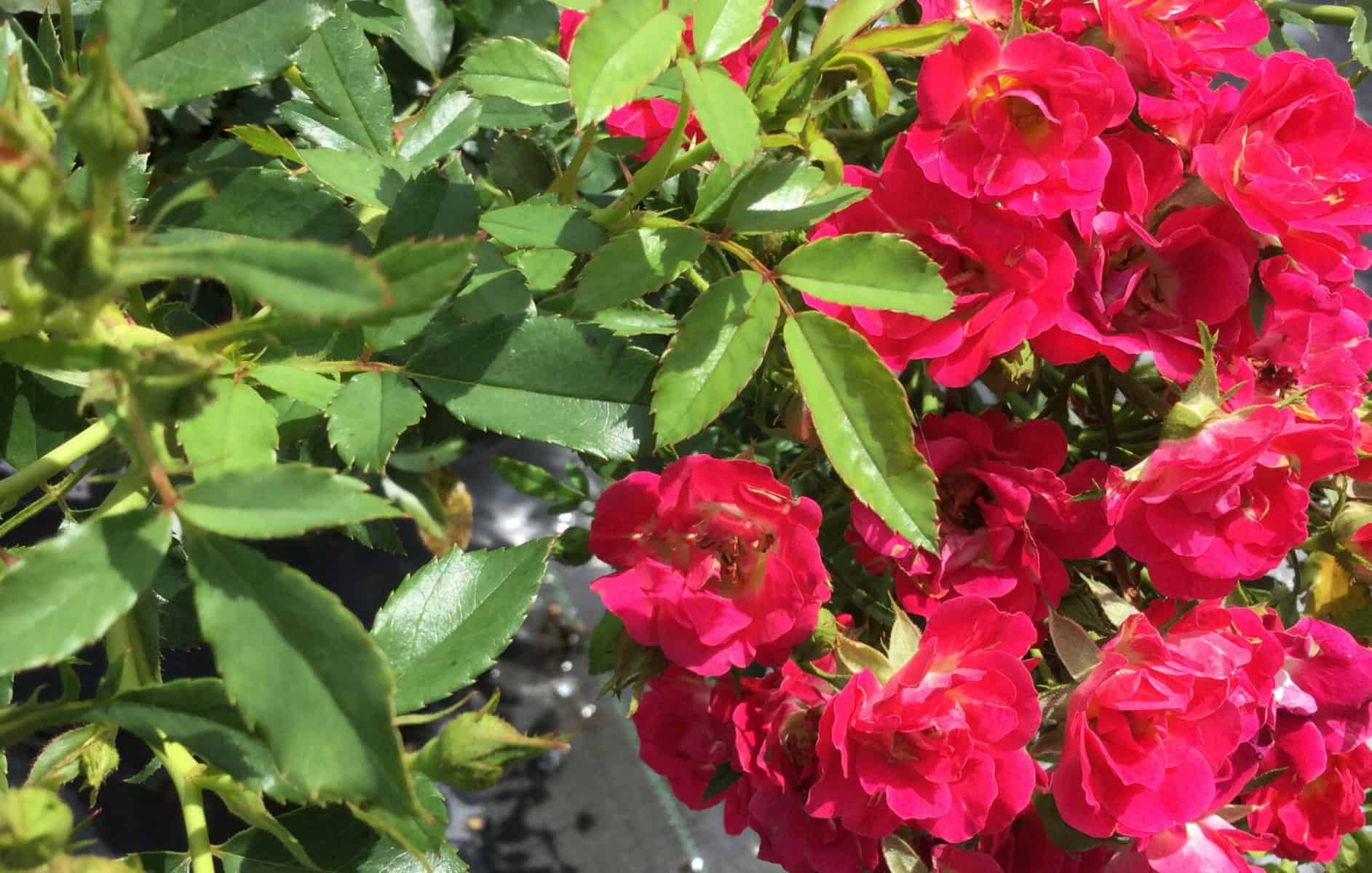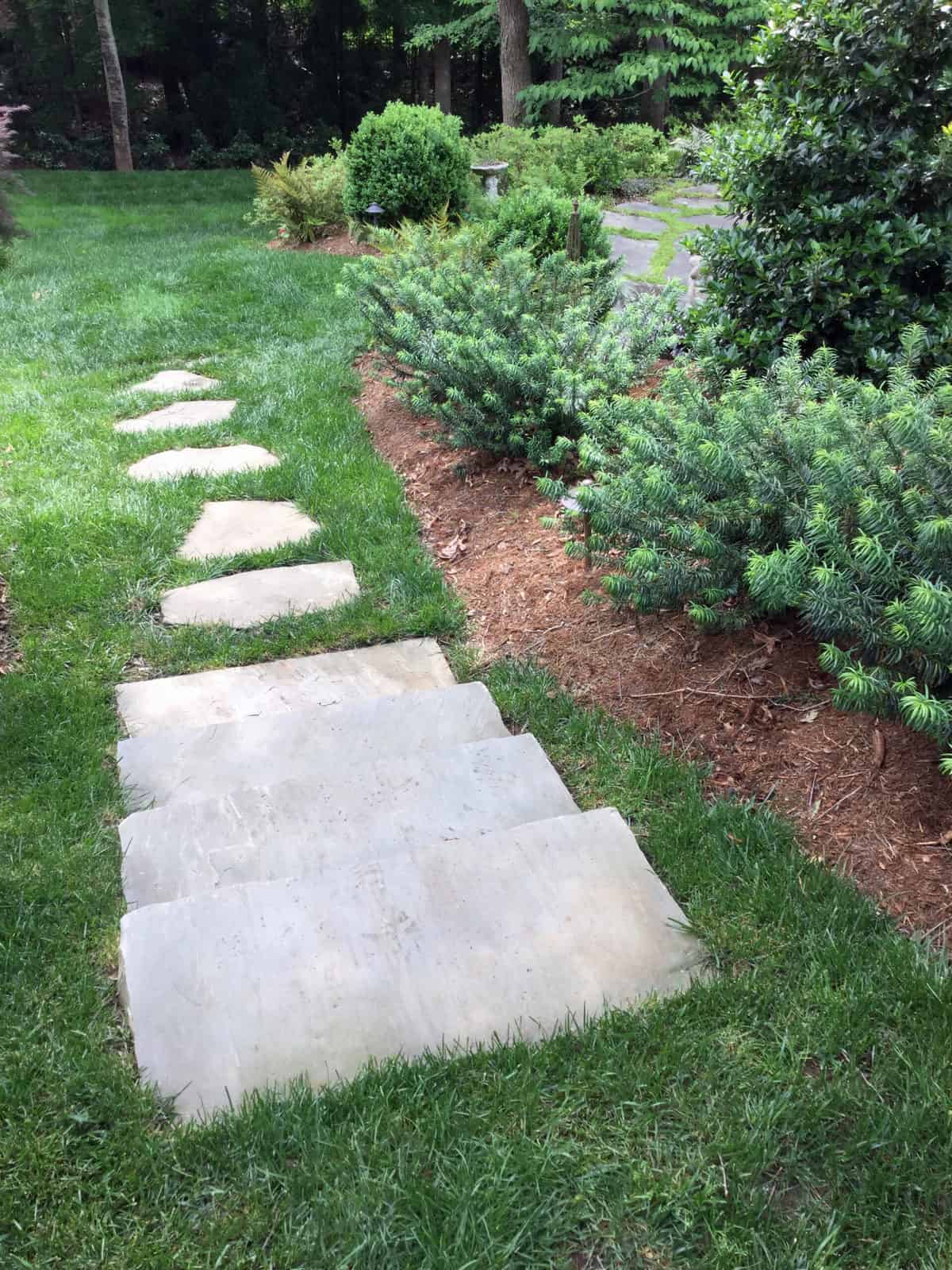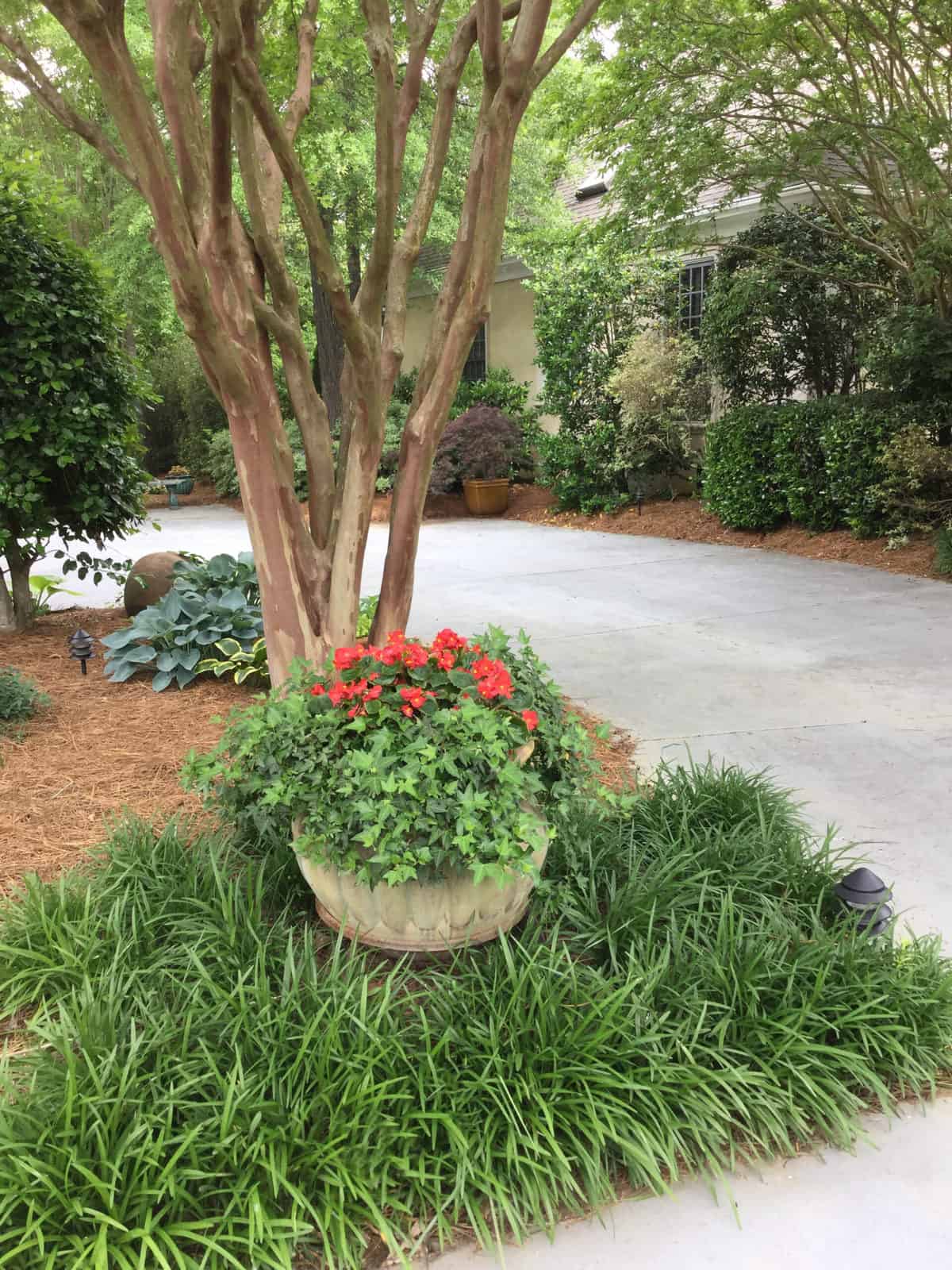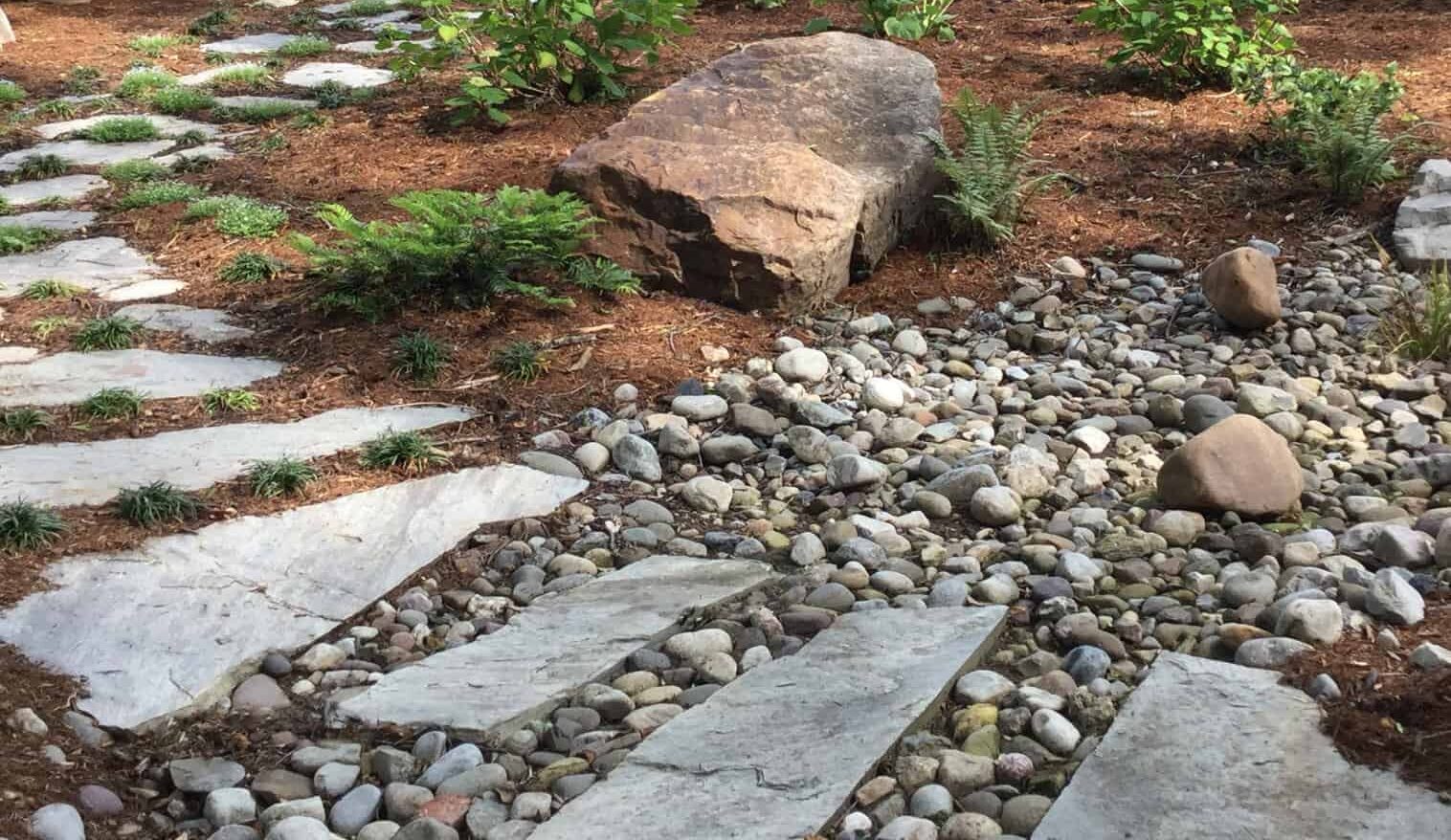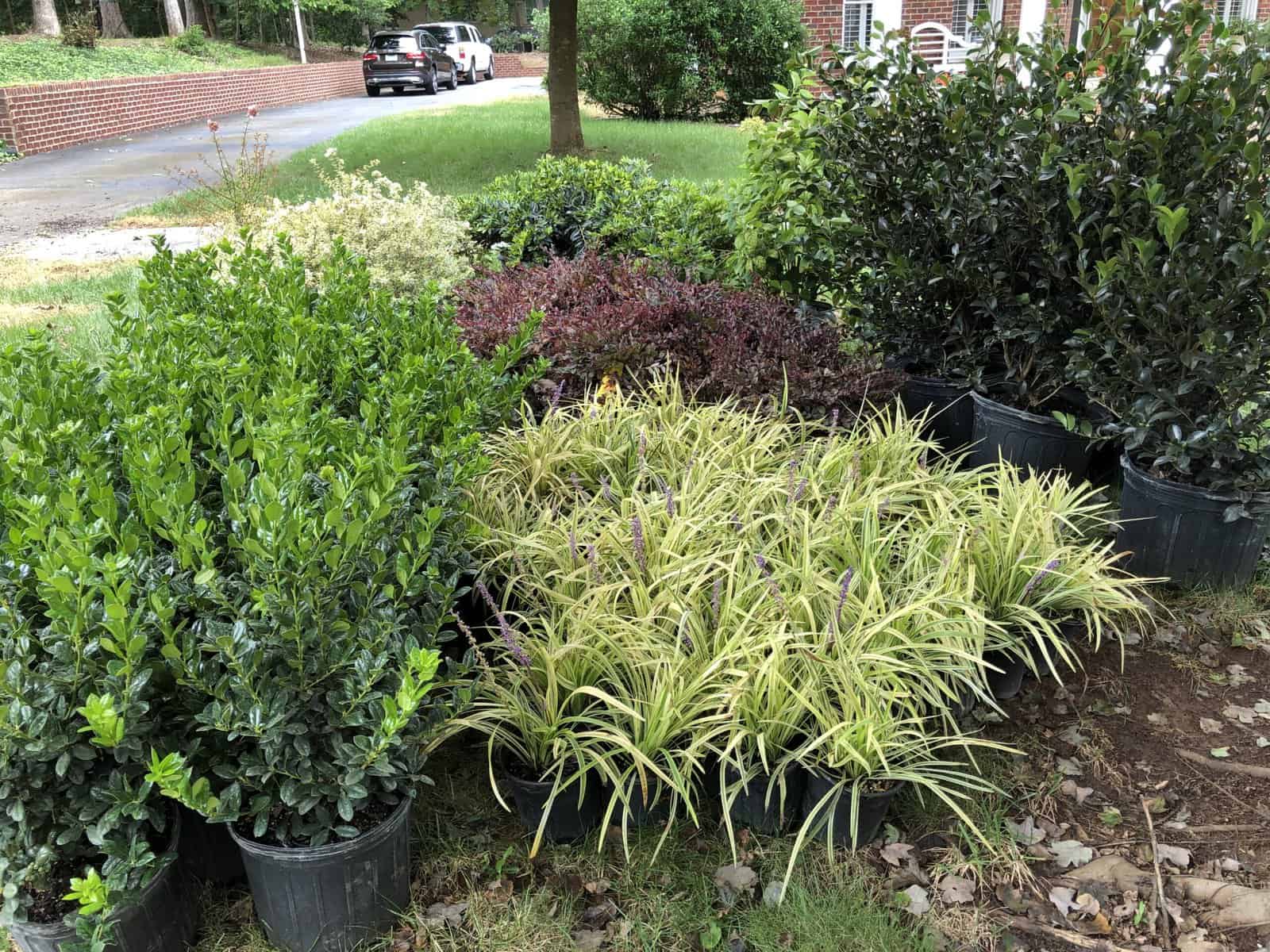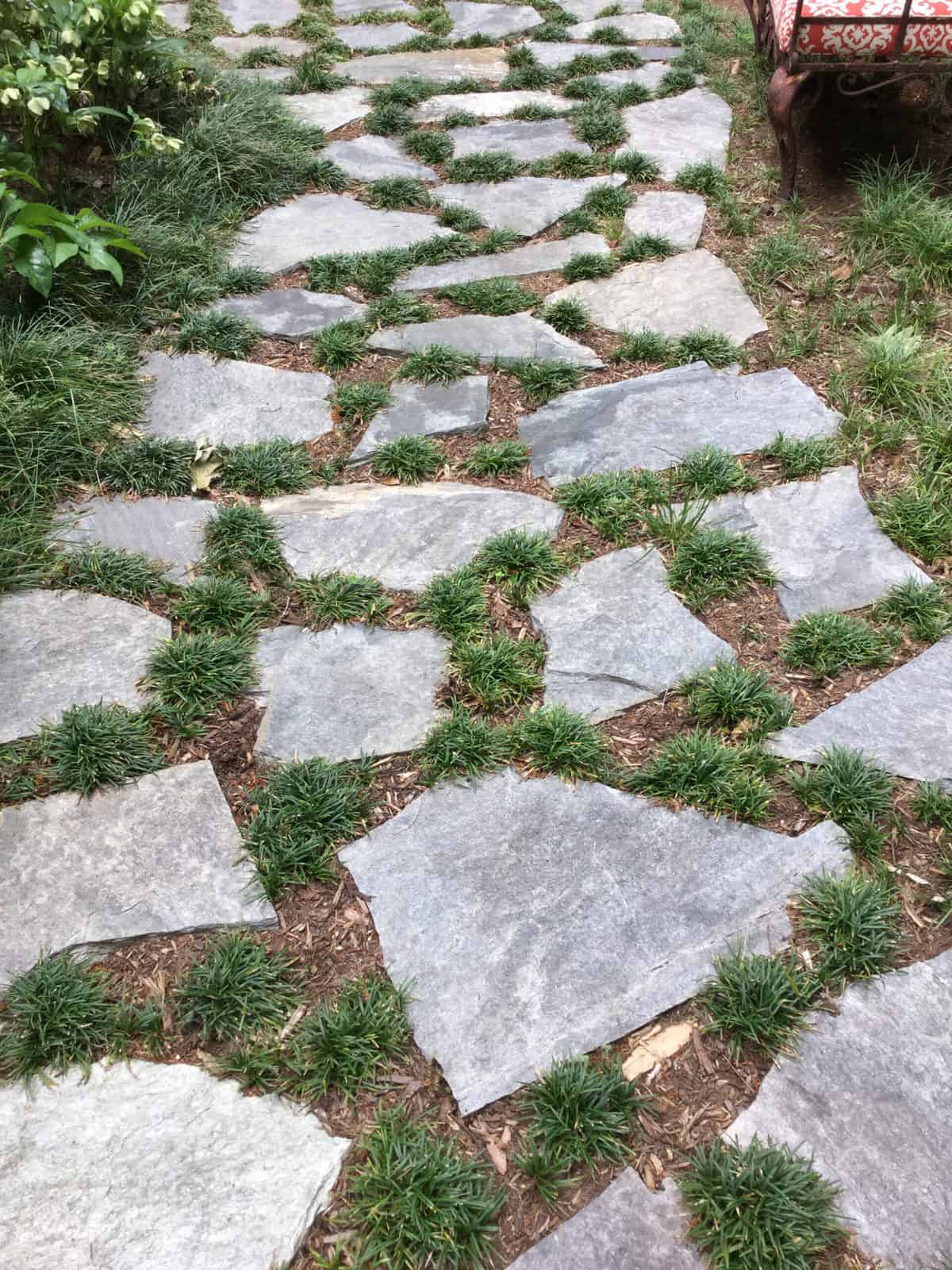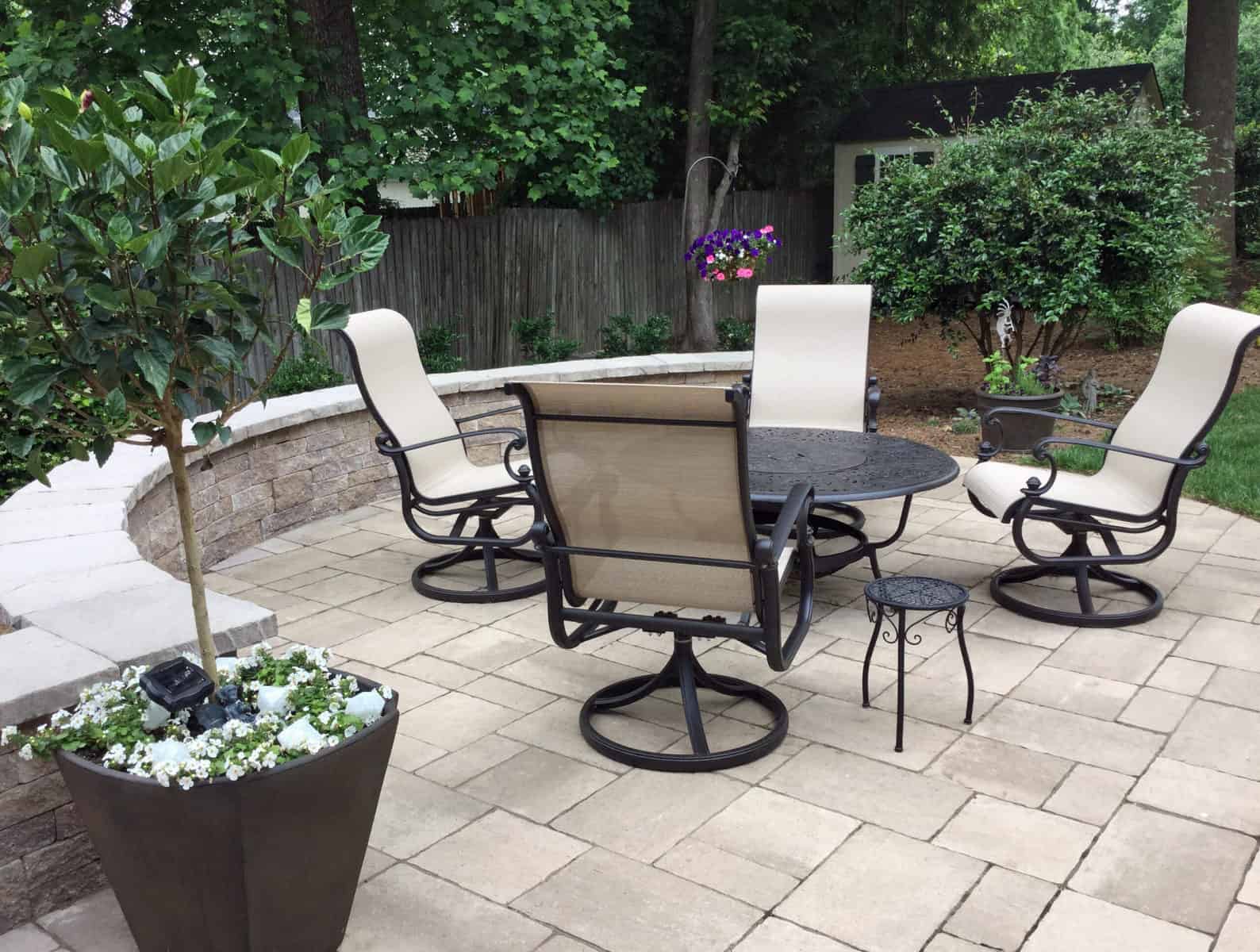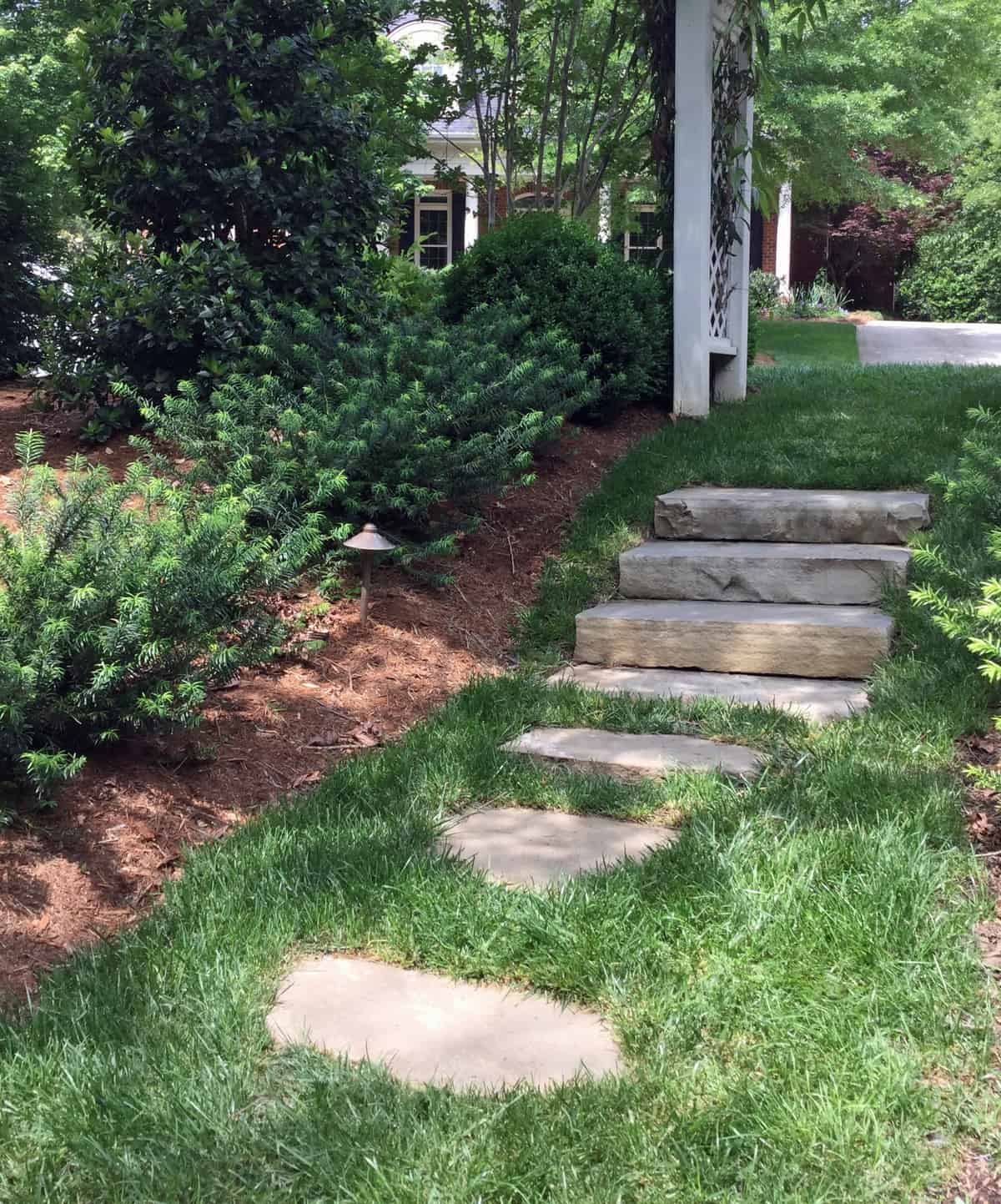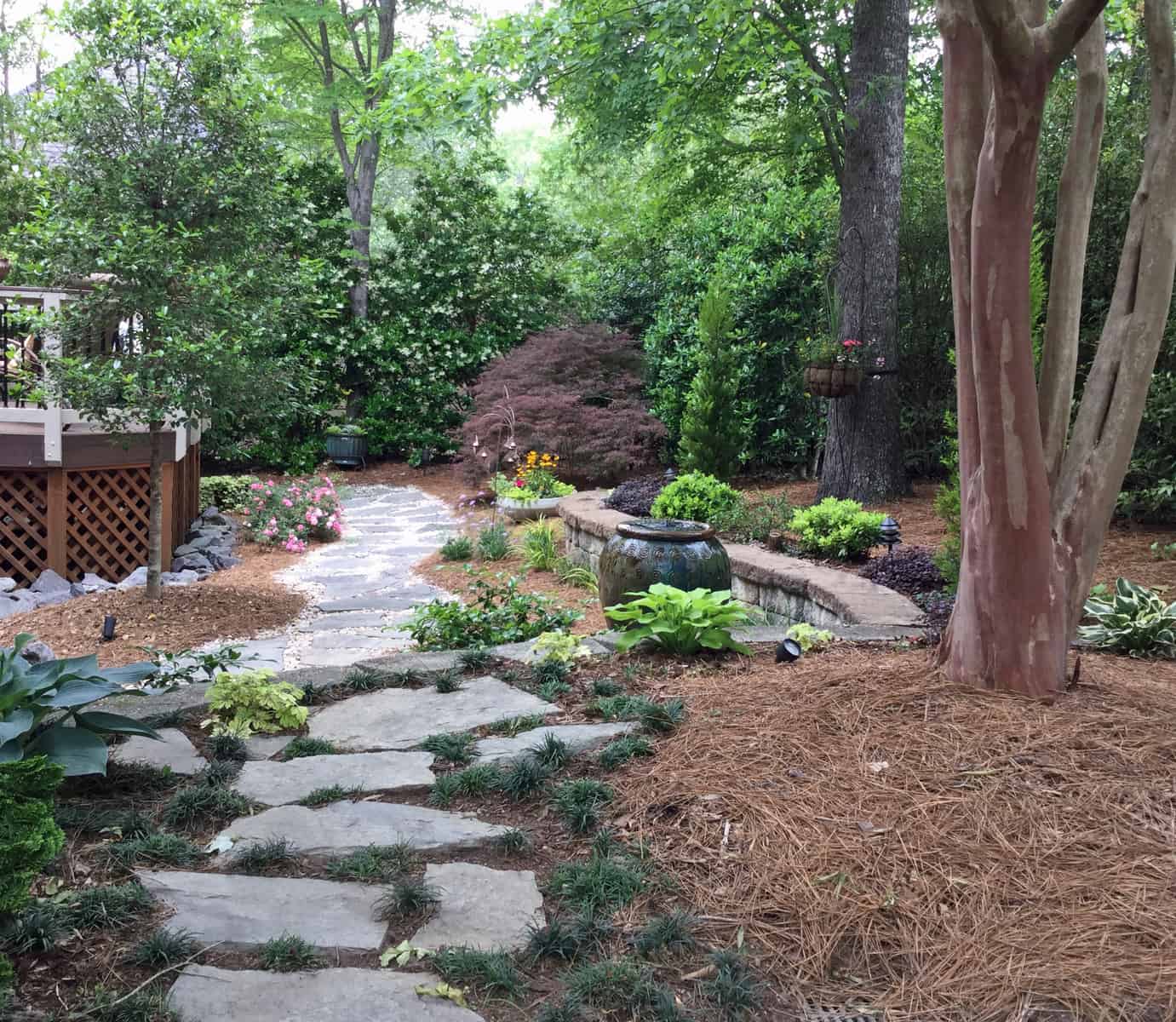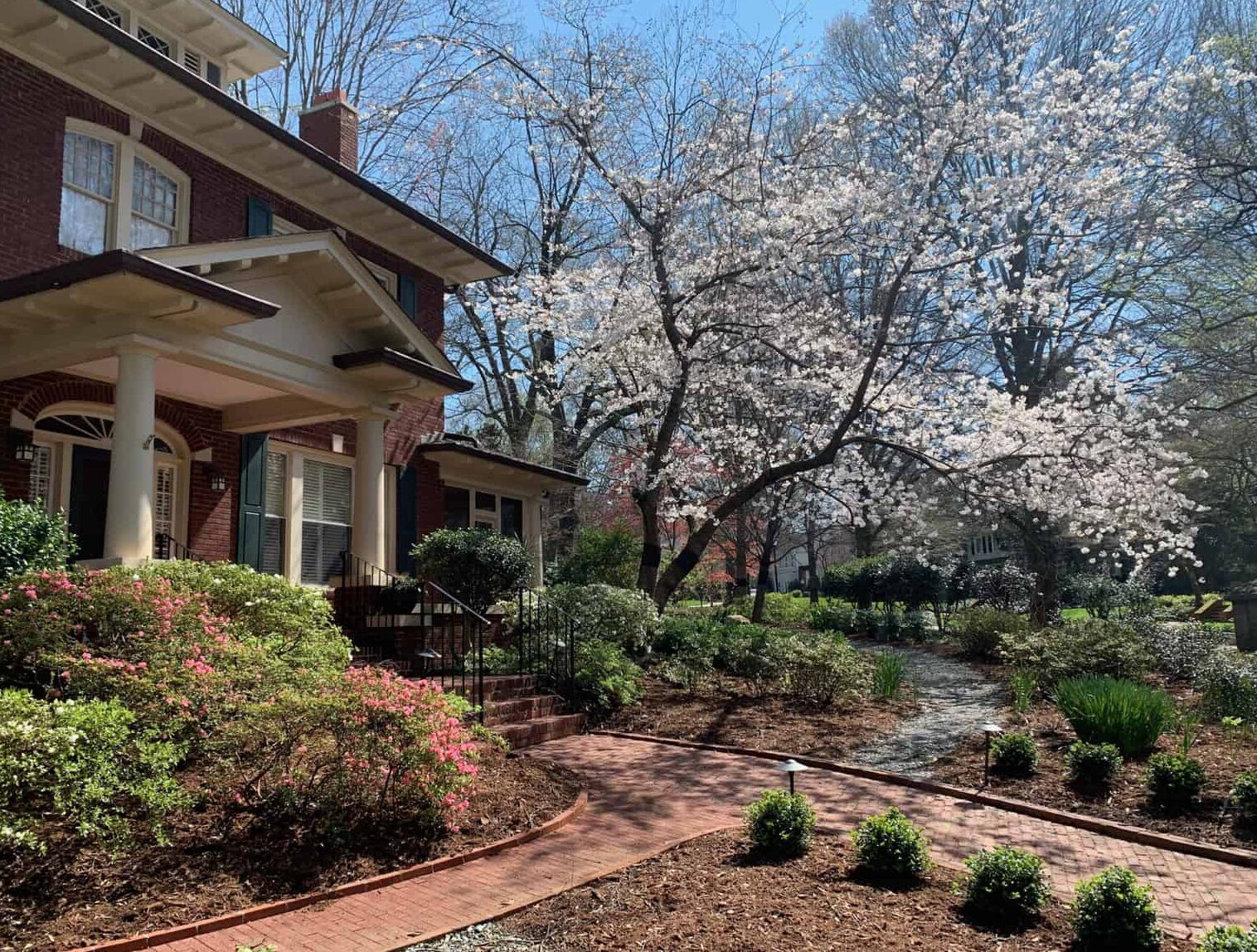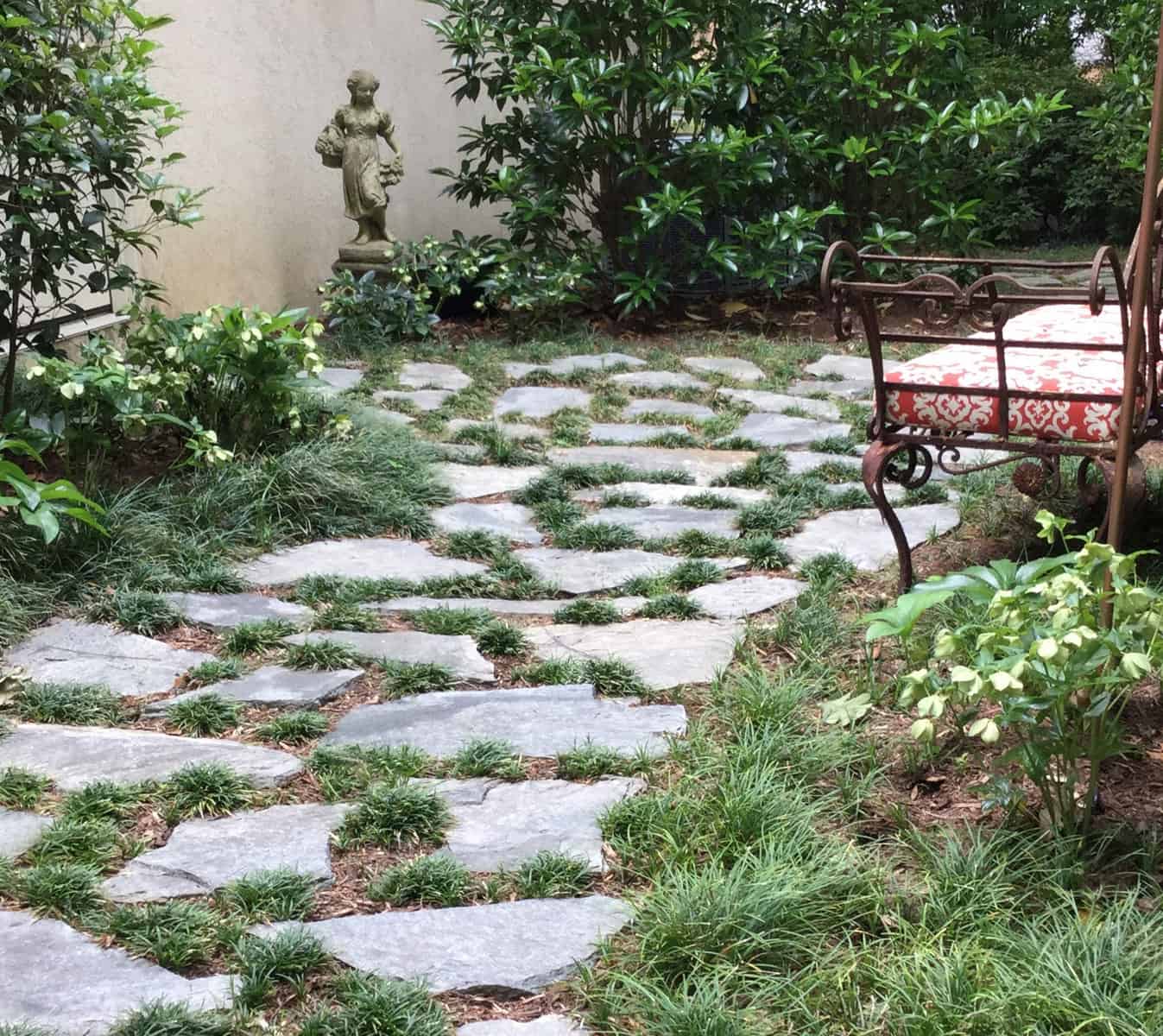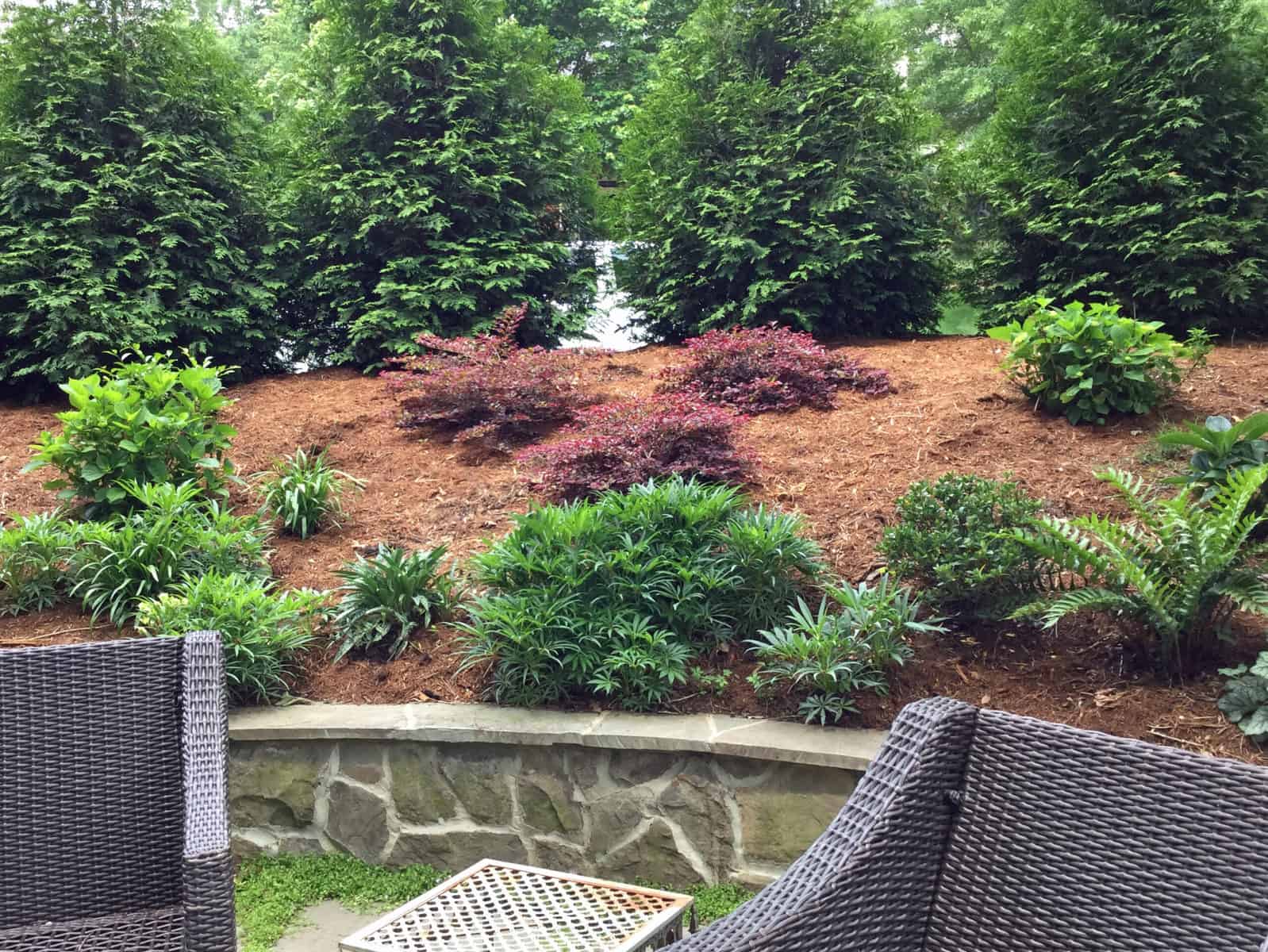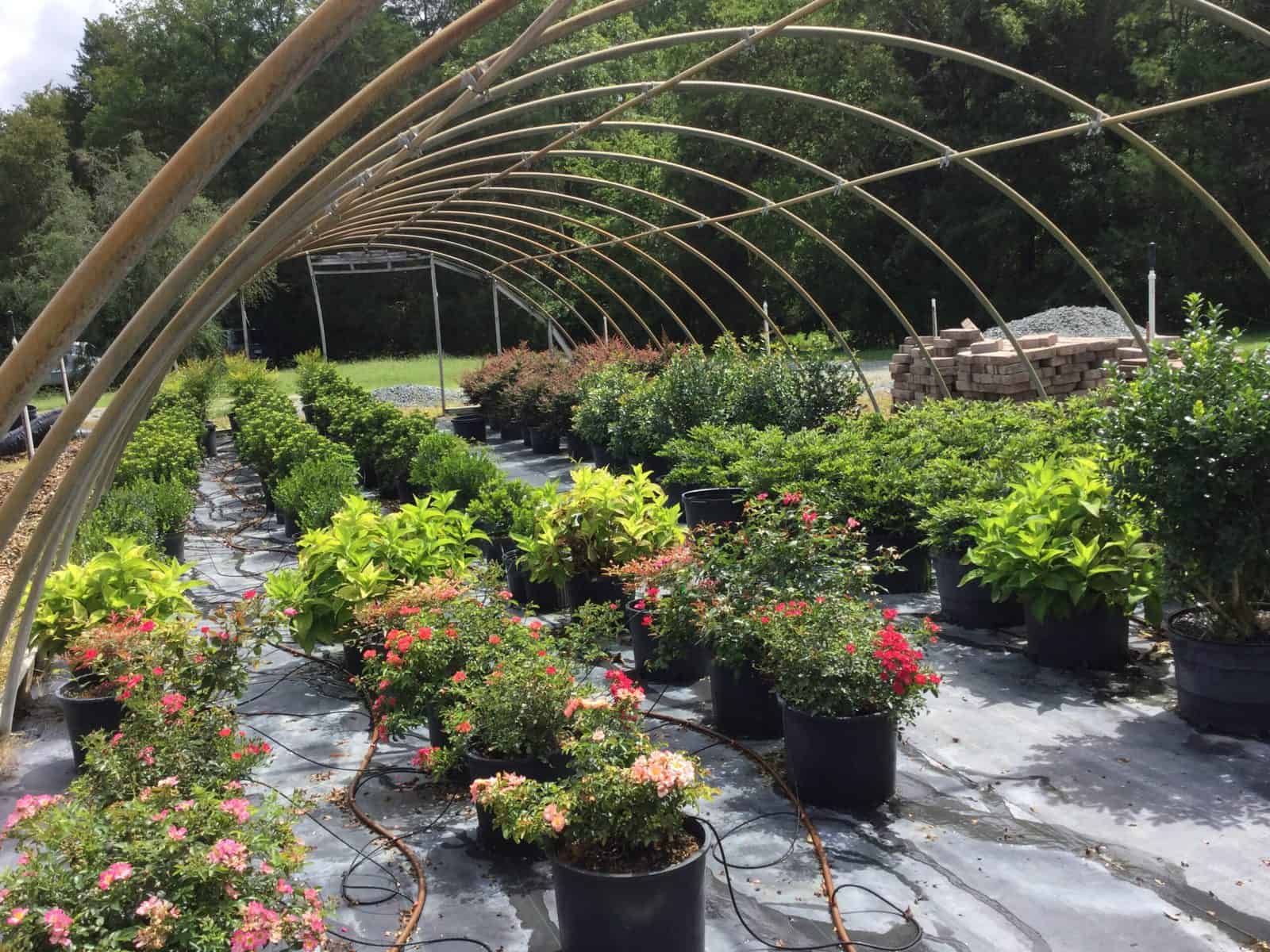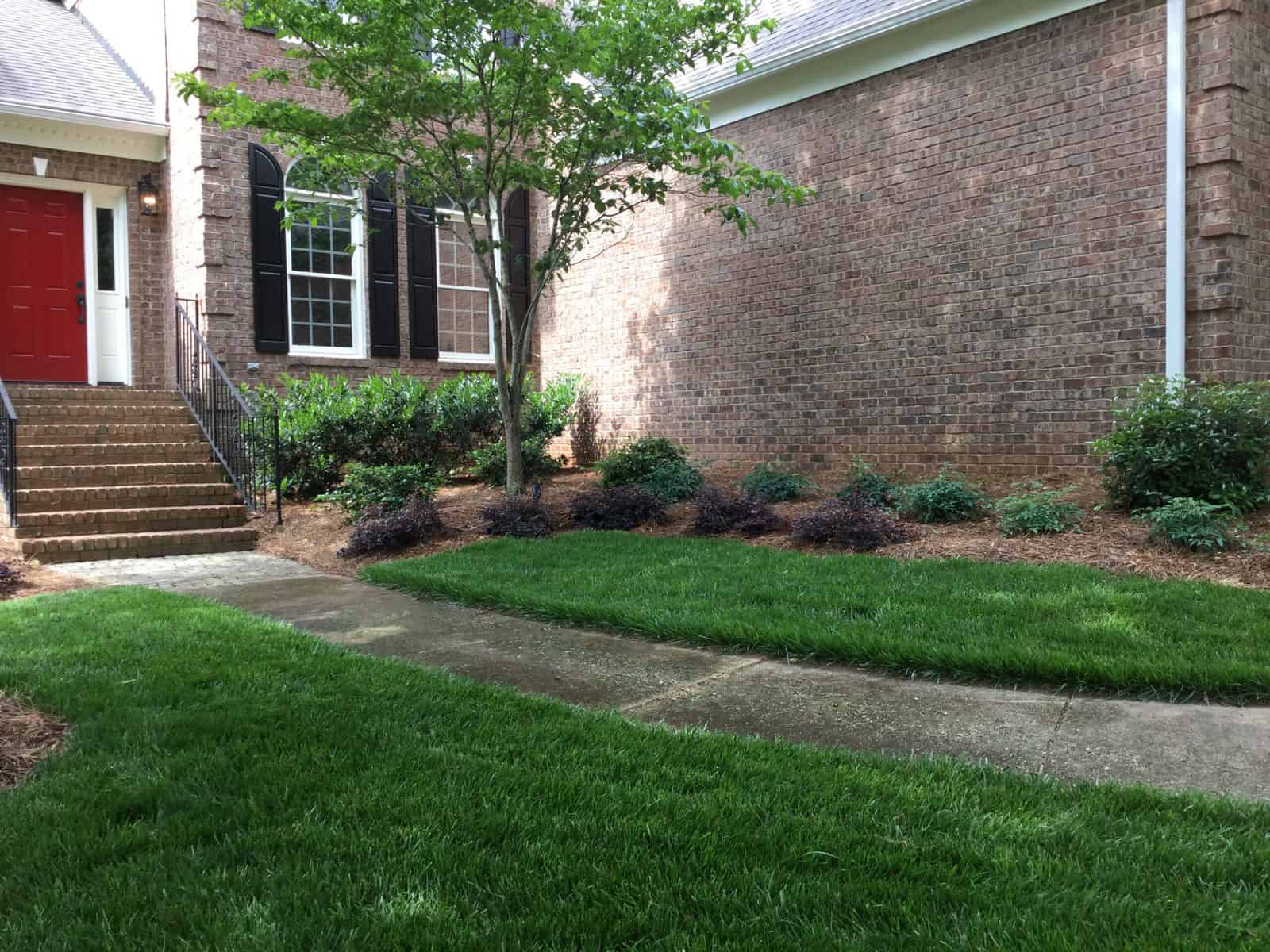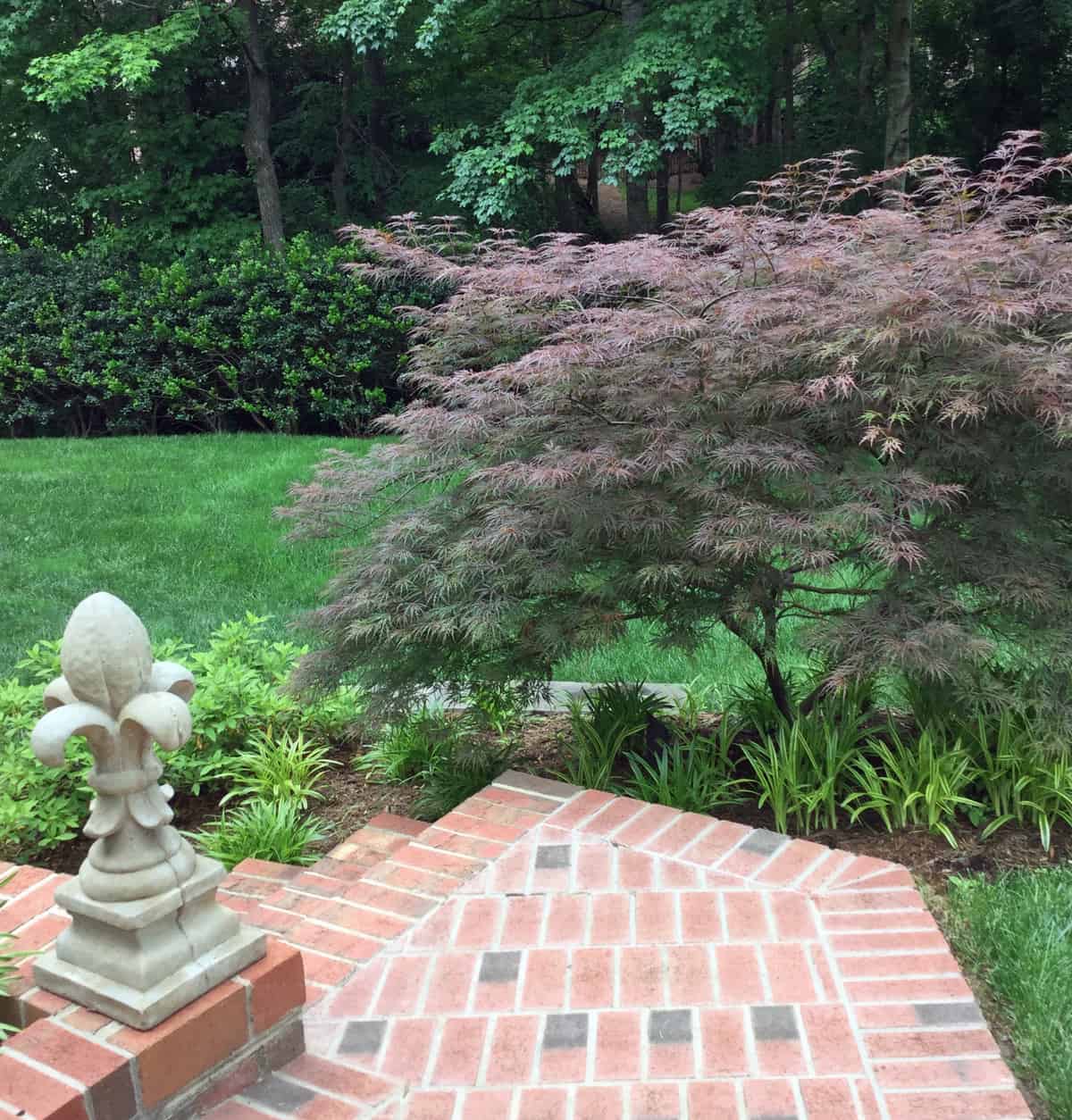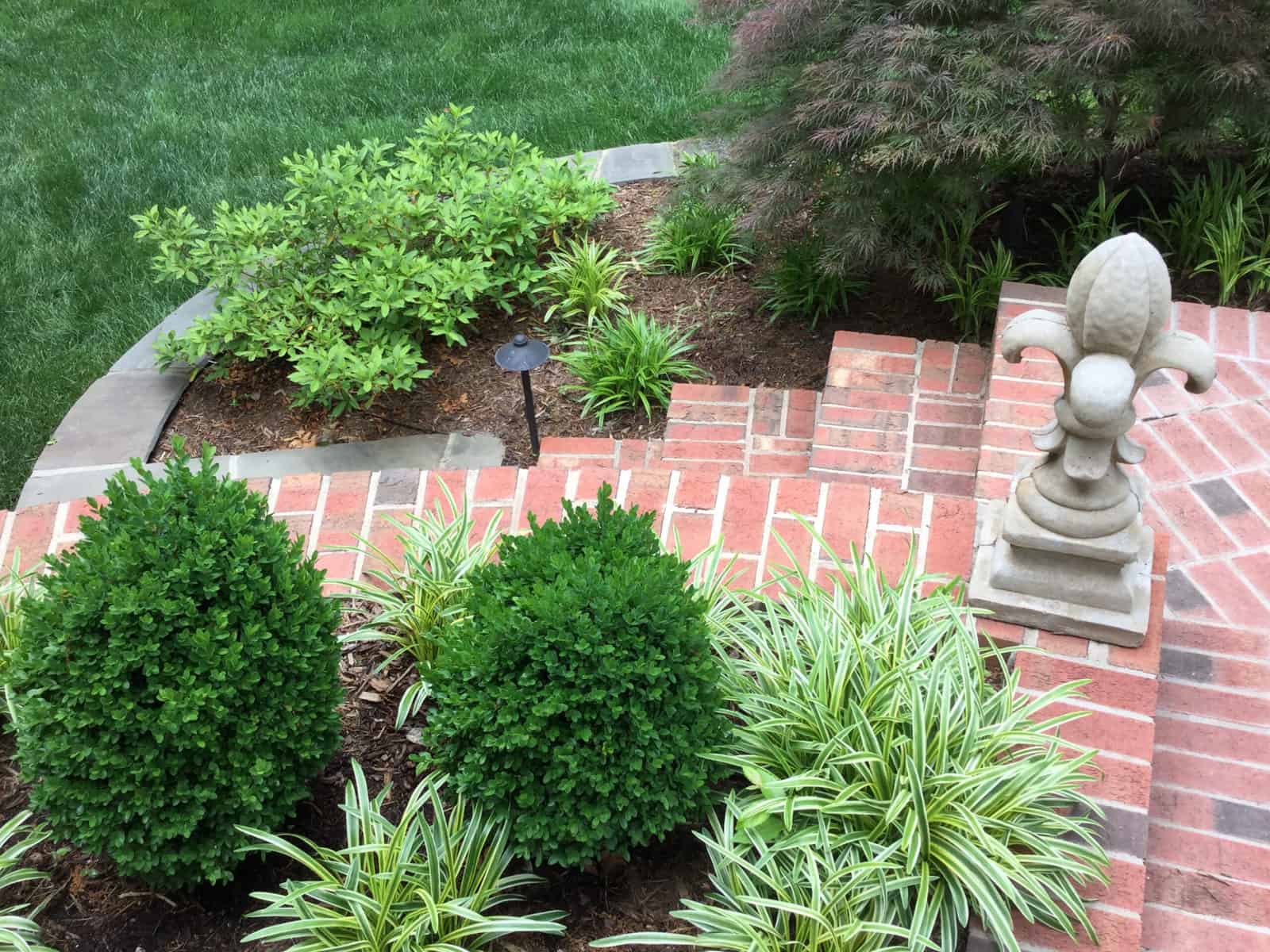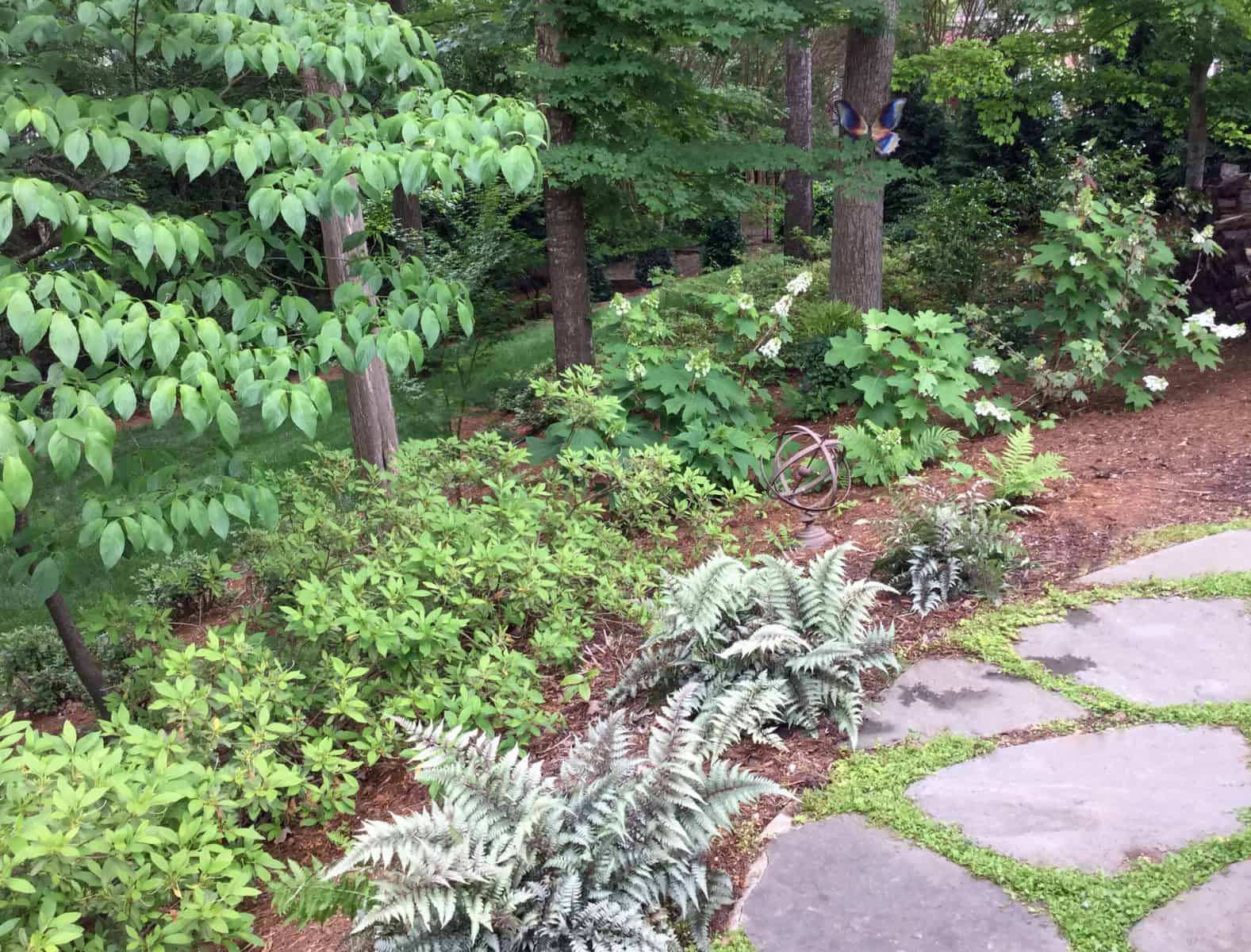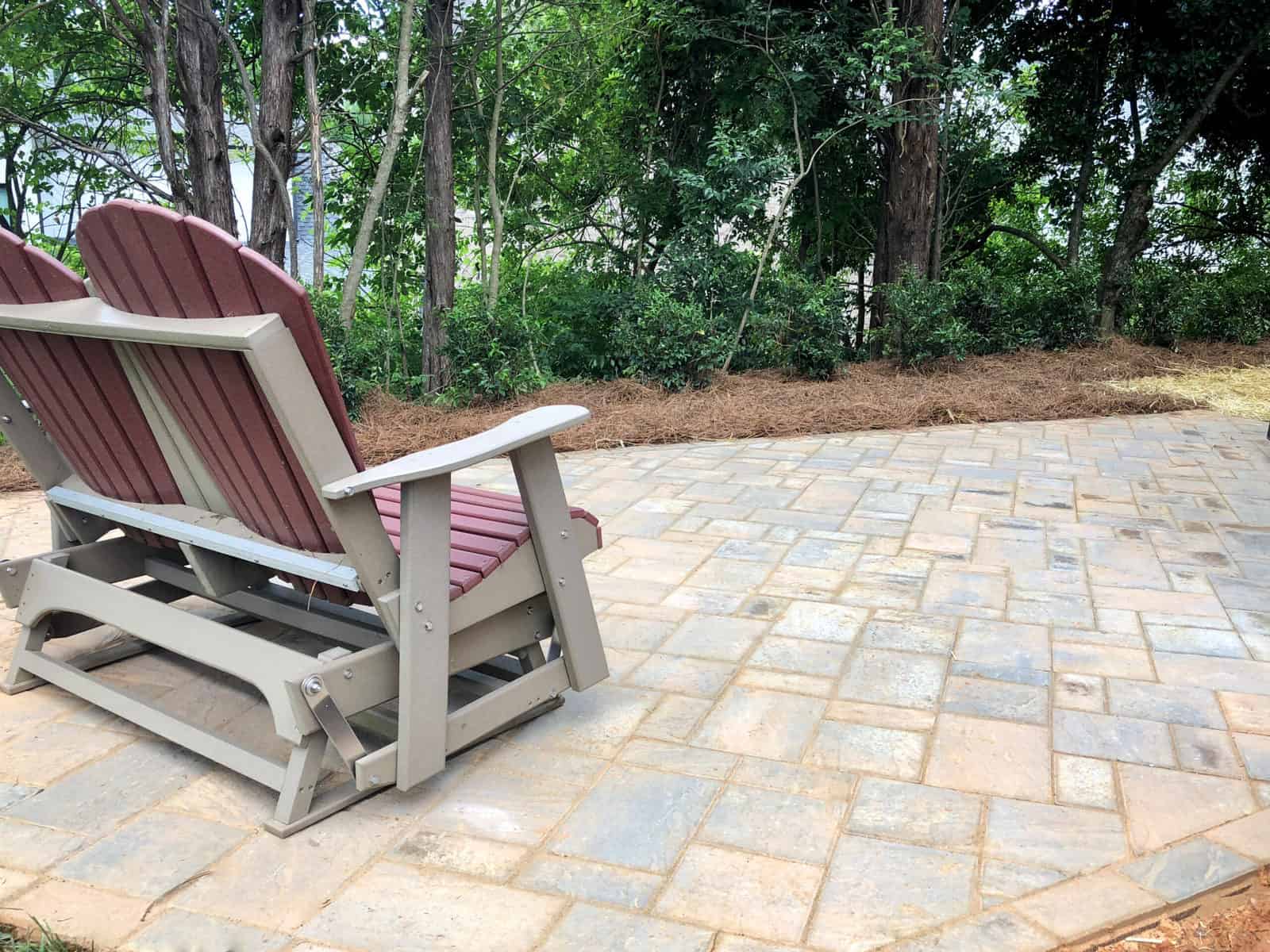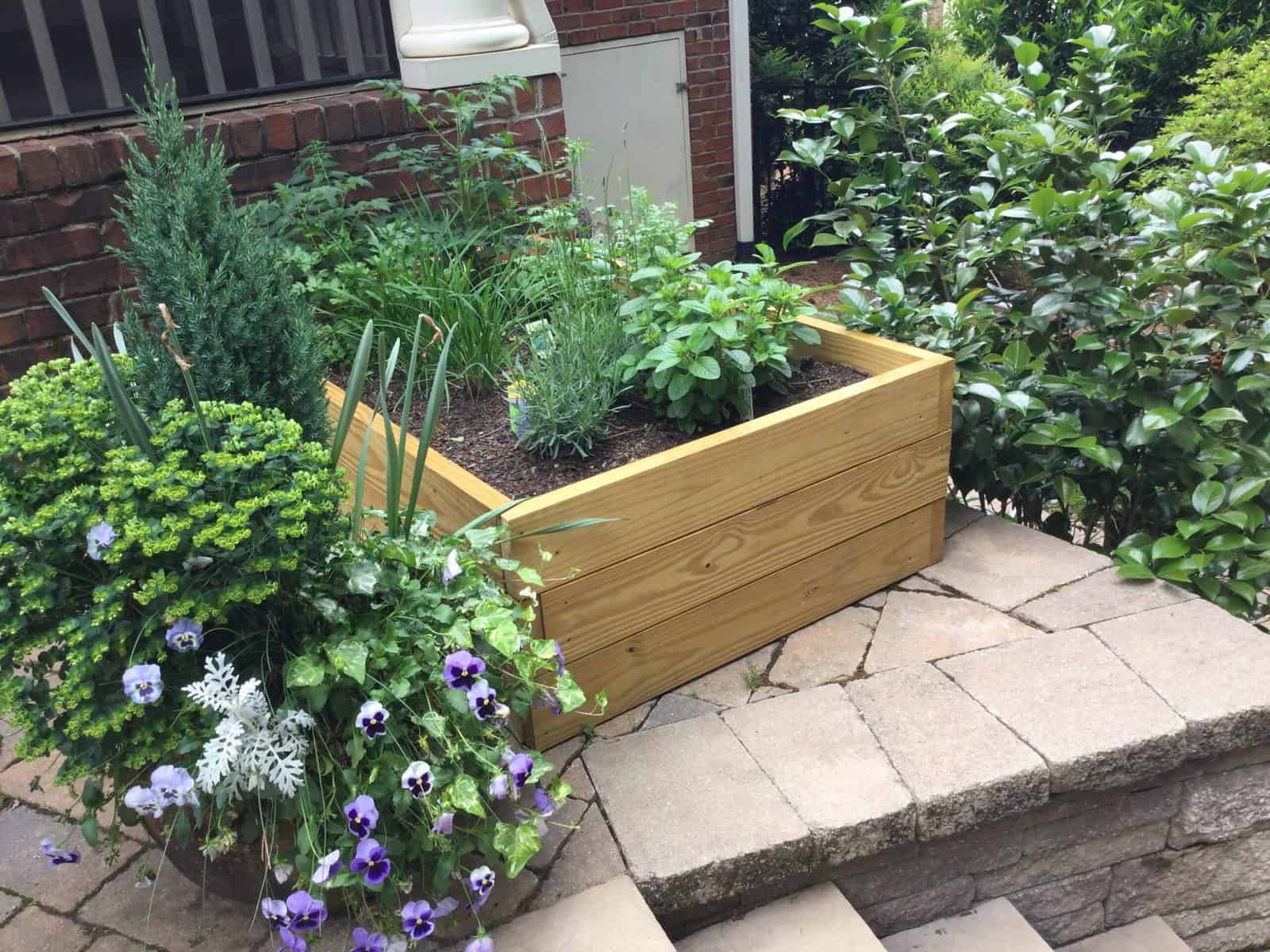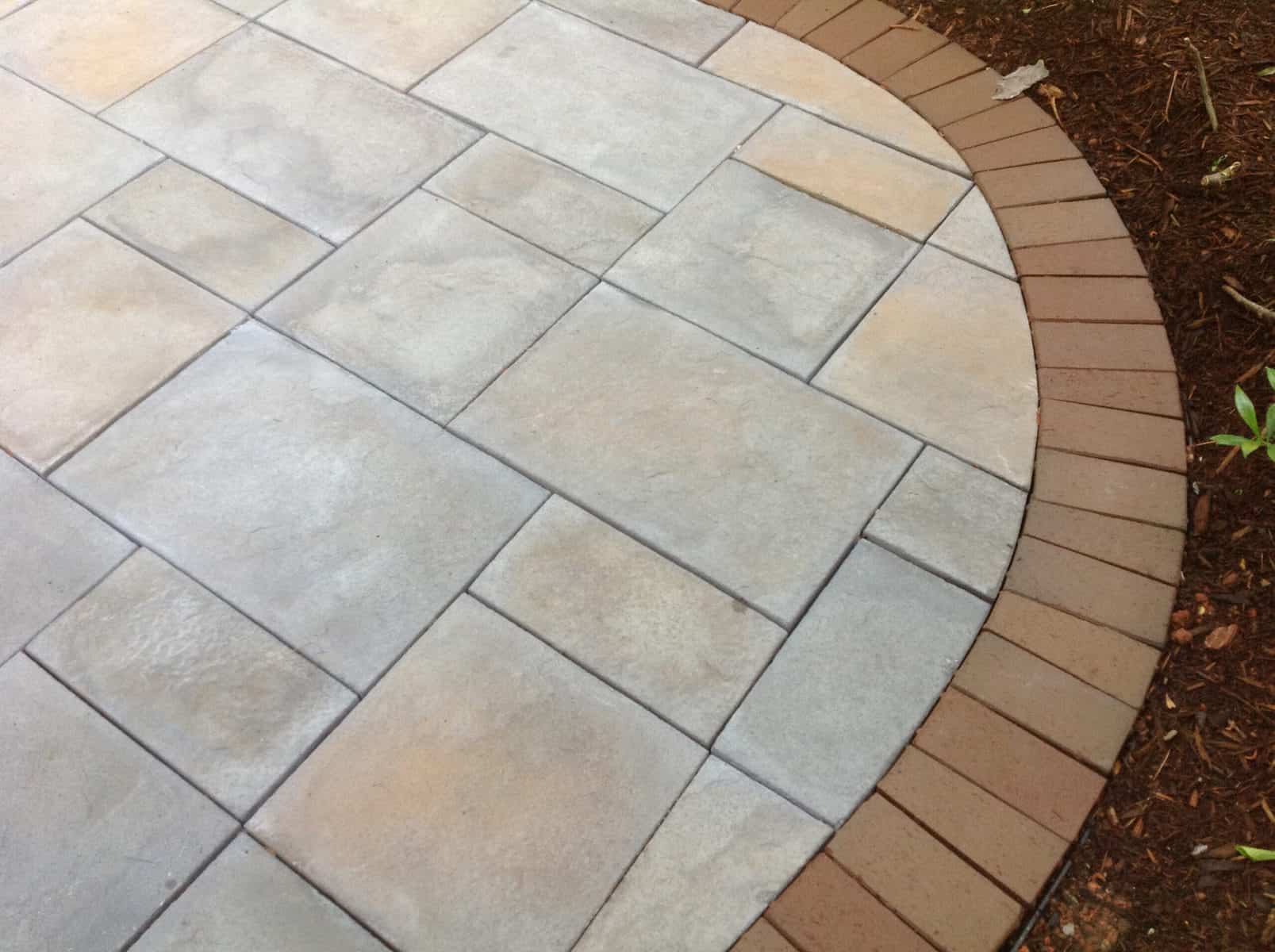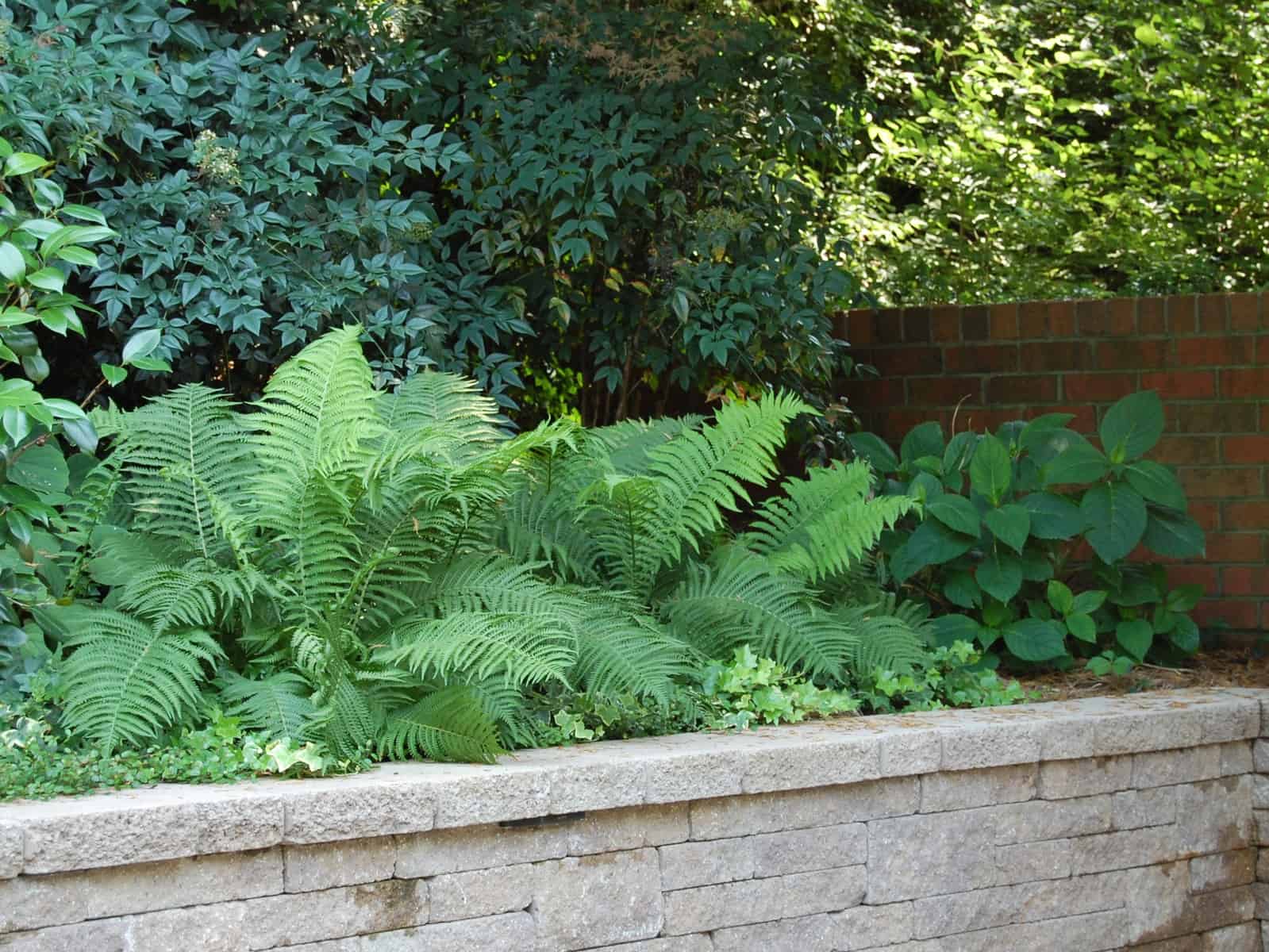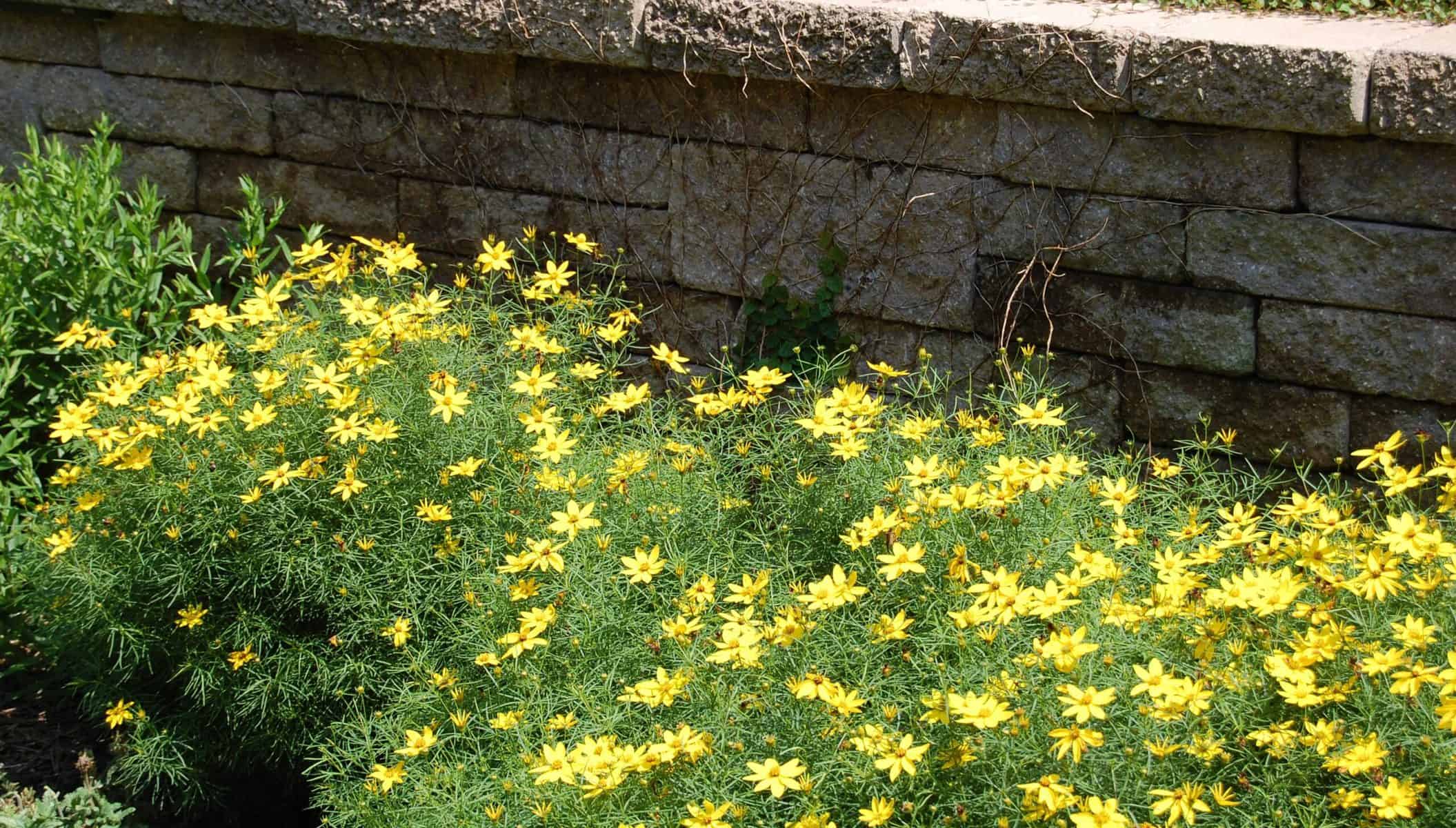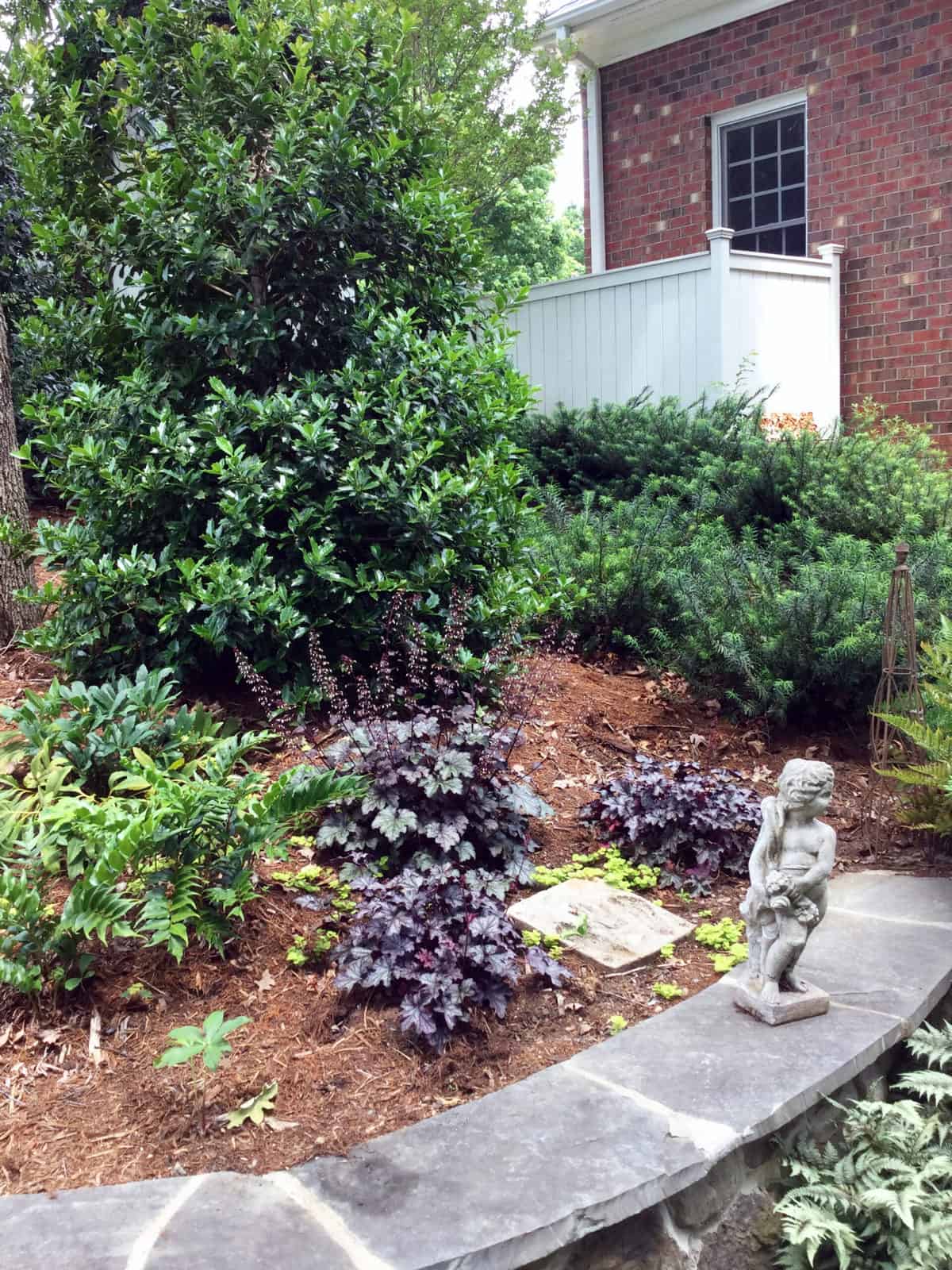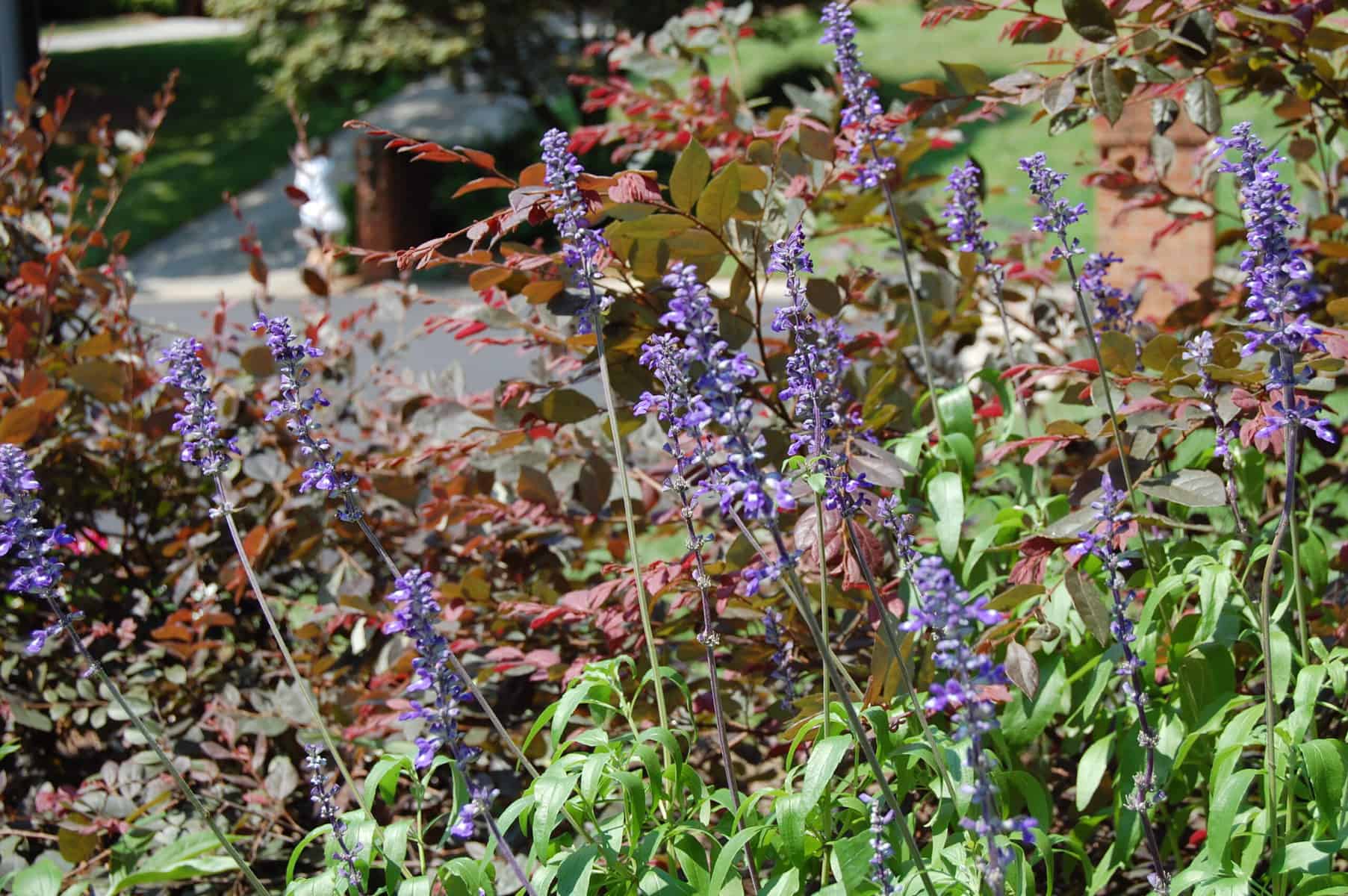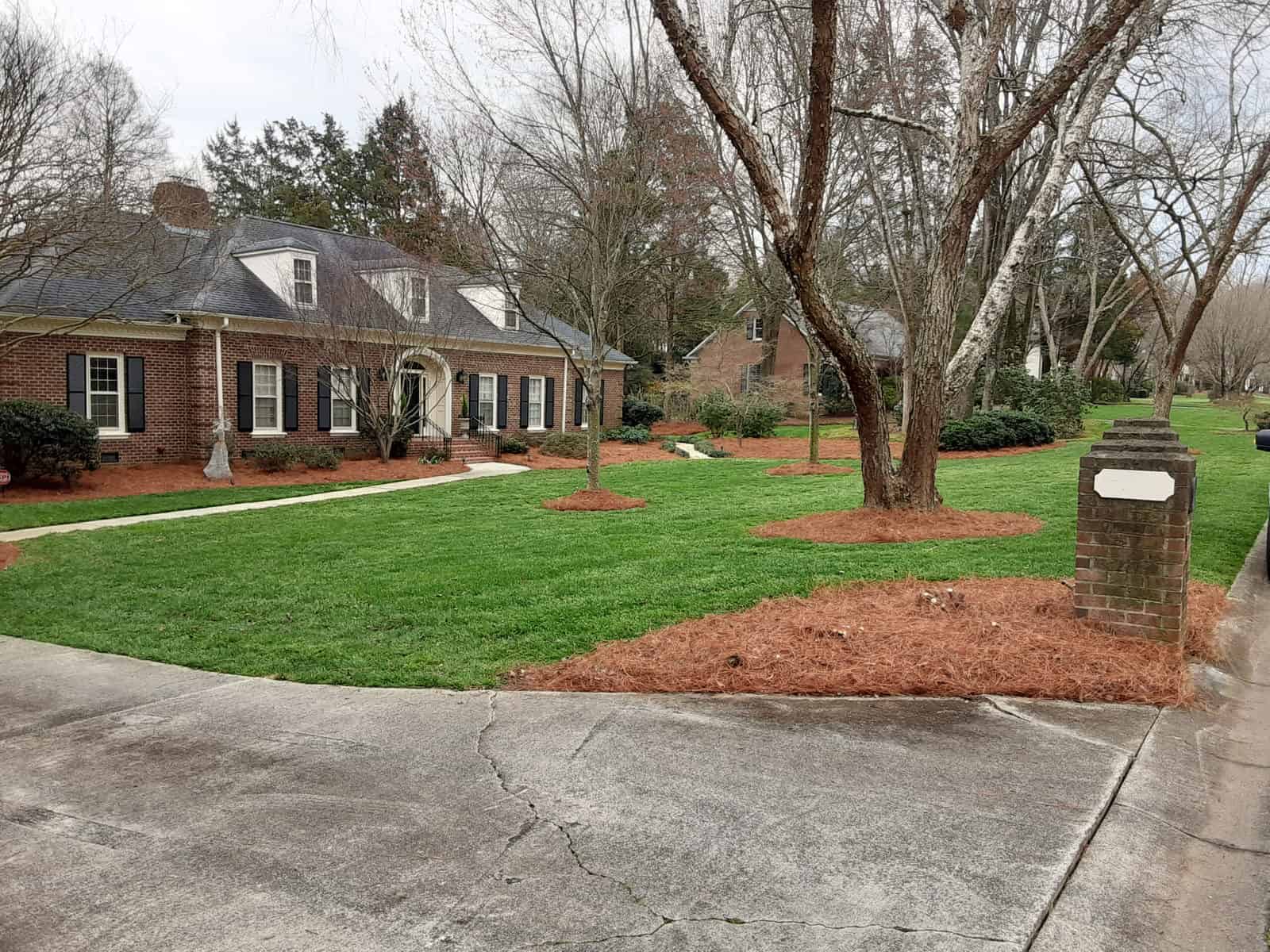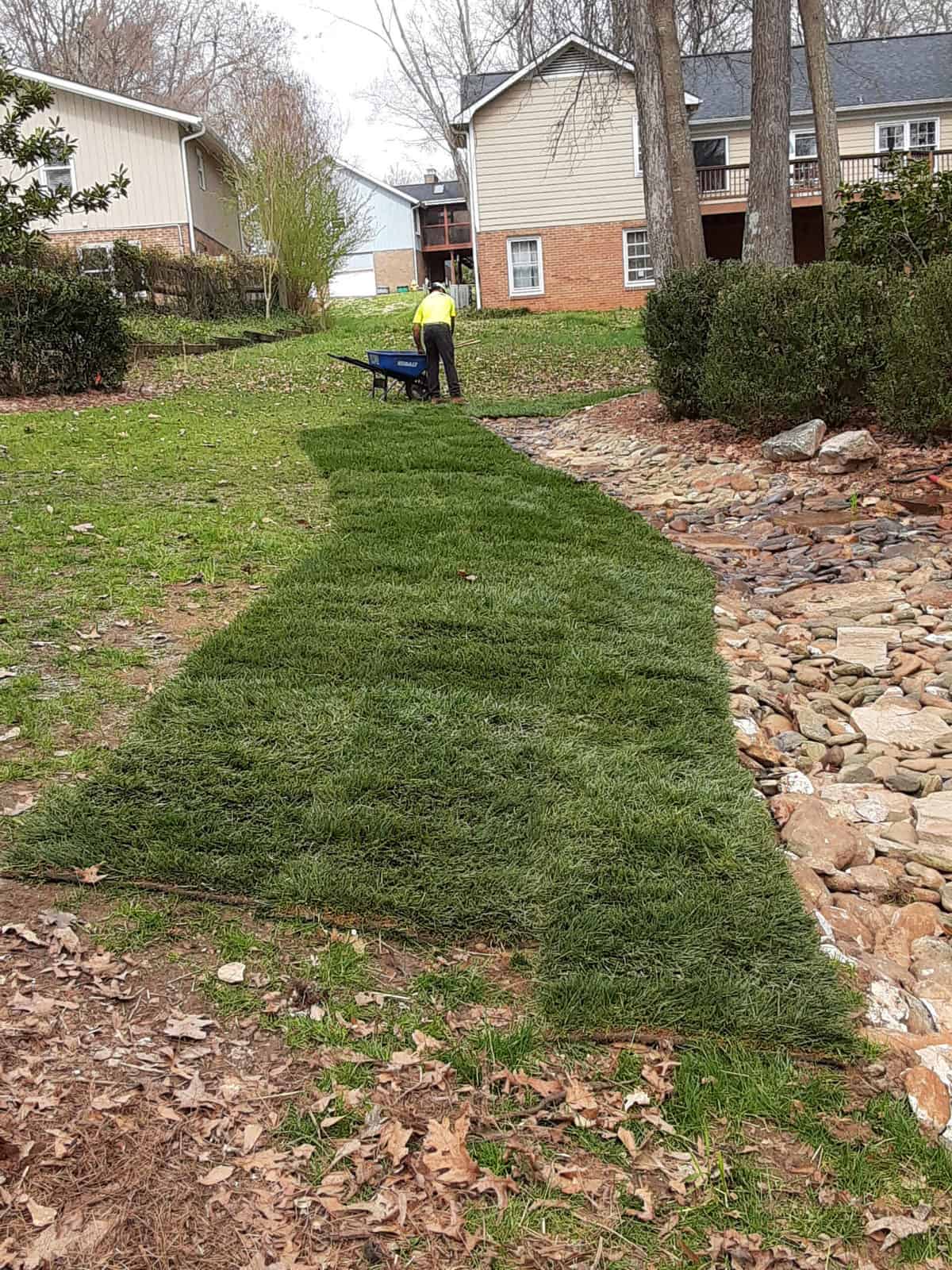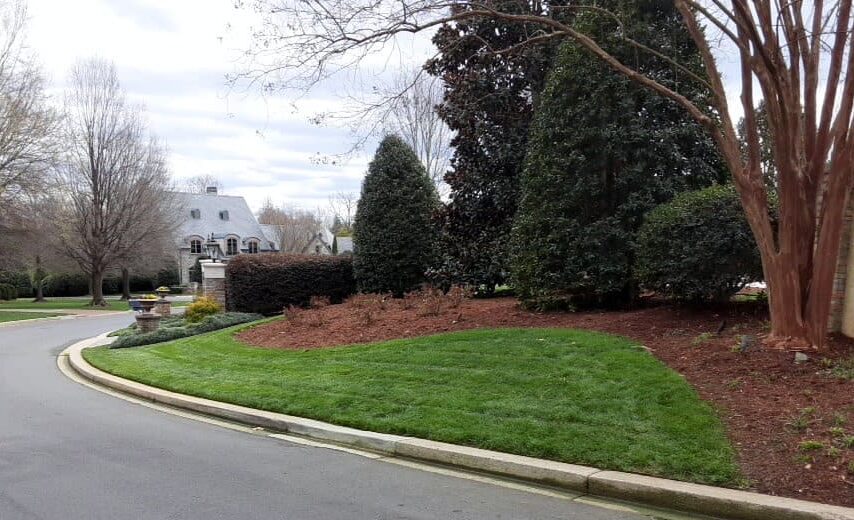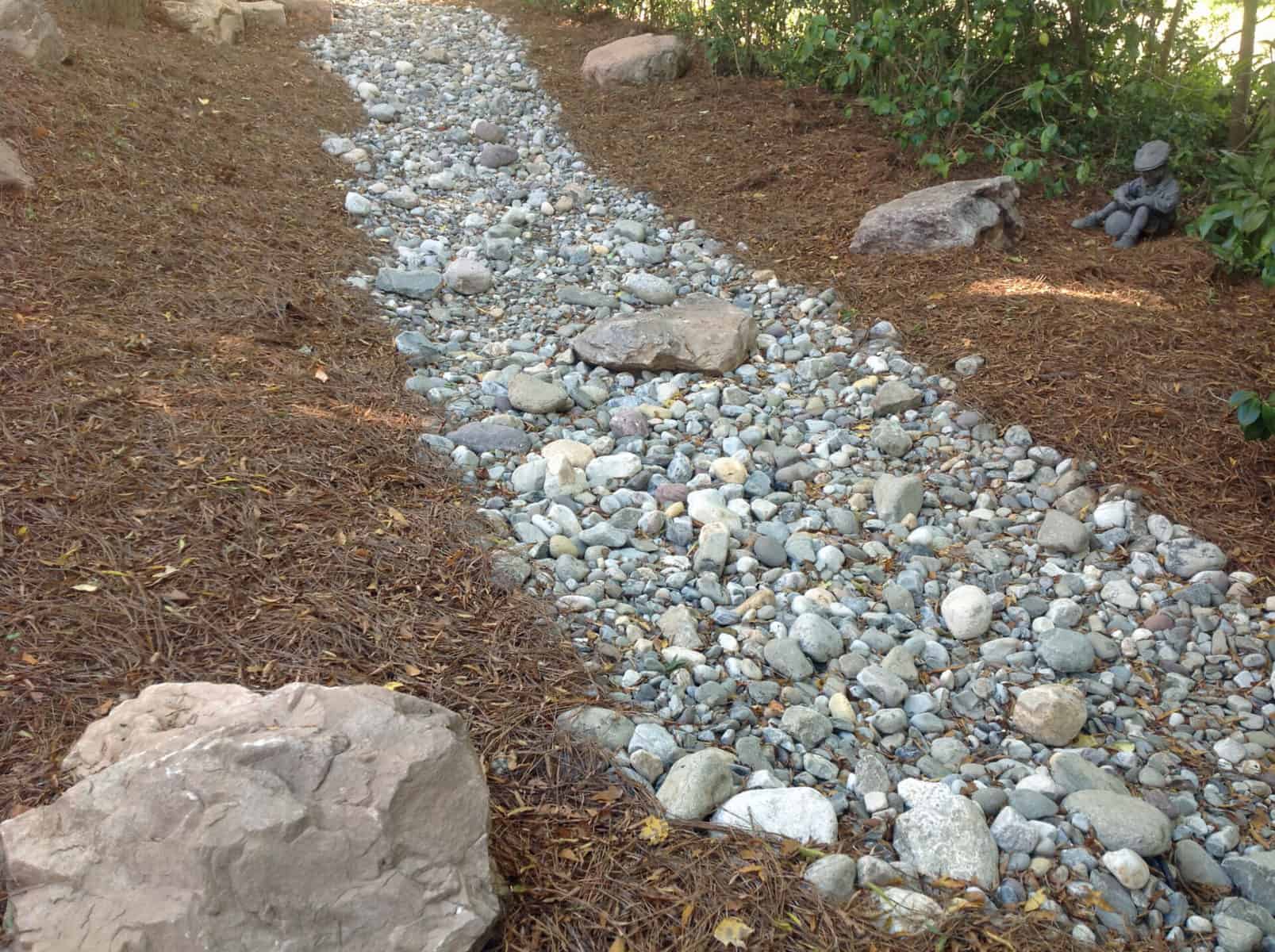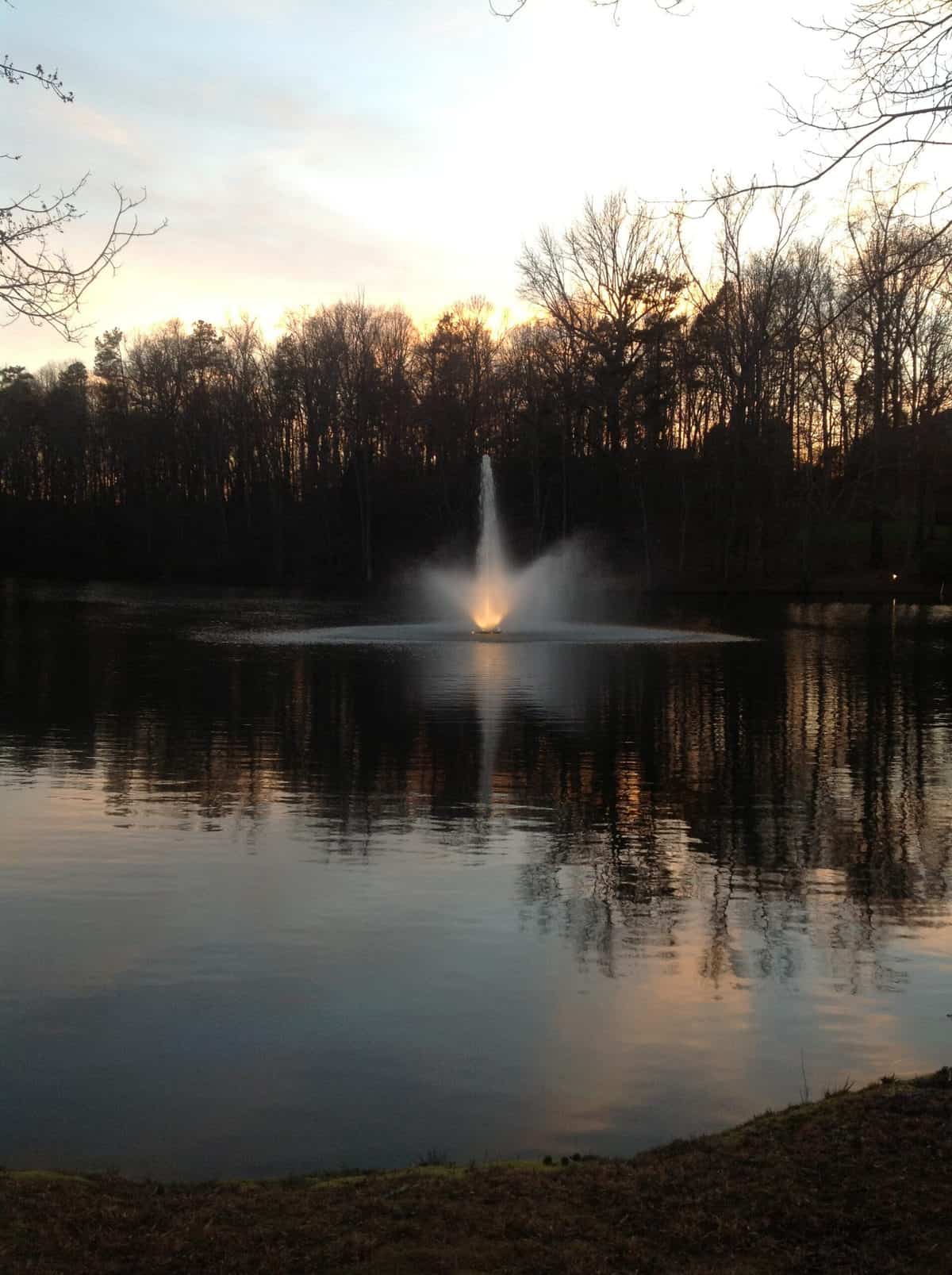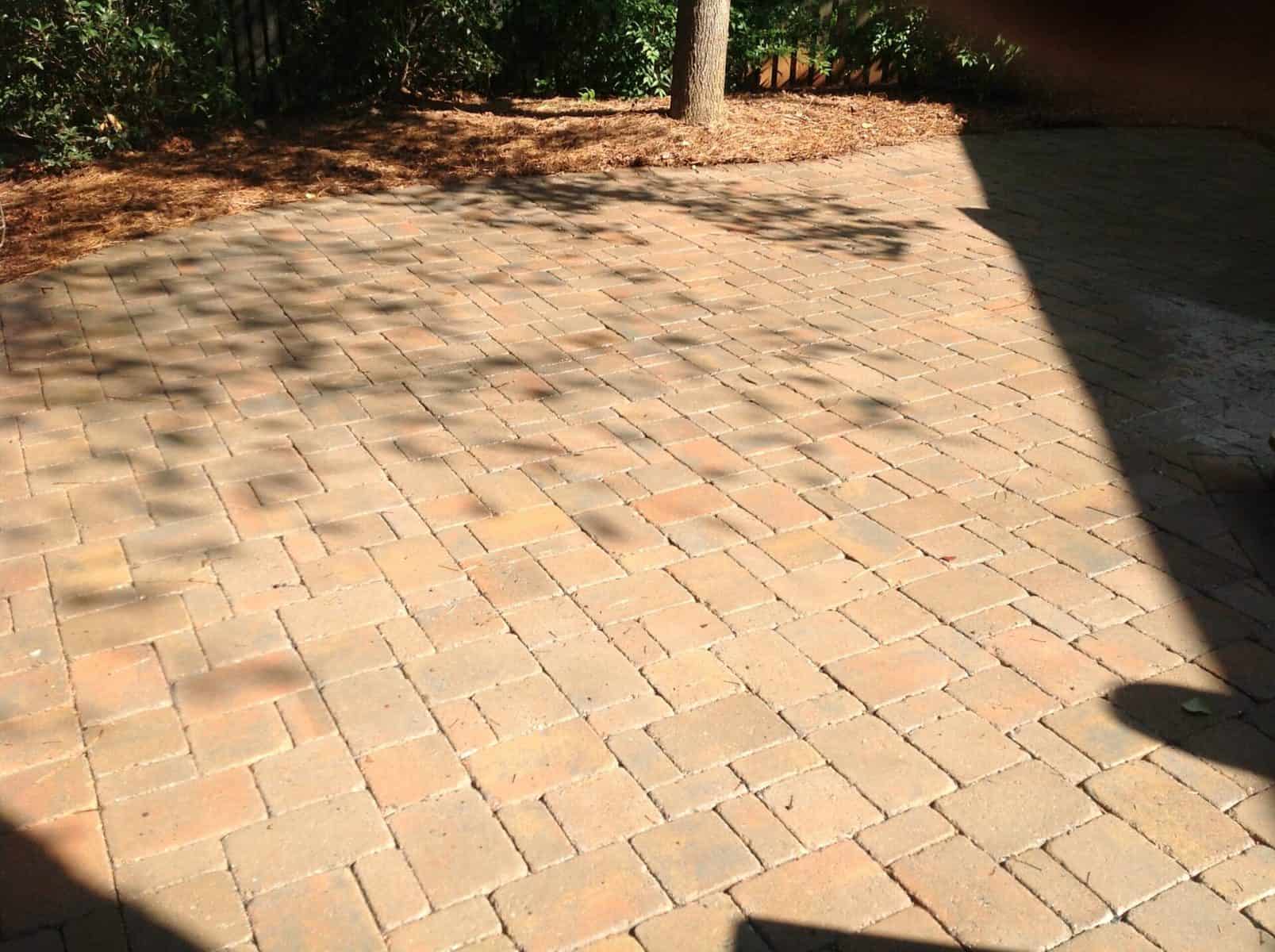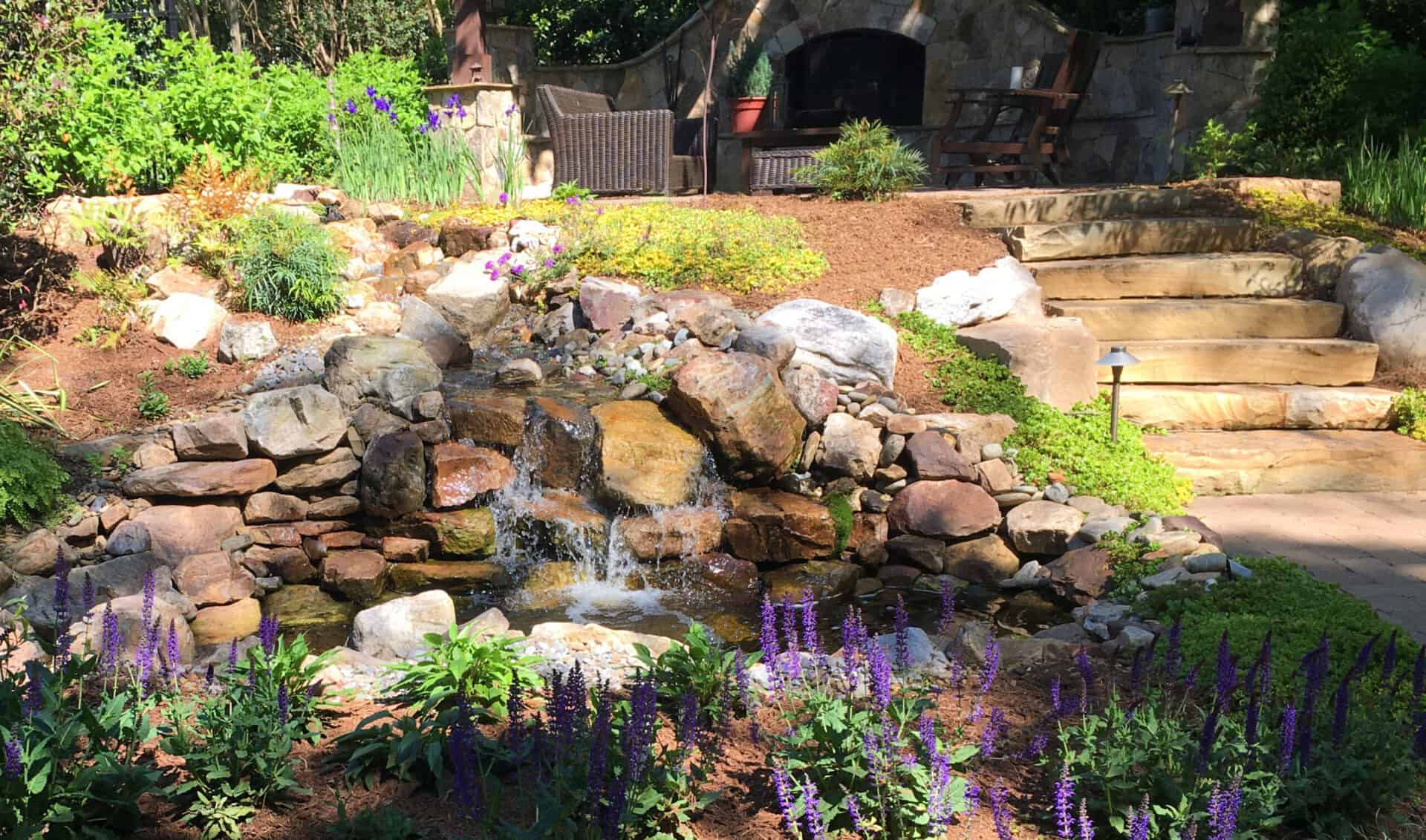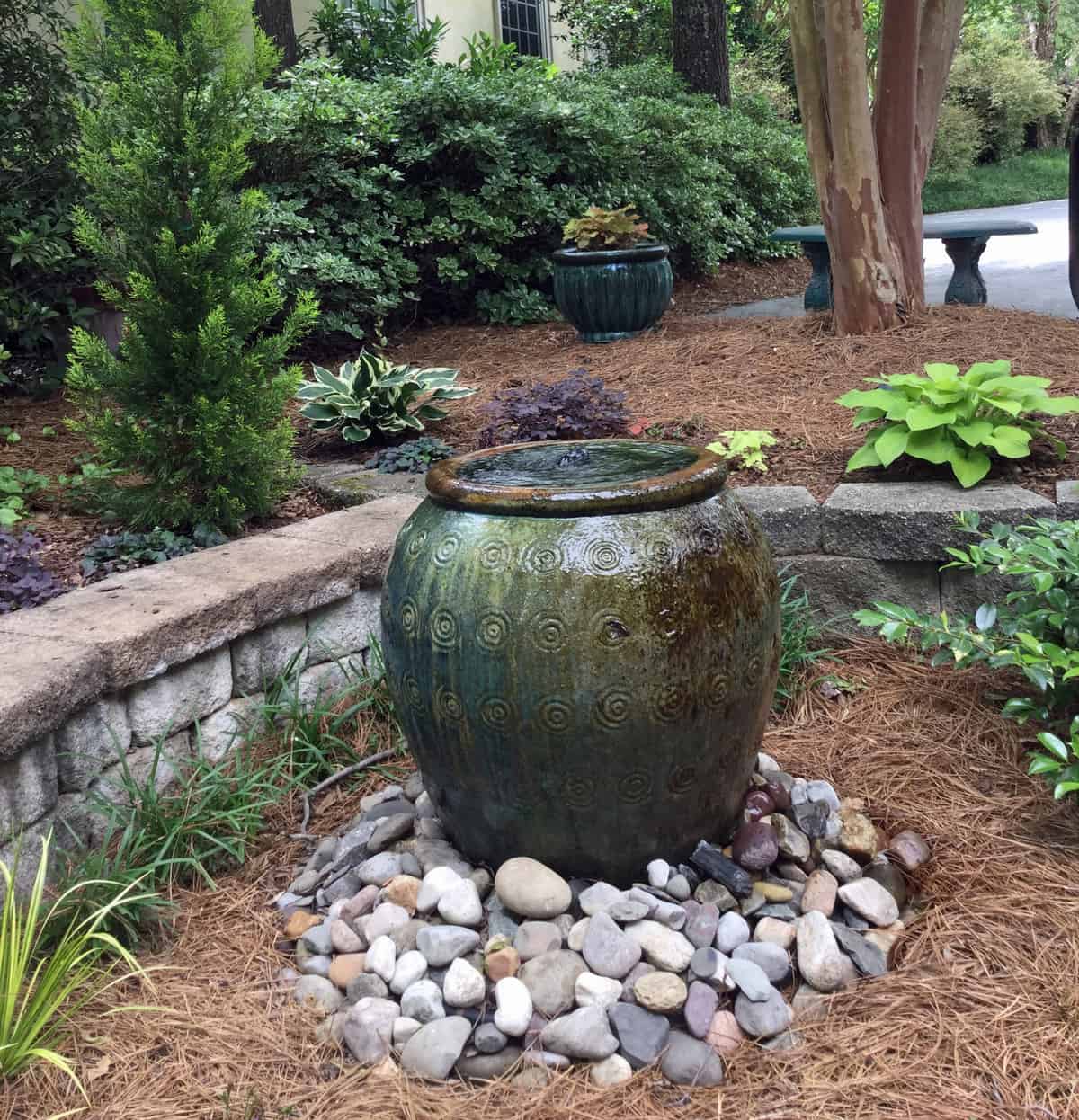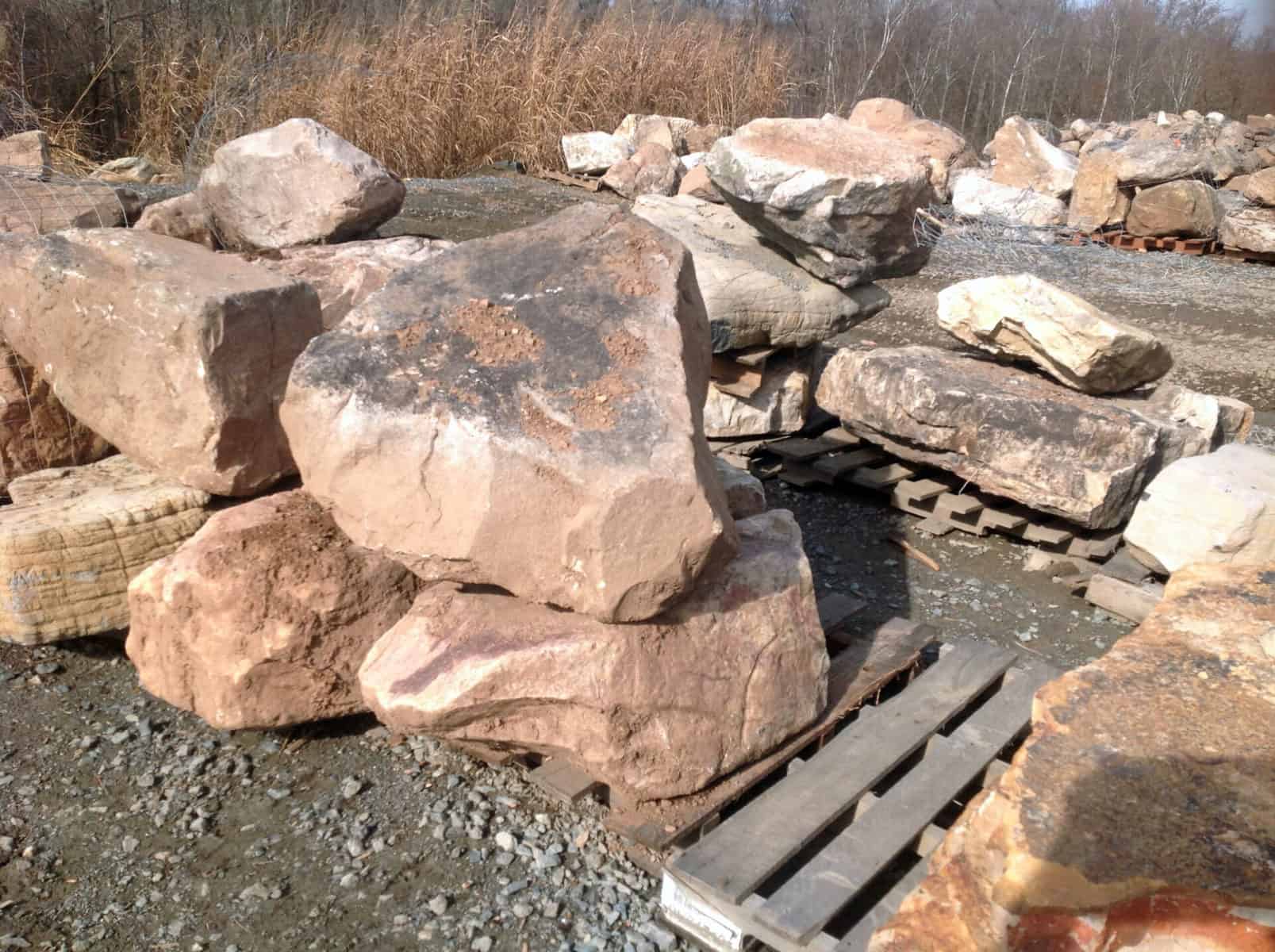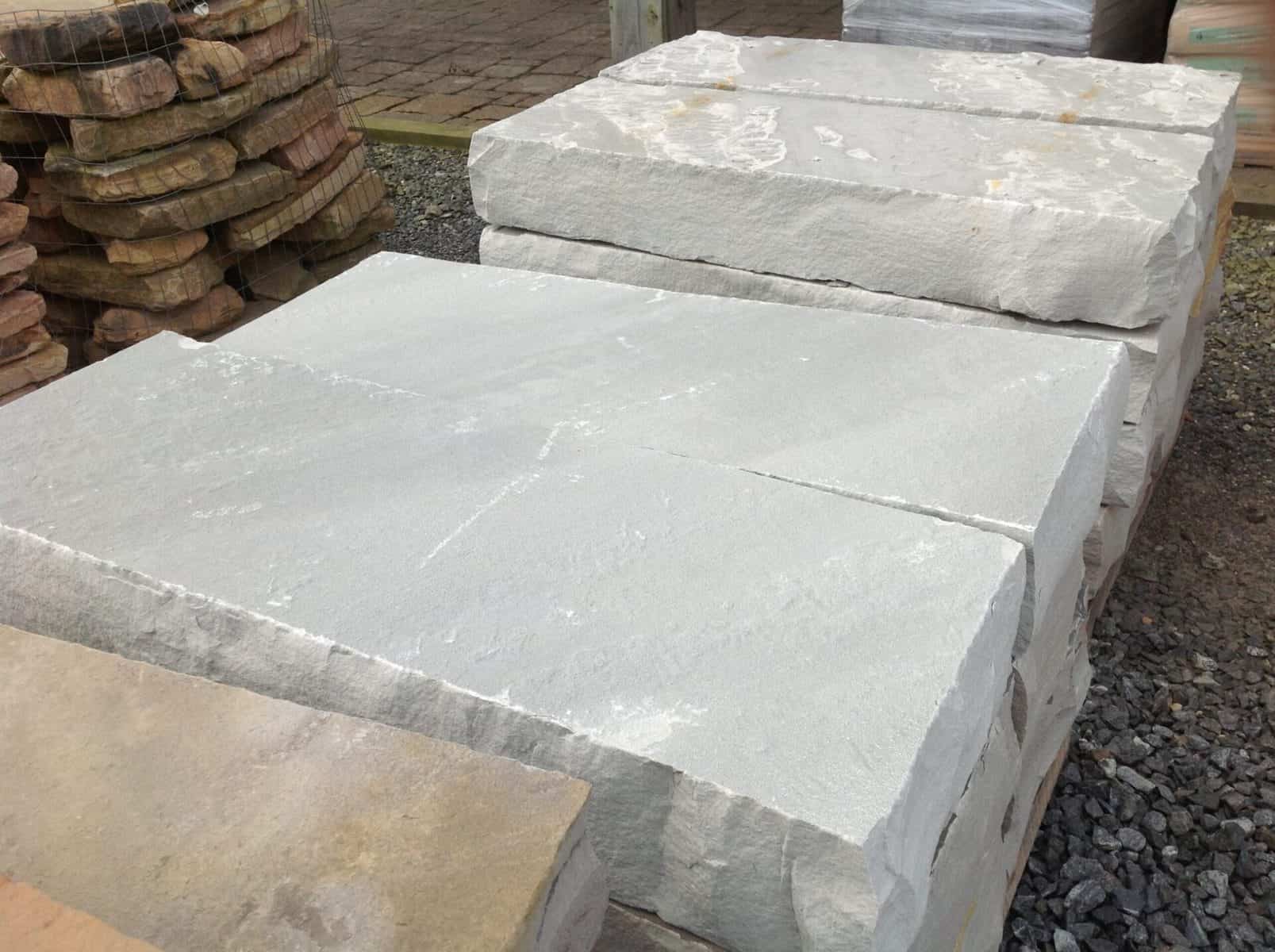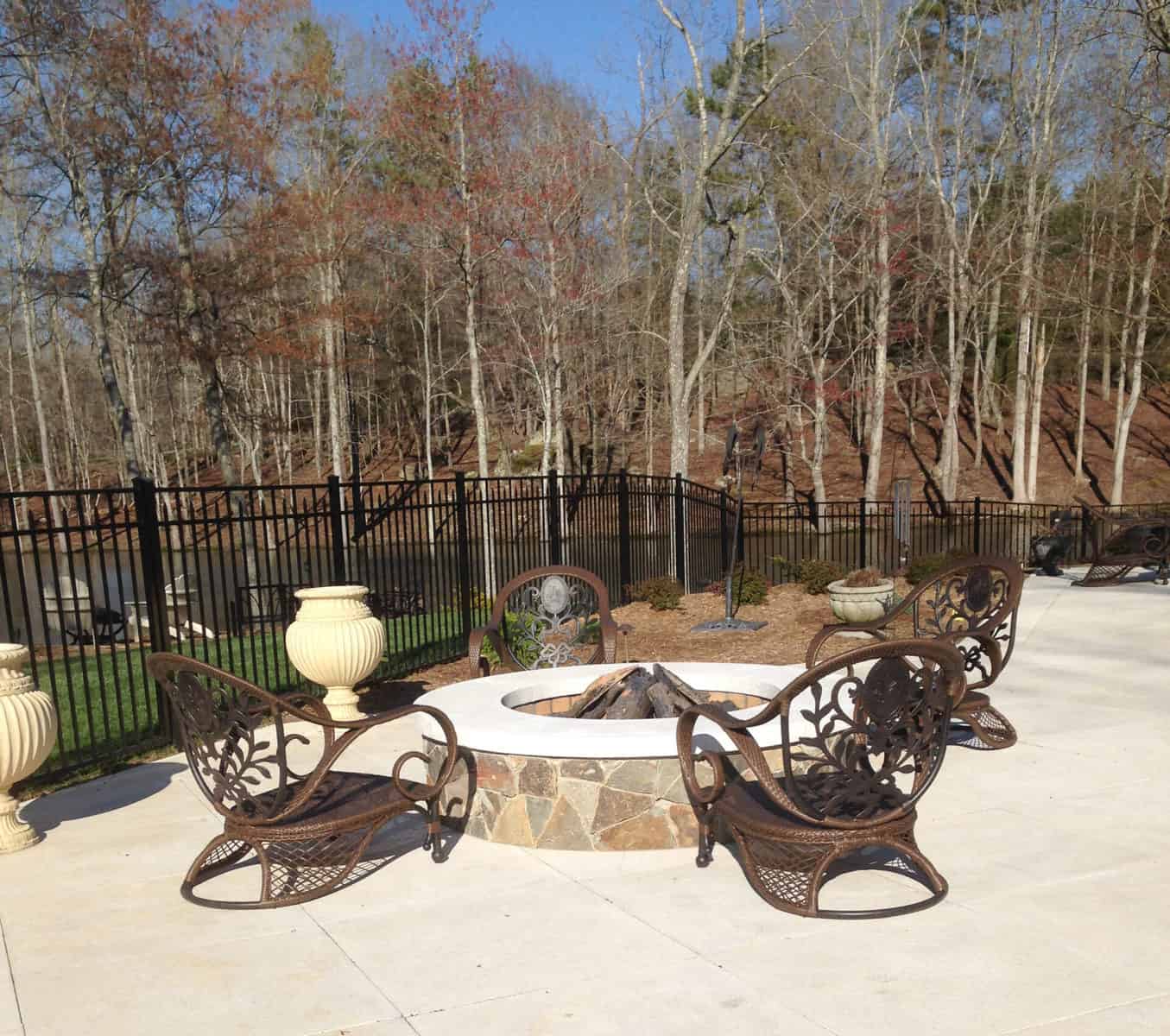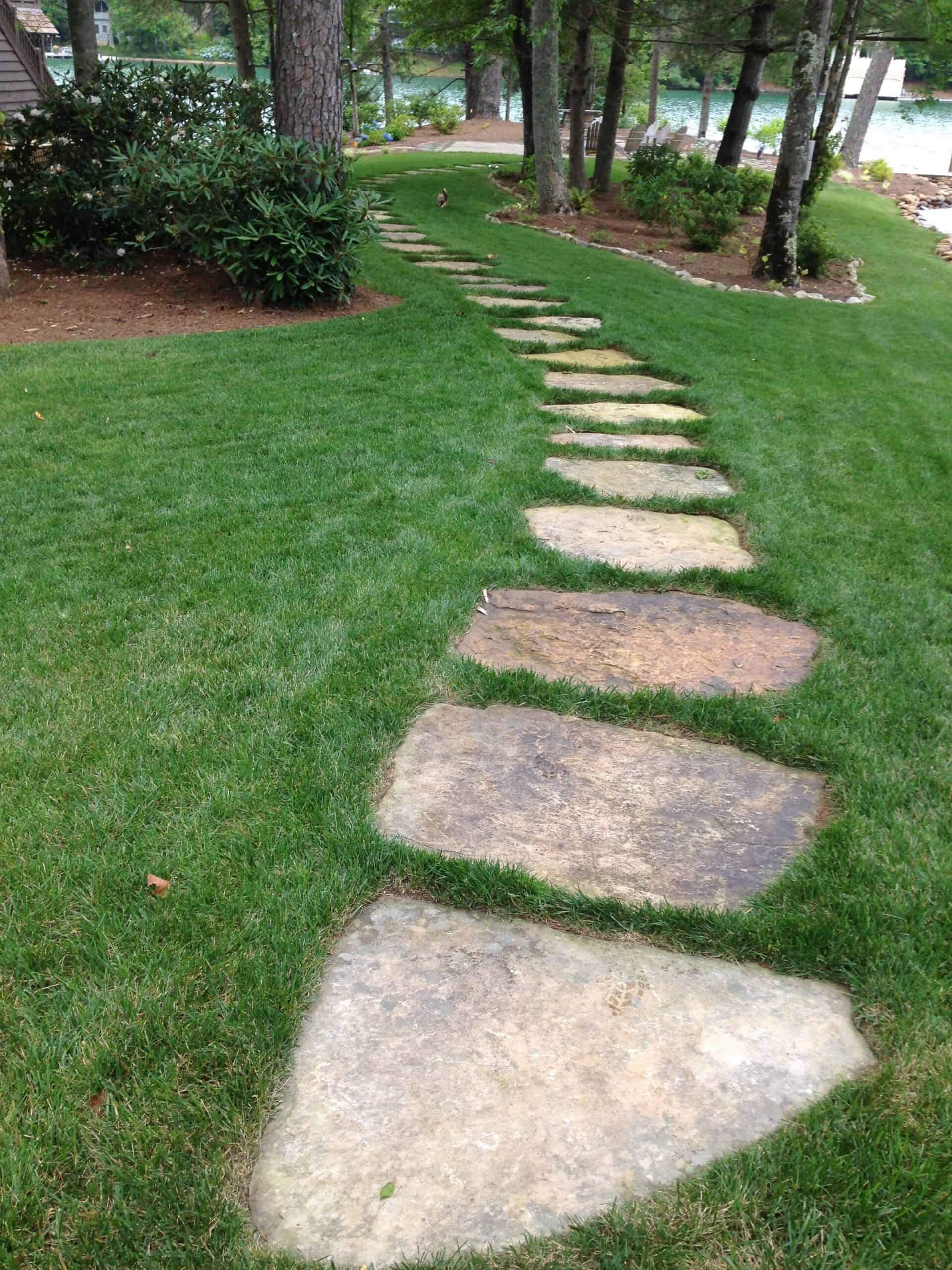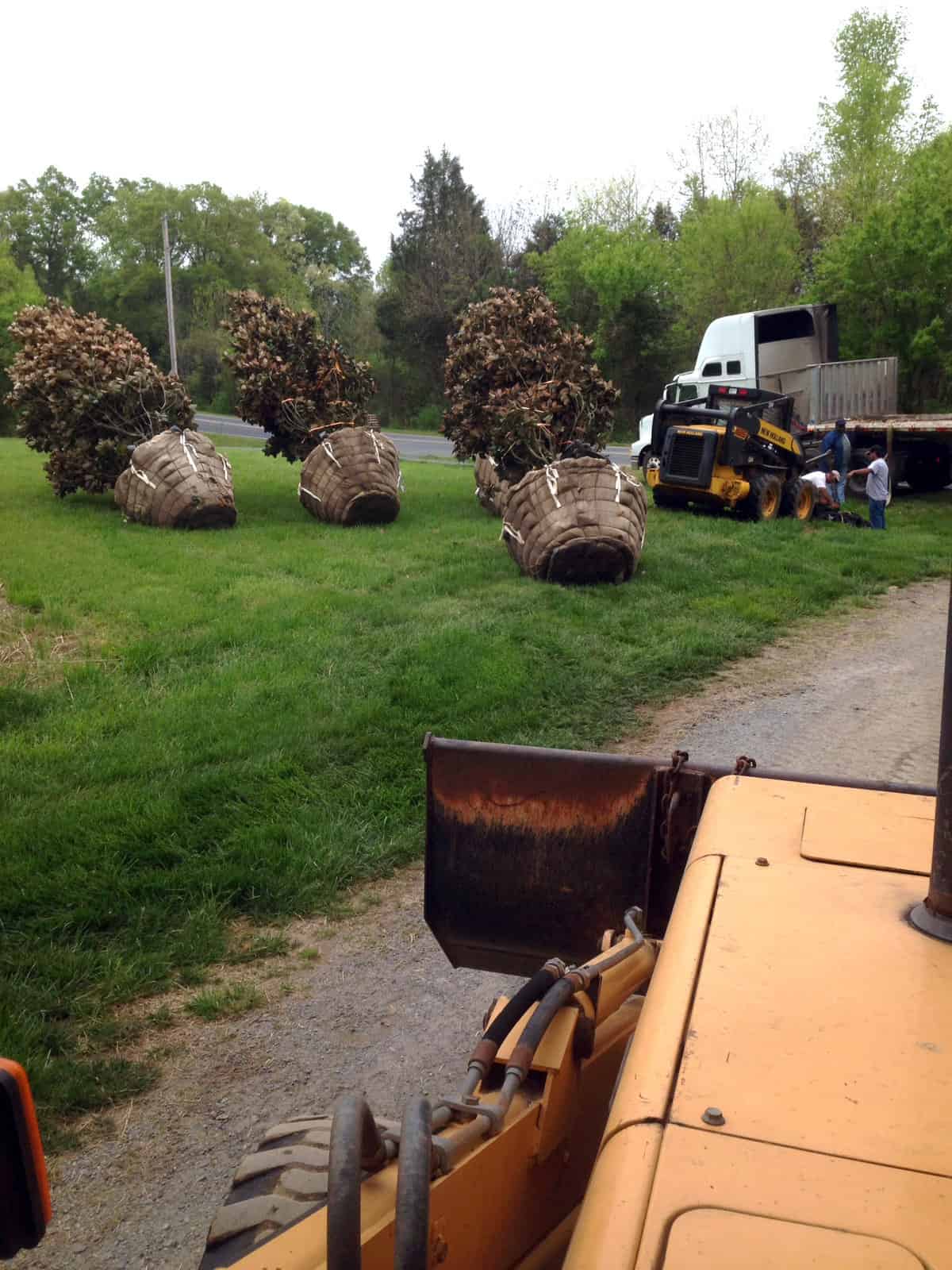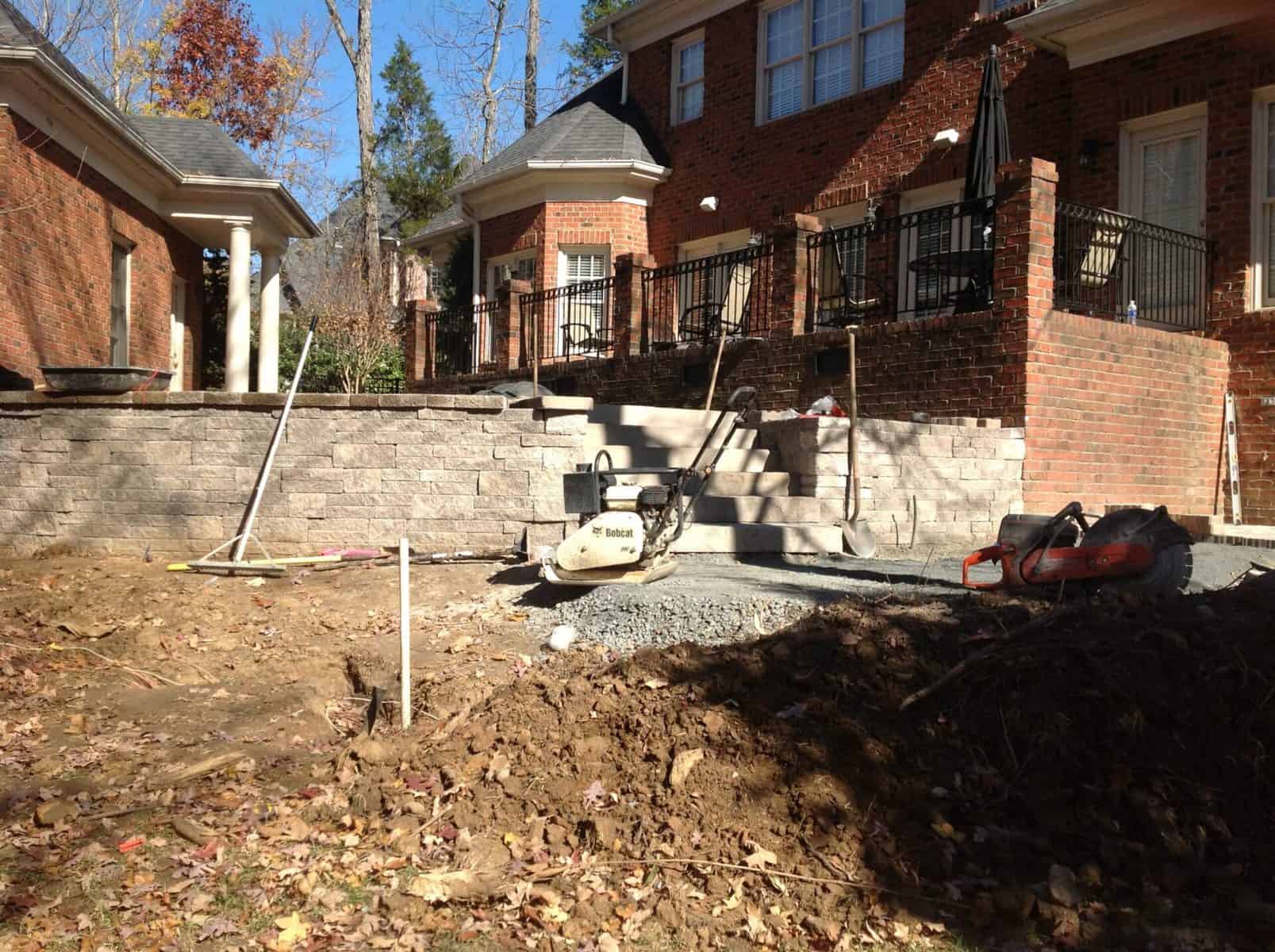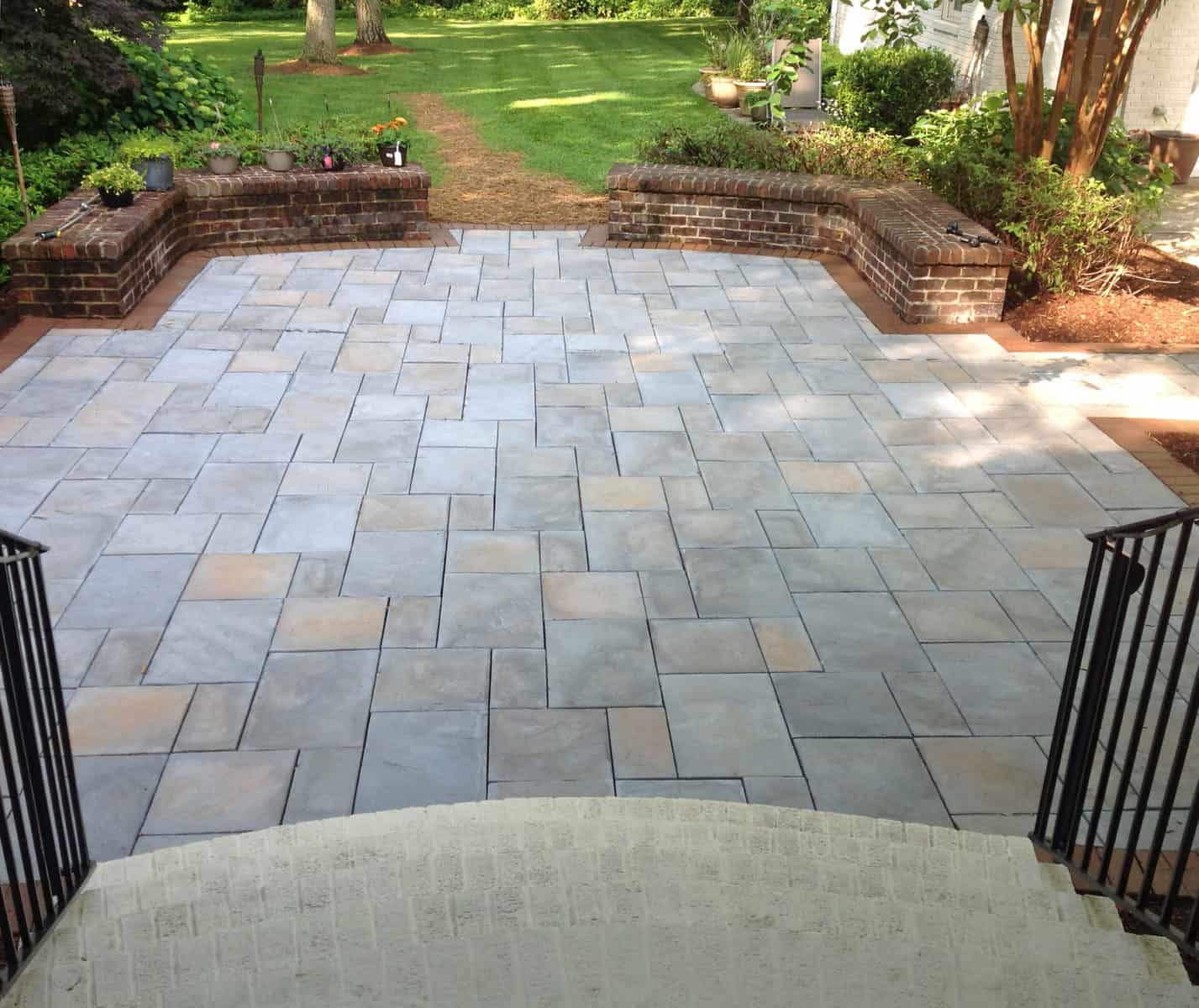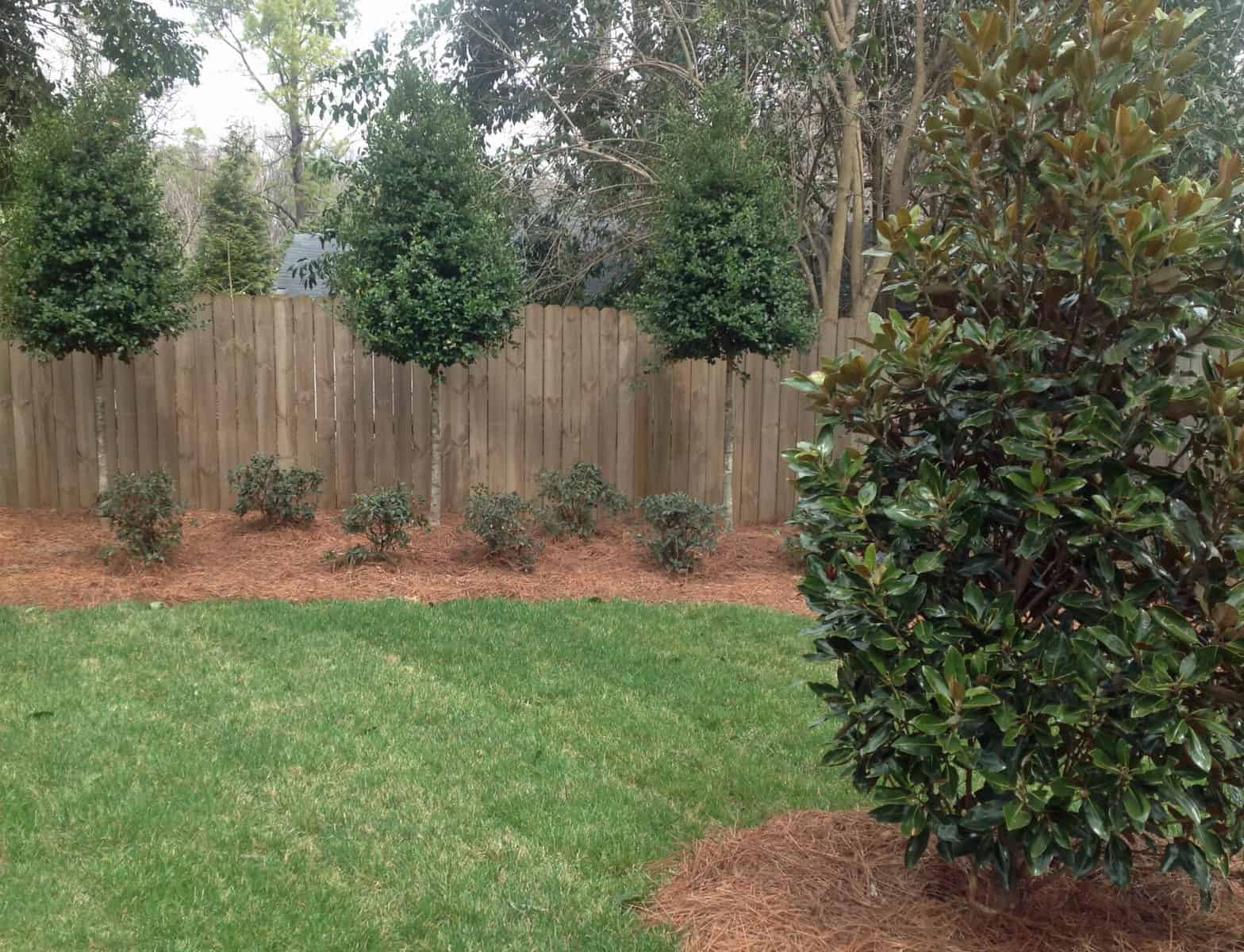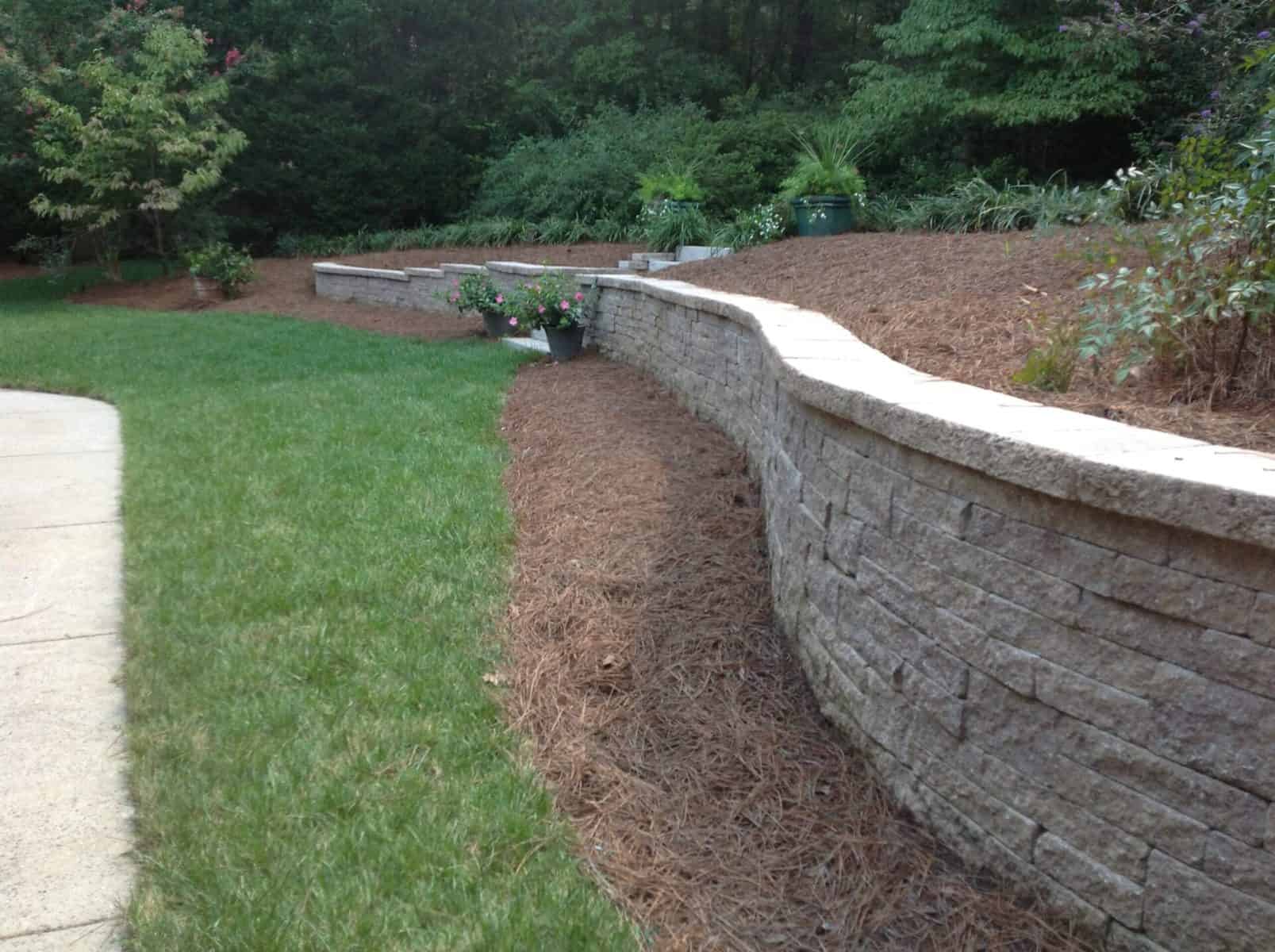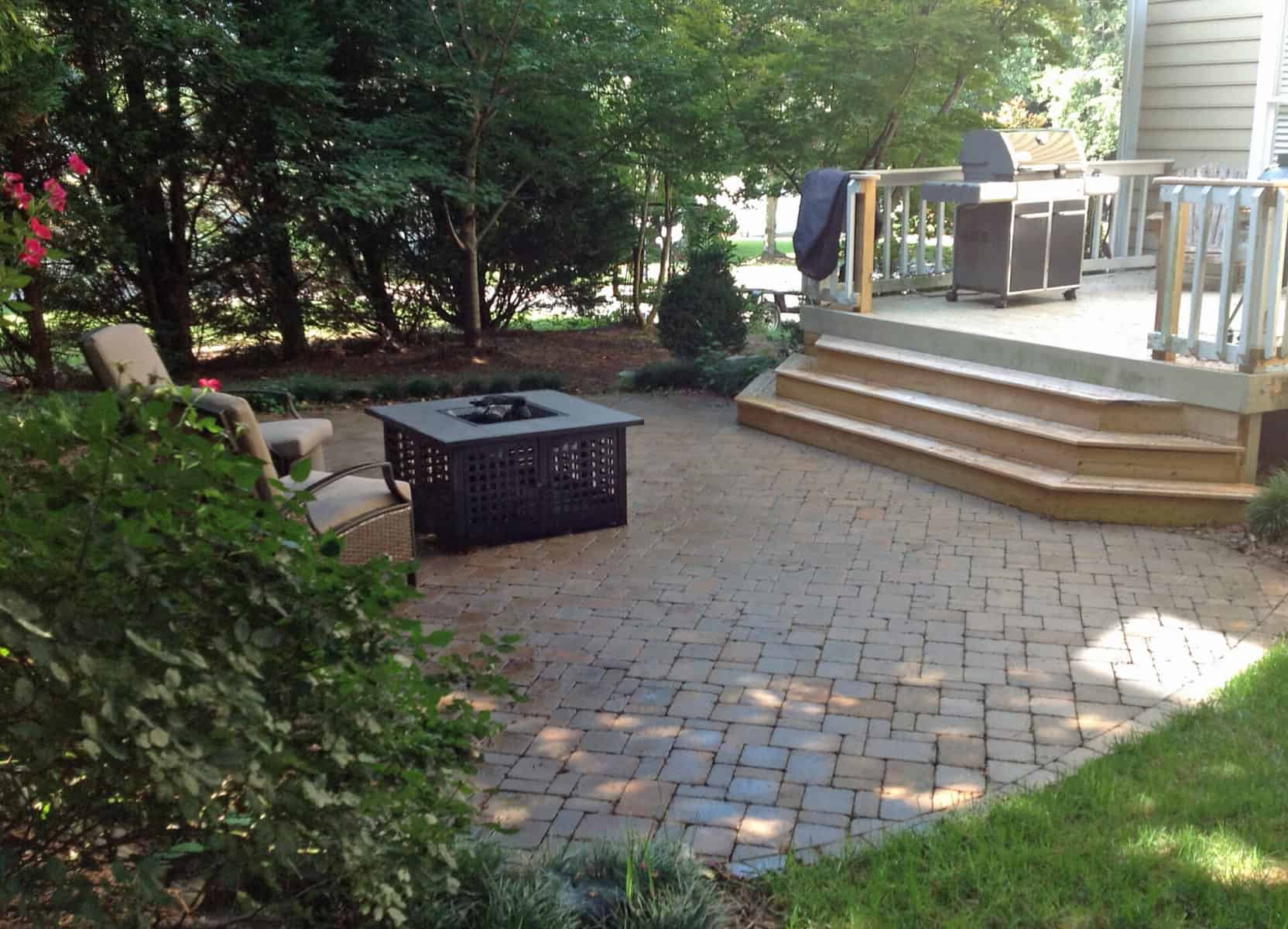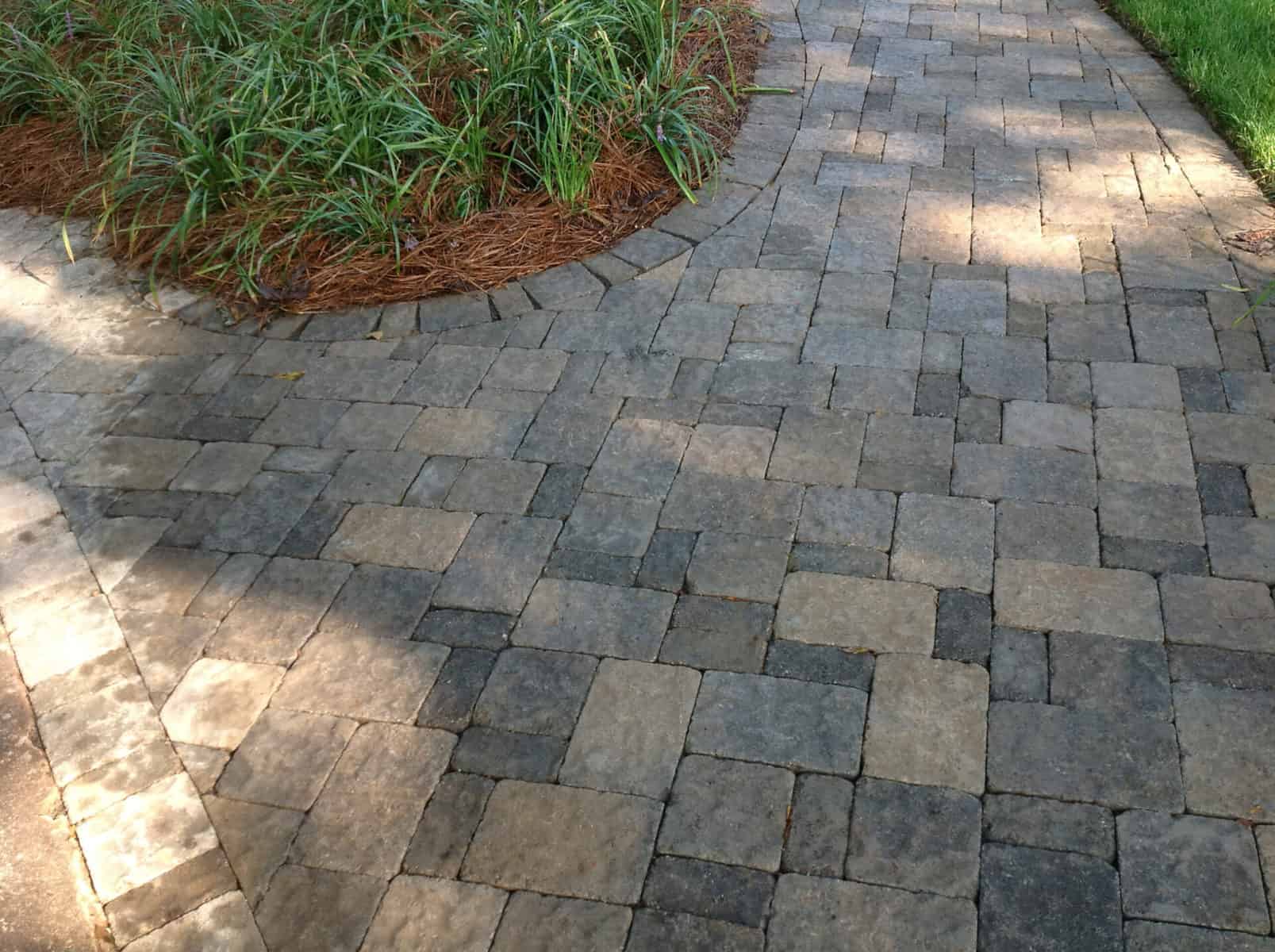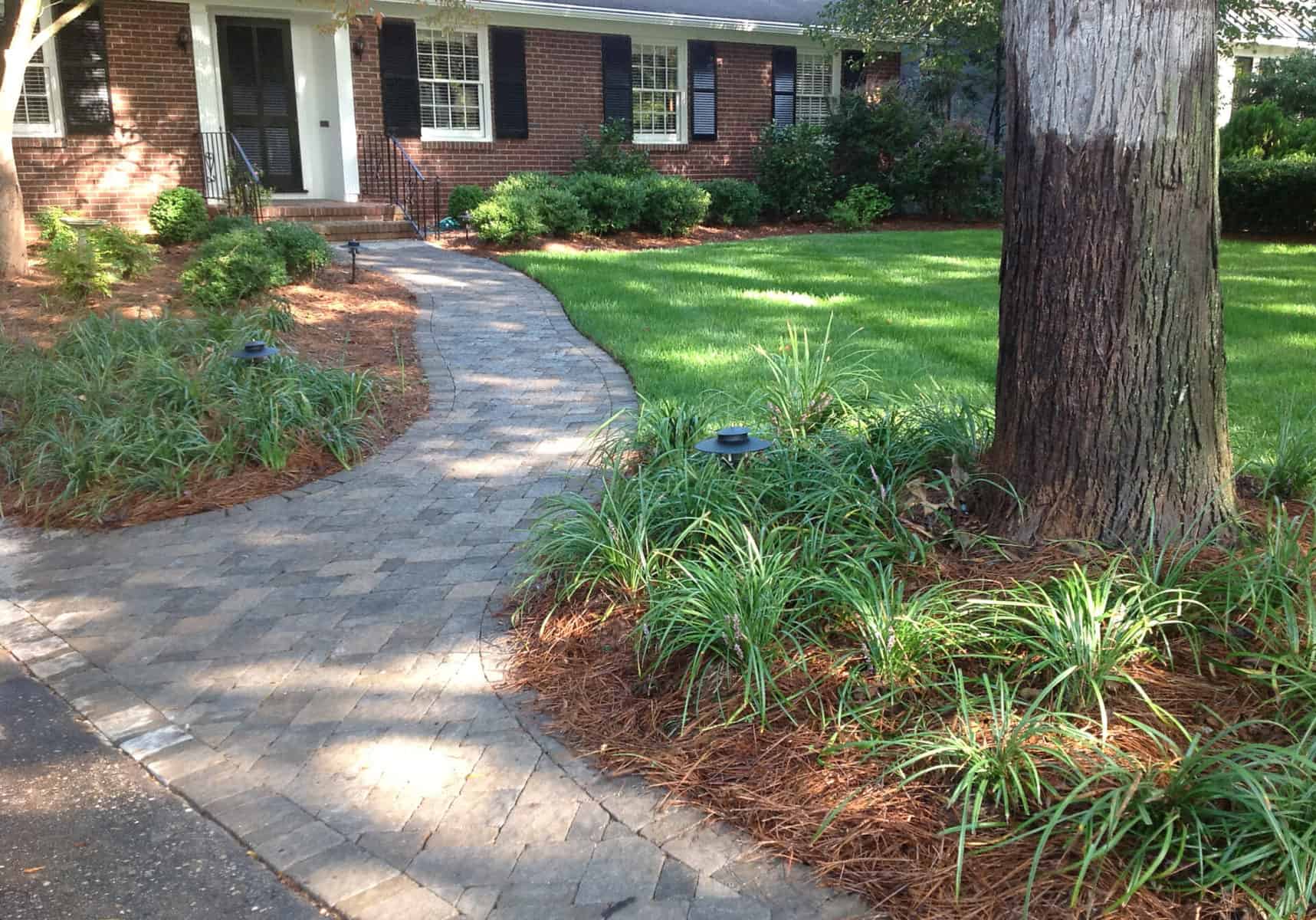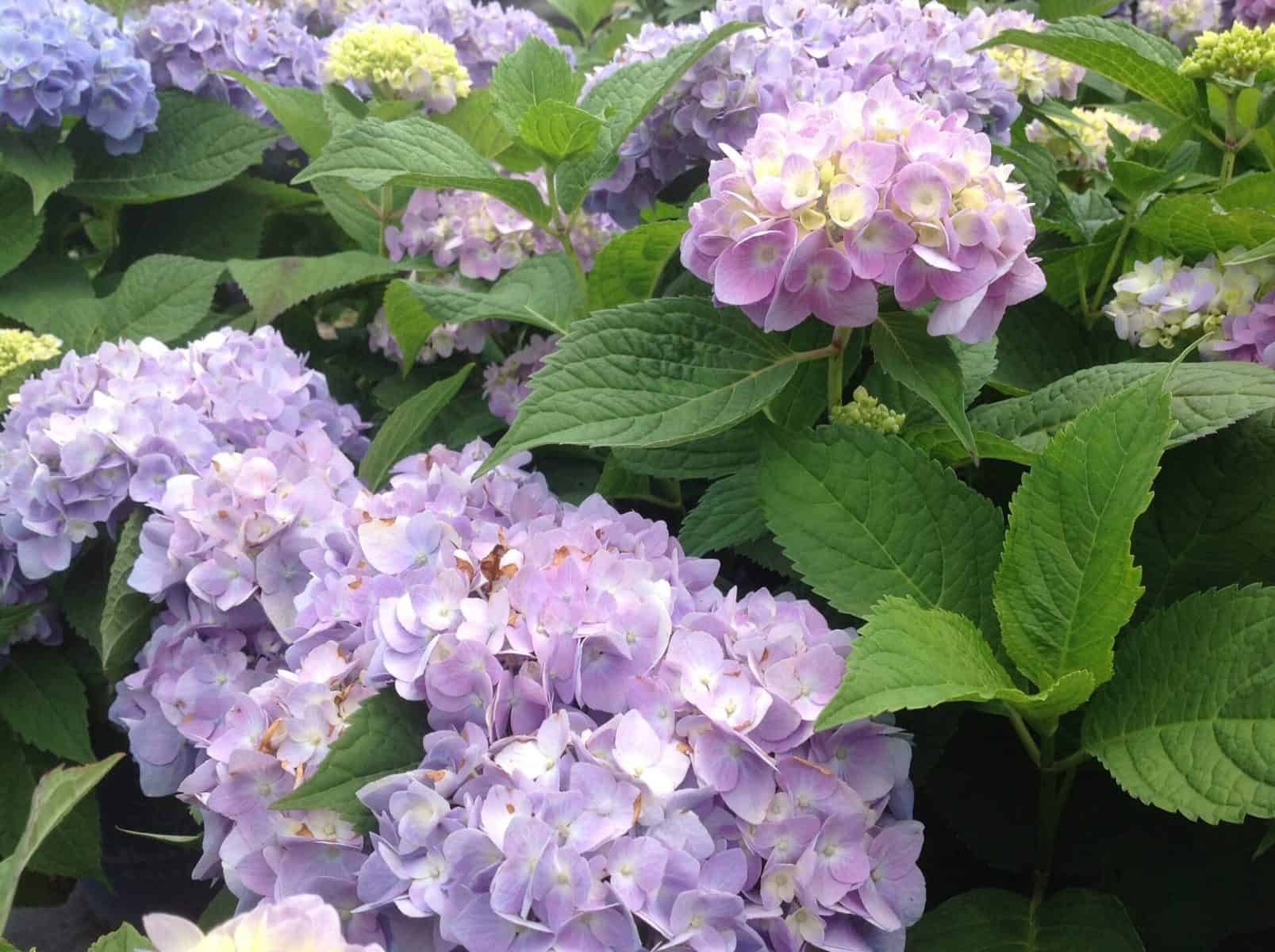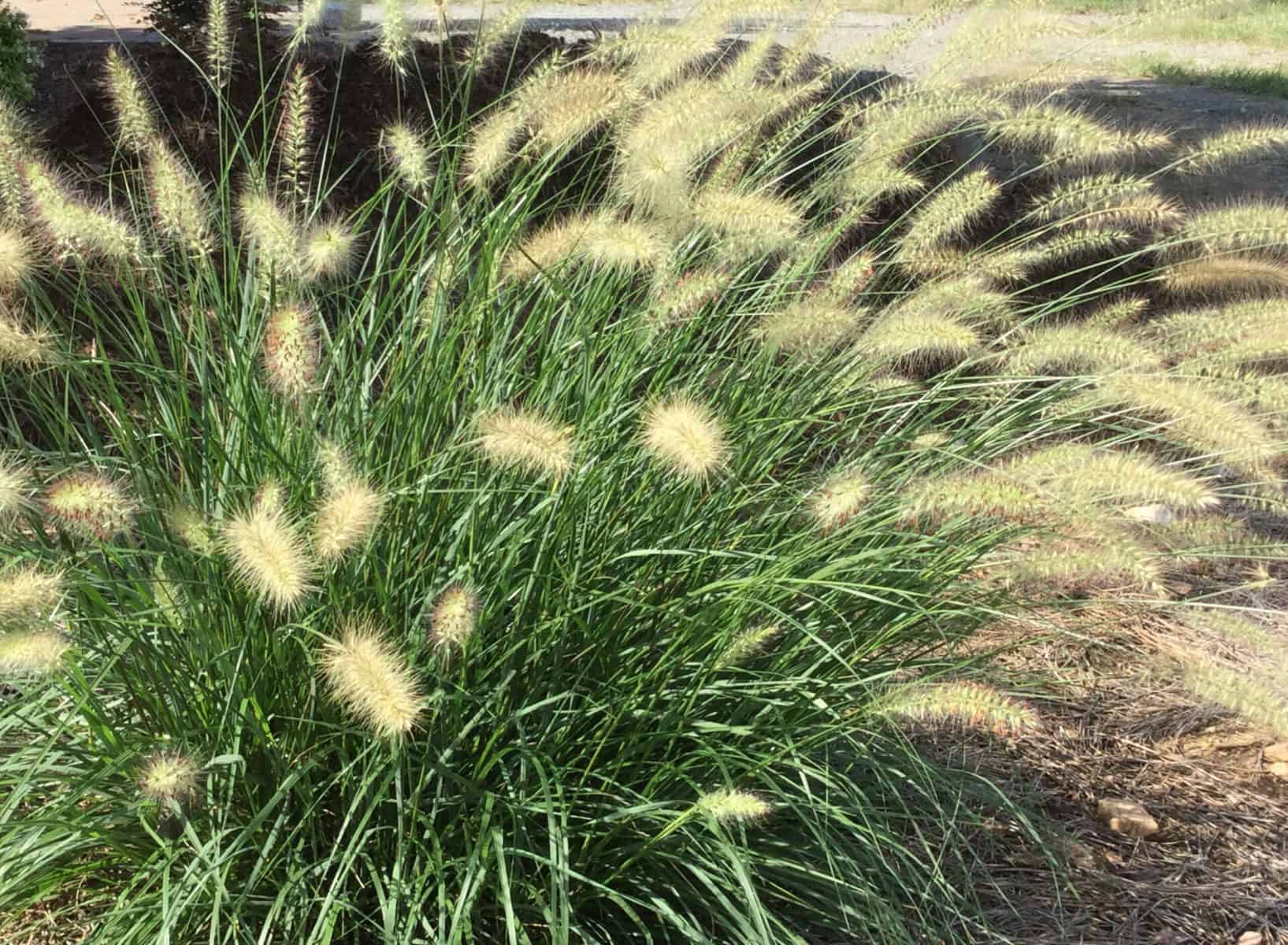 Photo May 04, 12 50 22 PM
Photo Mar 31, 11 44 02 AM
Photo Aug 27, 10 21 18 AM
Photo Apr 25, 8 47 30 AM 2
Photo Nov 17, 12 24 36 PM
Photo Mar 26, 1 16 55 PMedit
Photo Aug 27, 11 42 14 AM
Photo Aug 27, 10 36 54 AM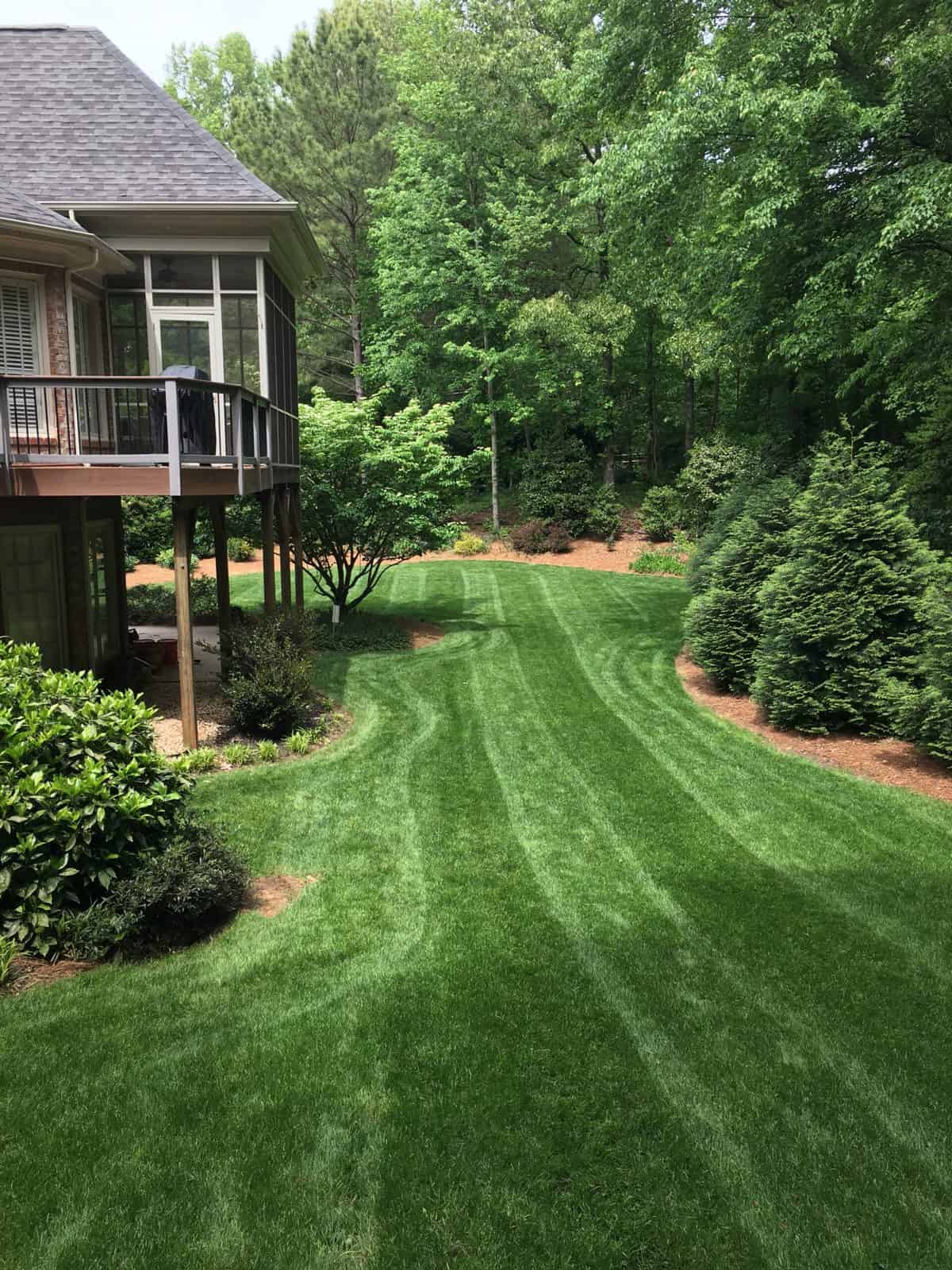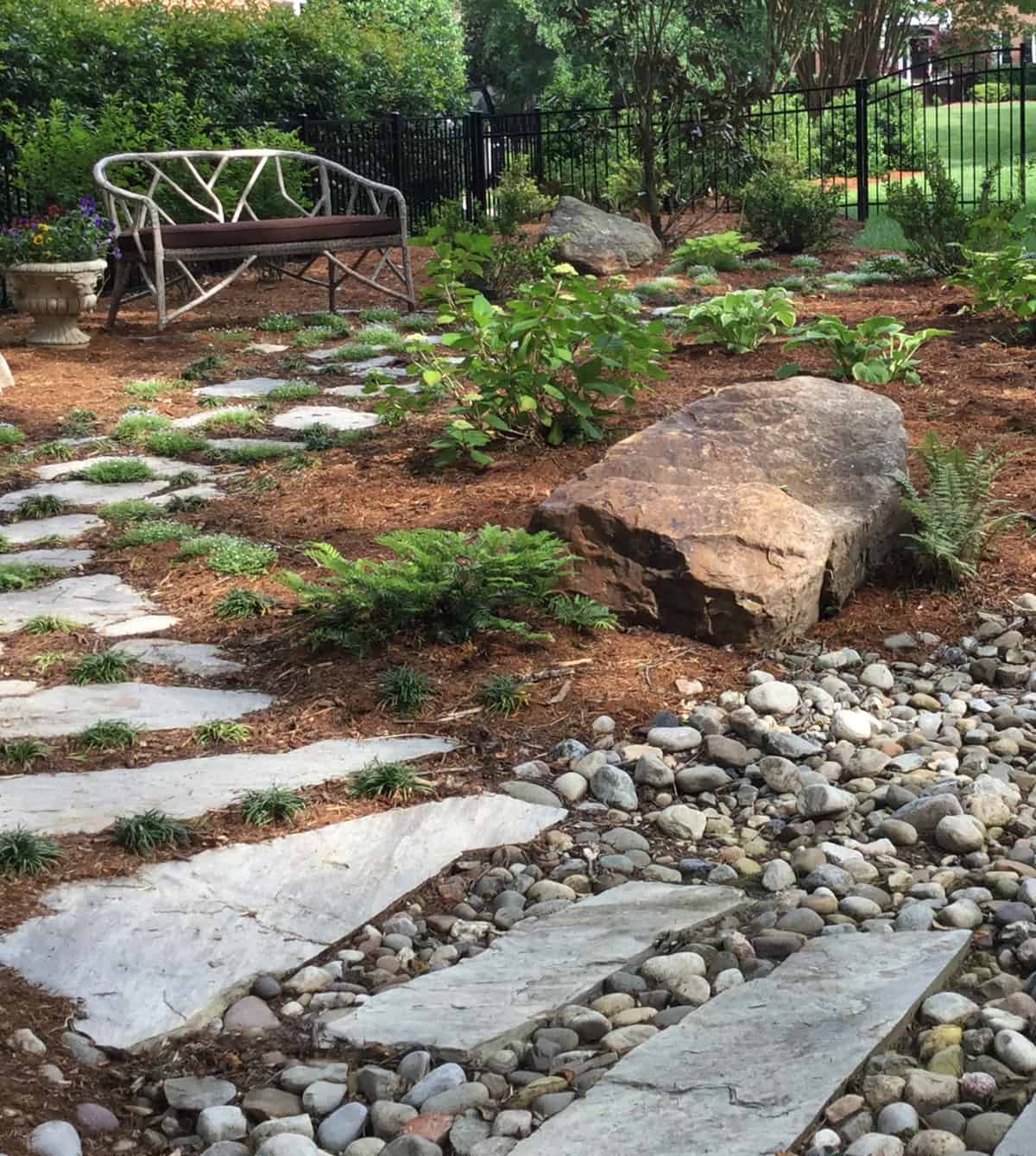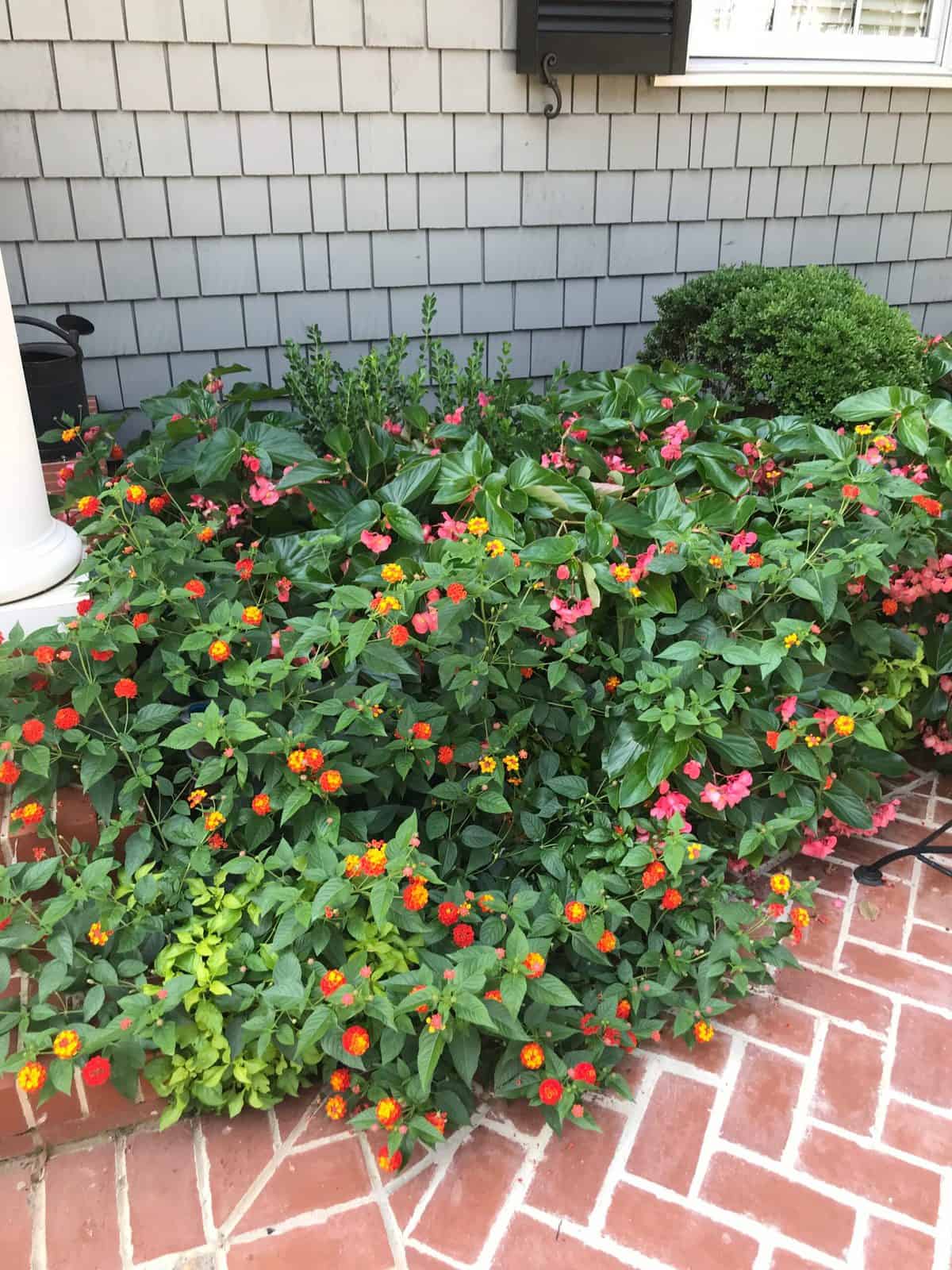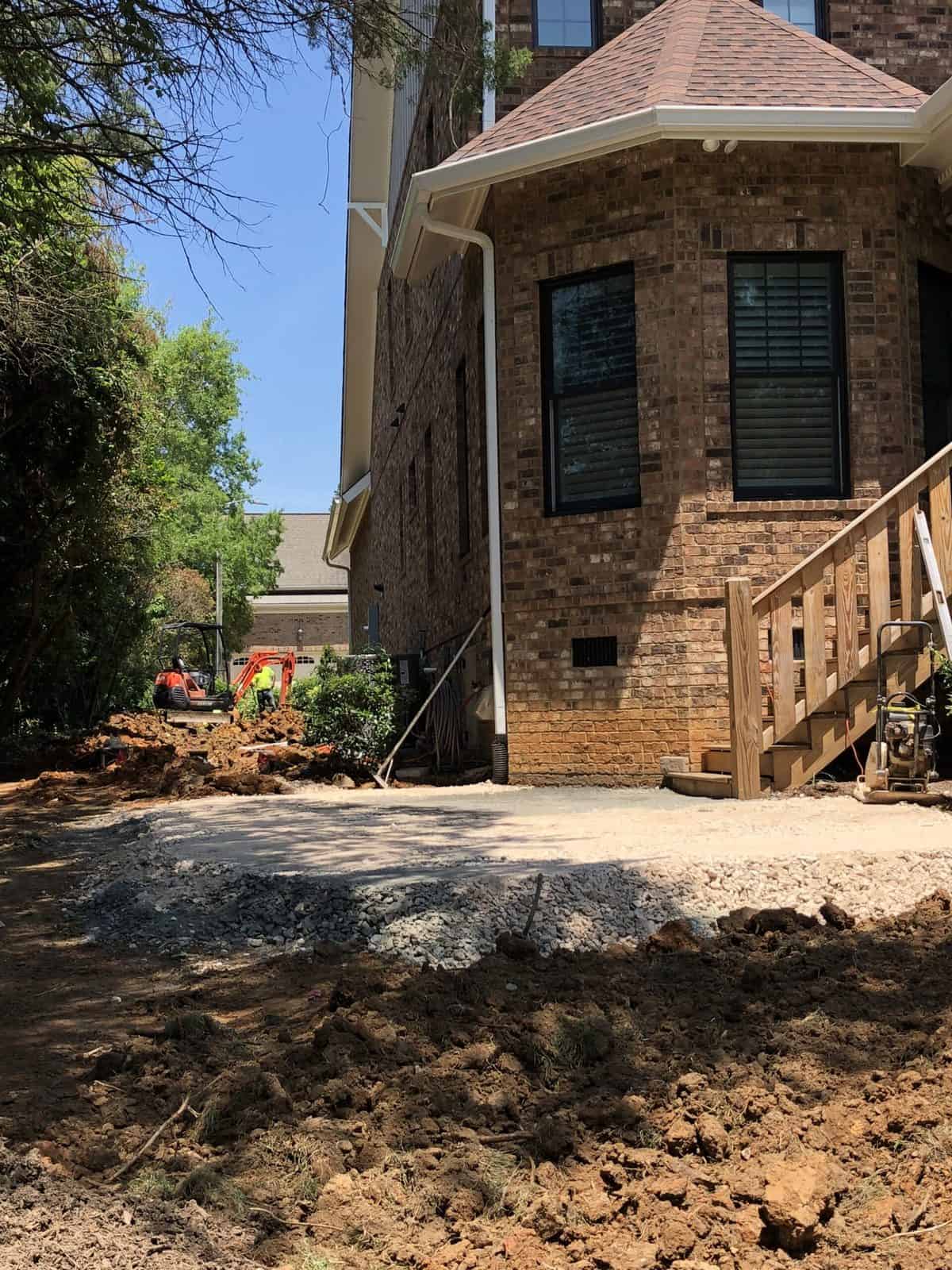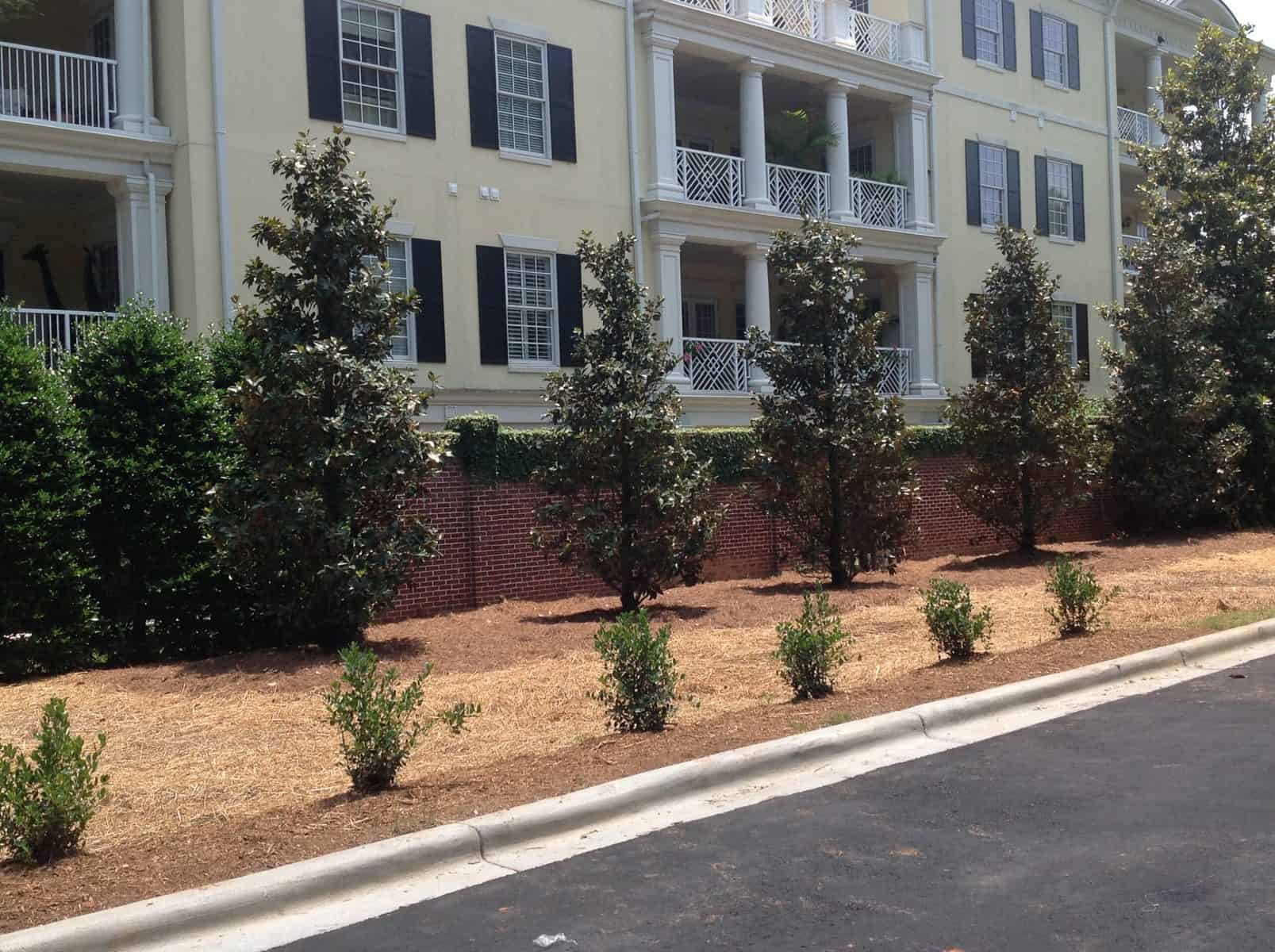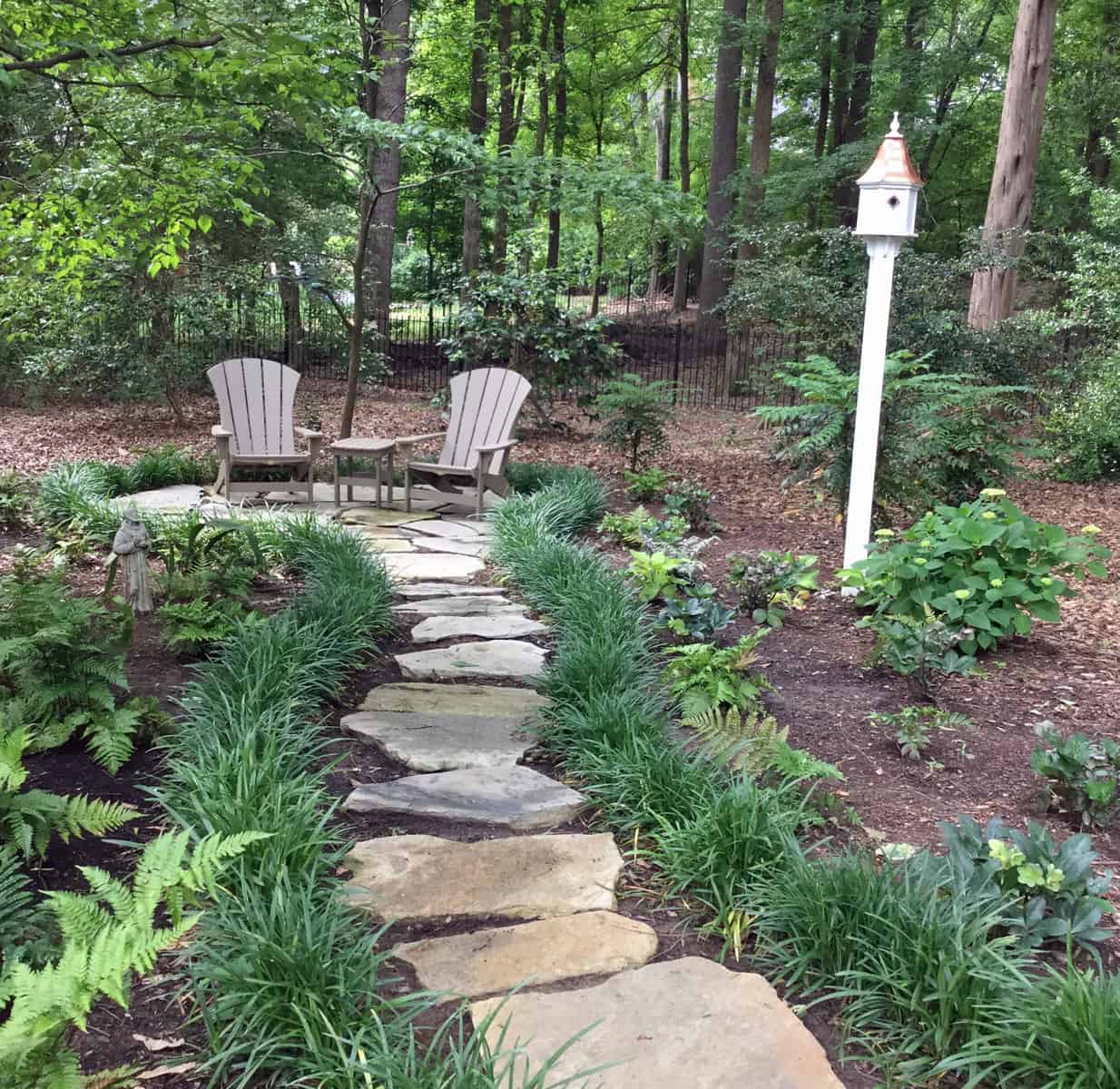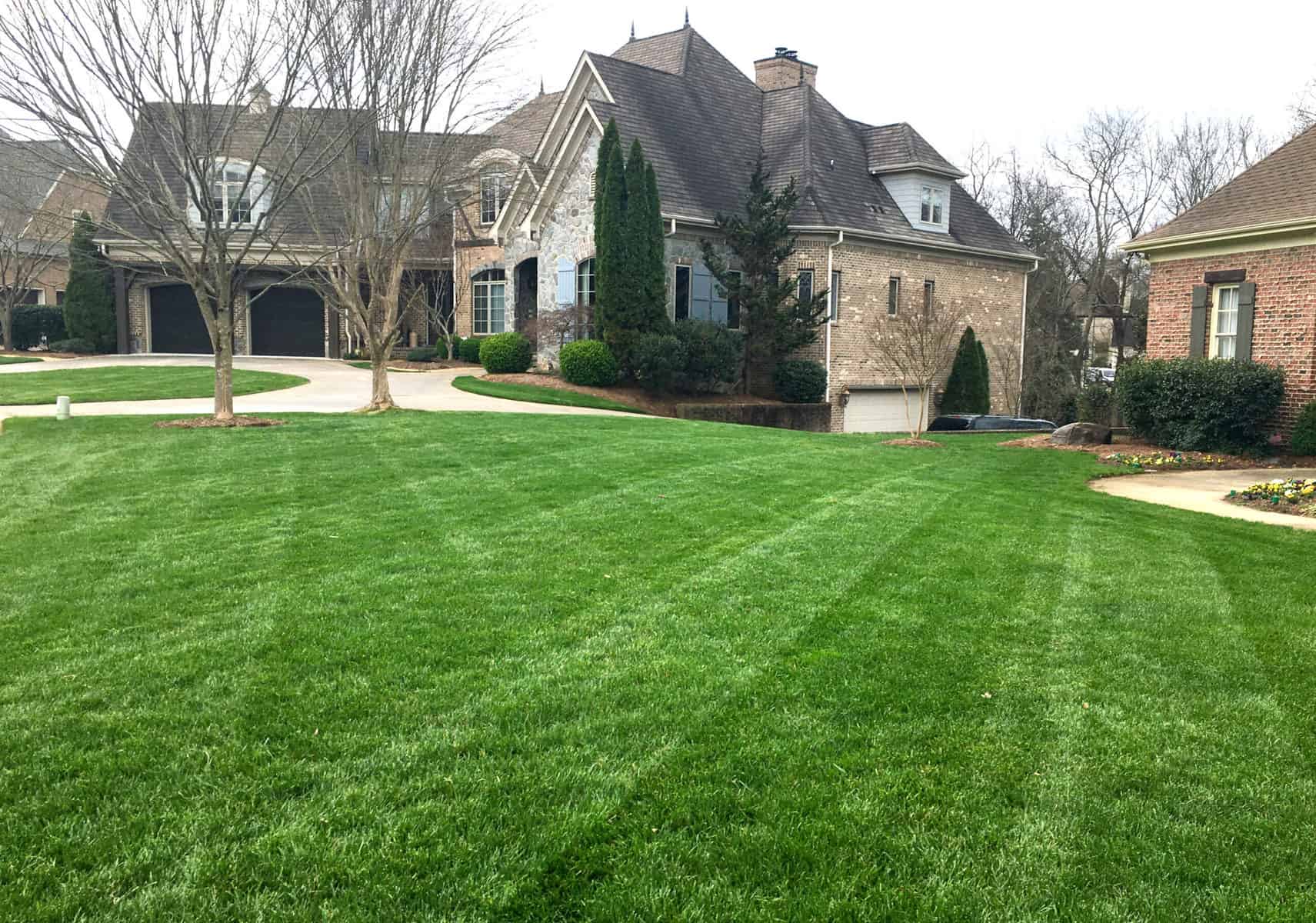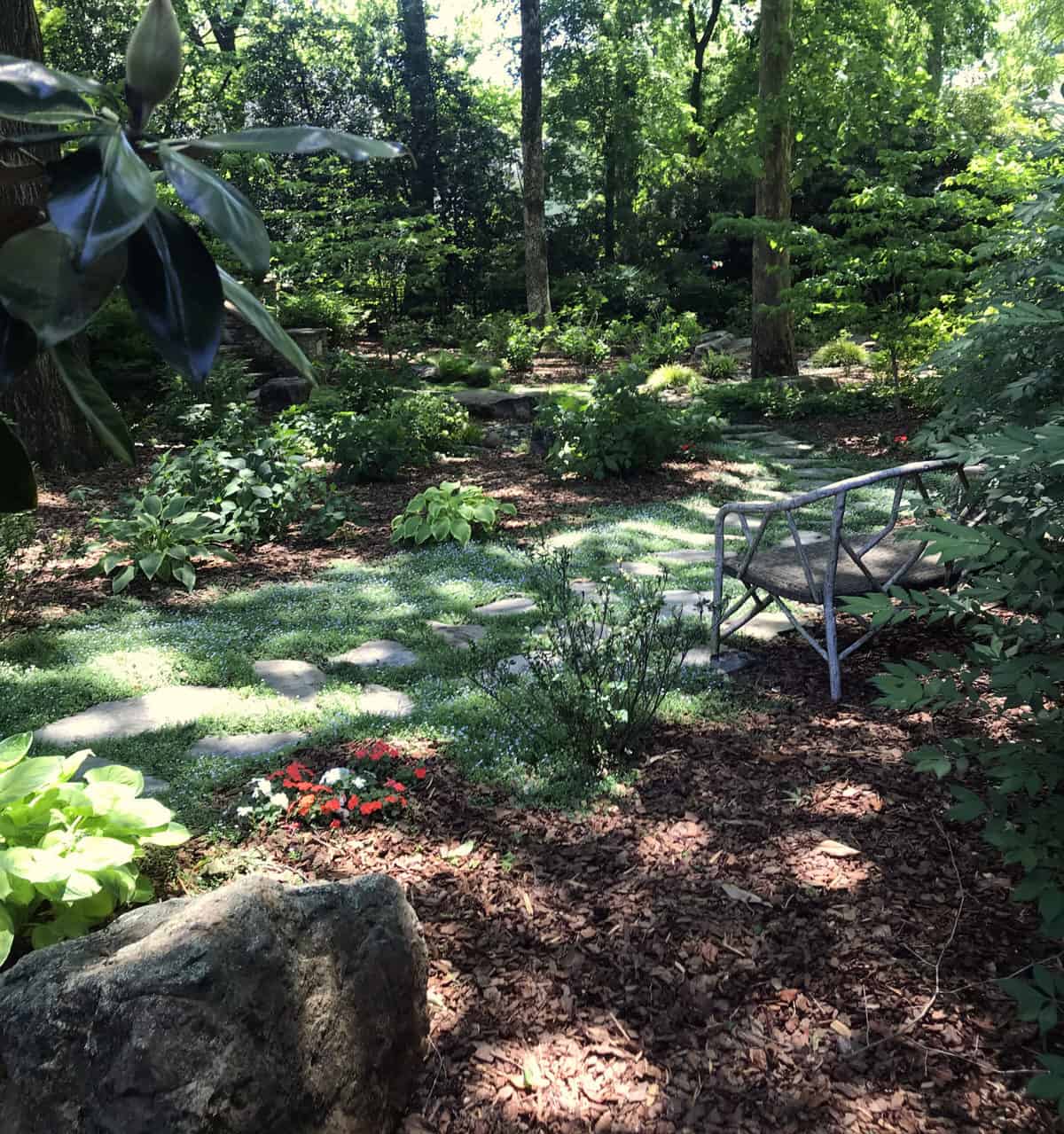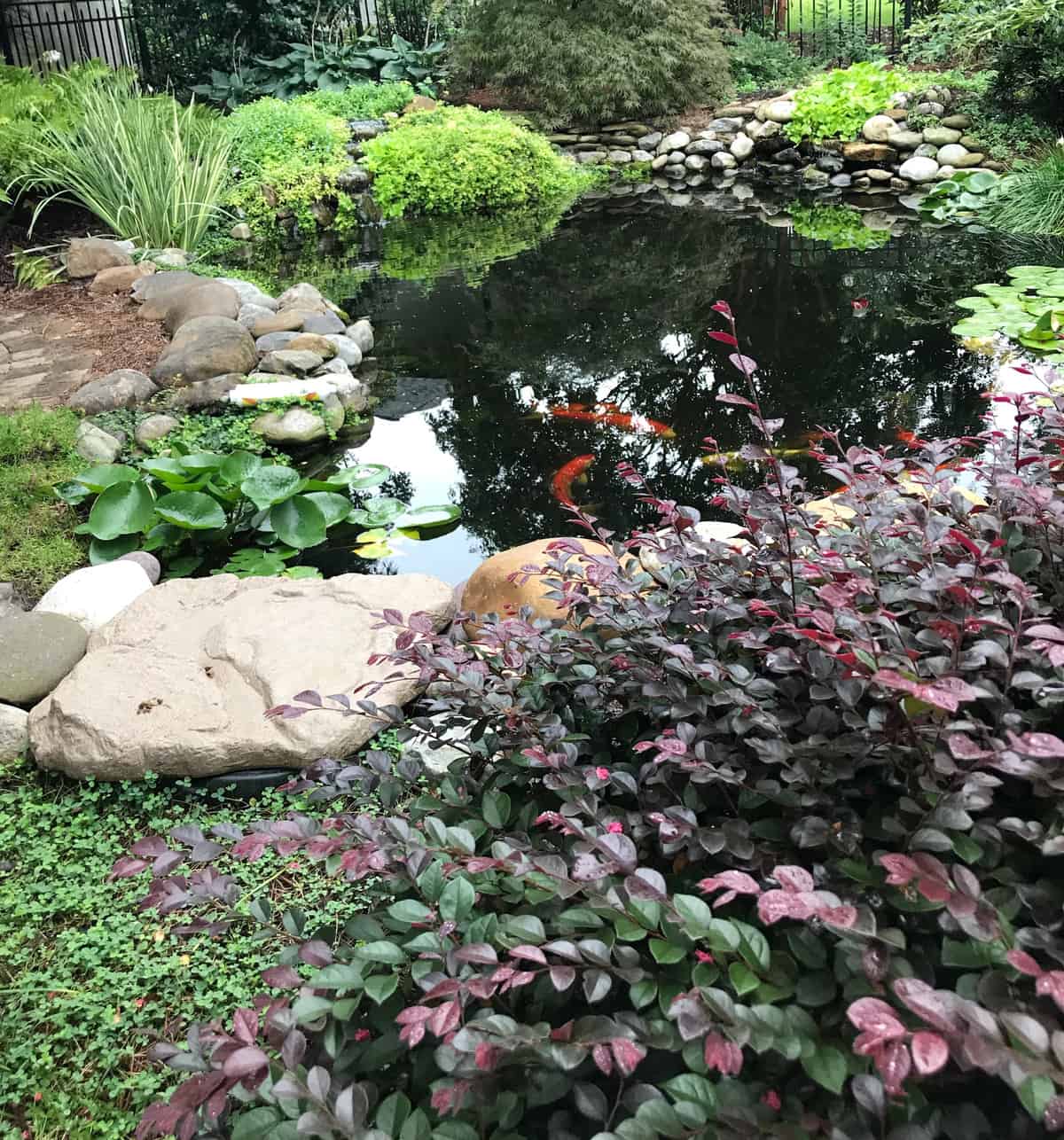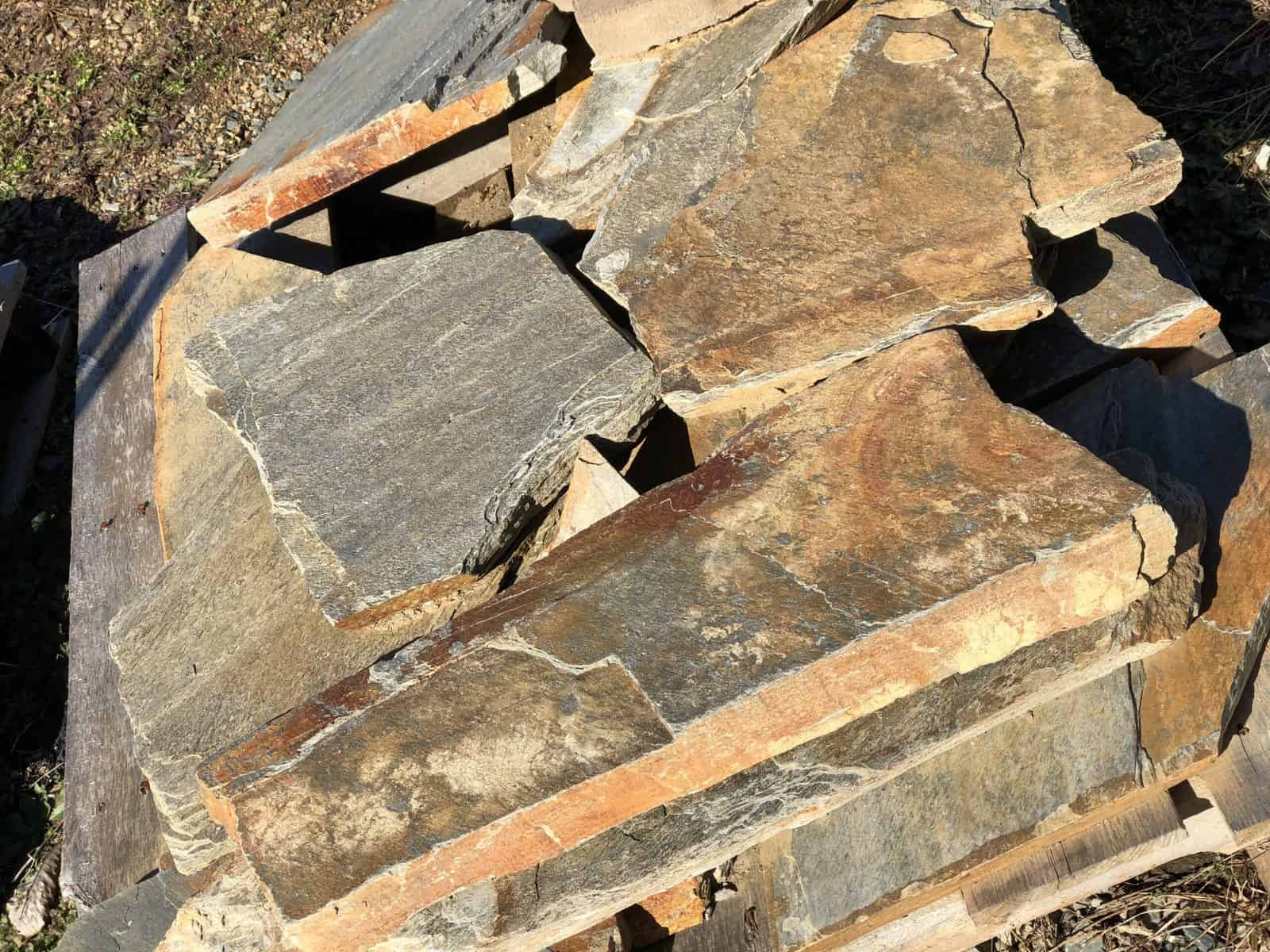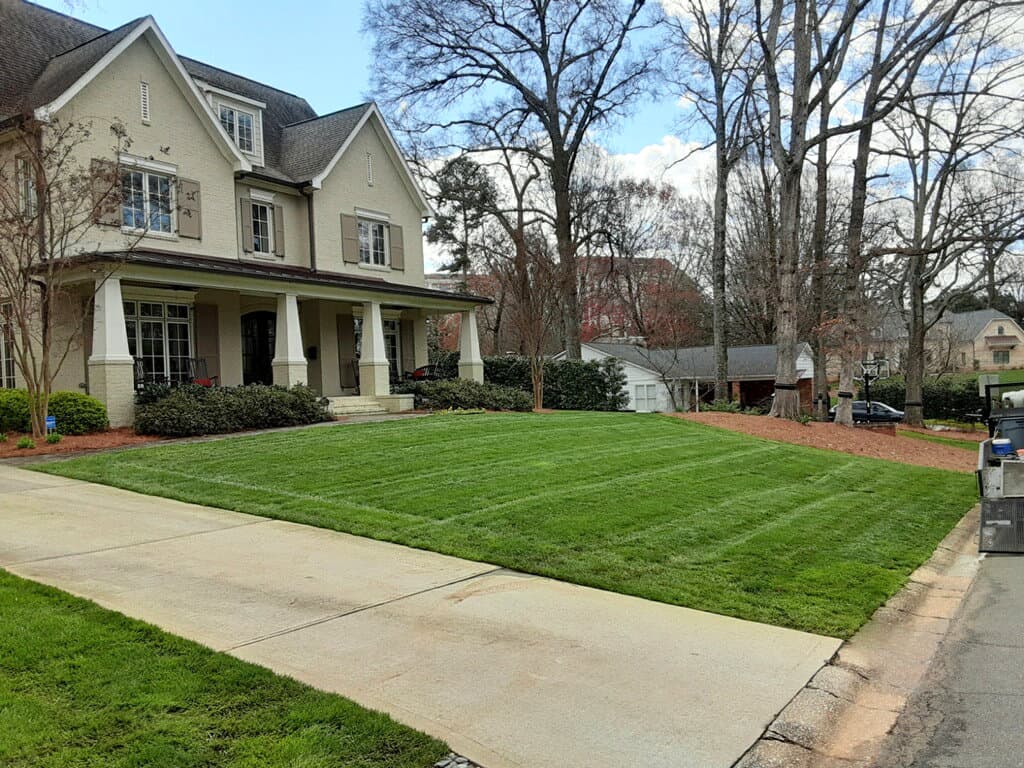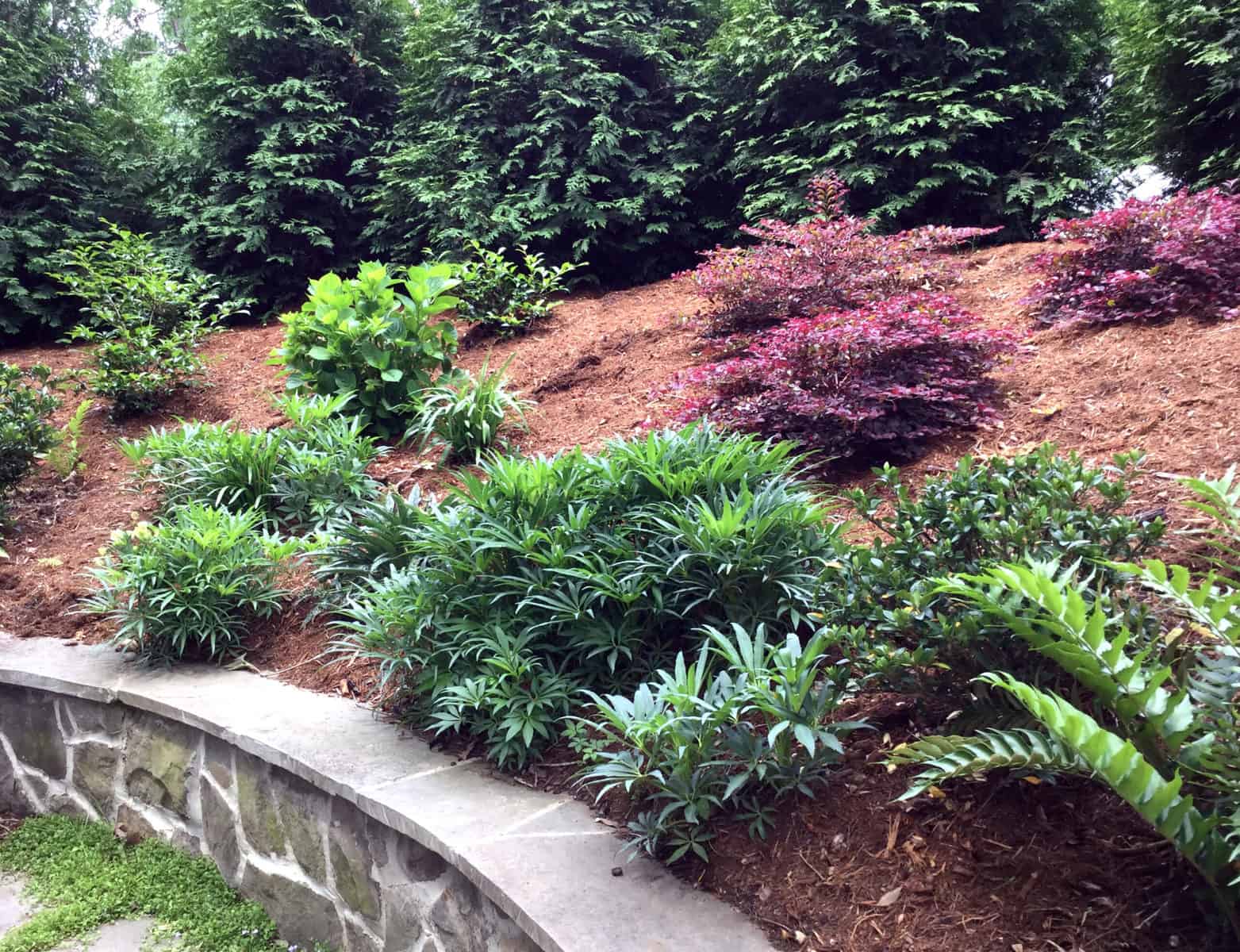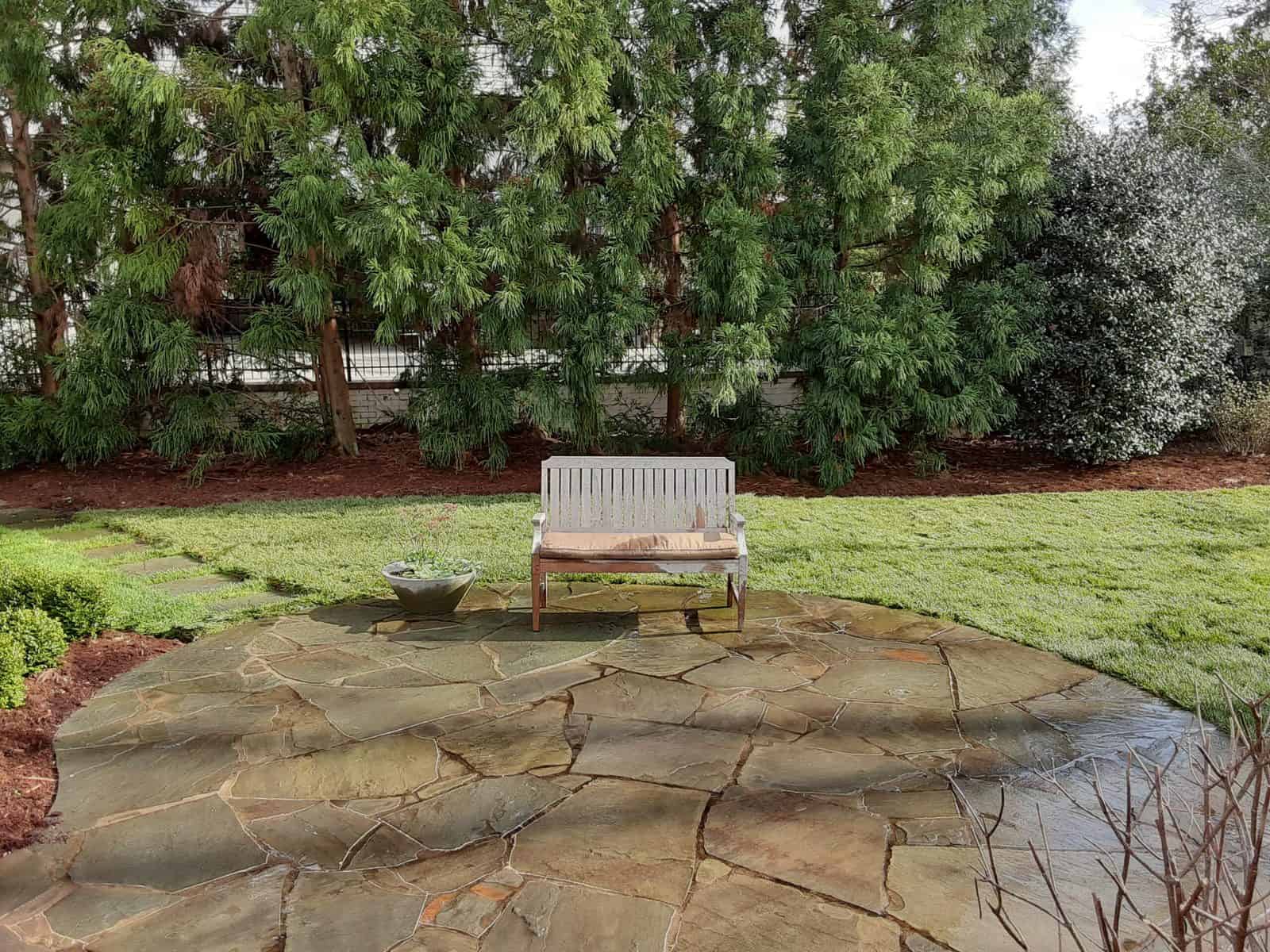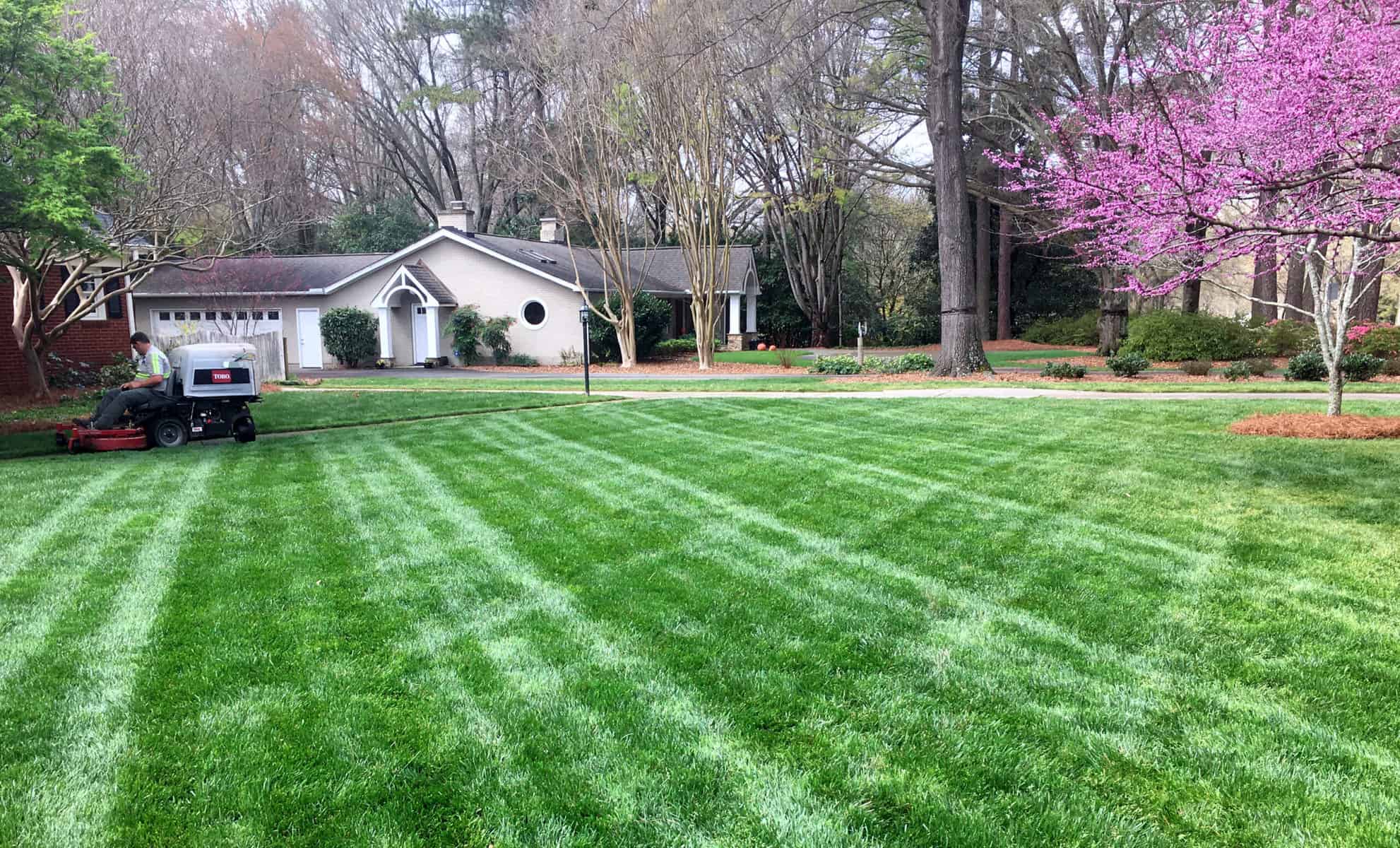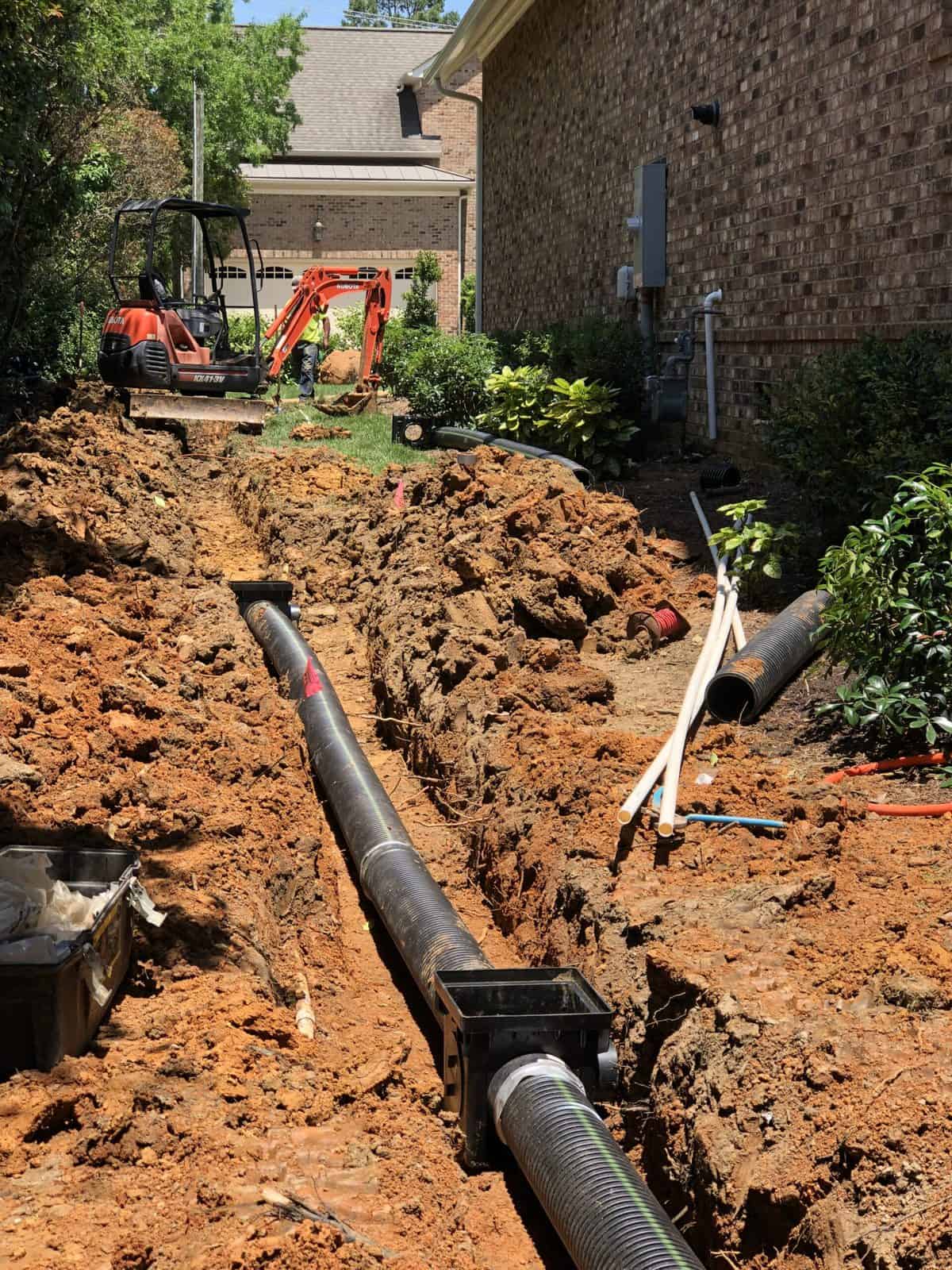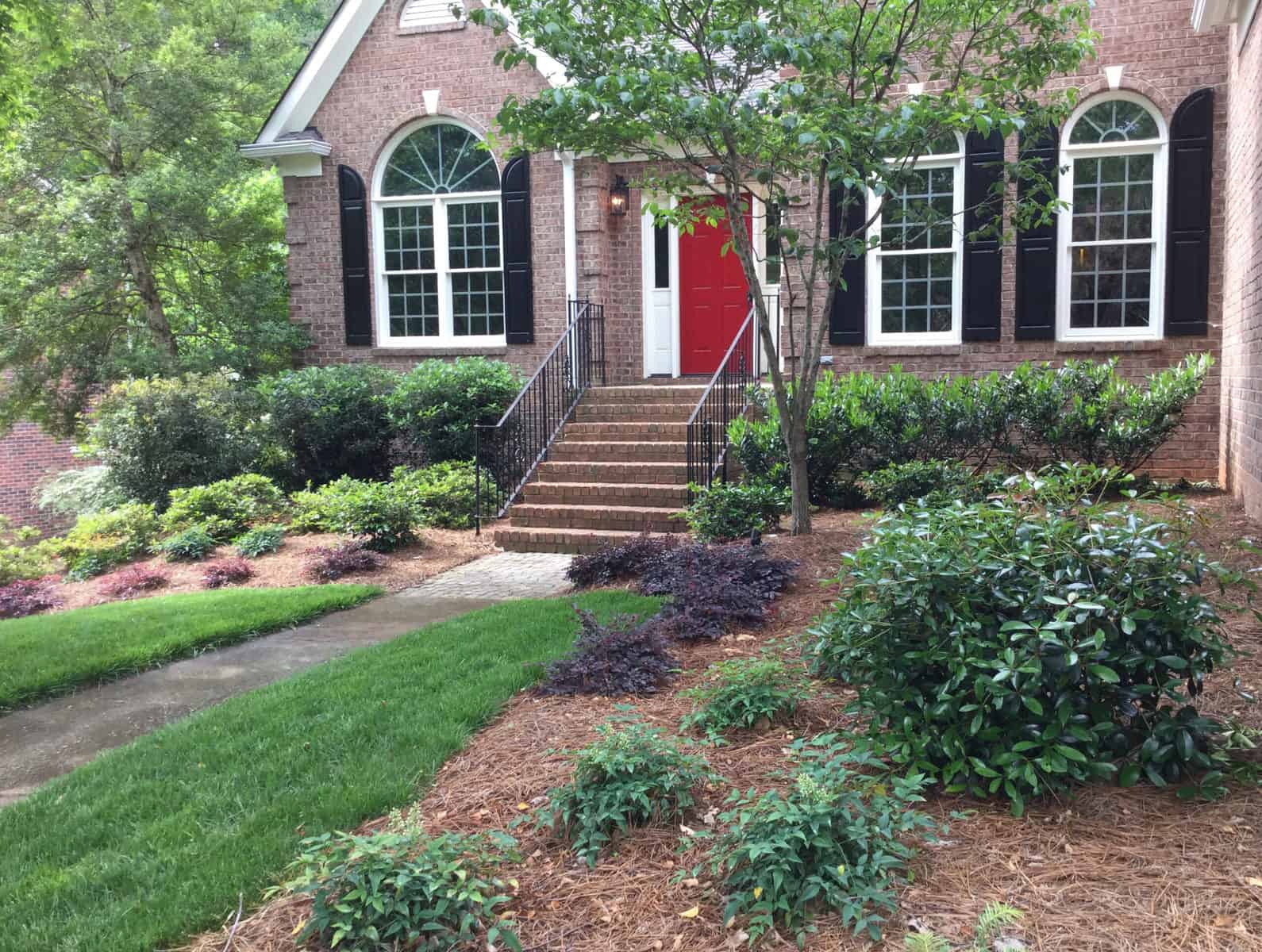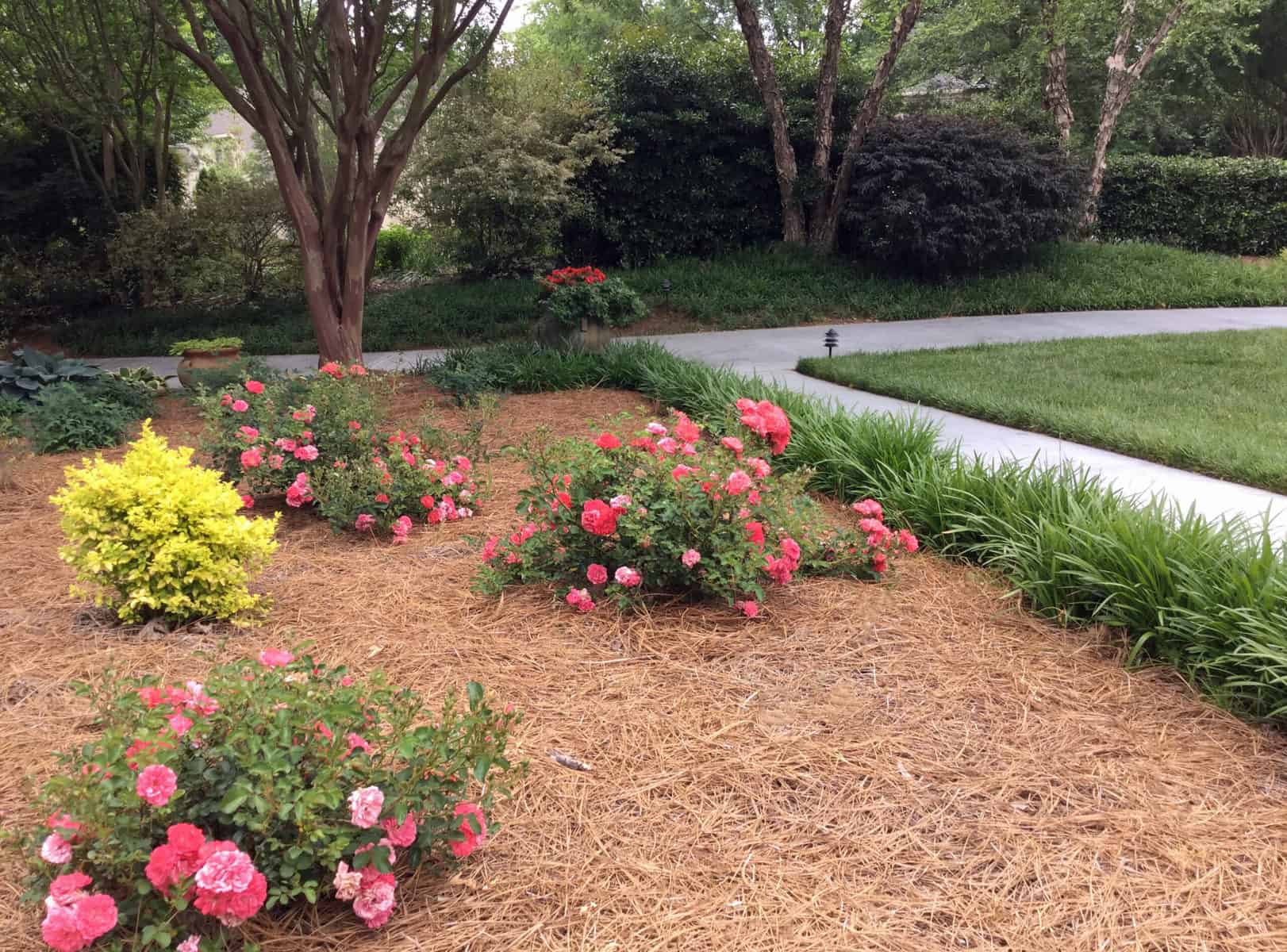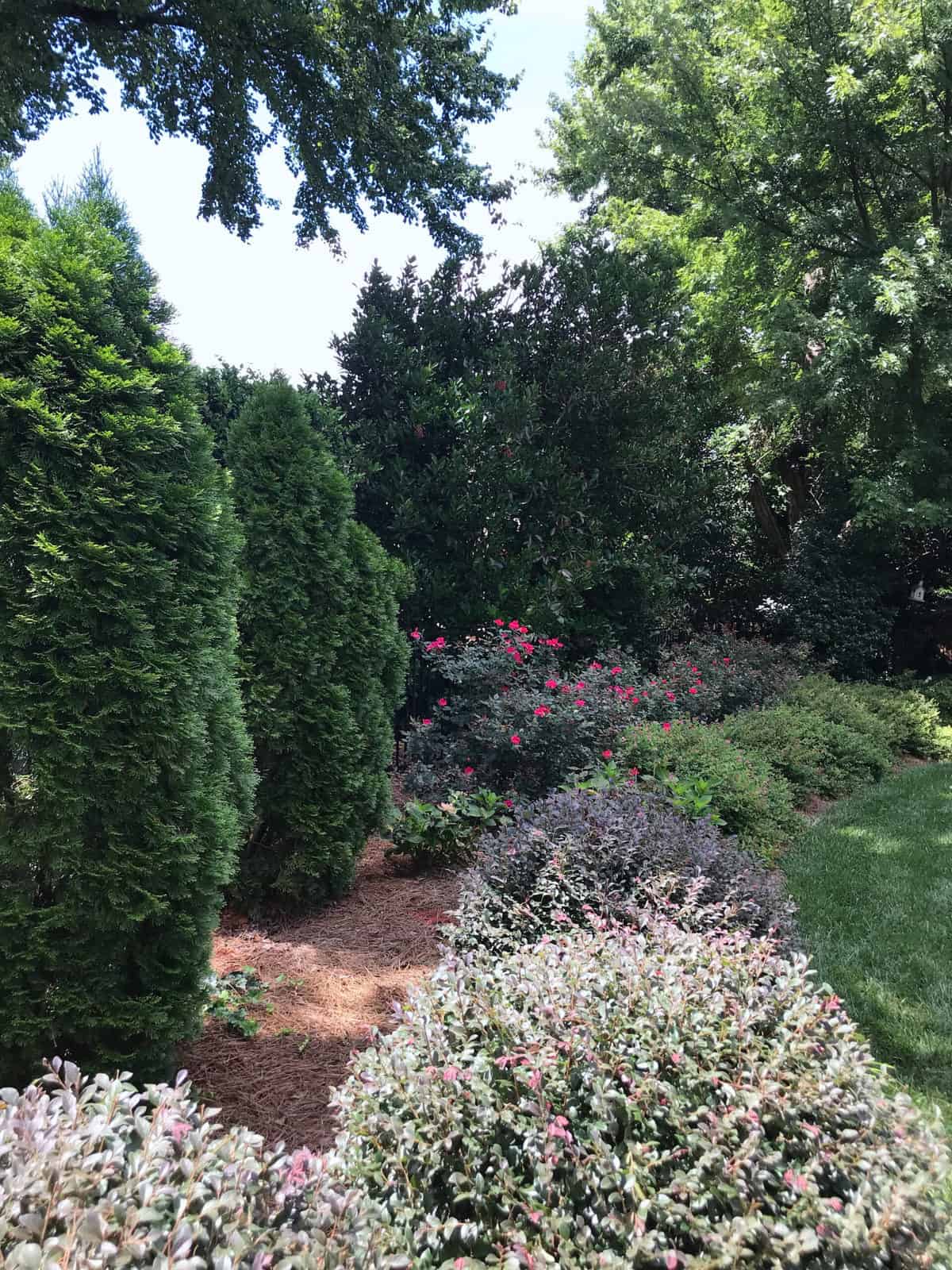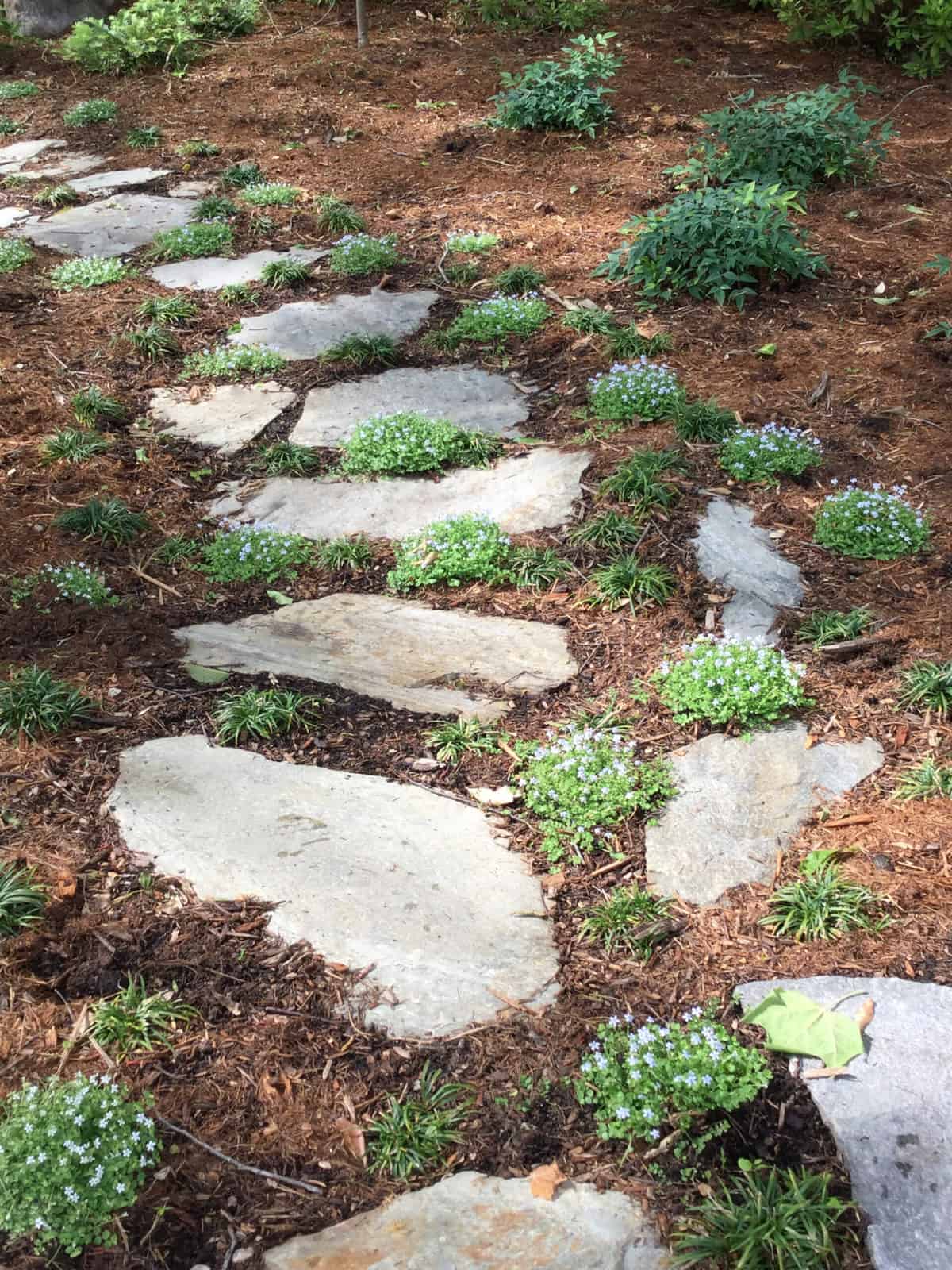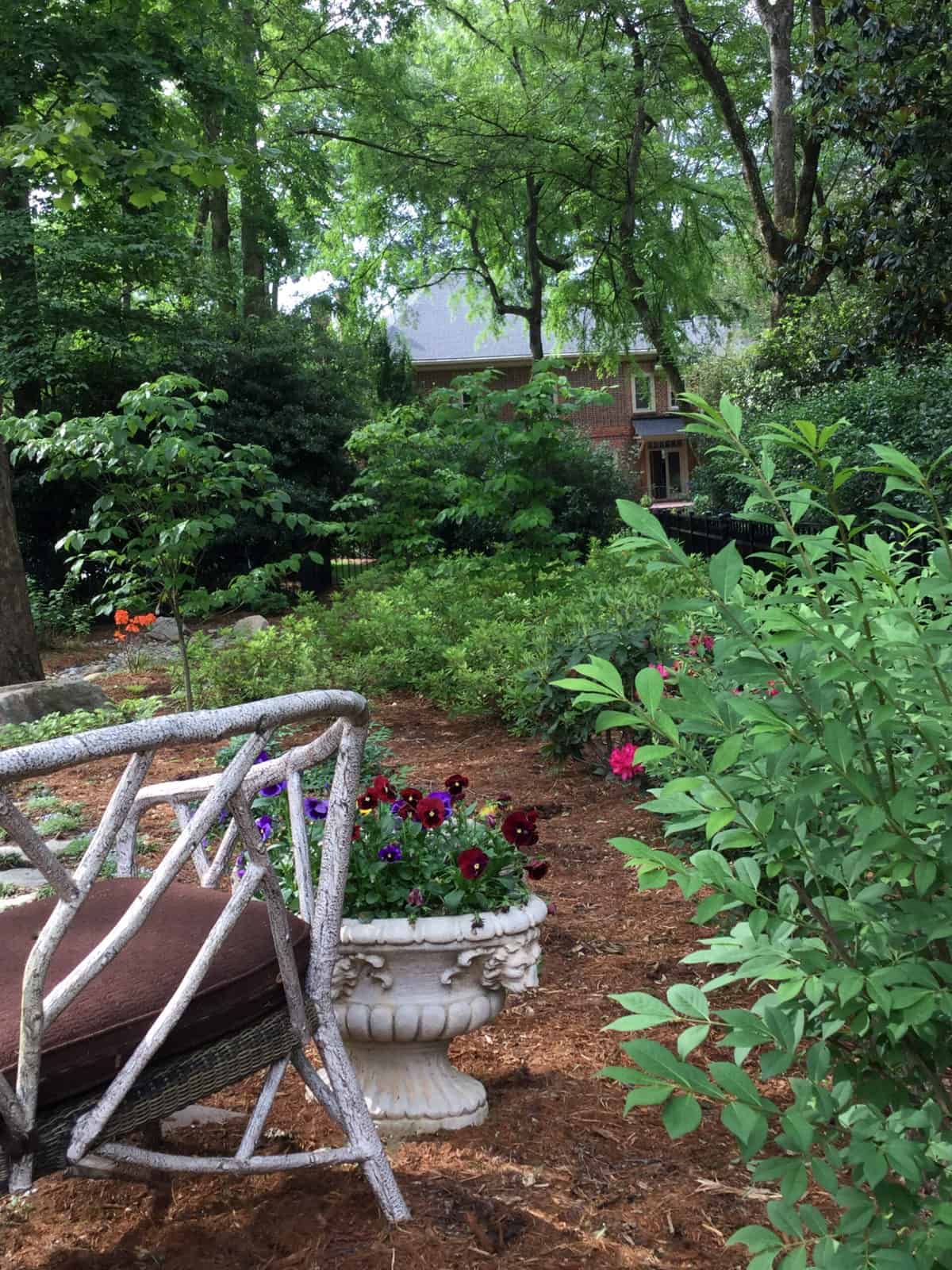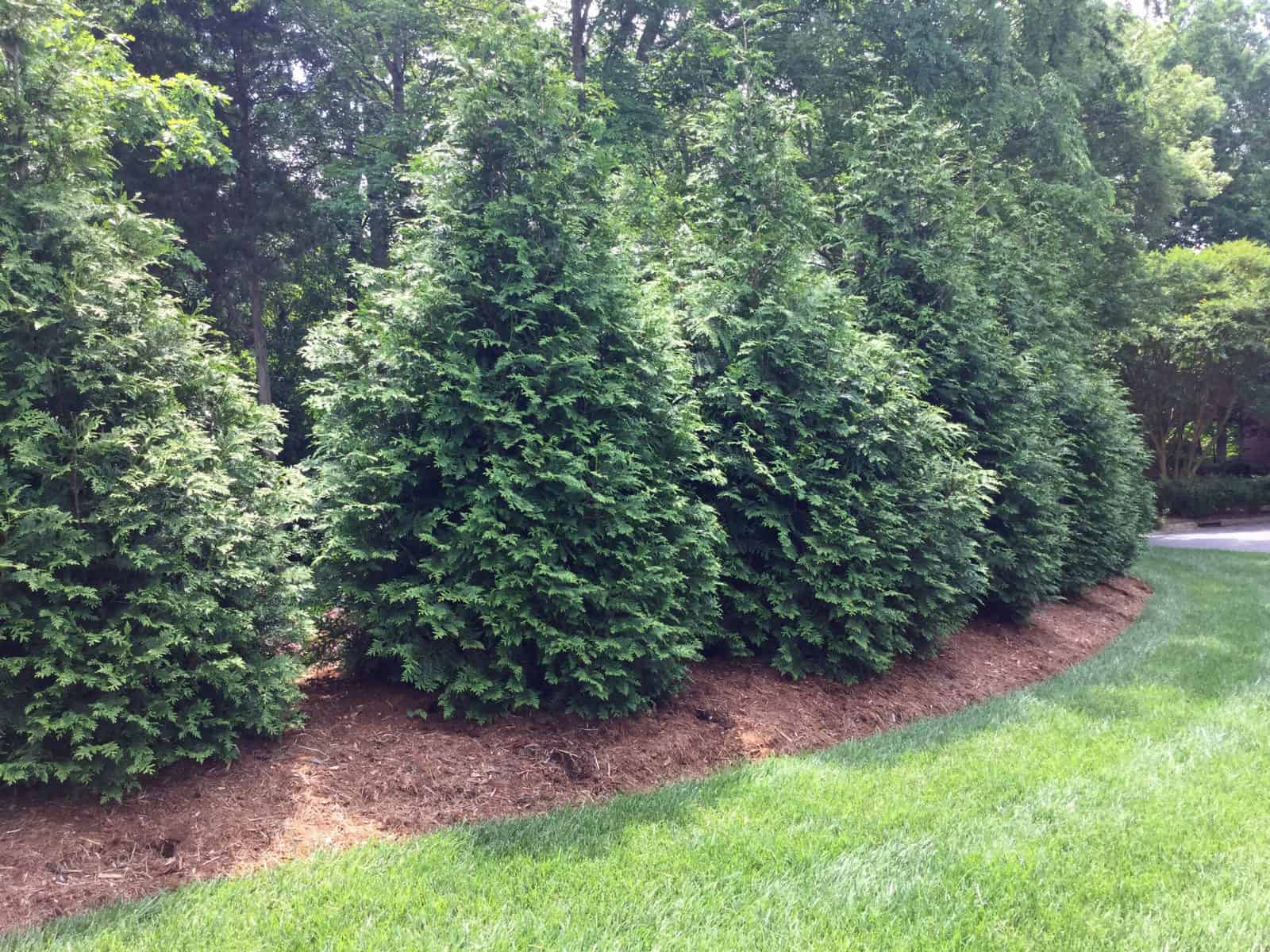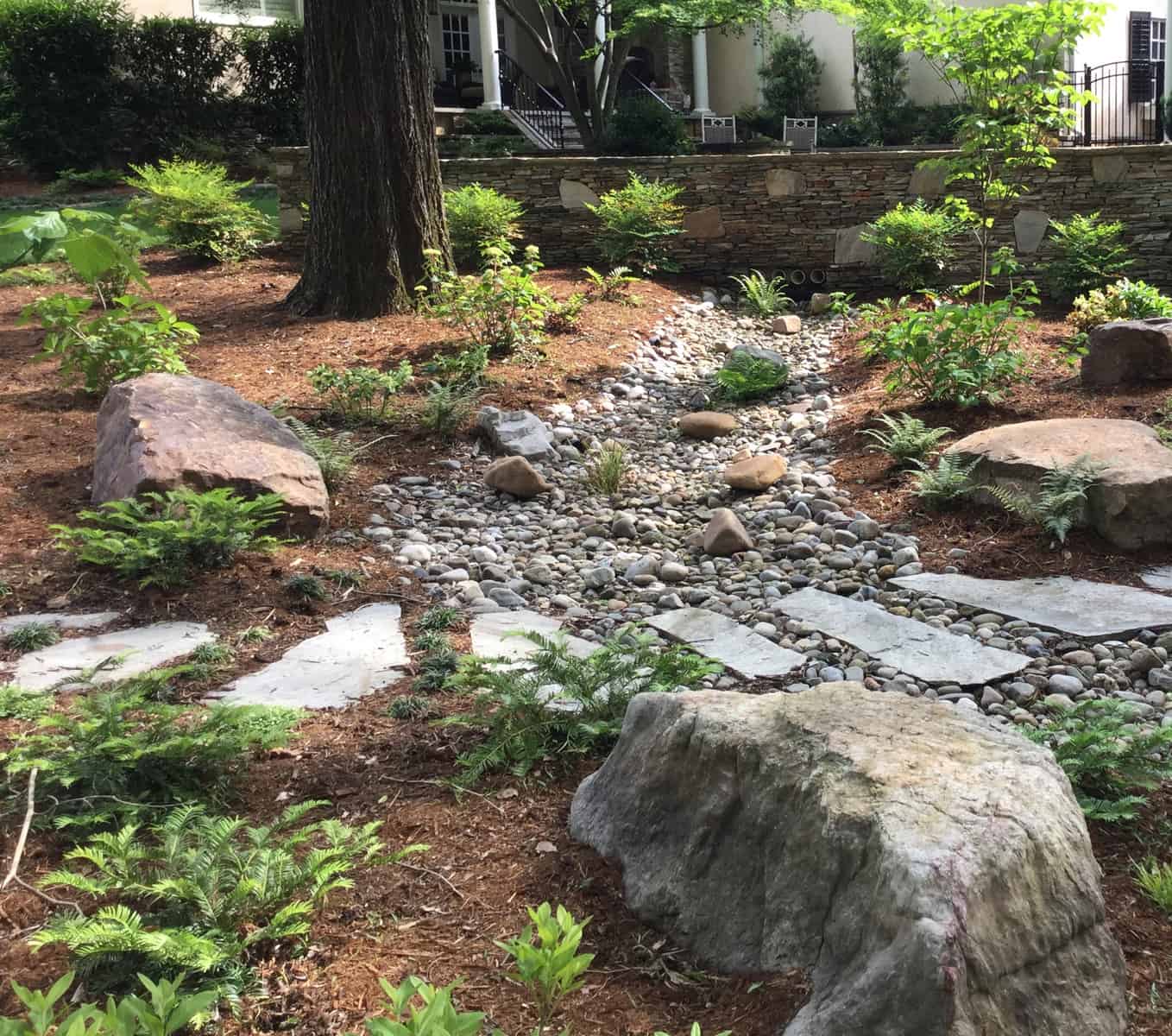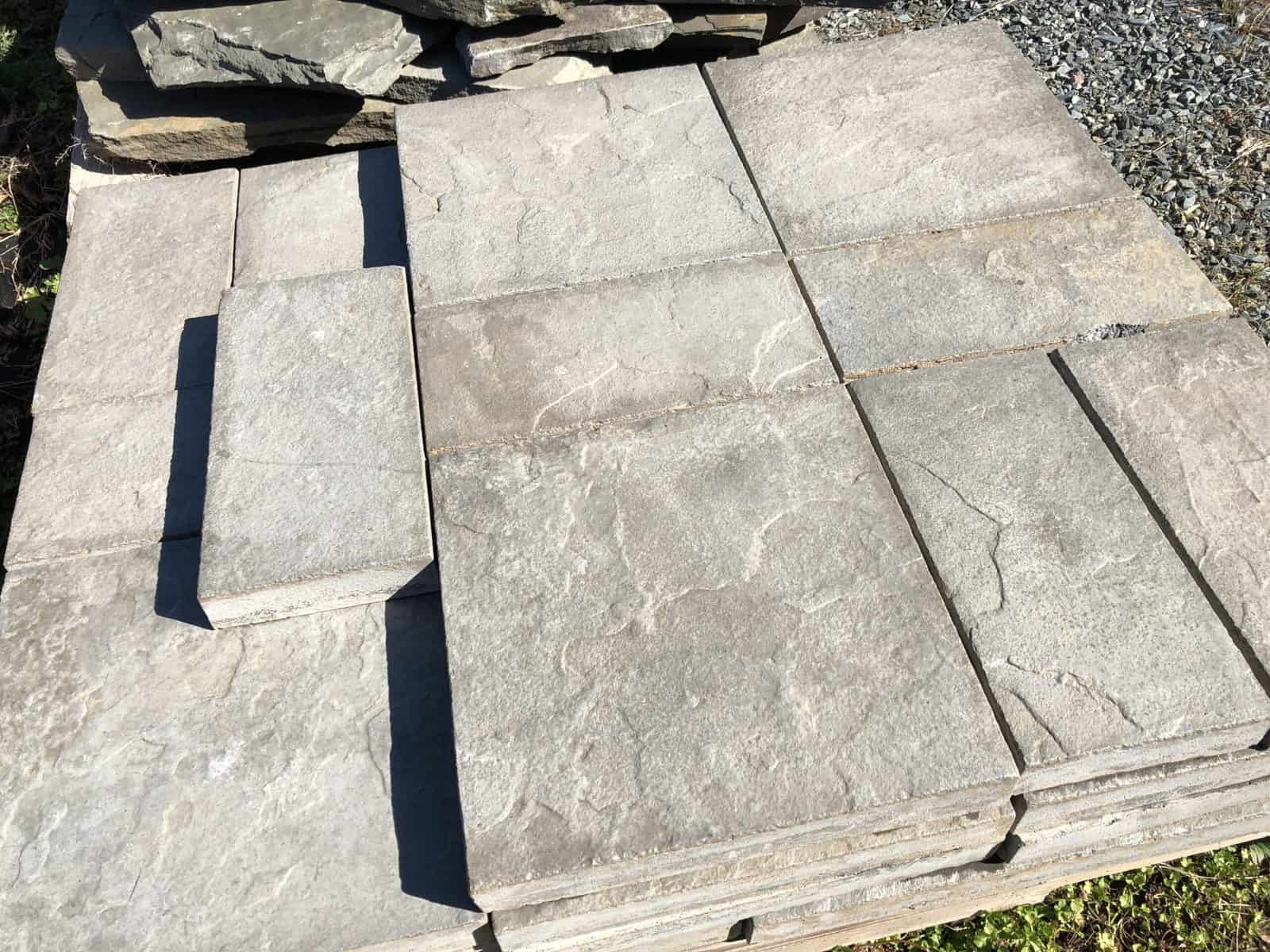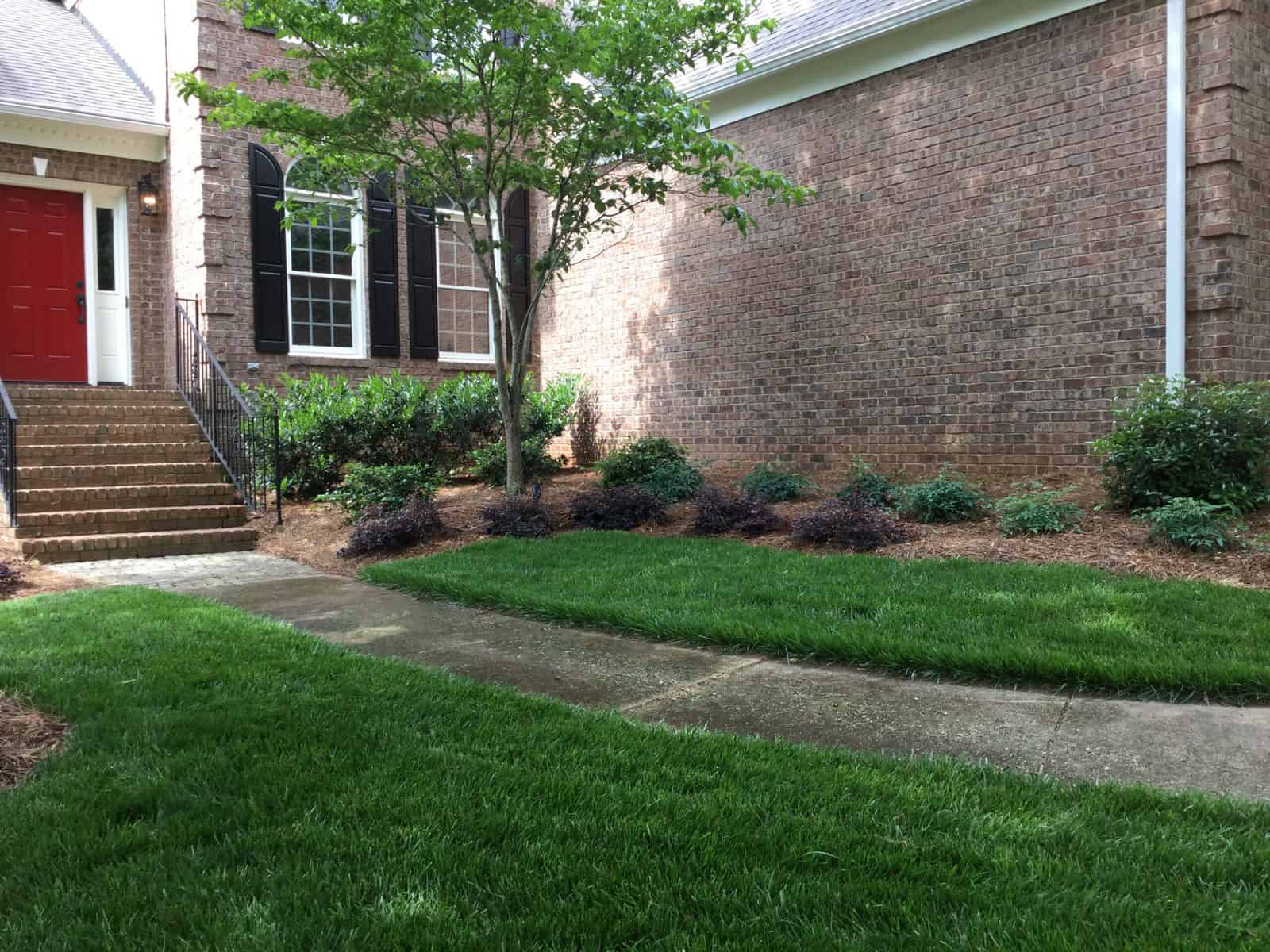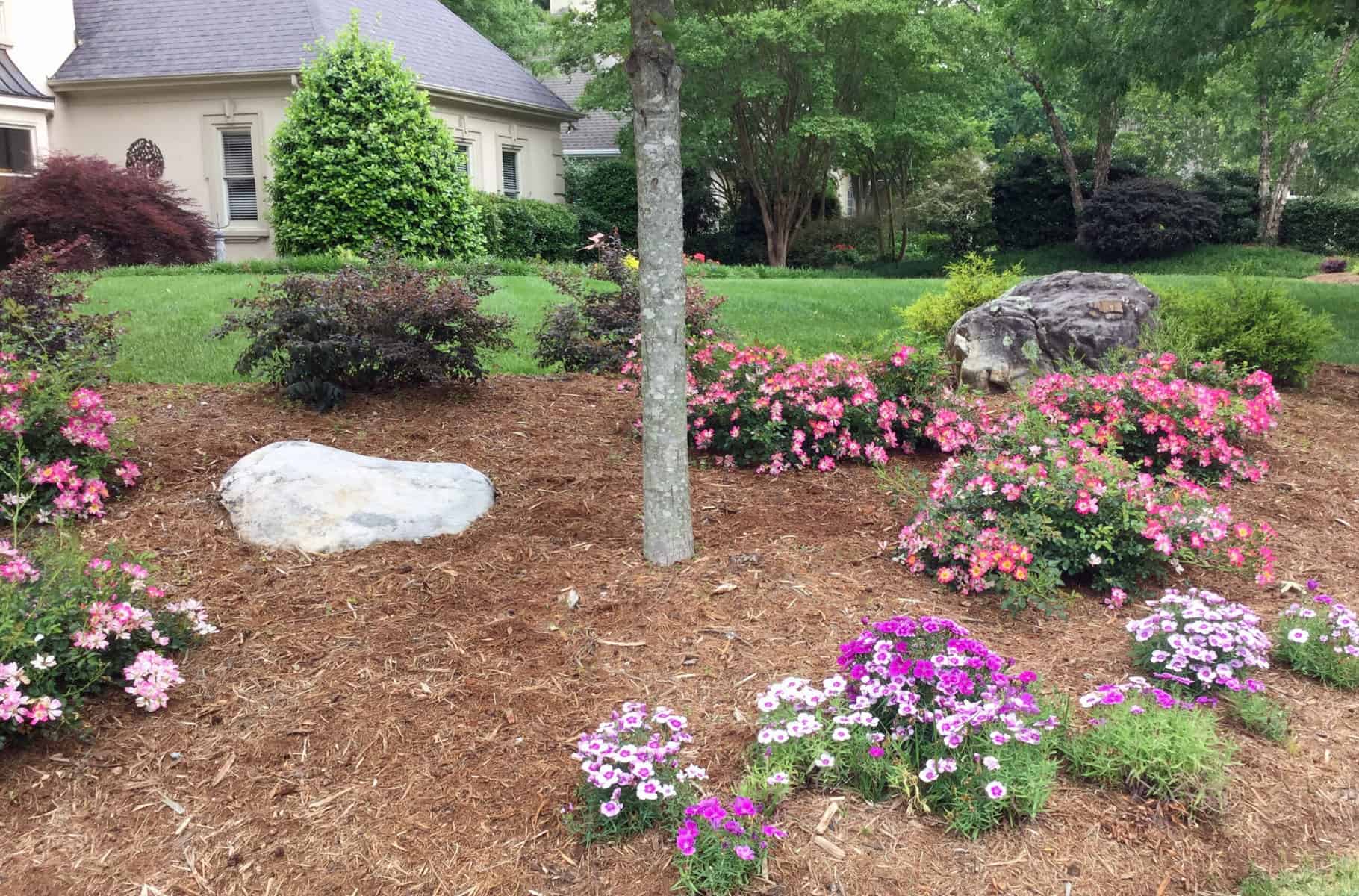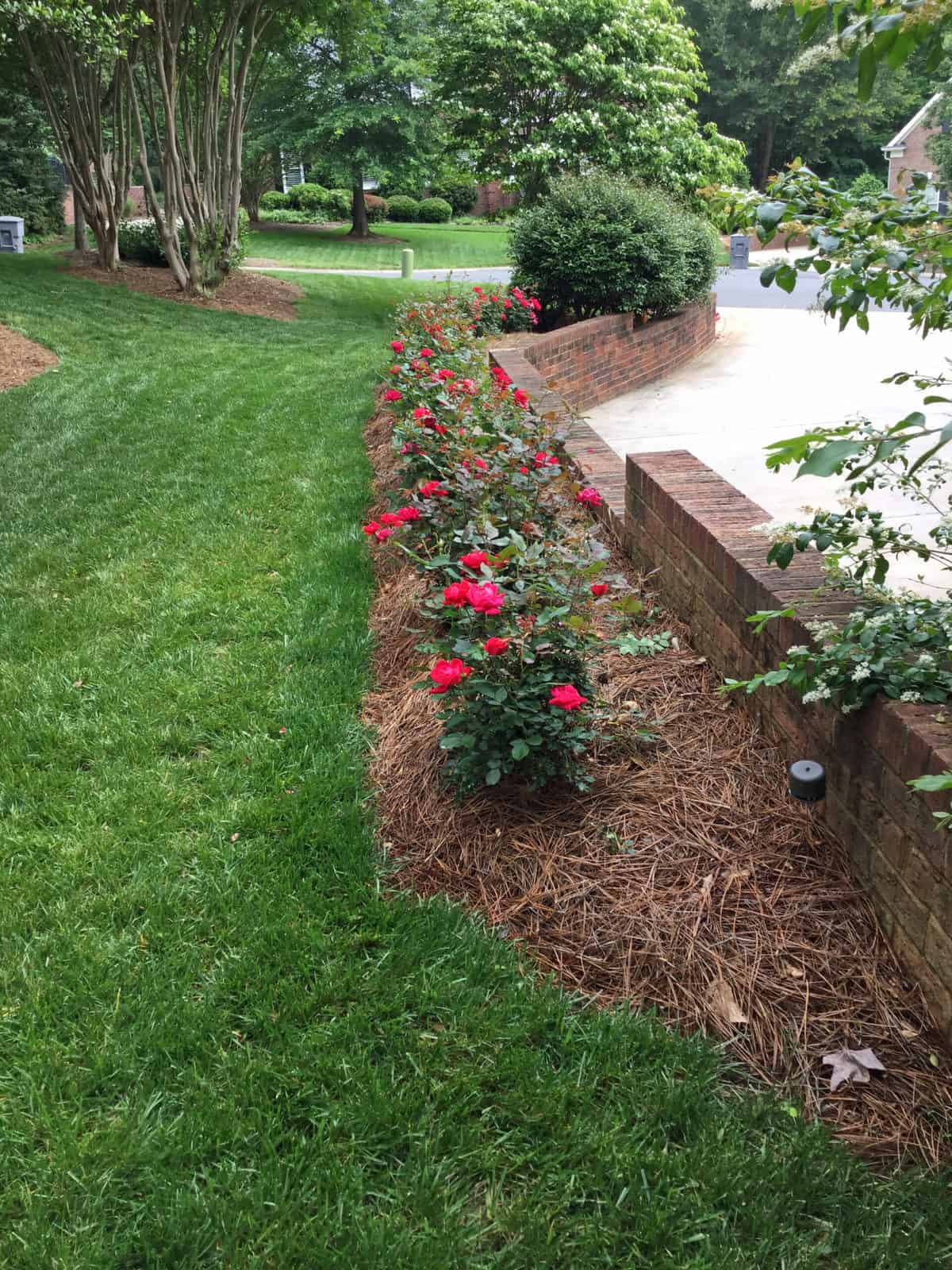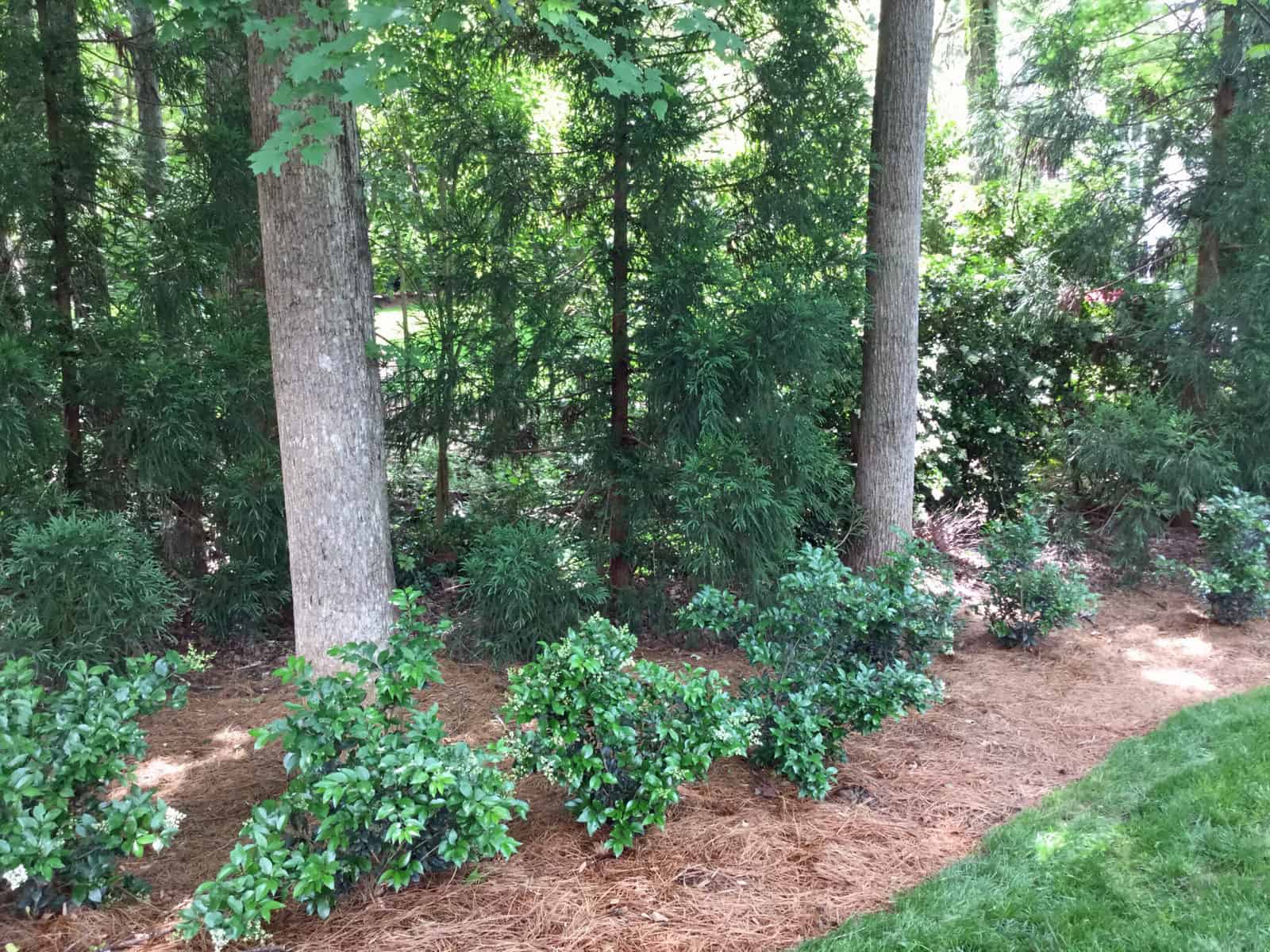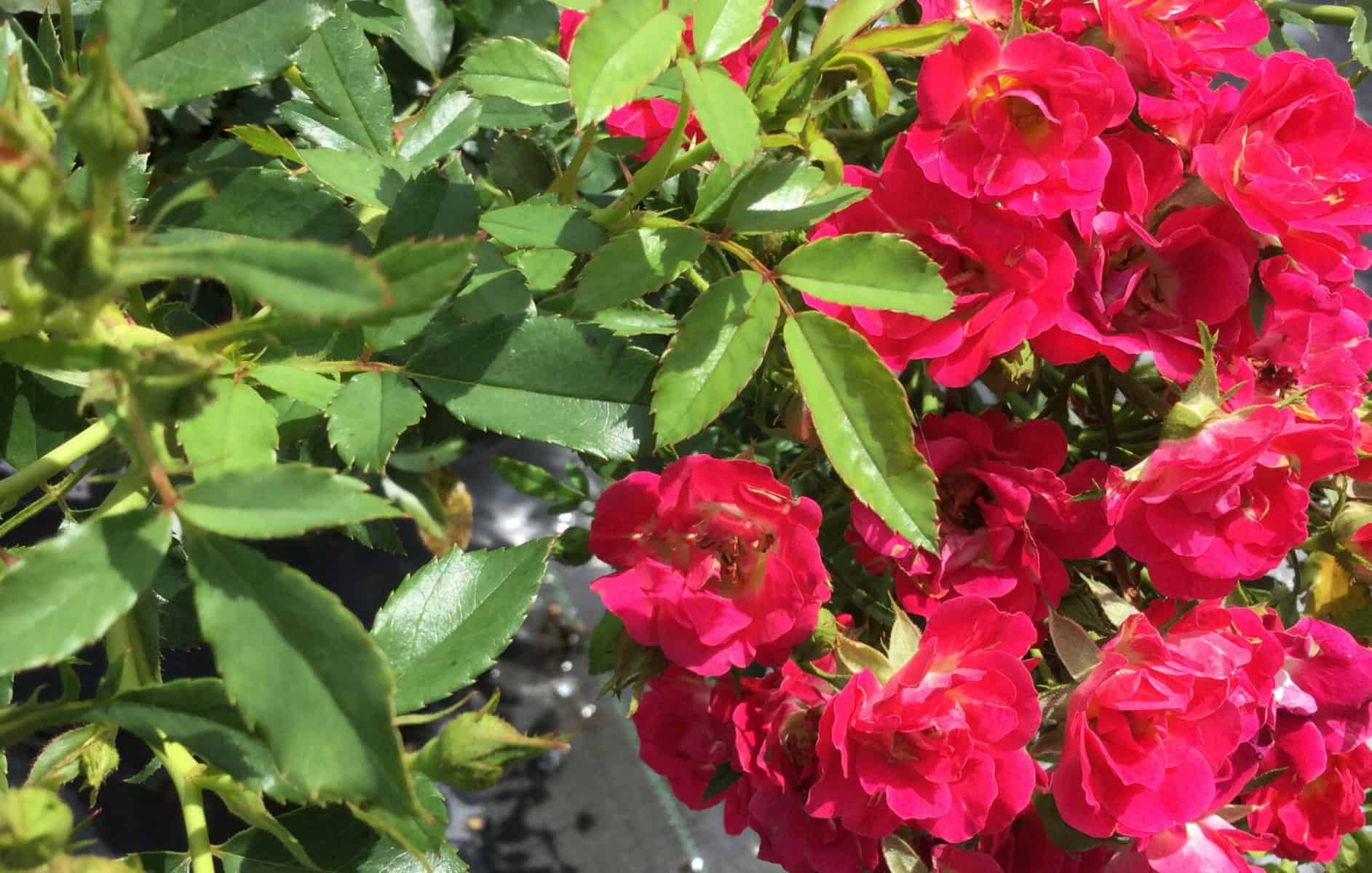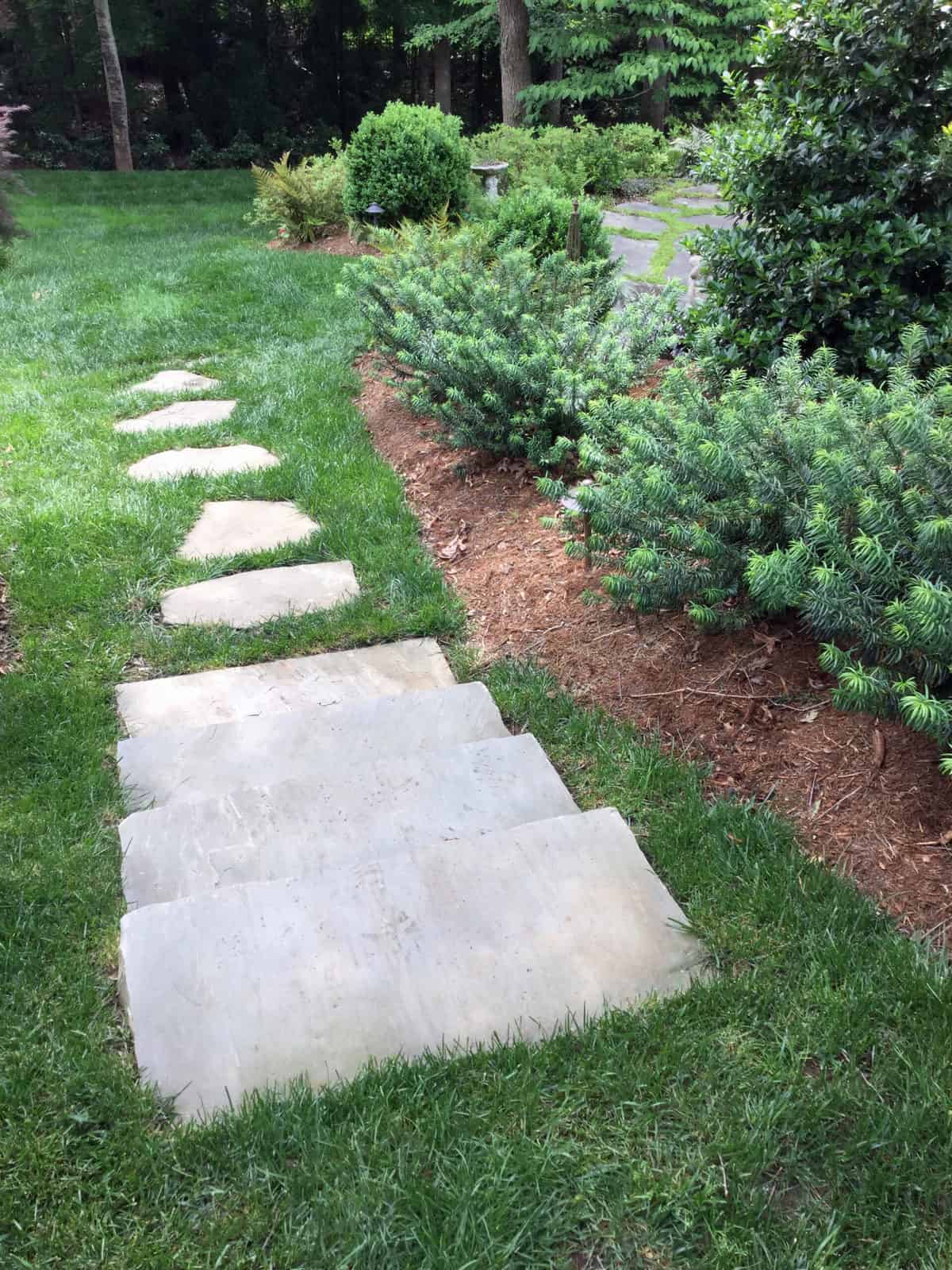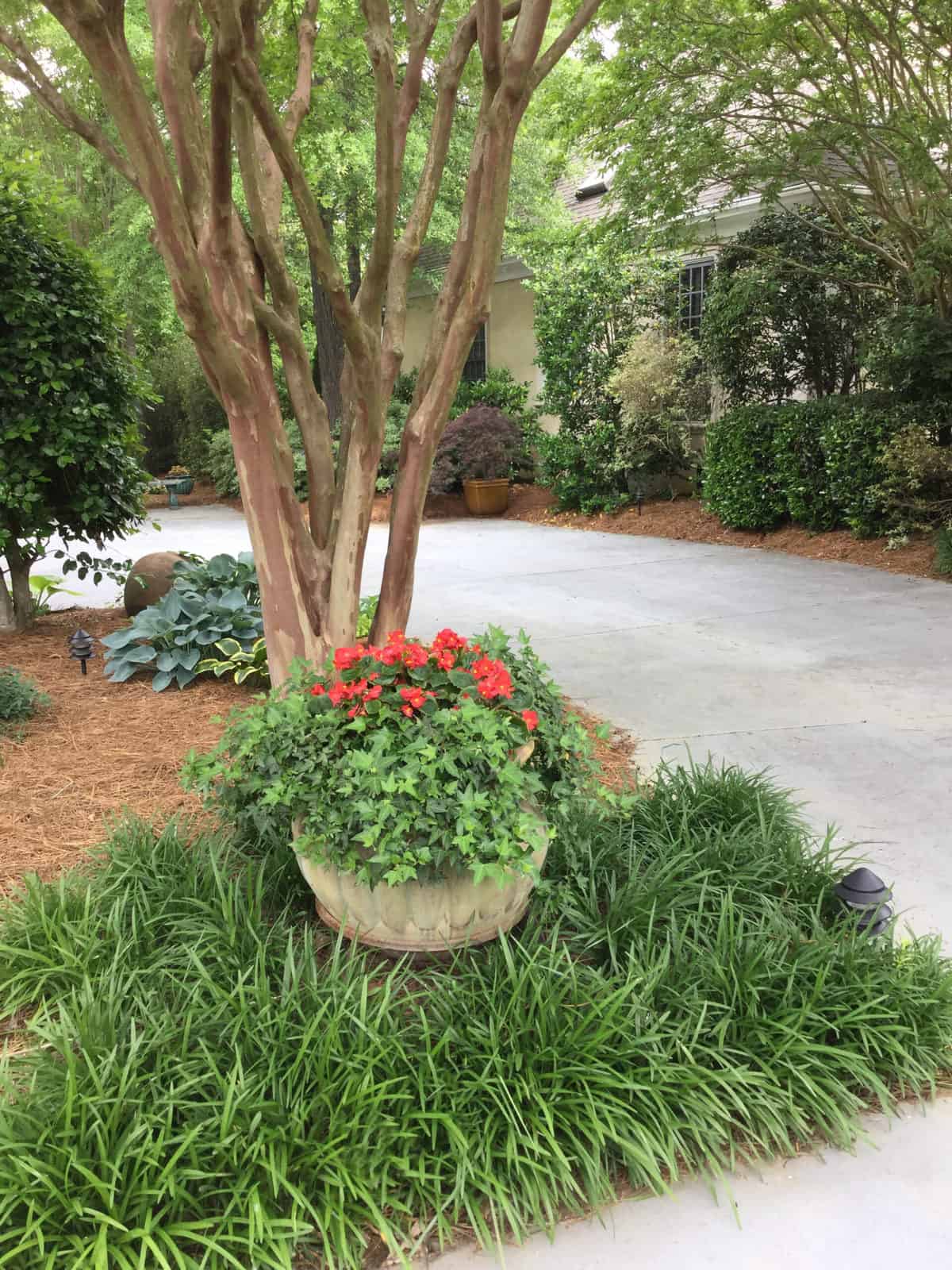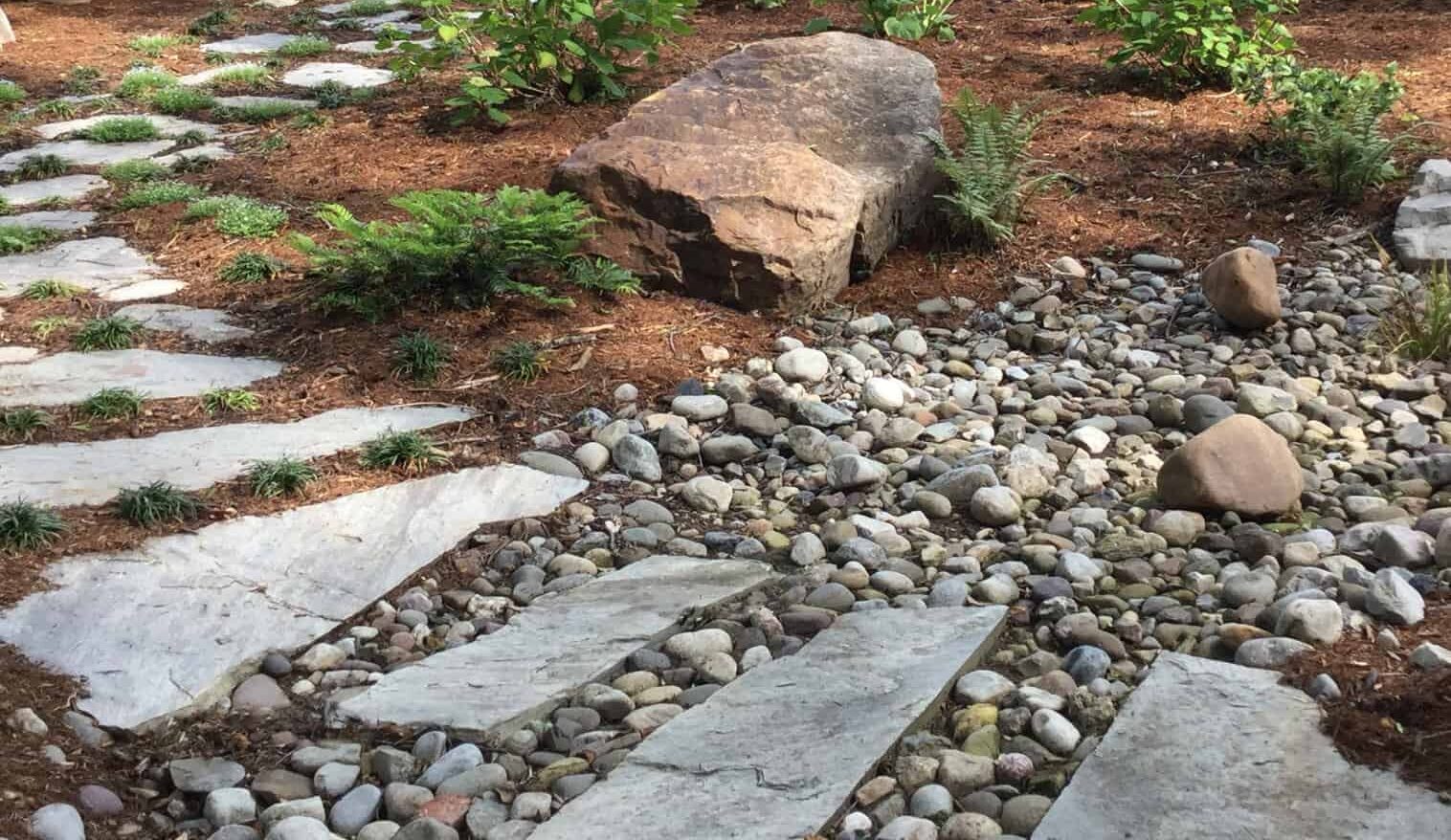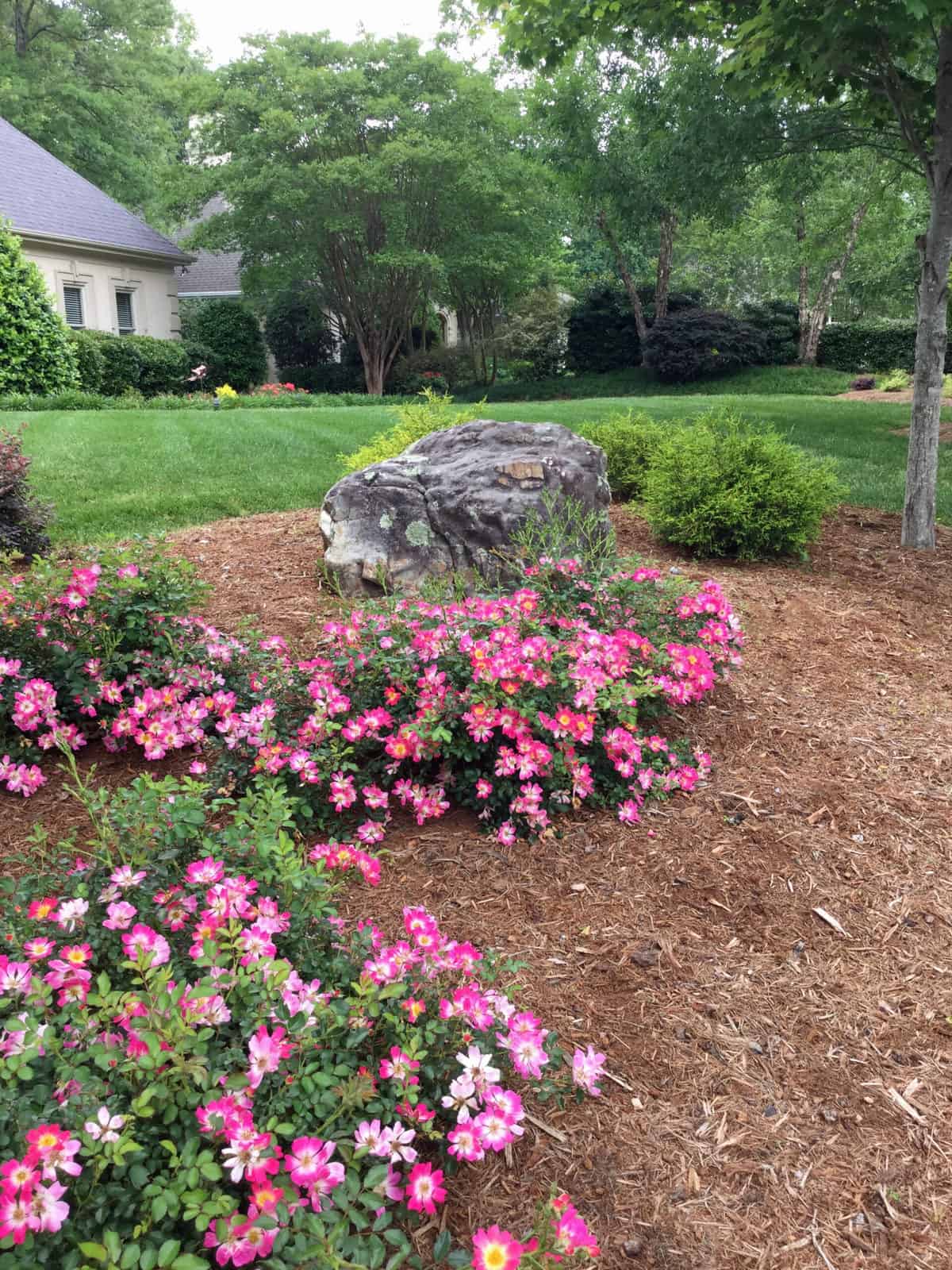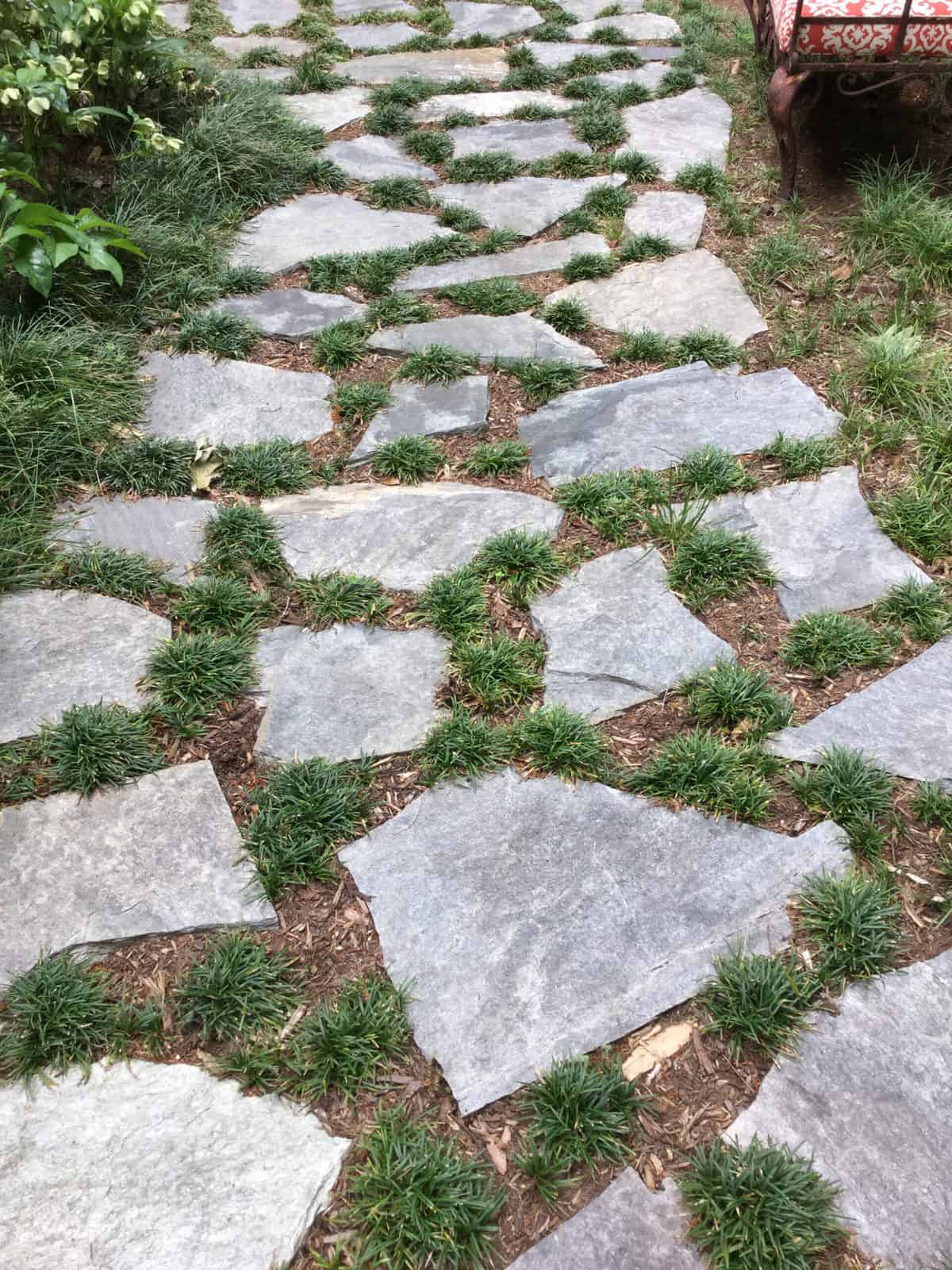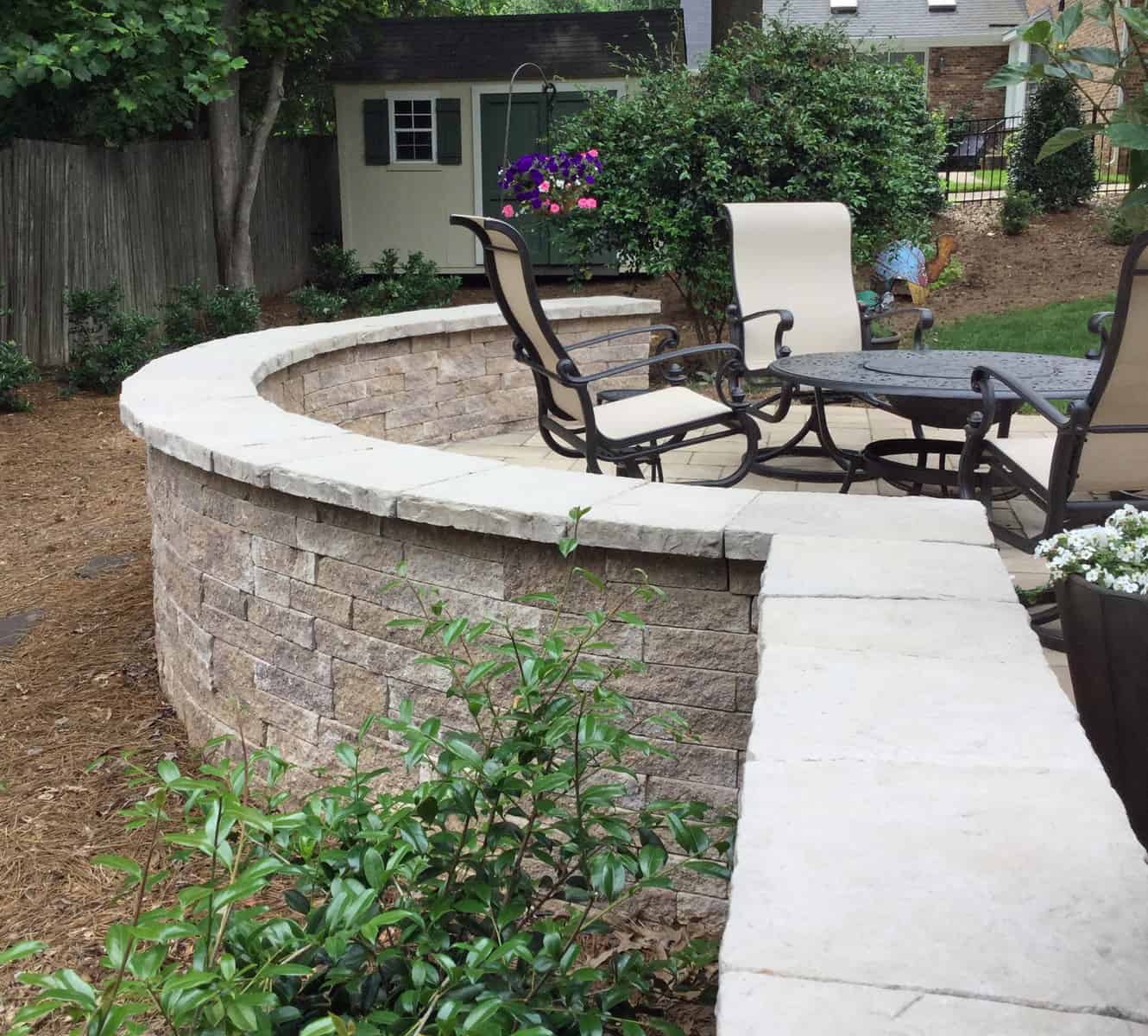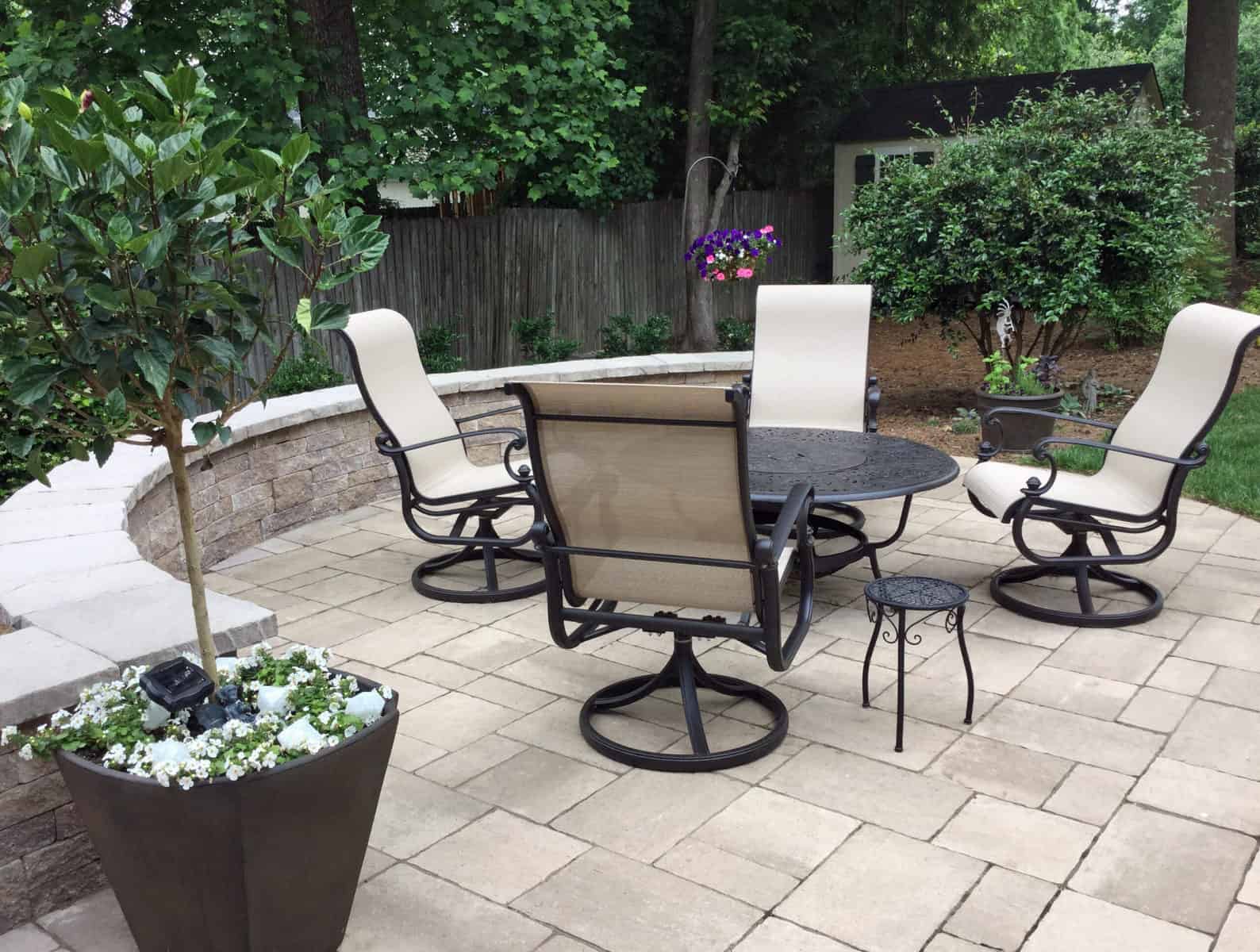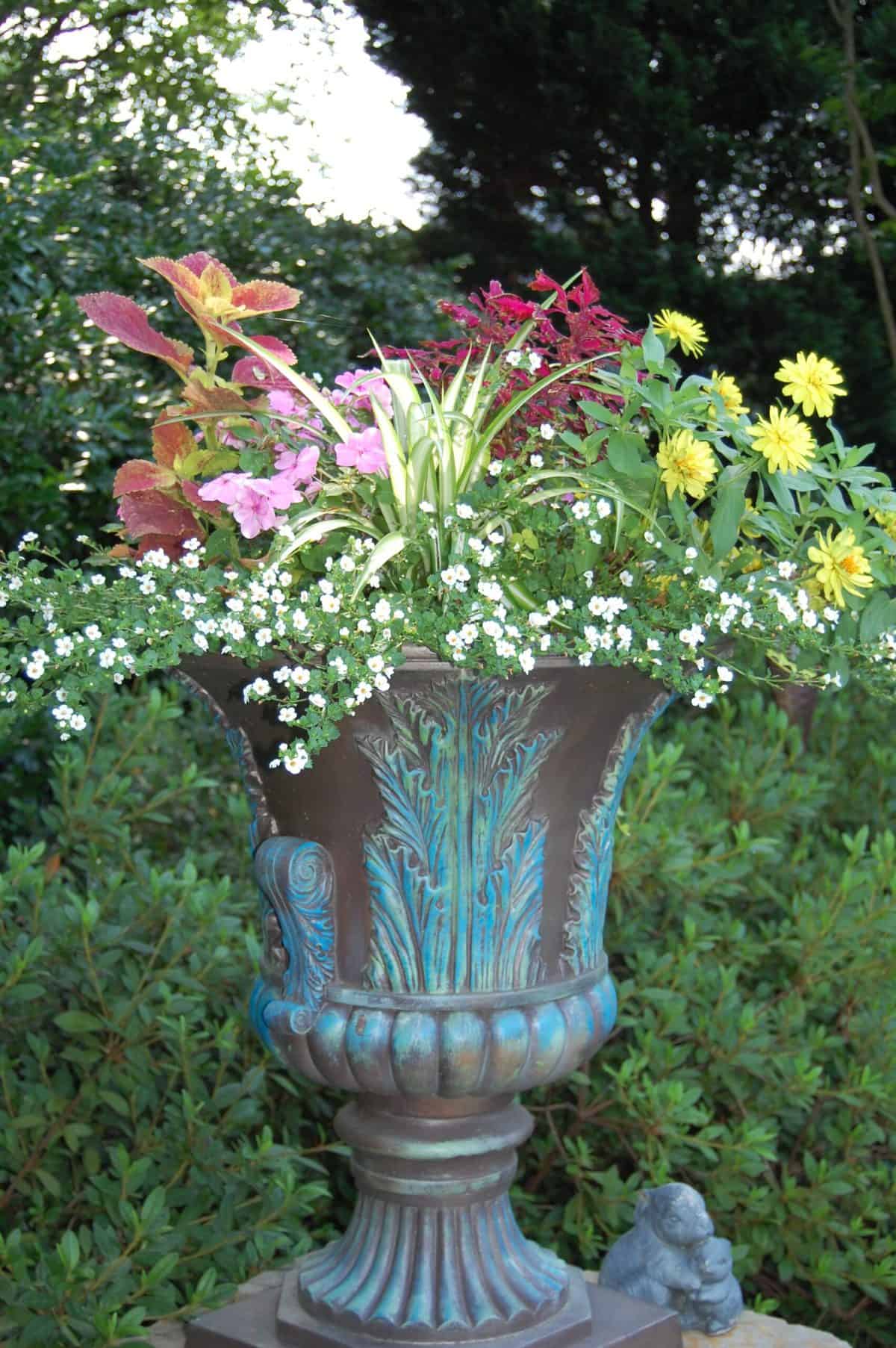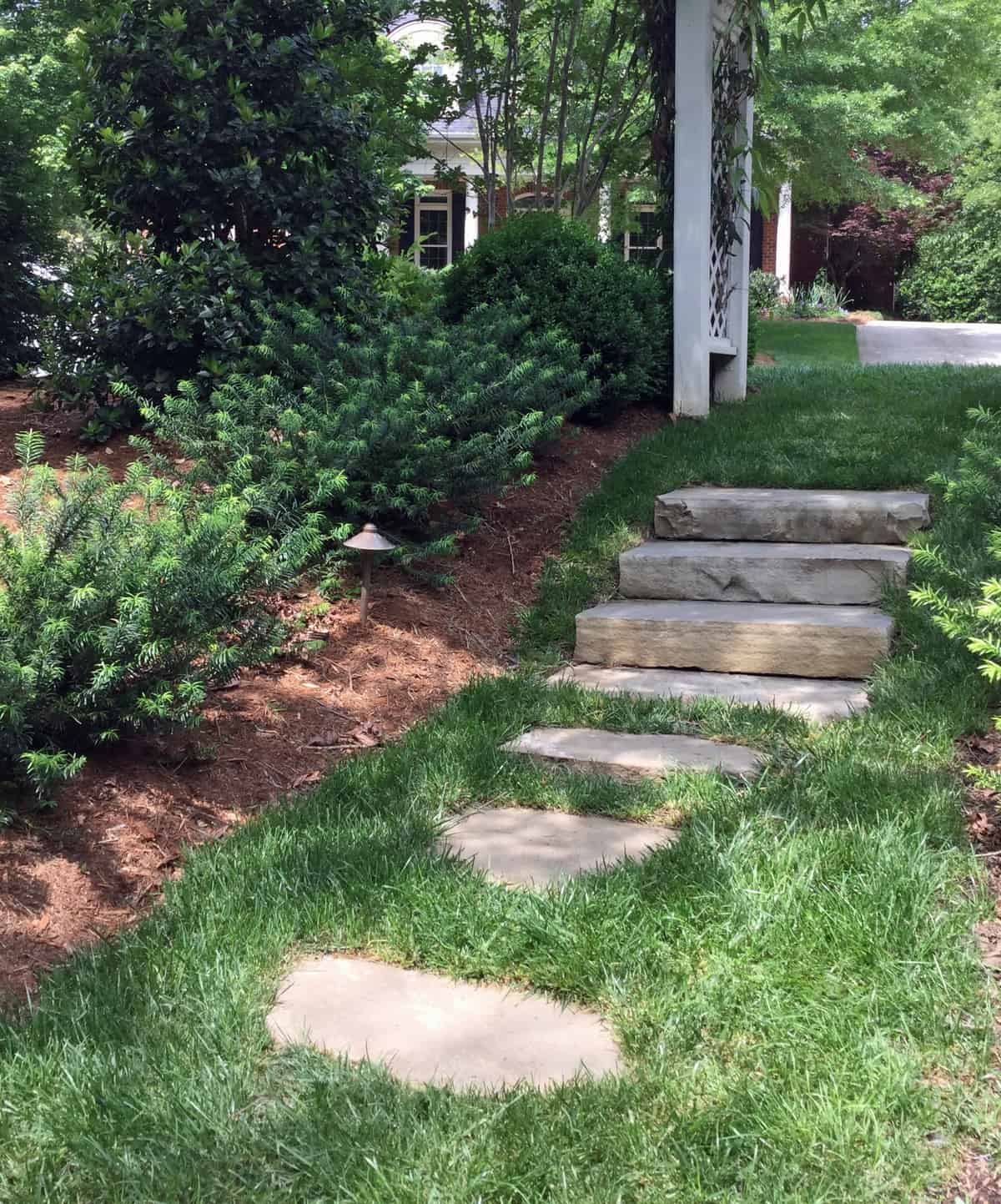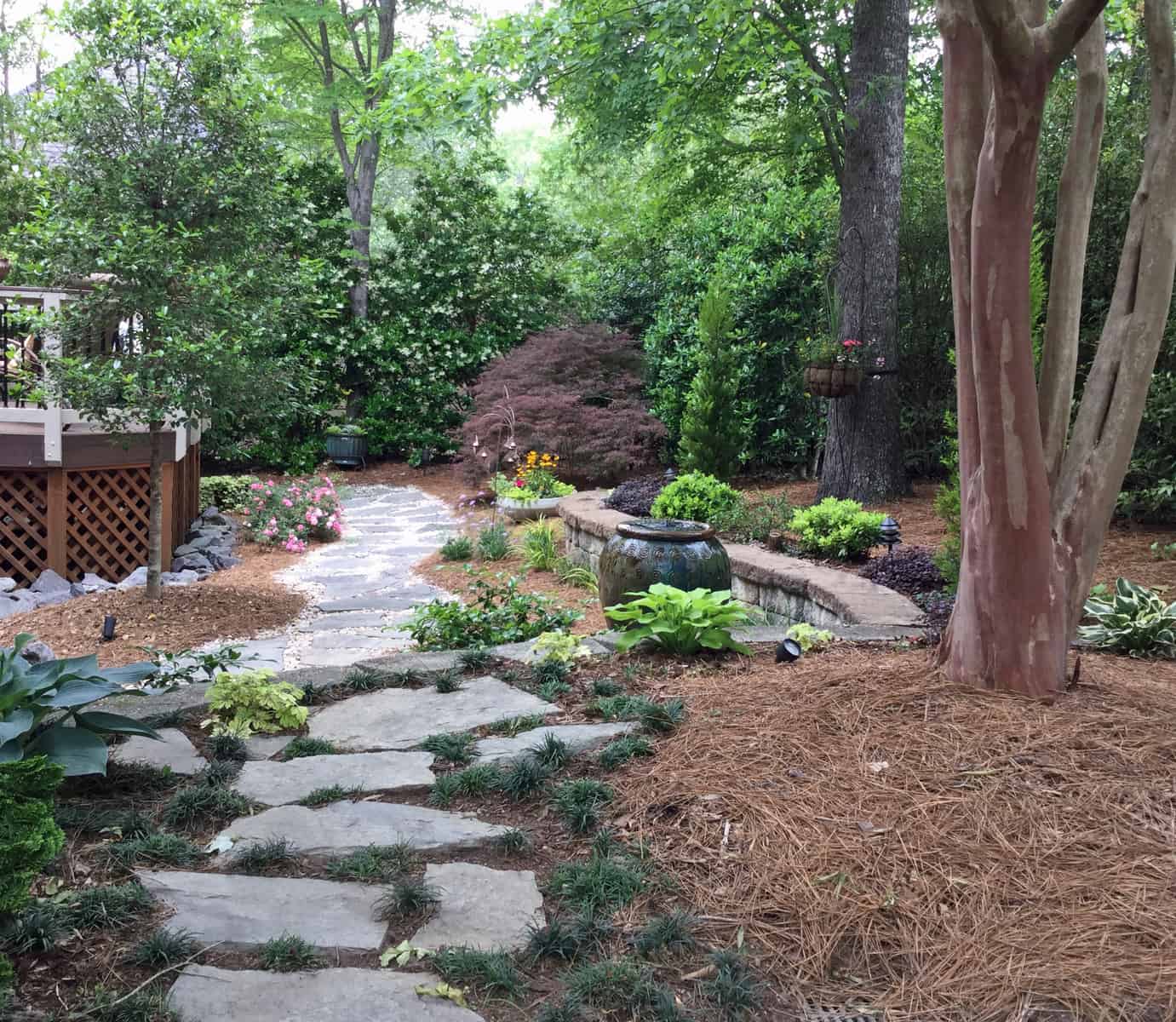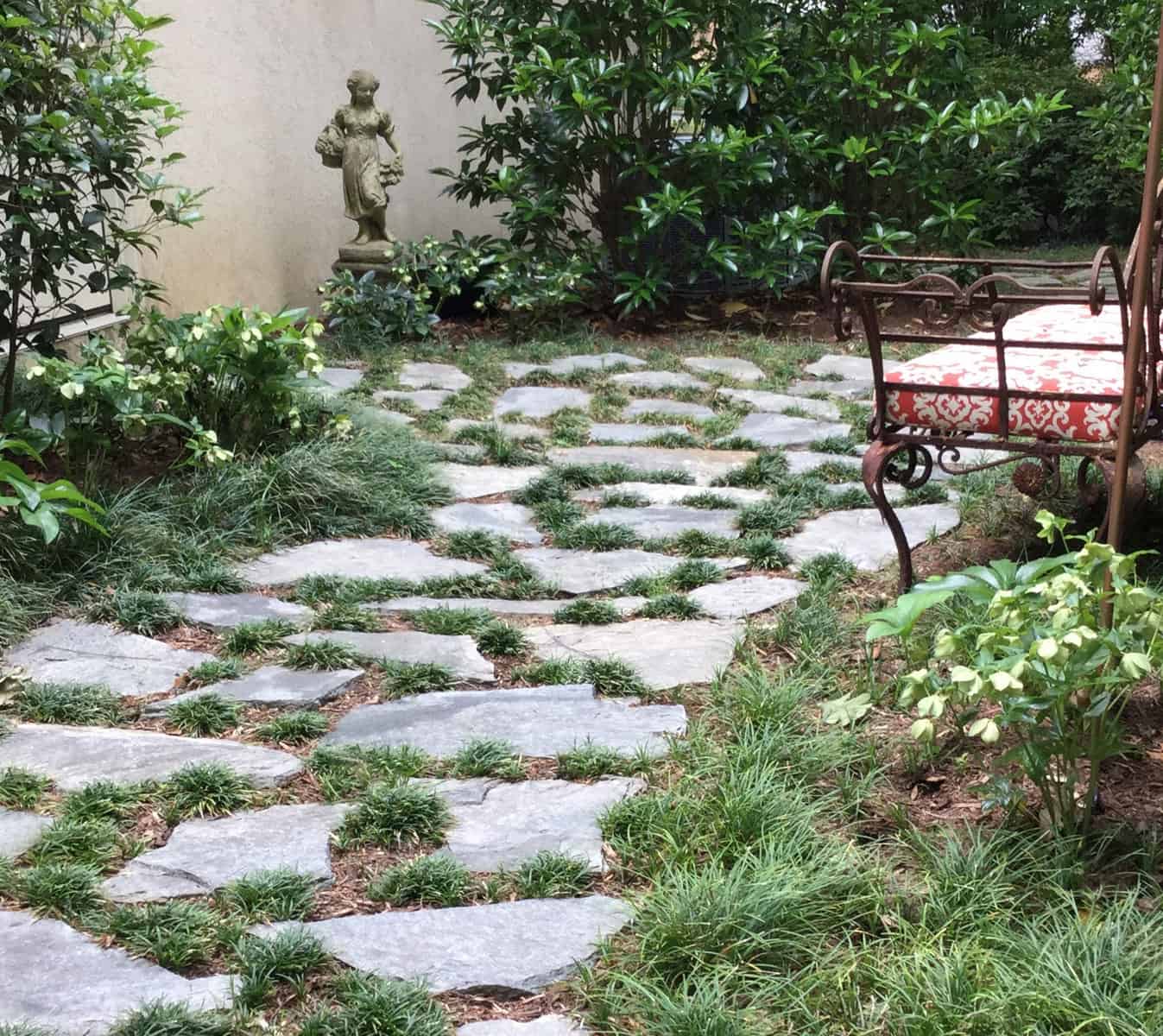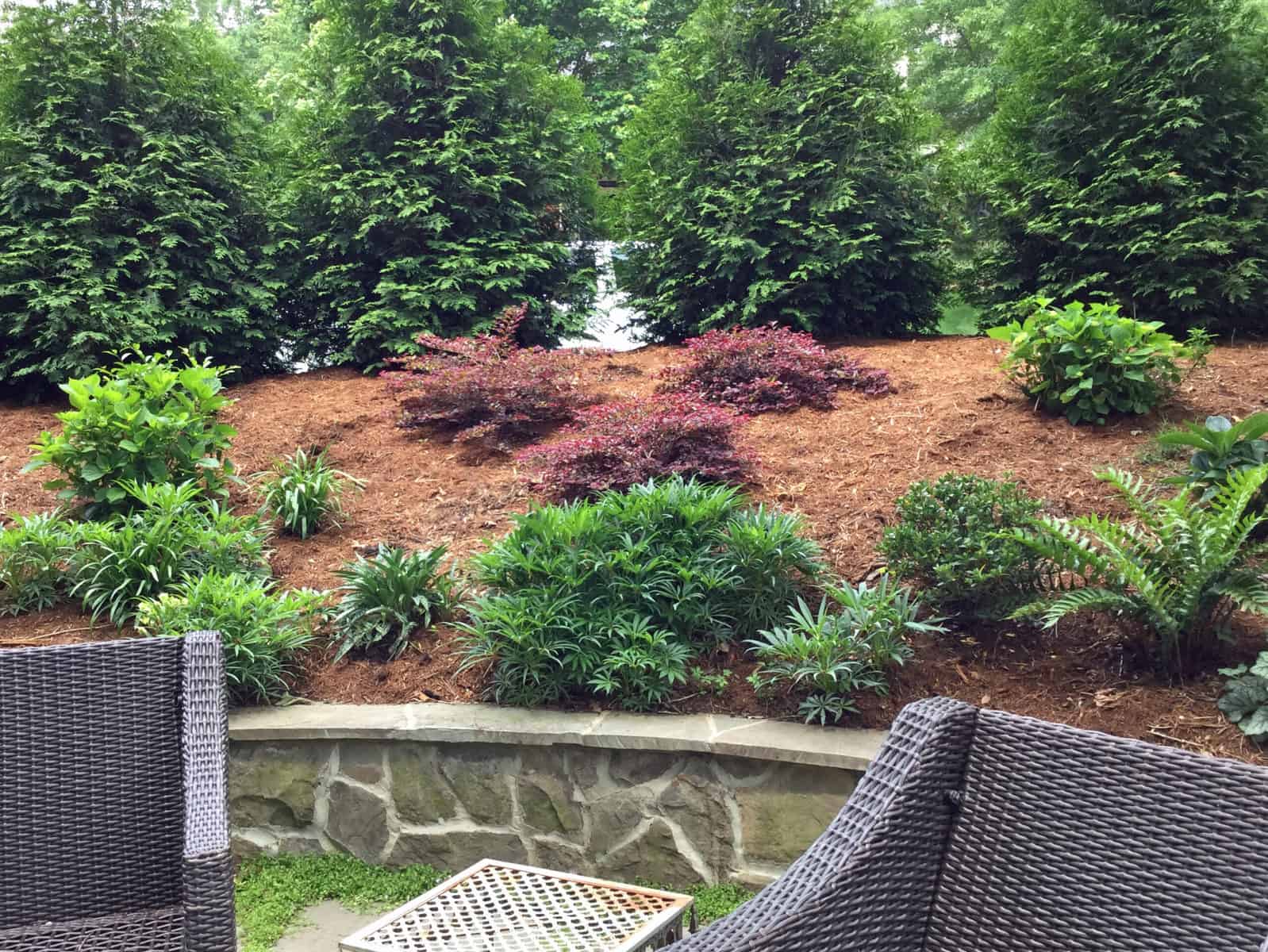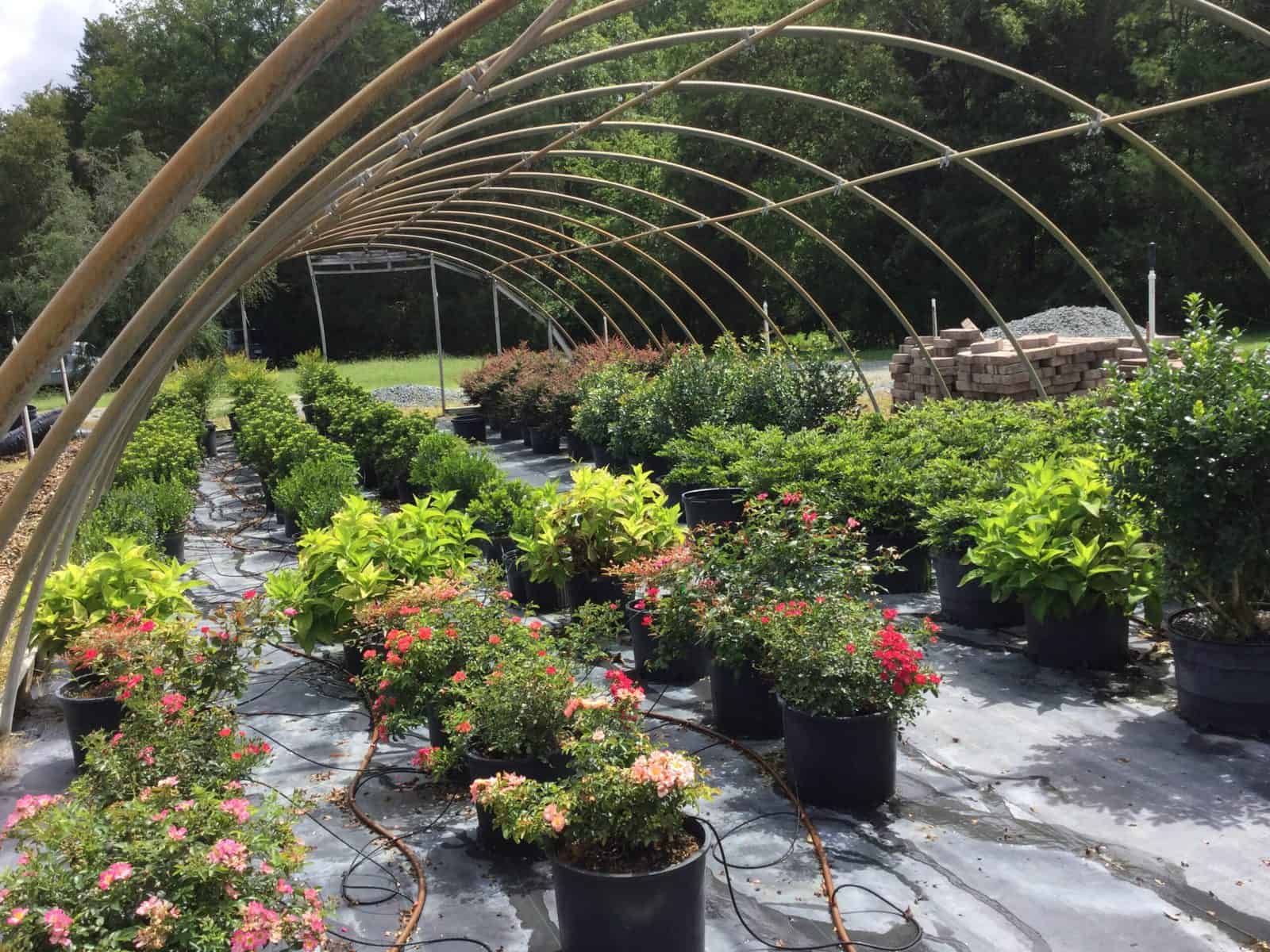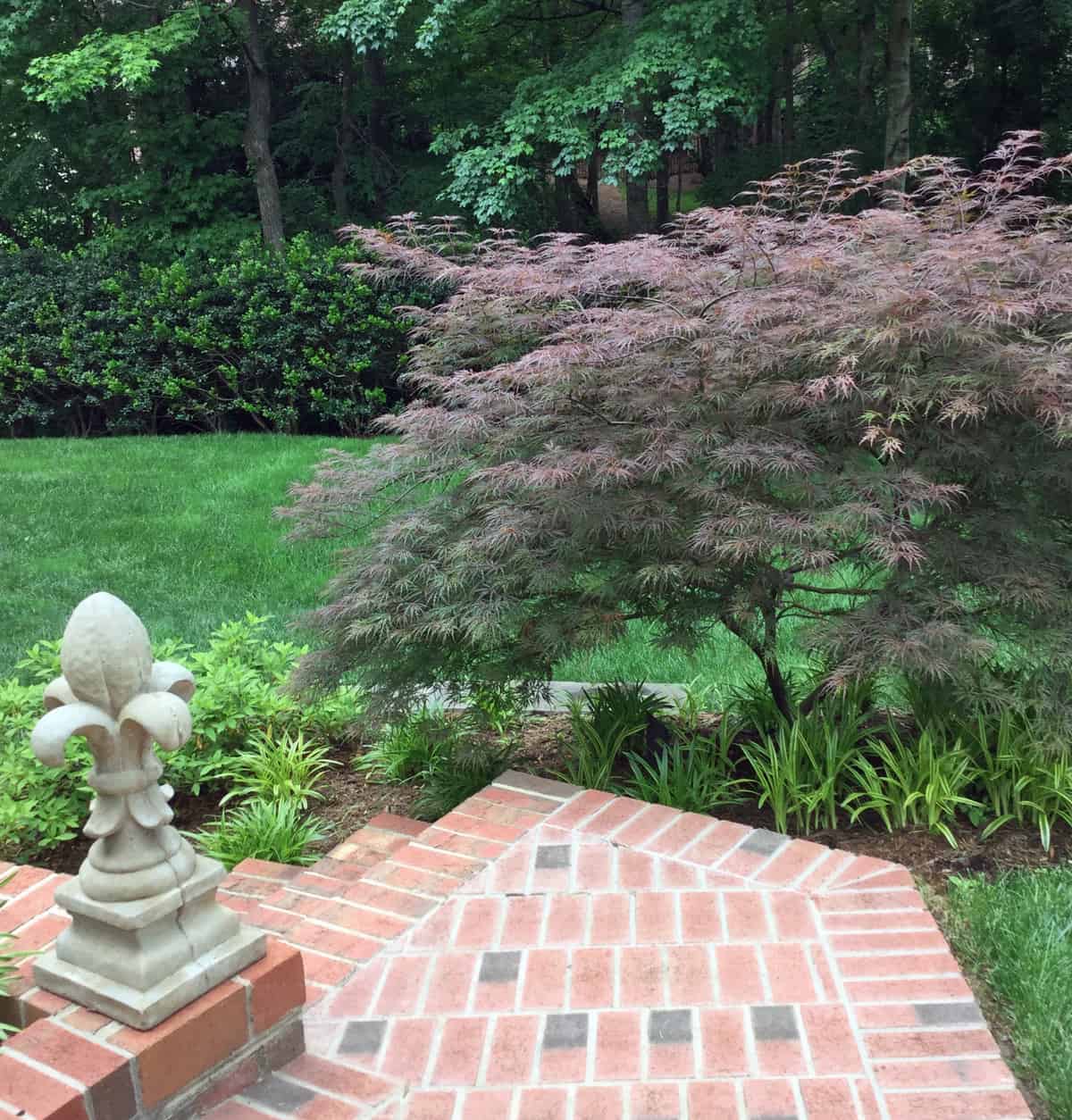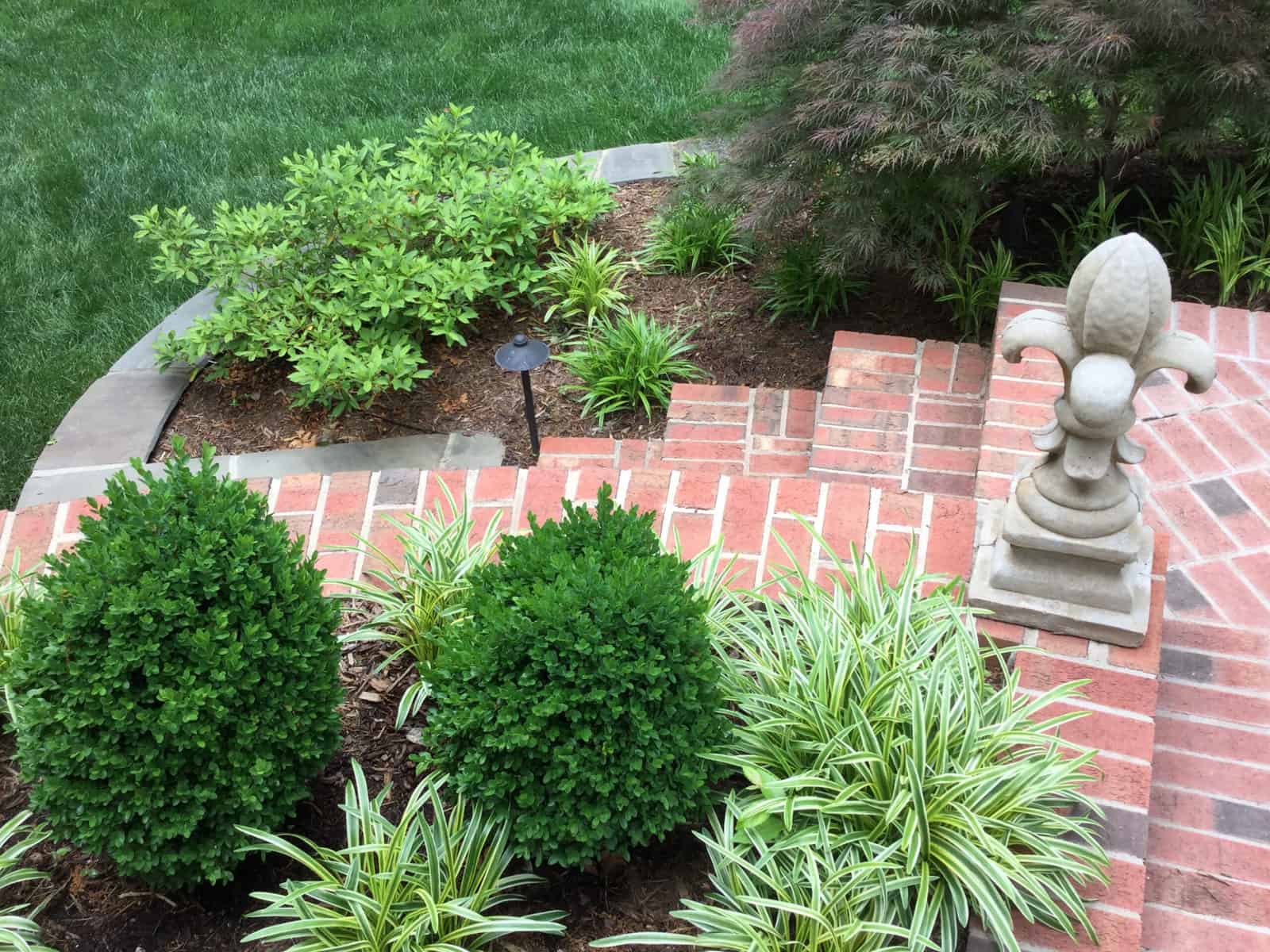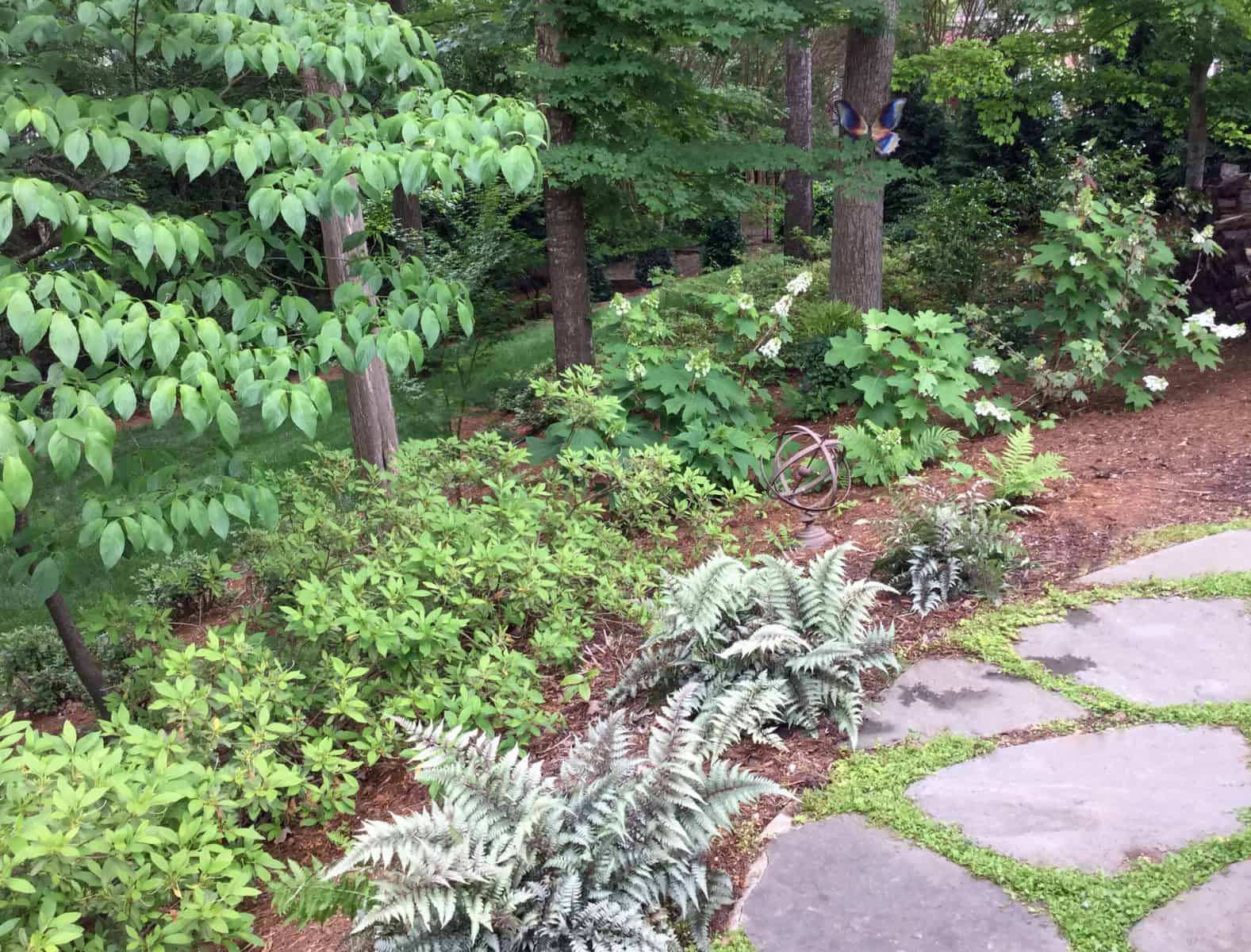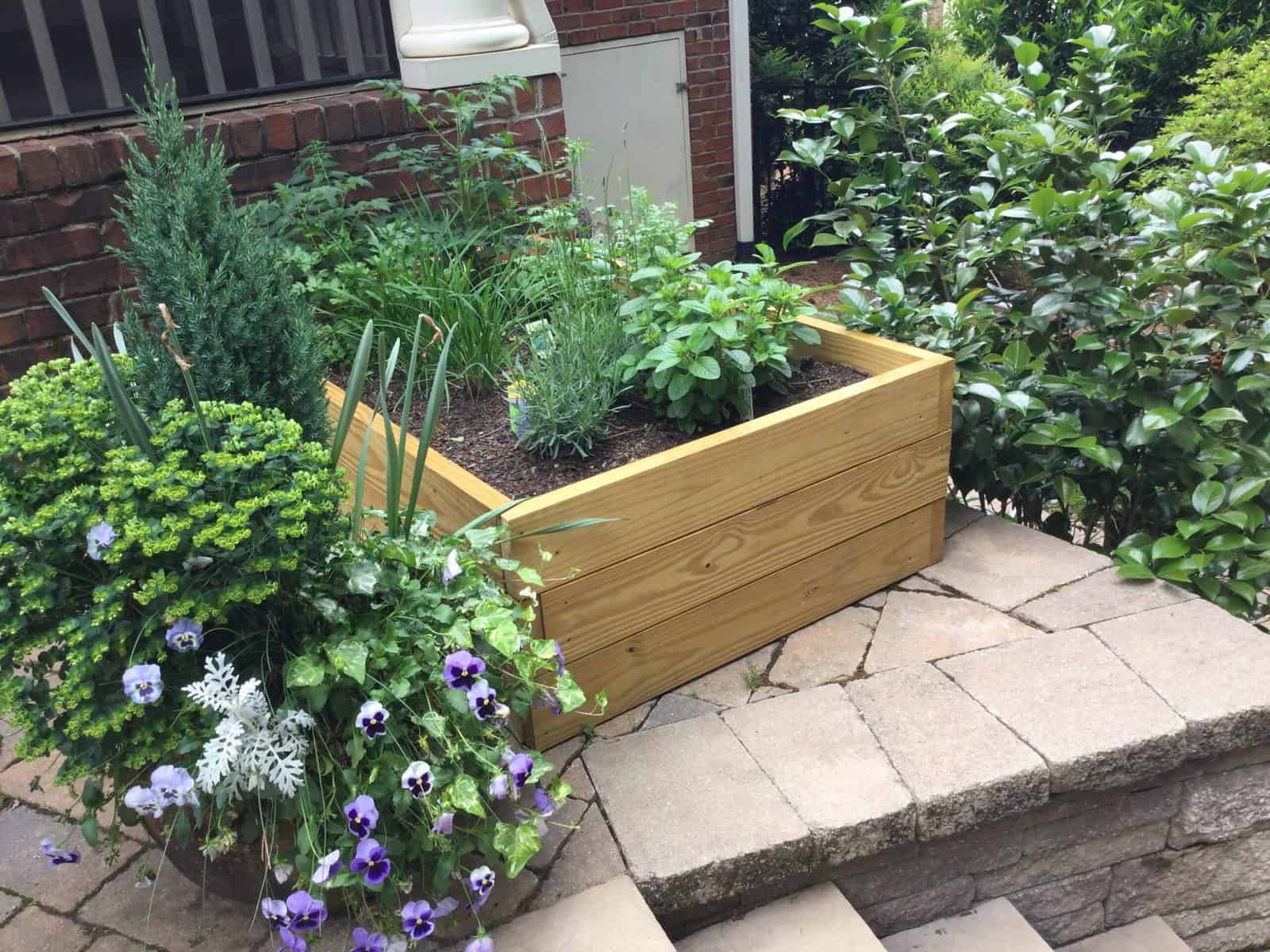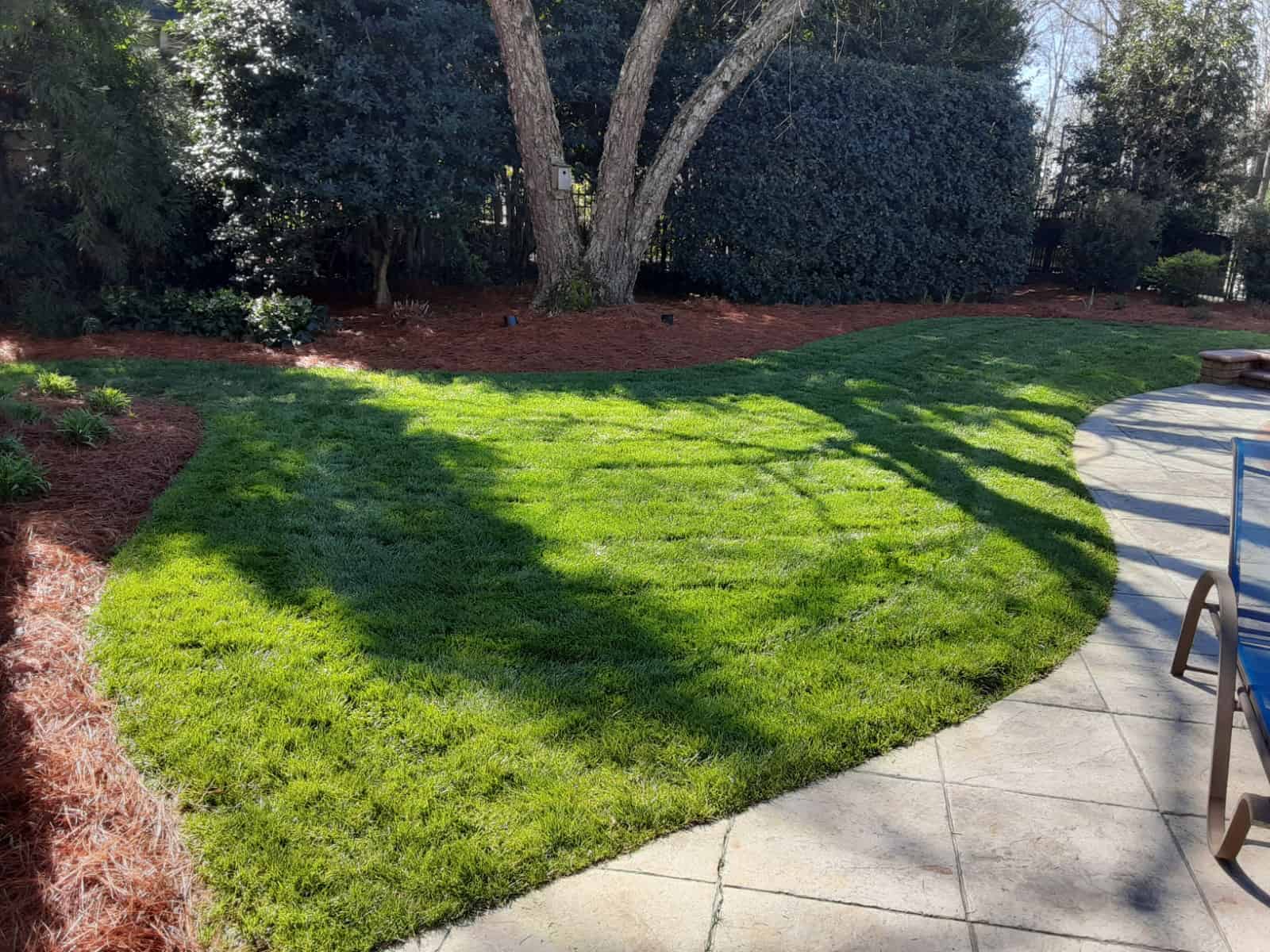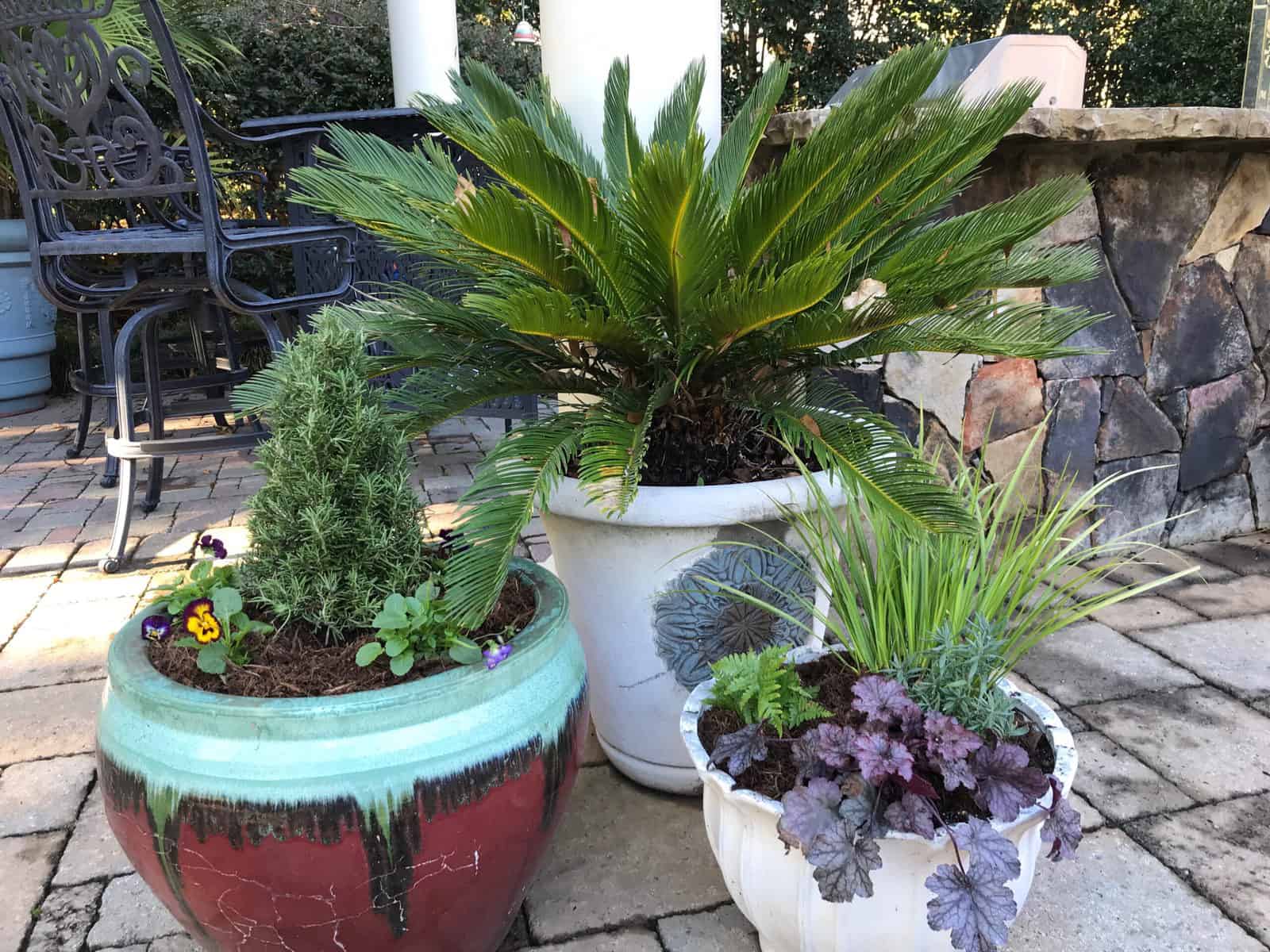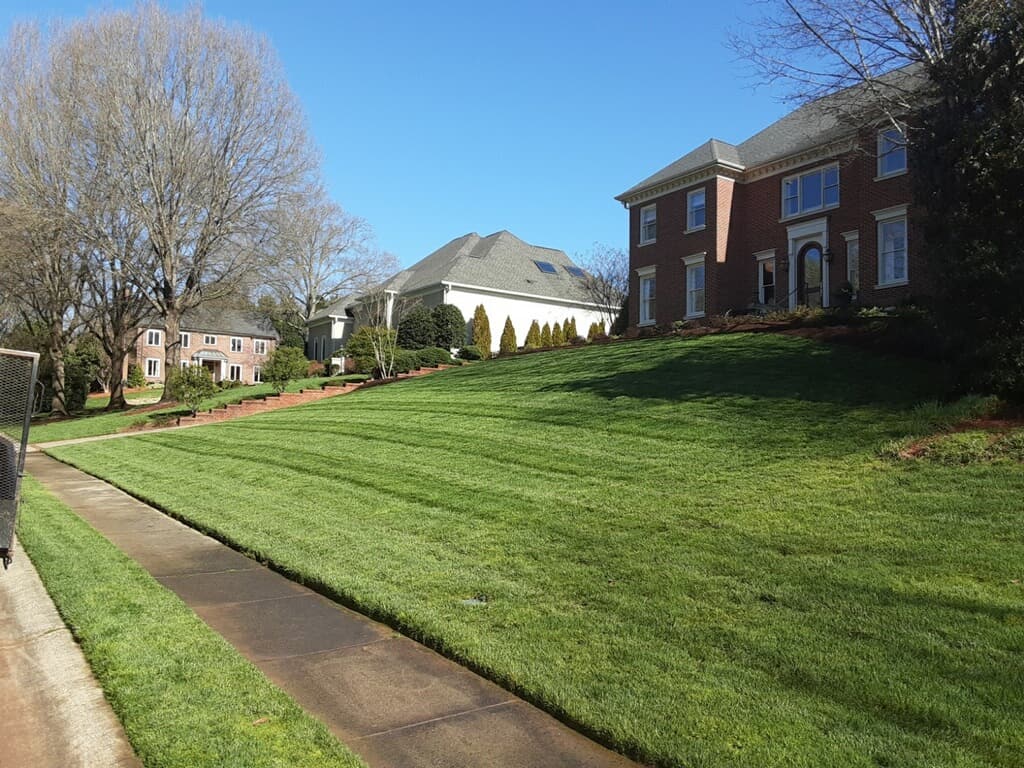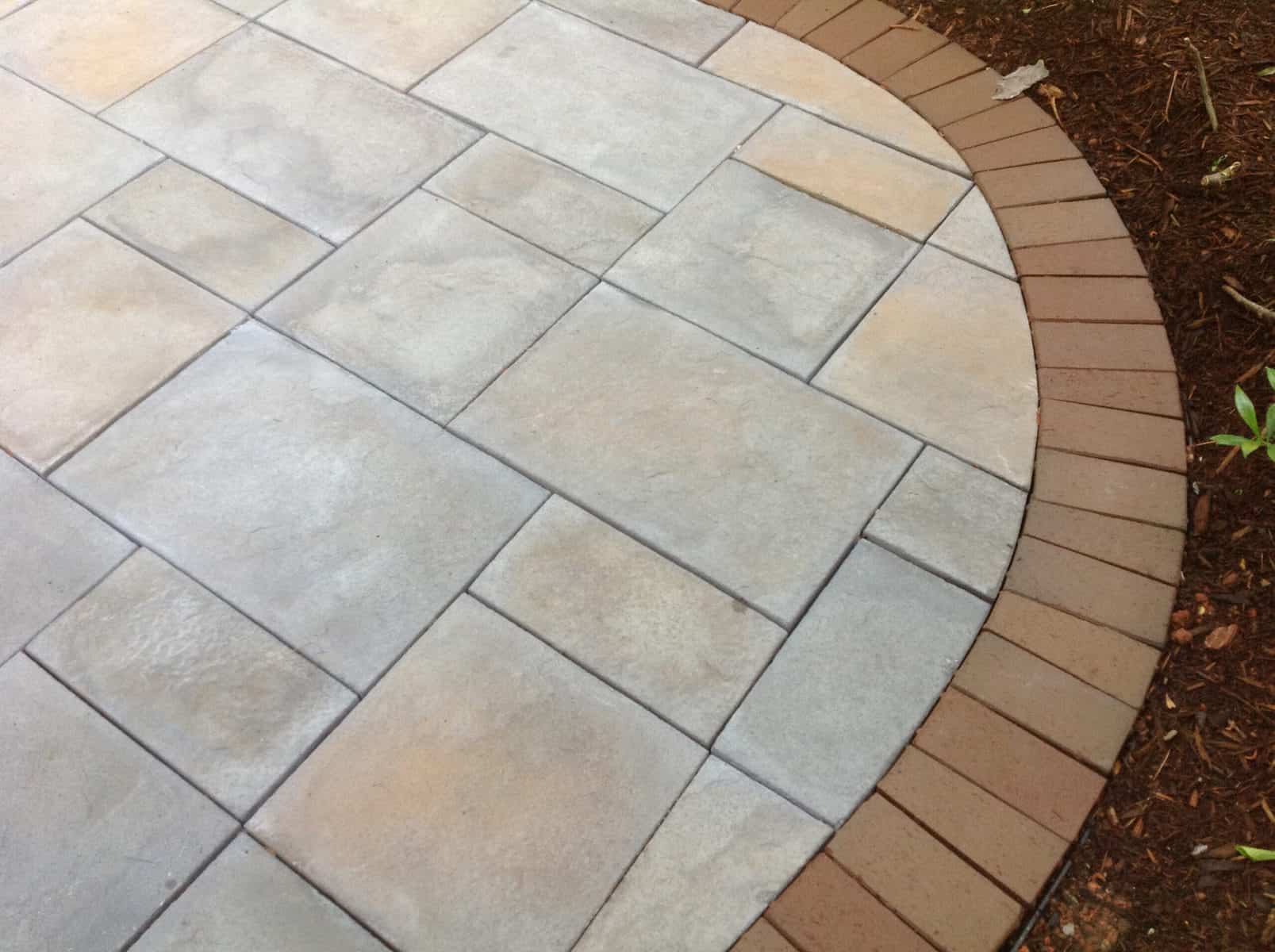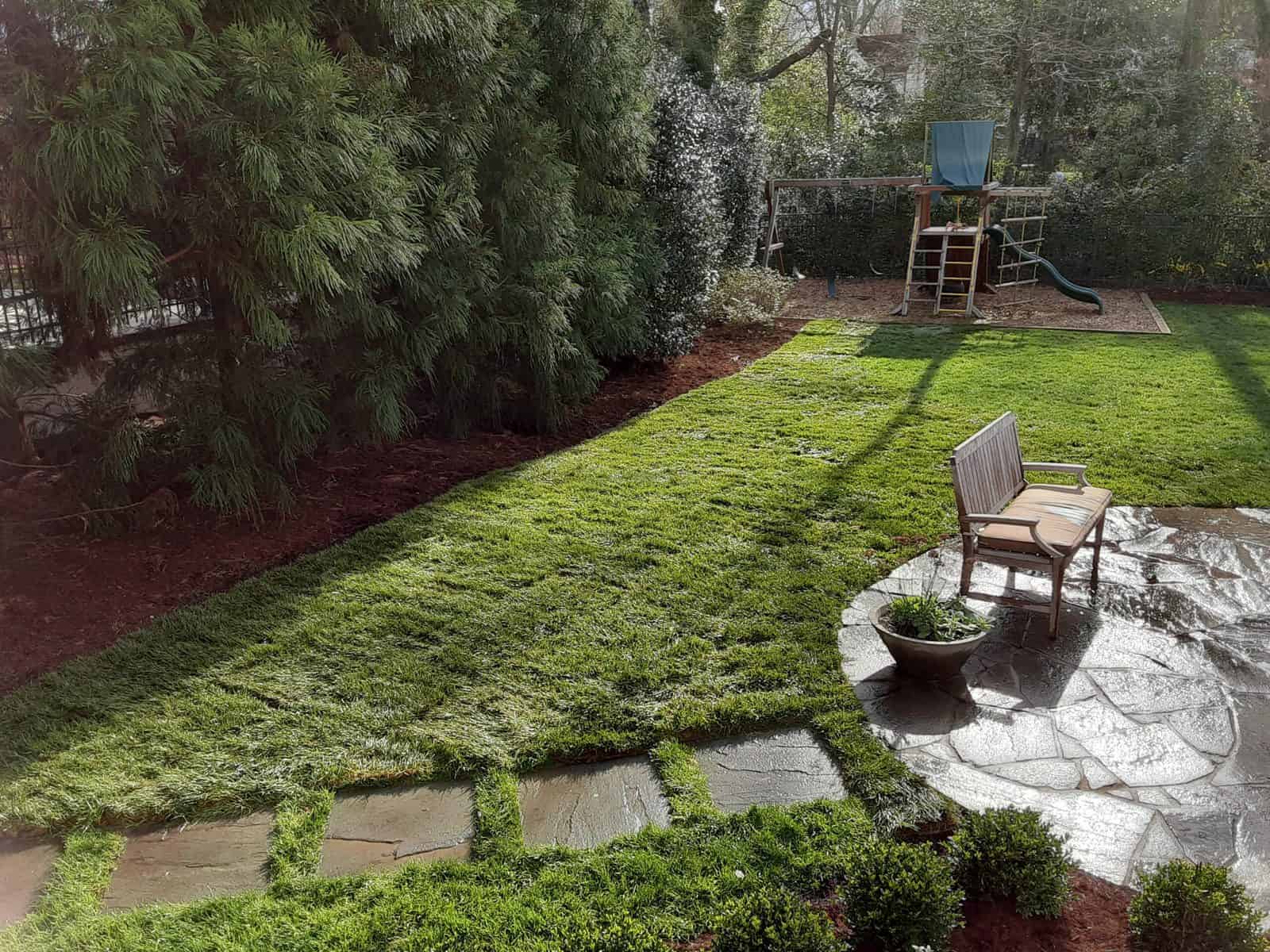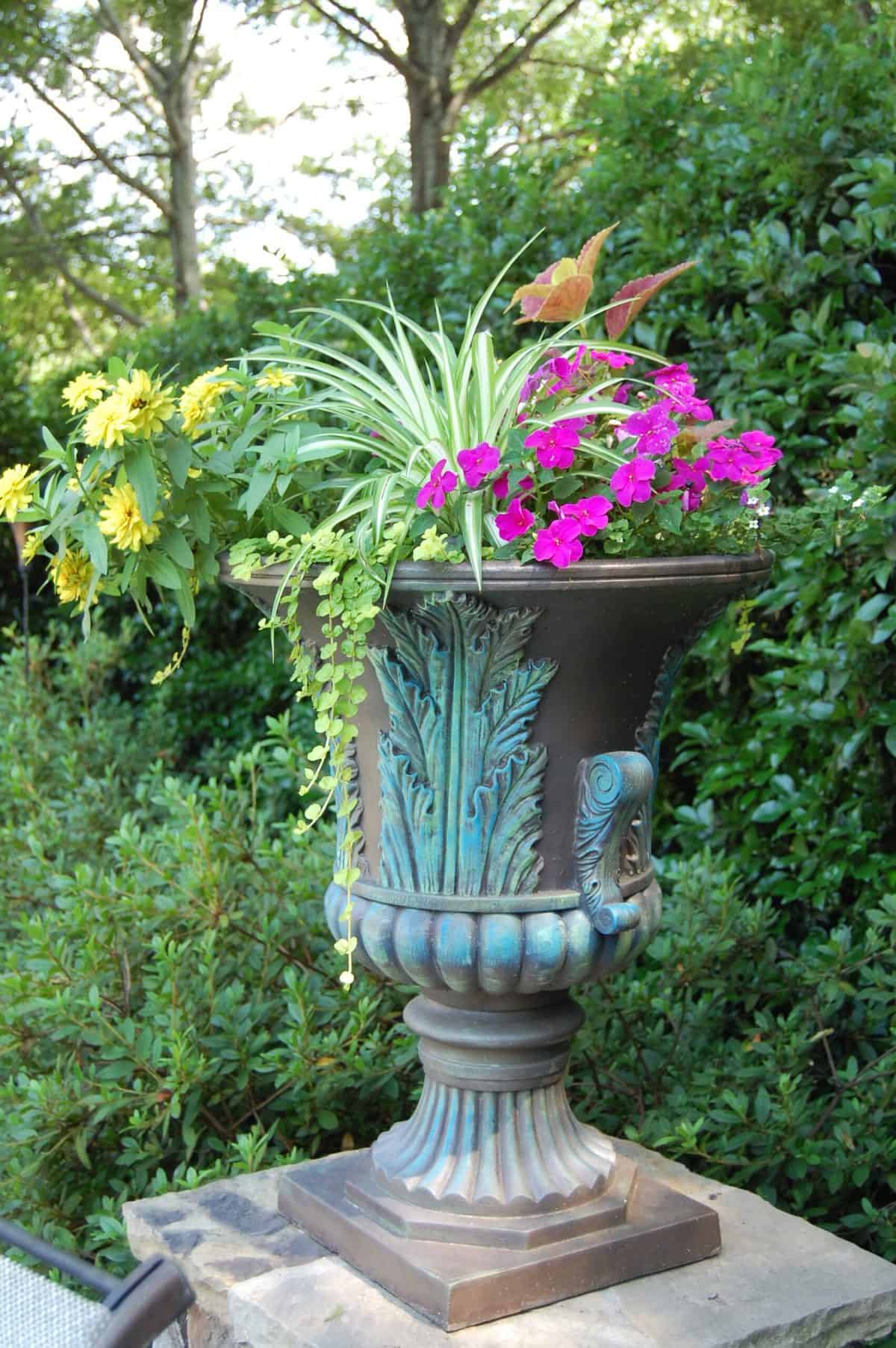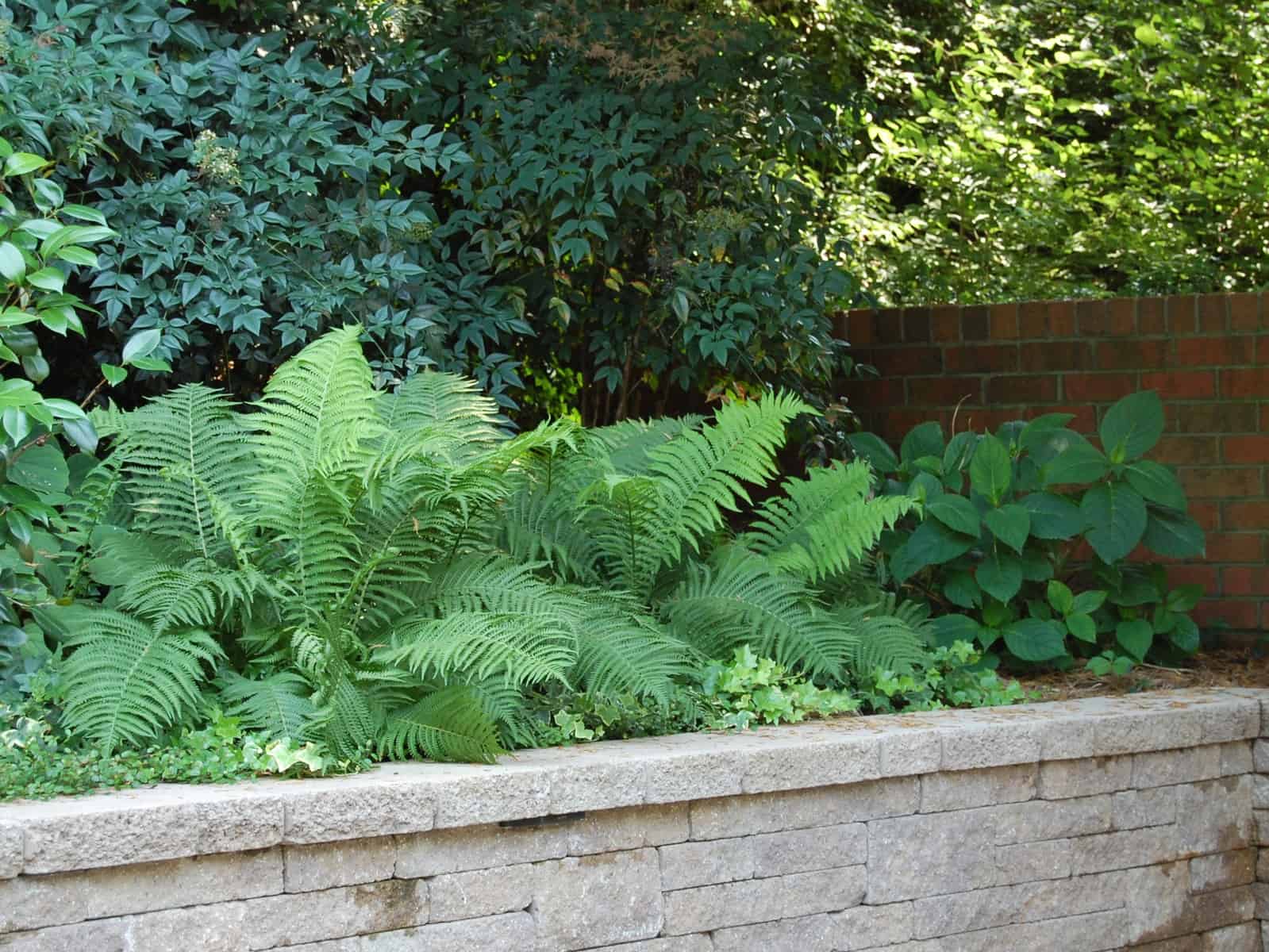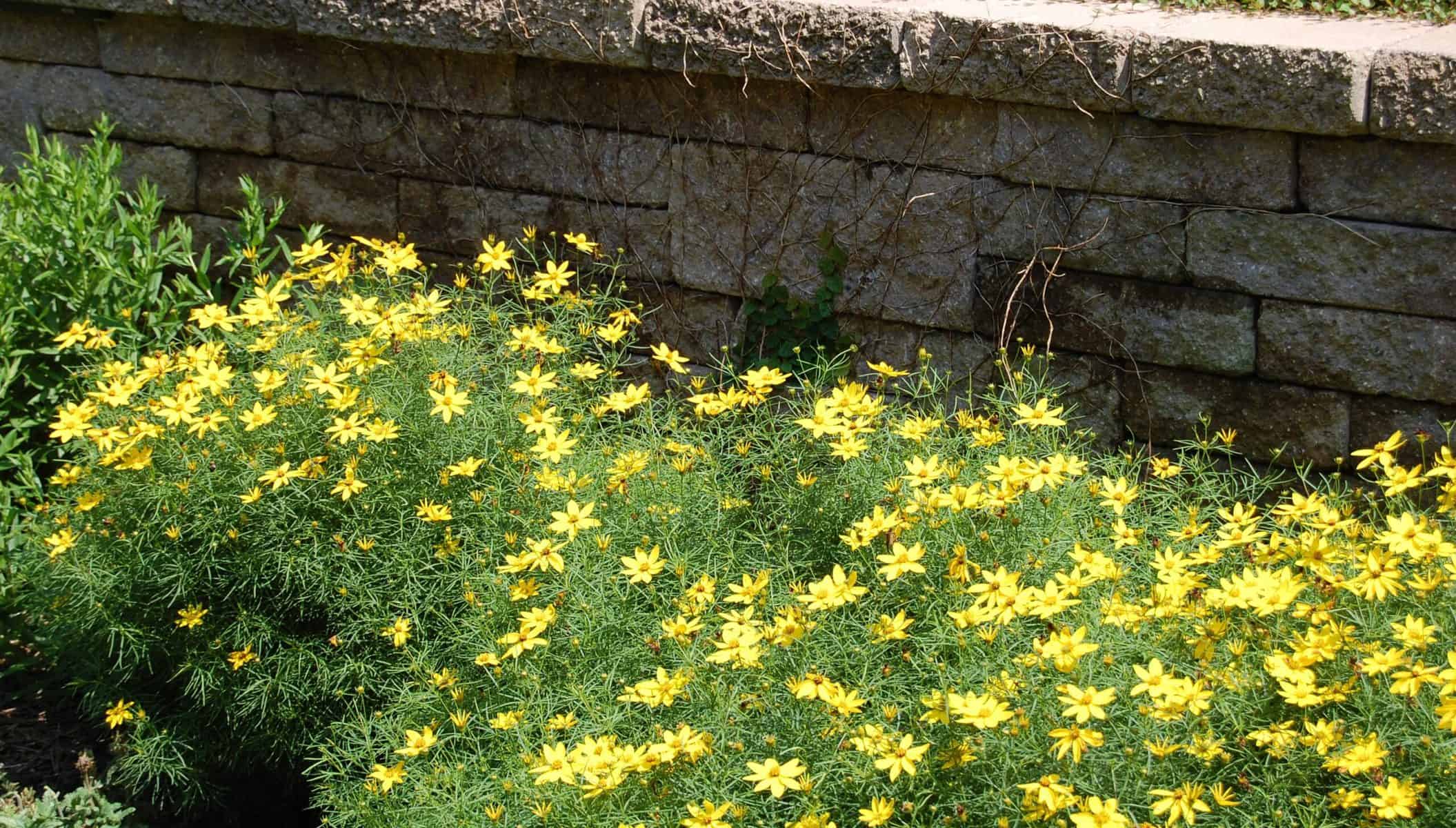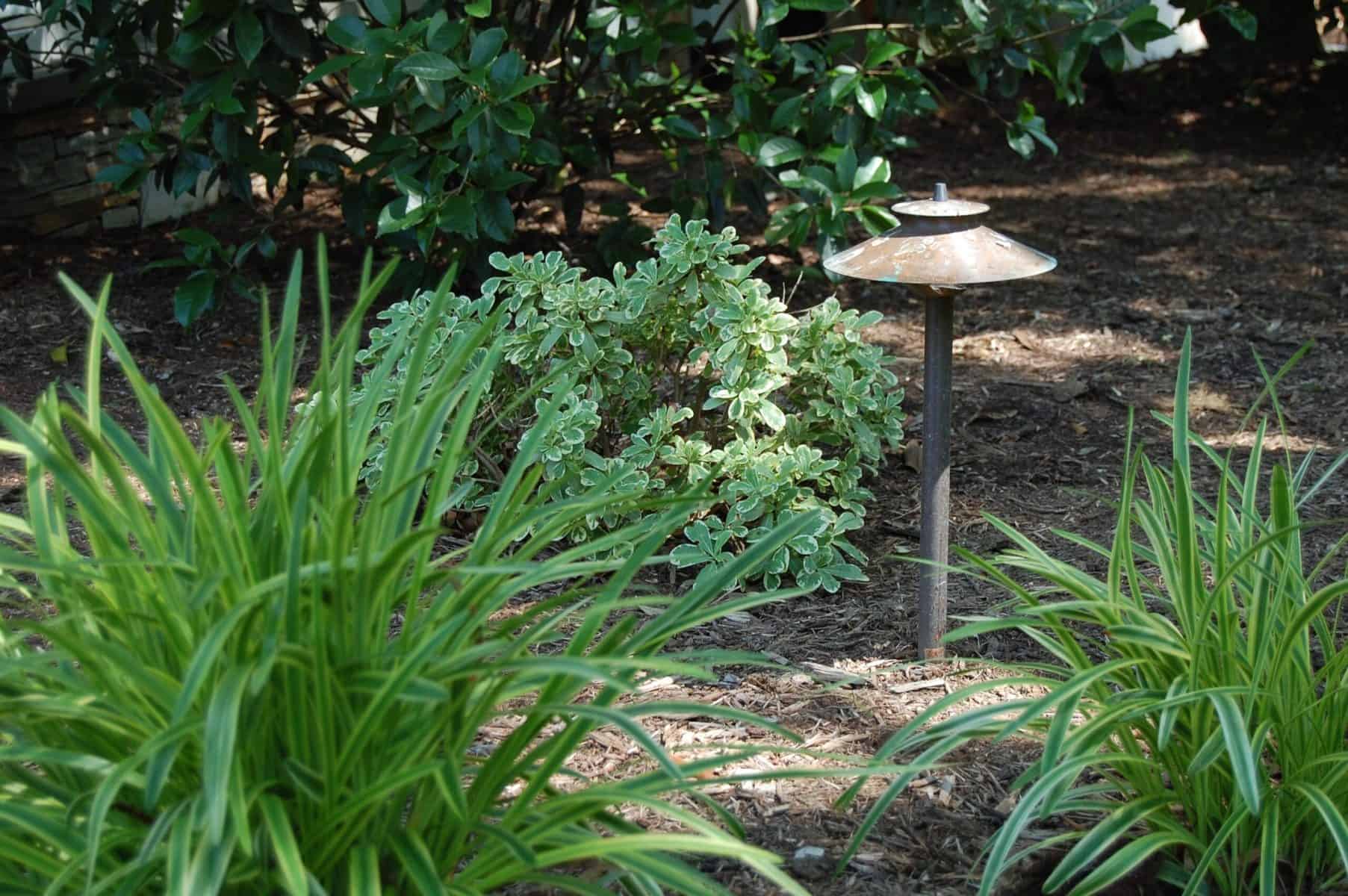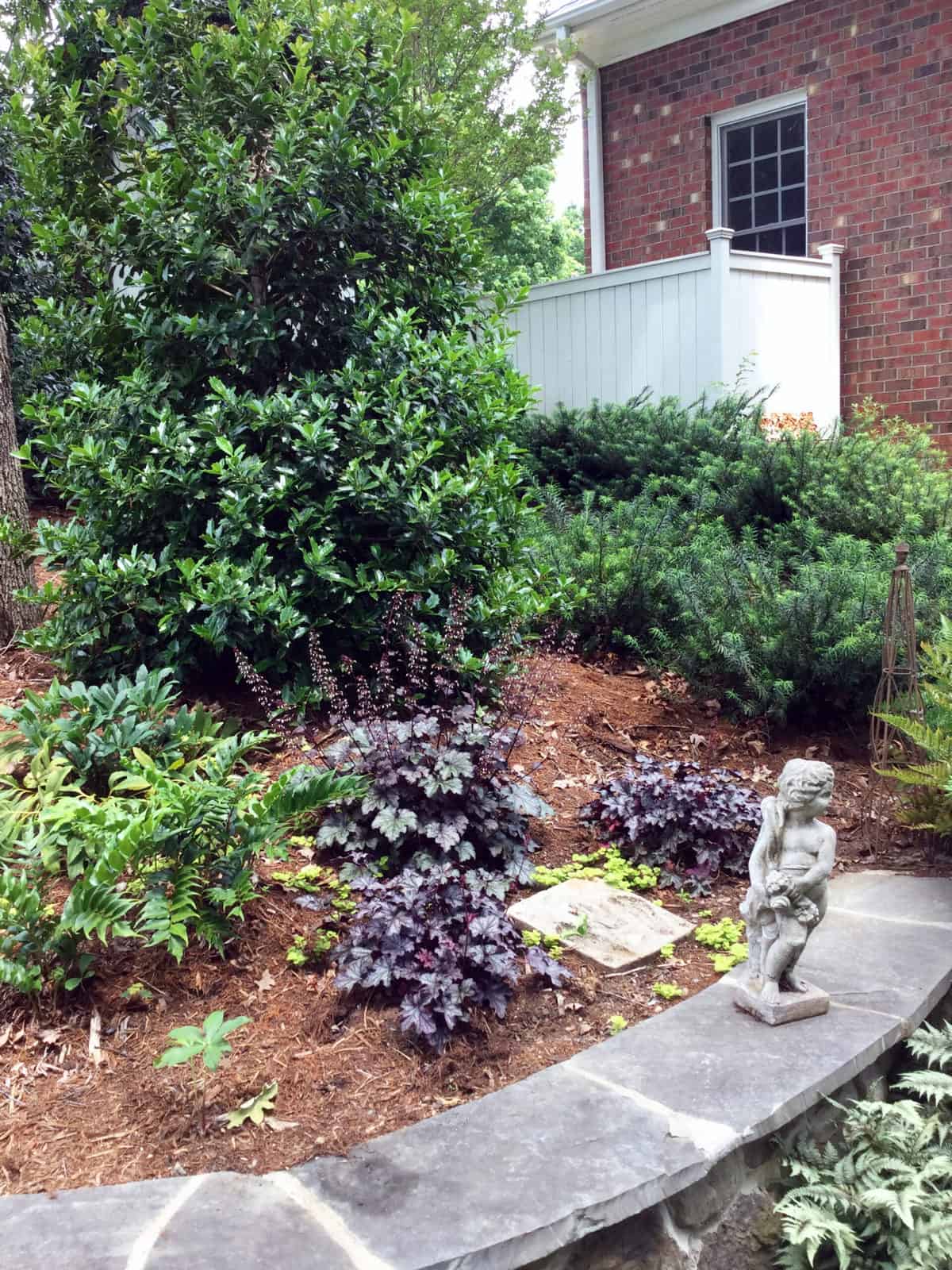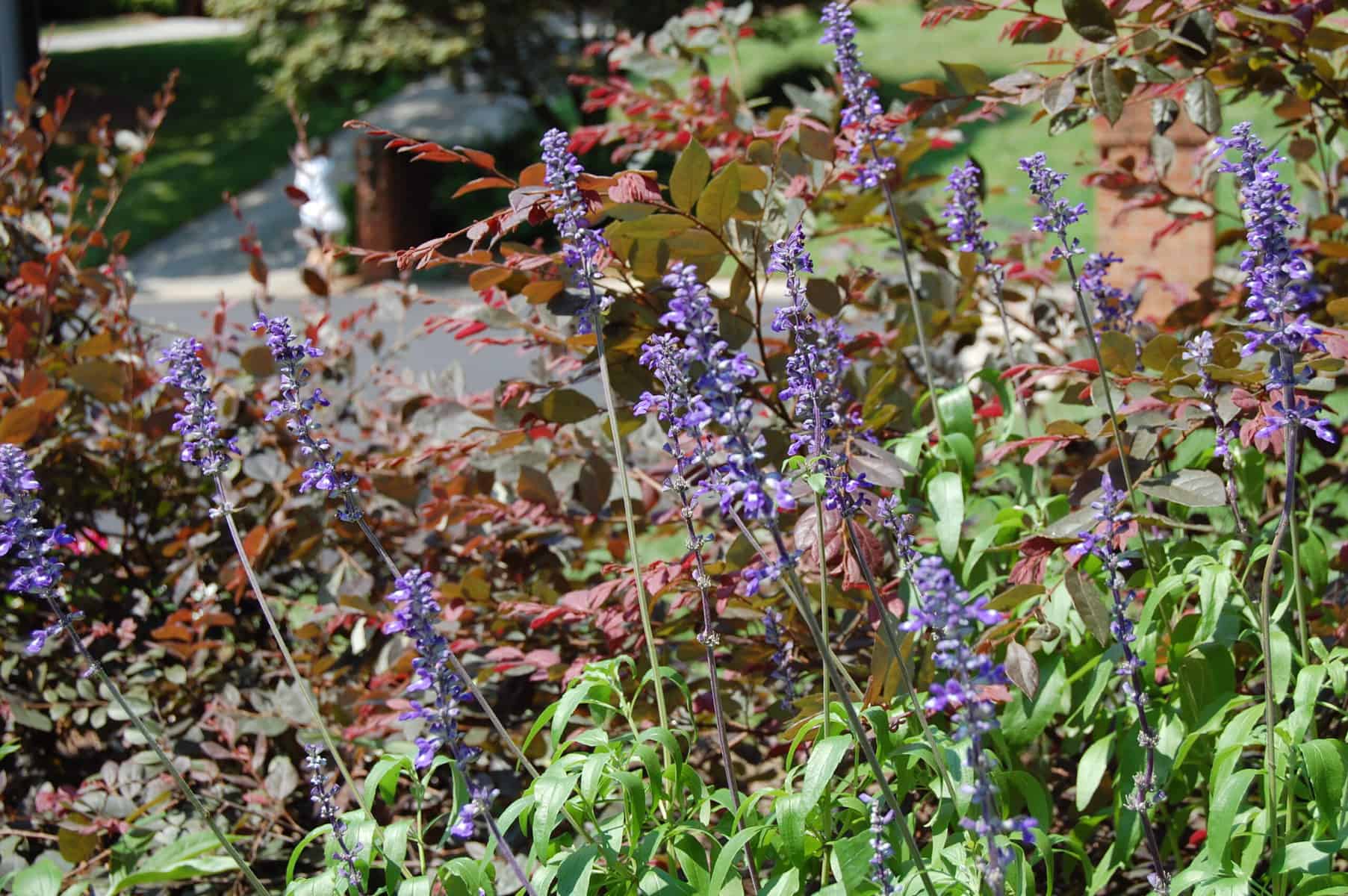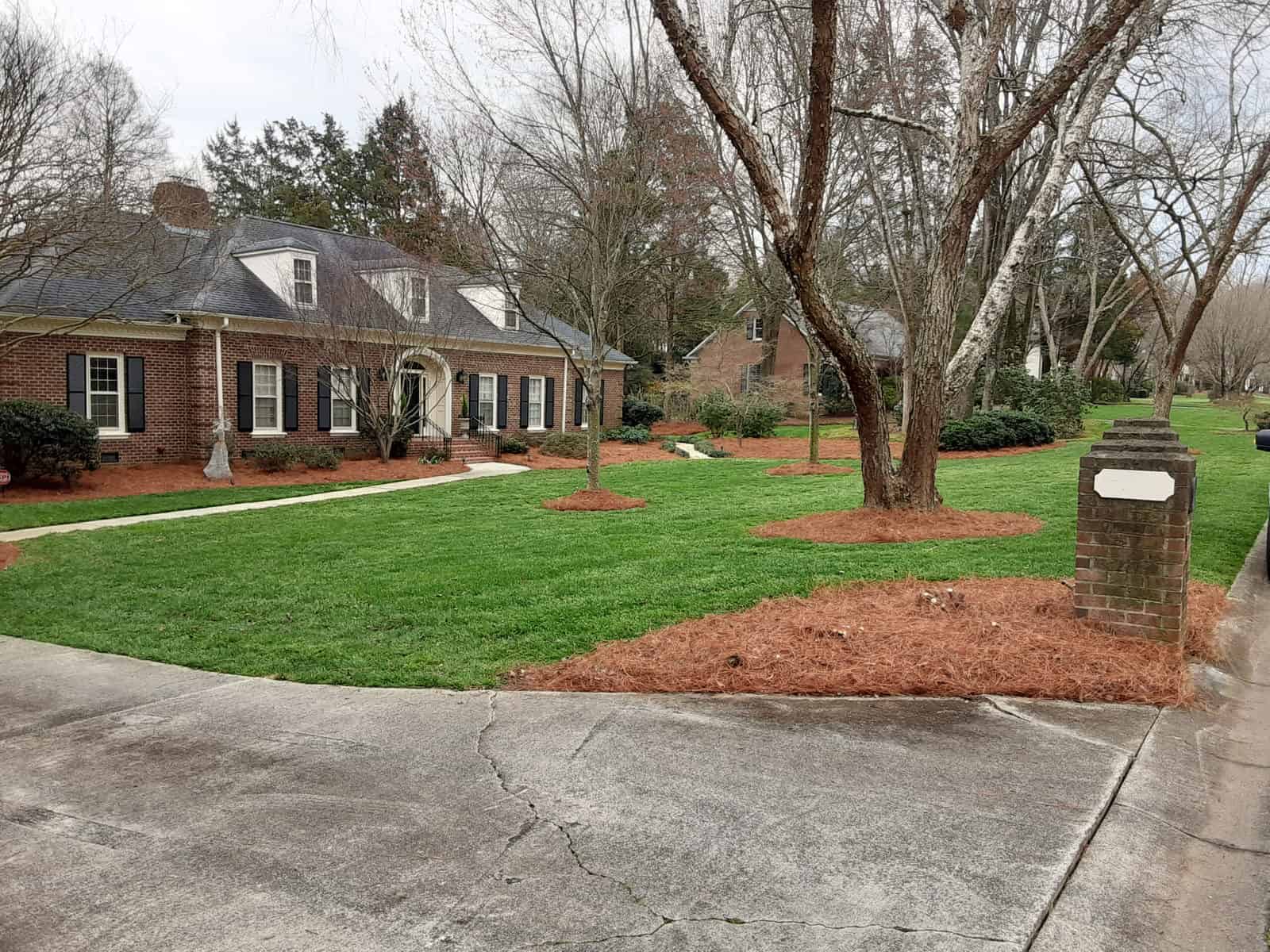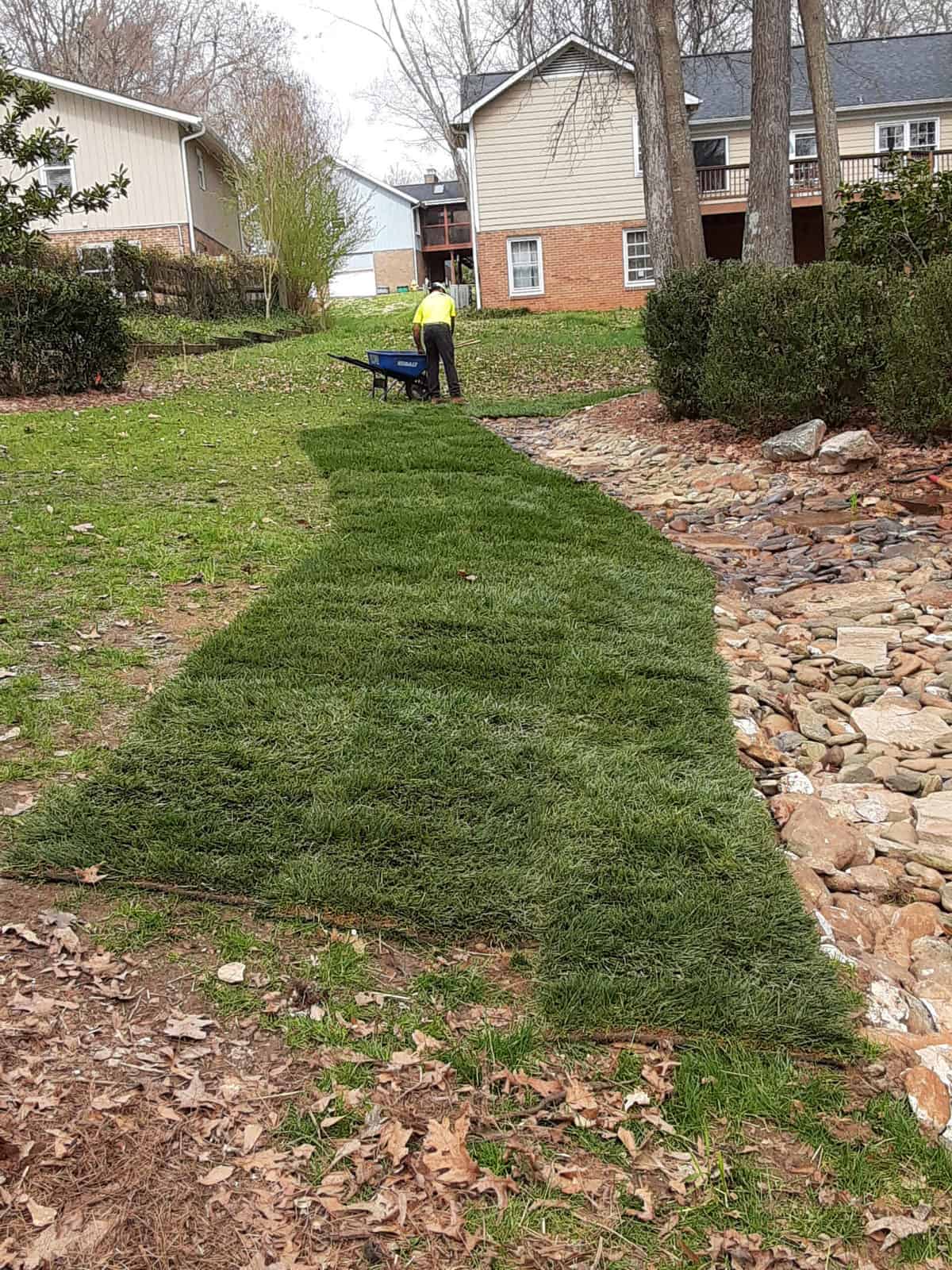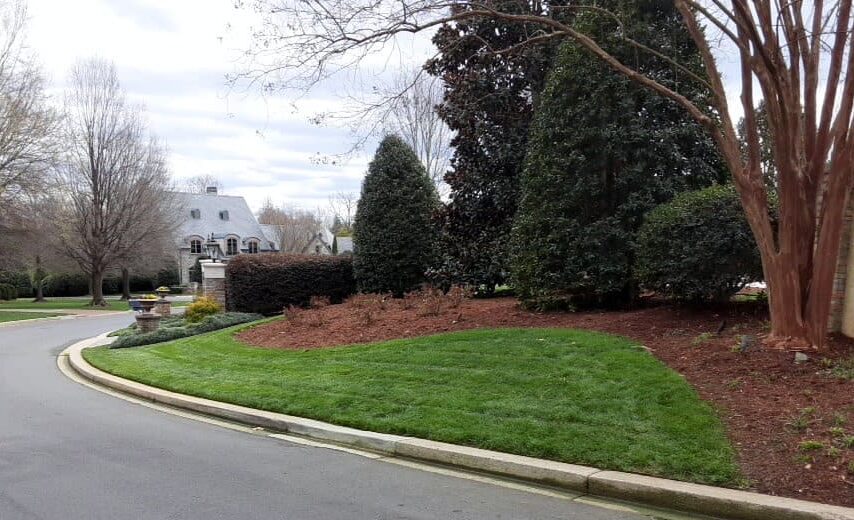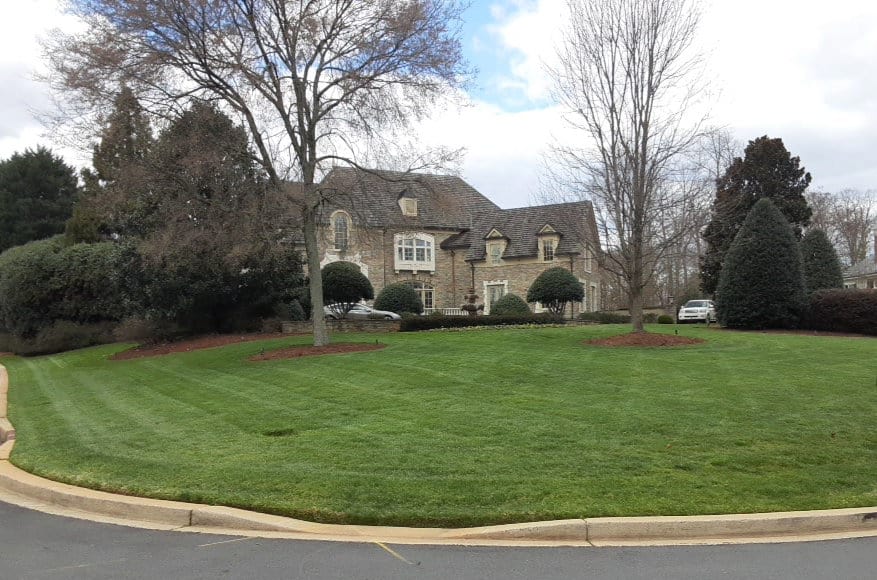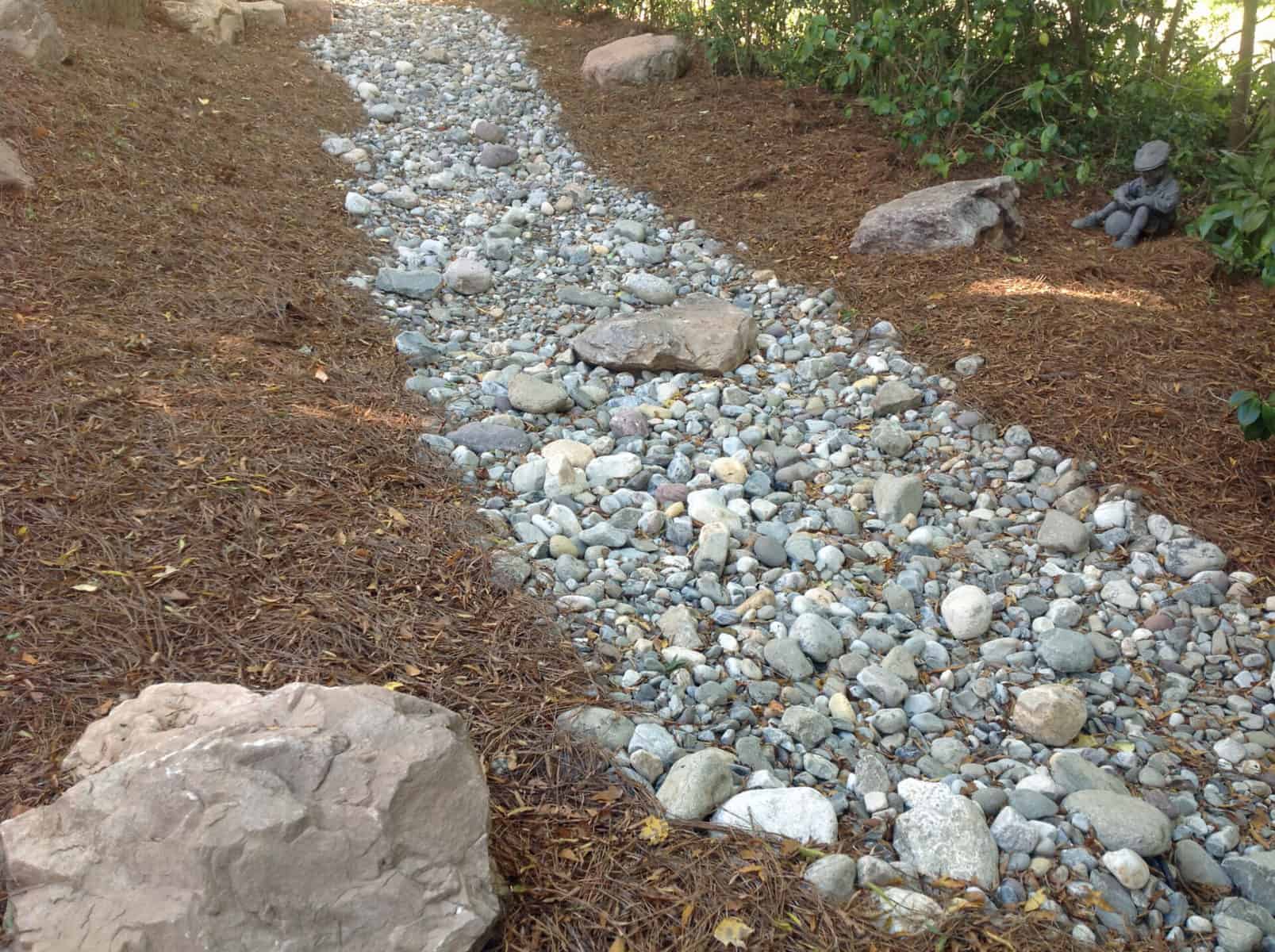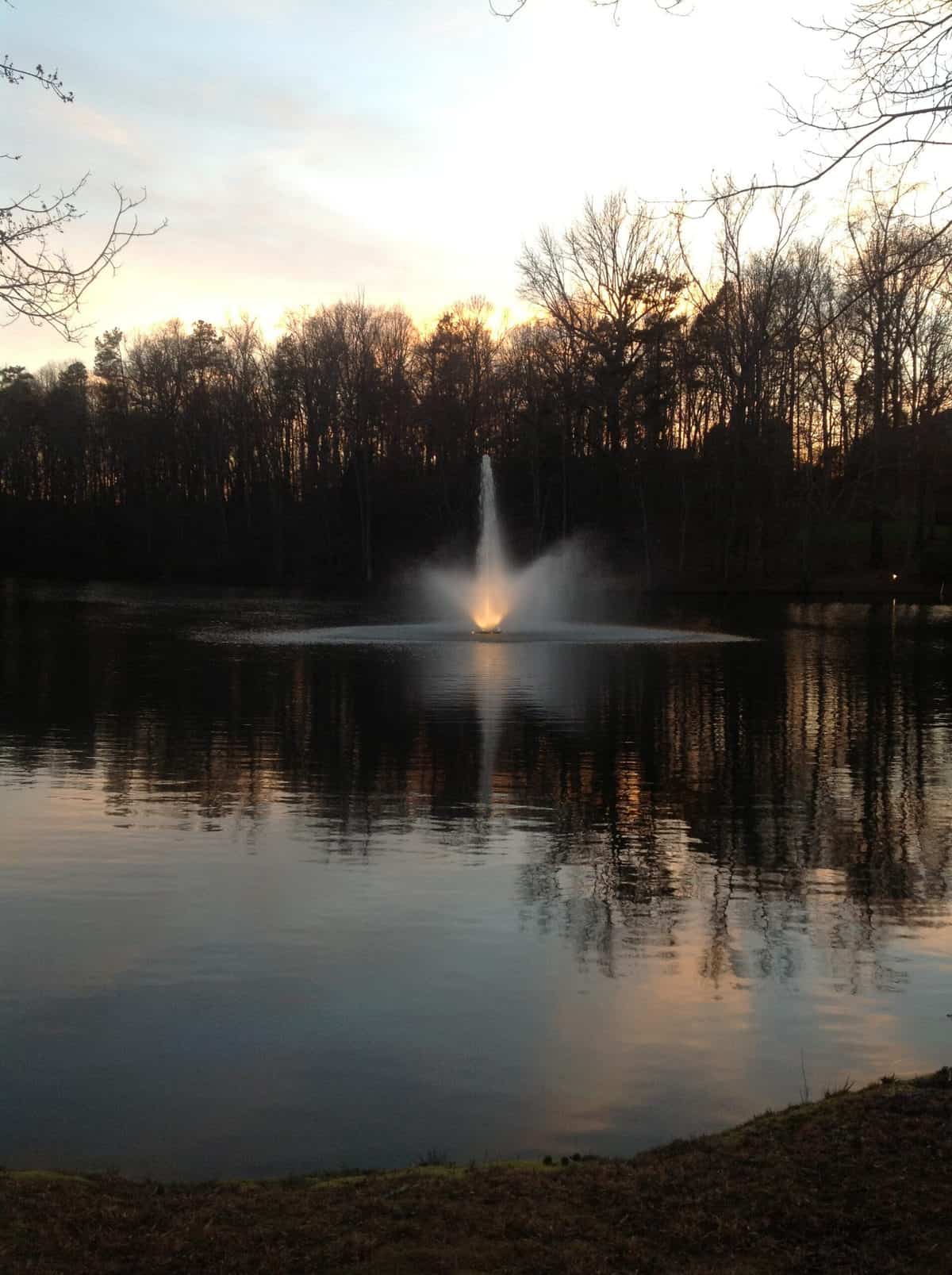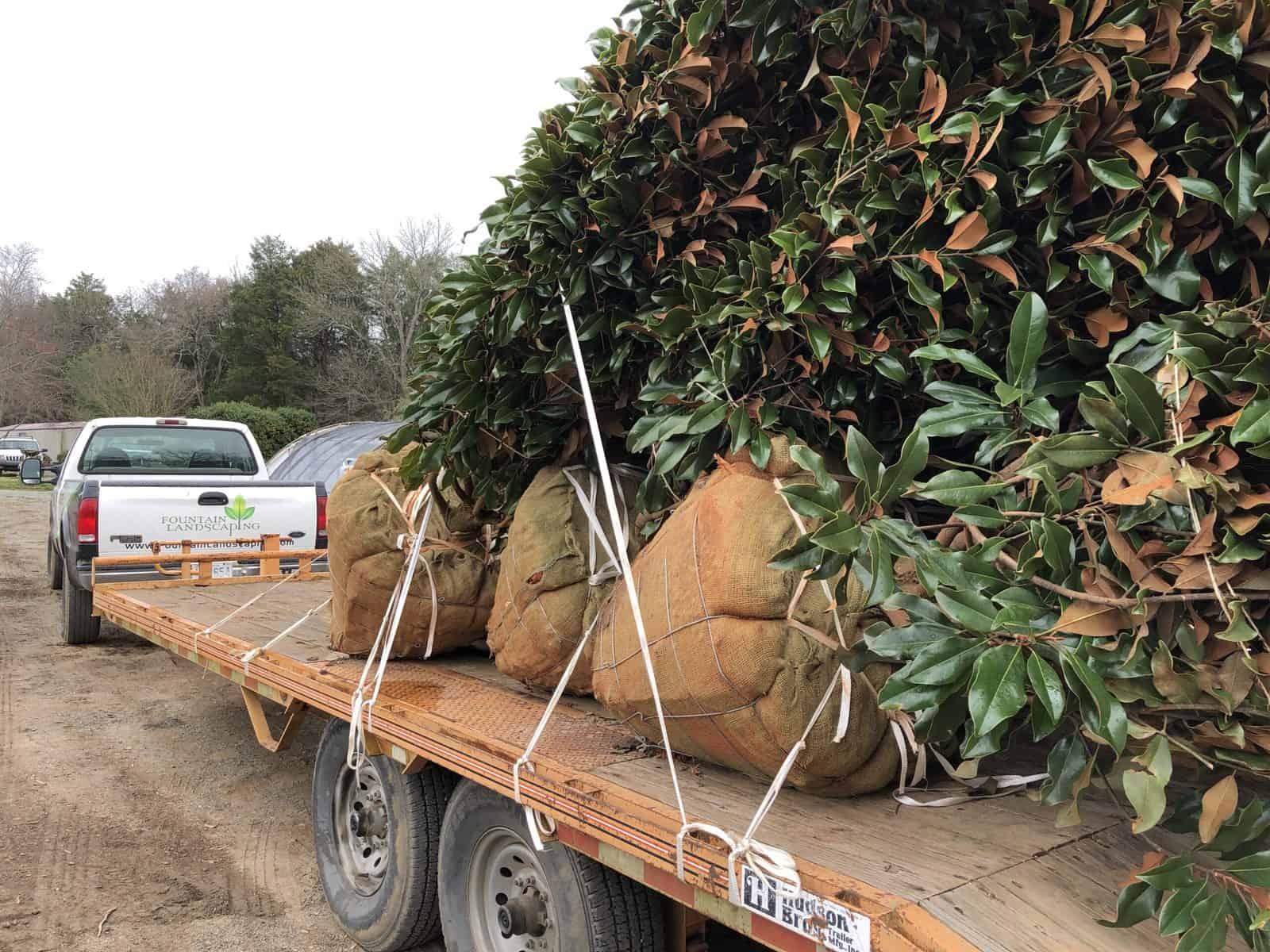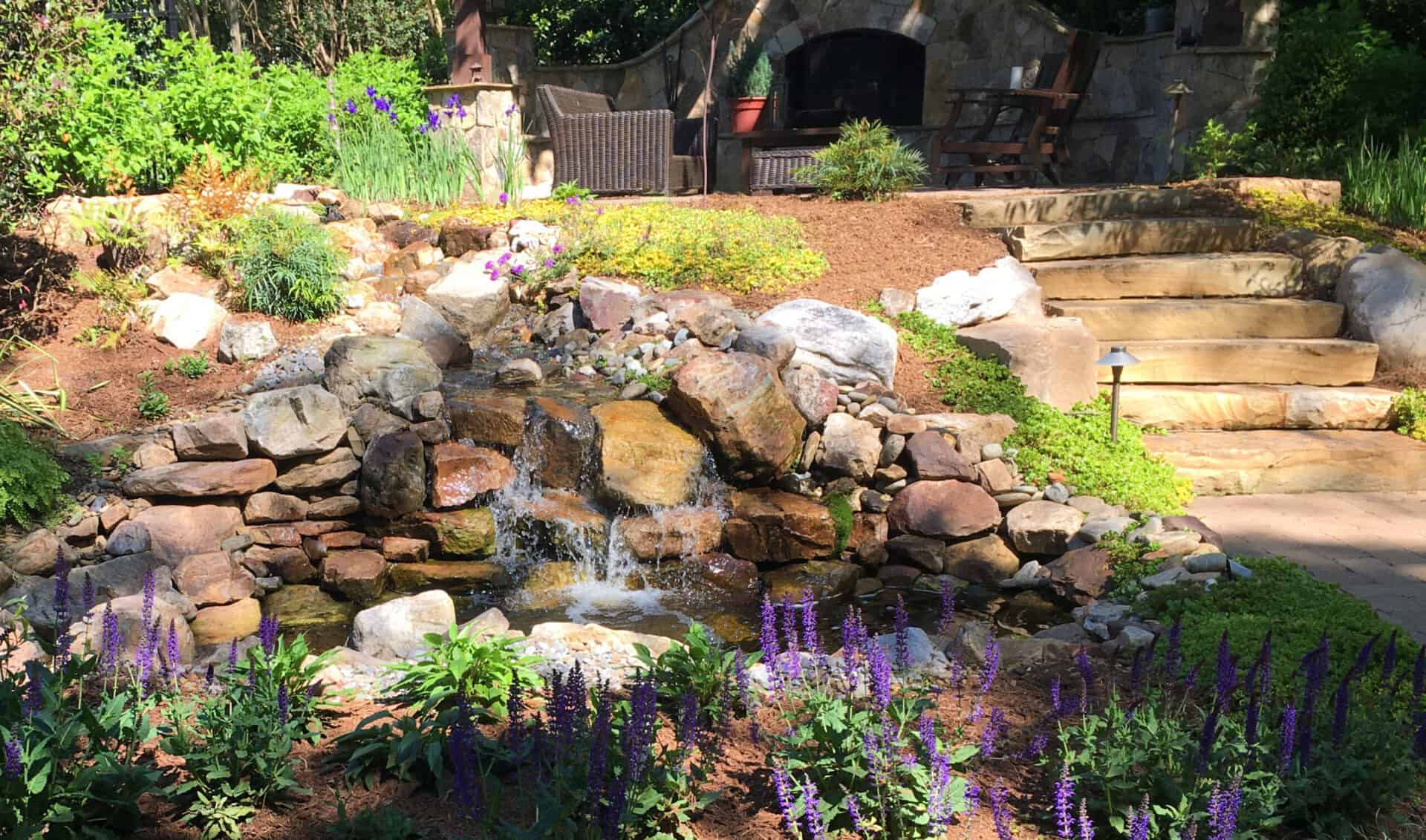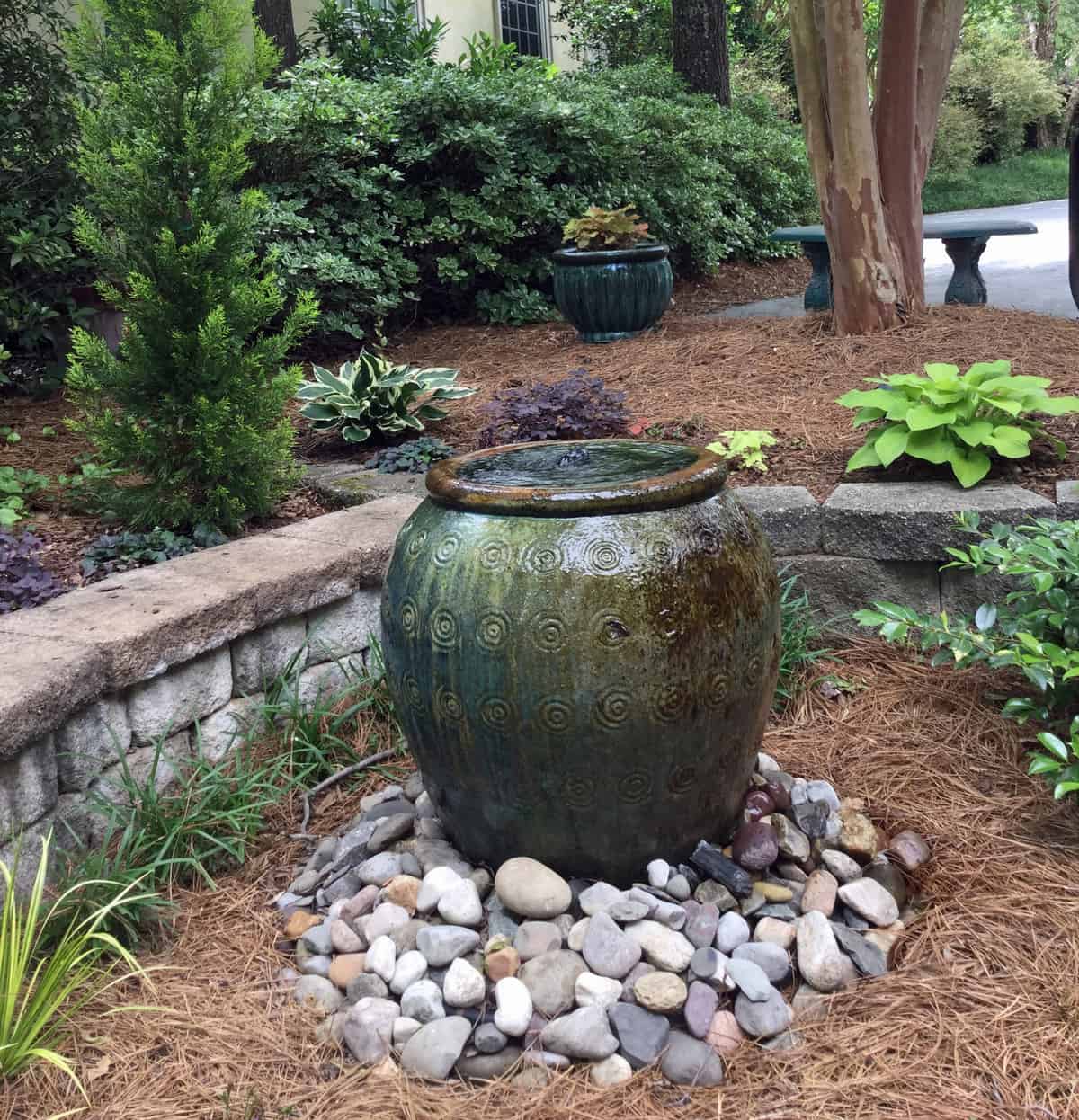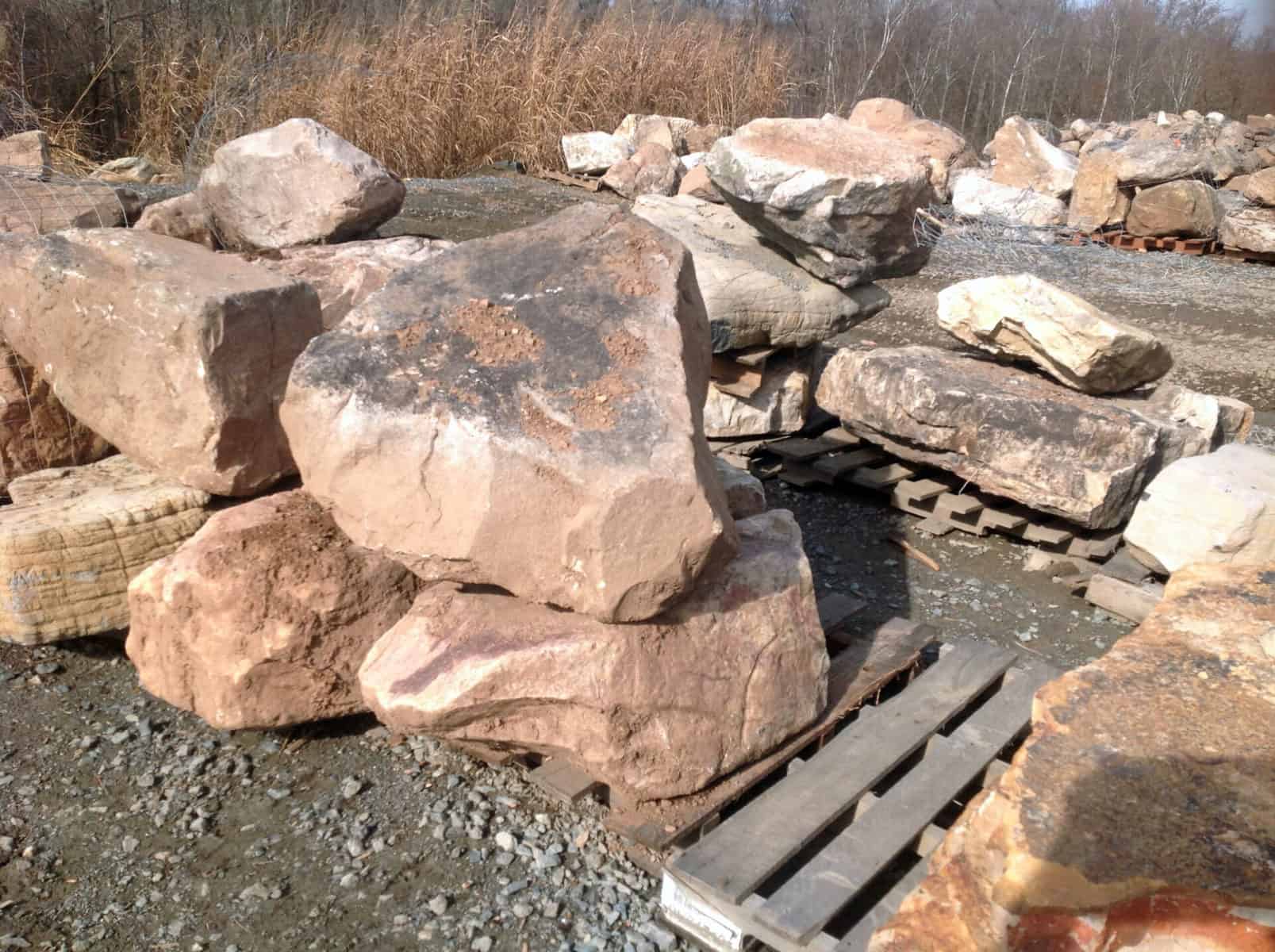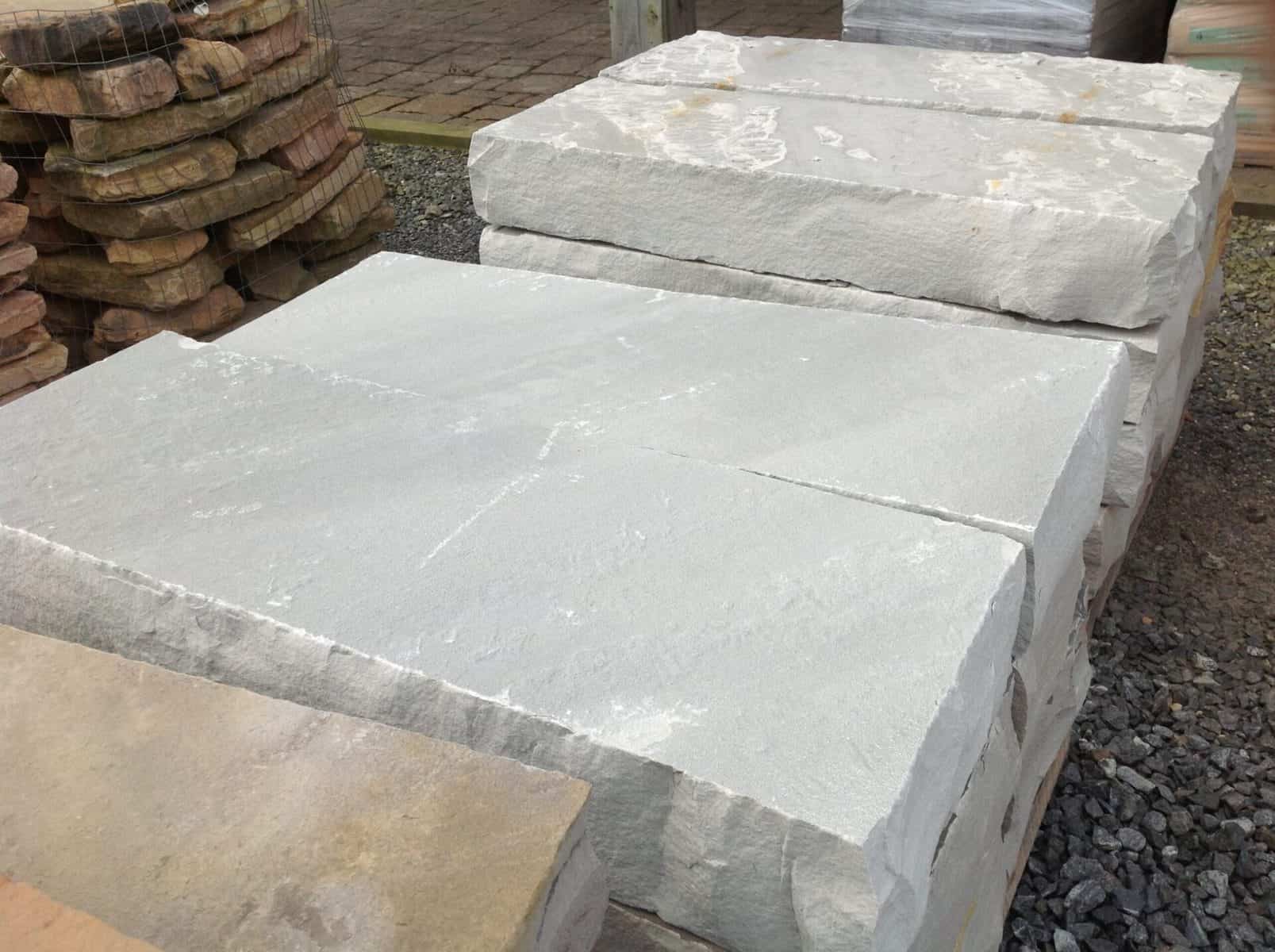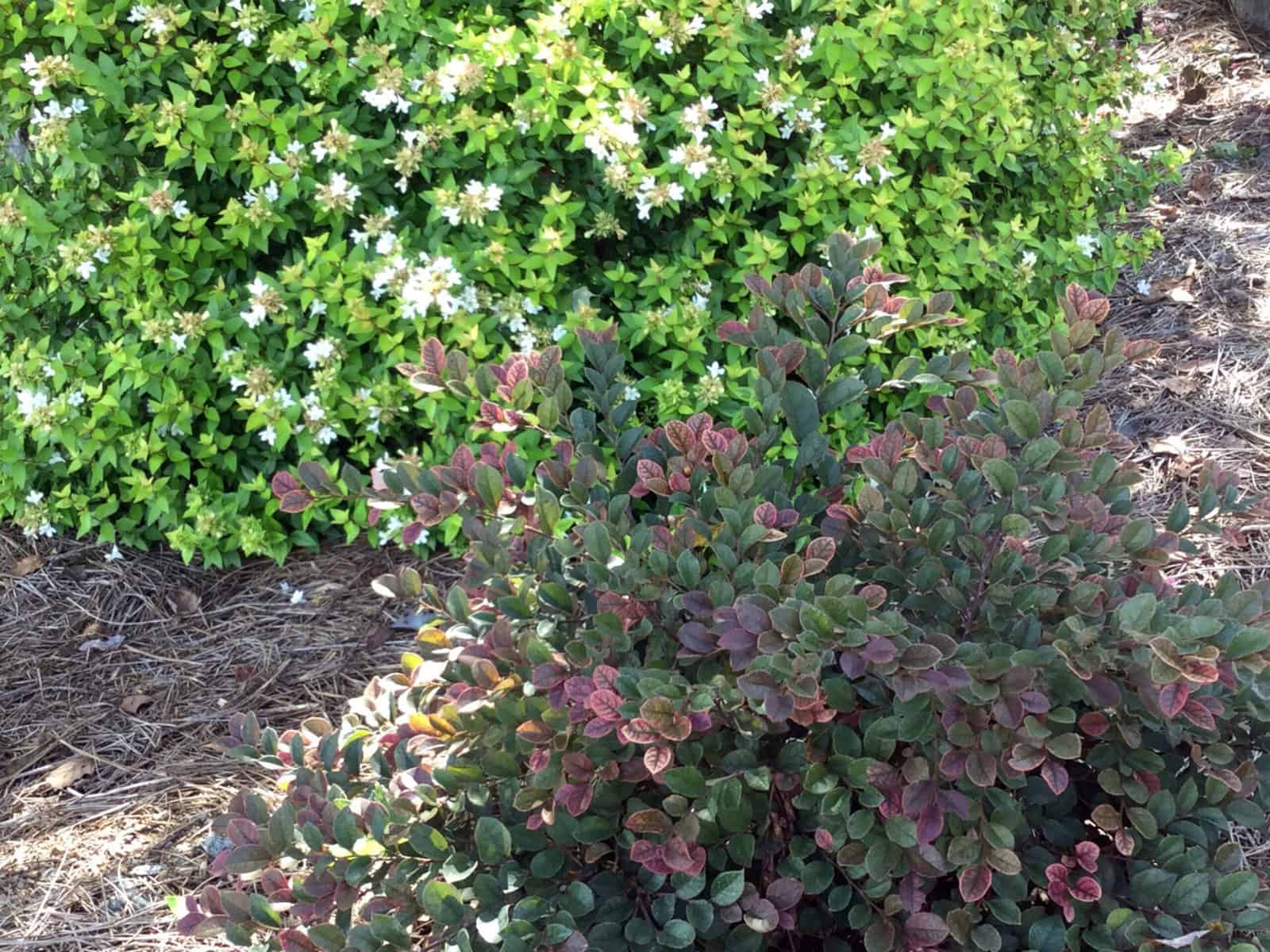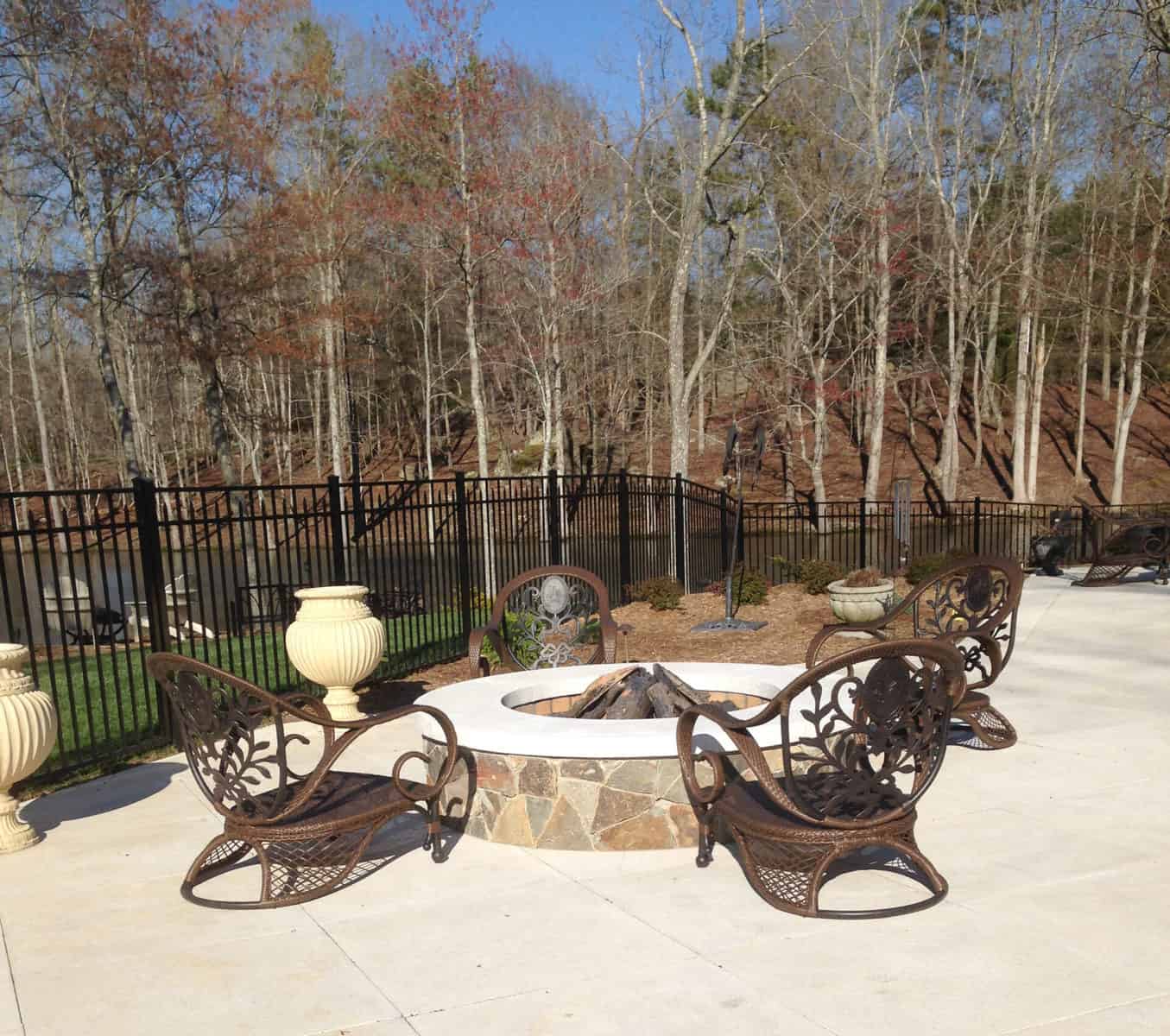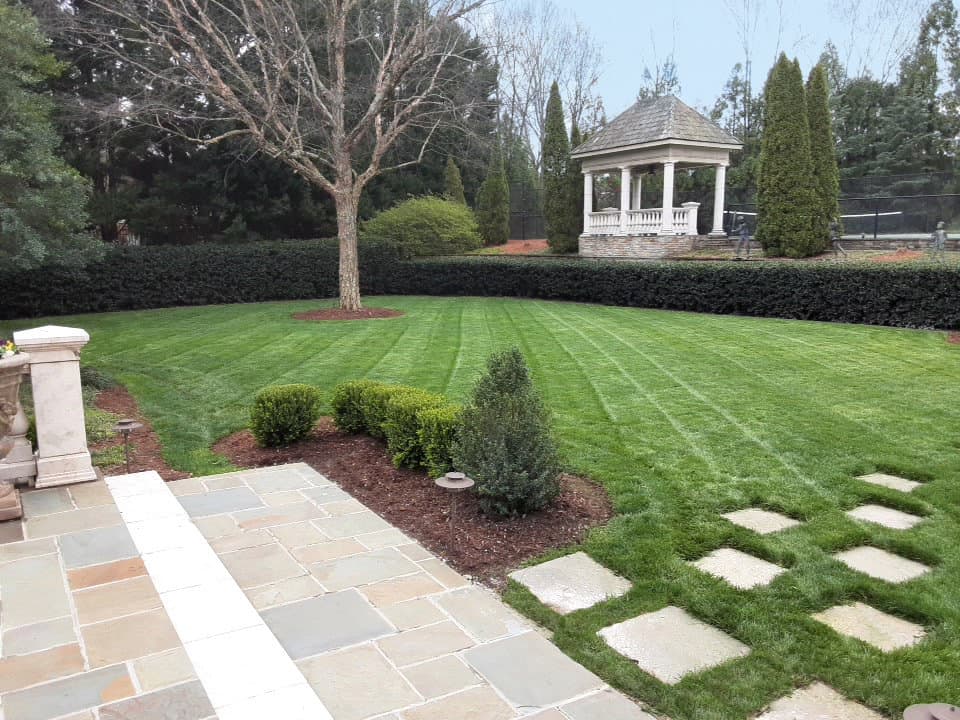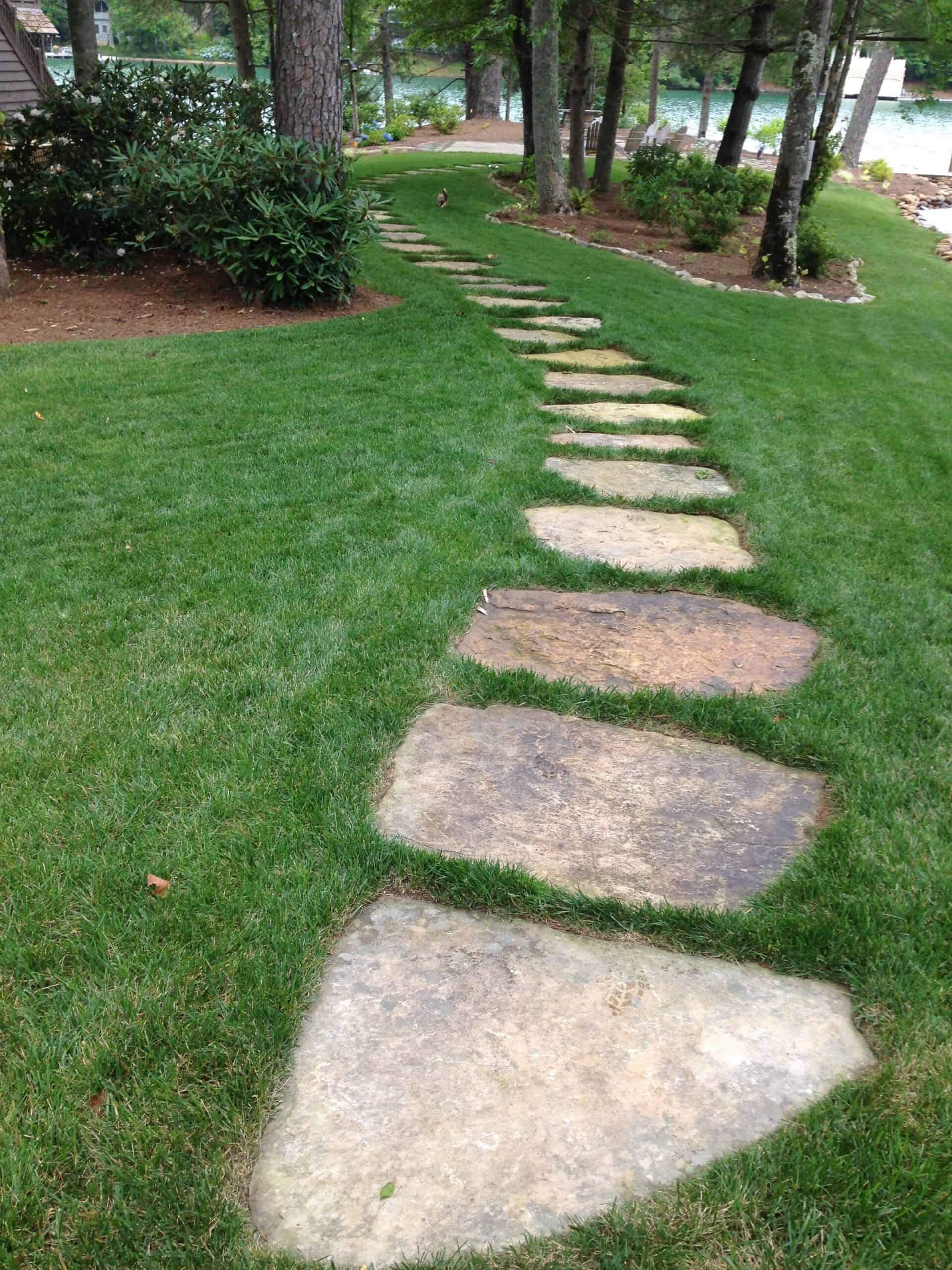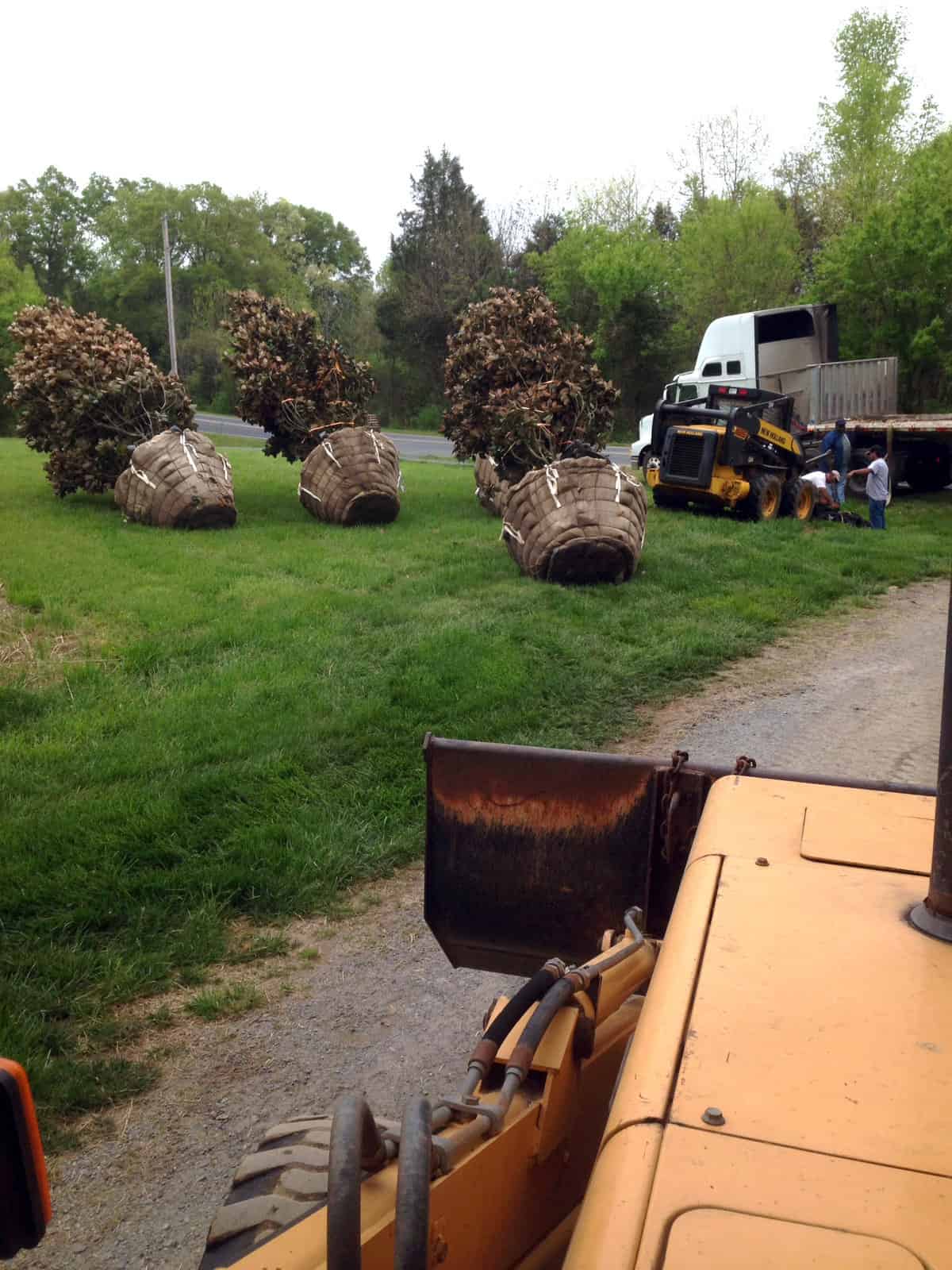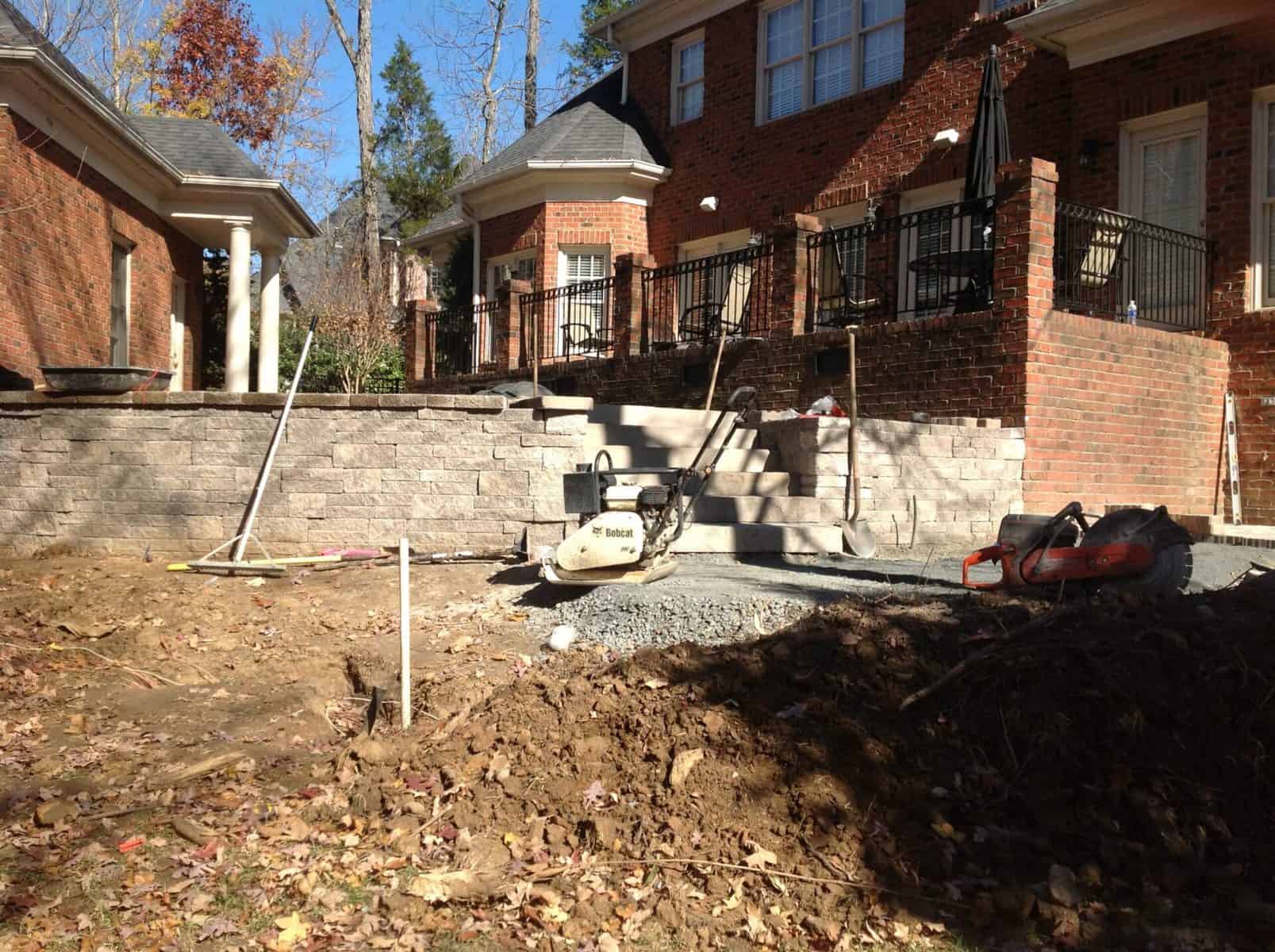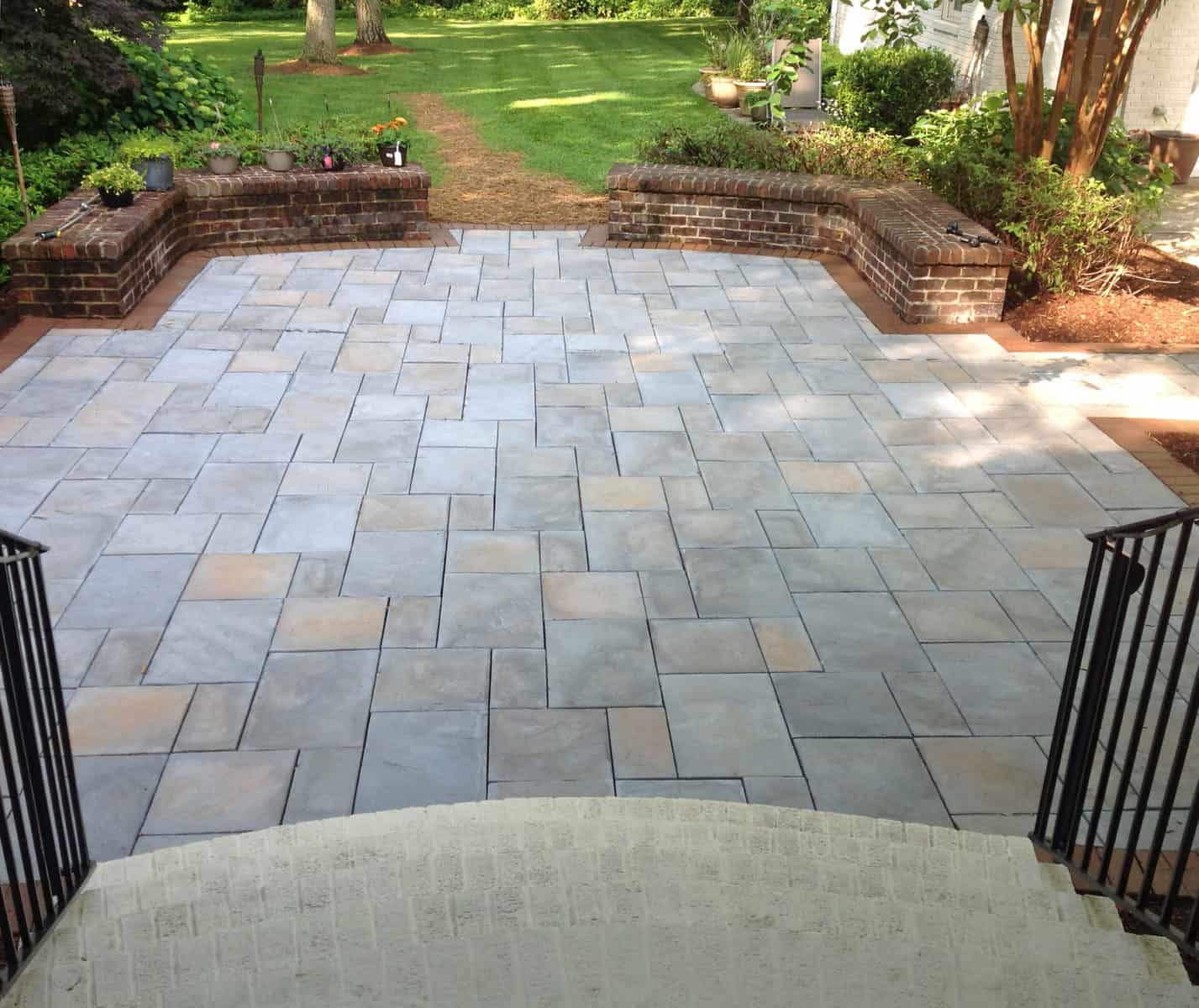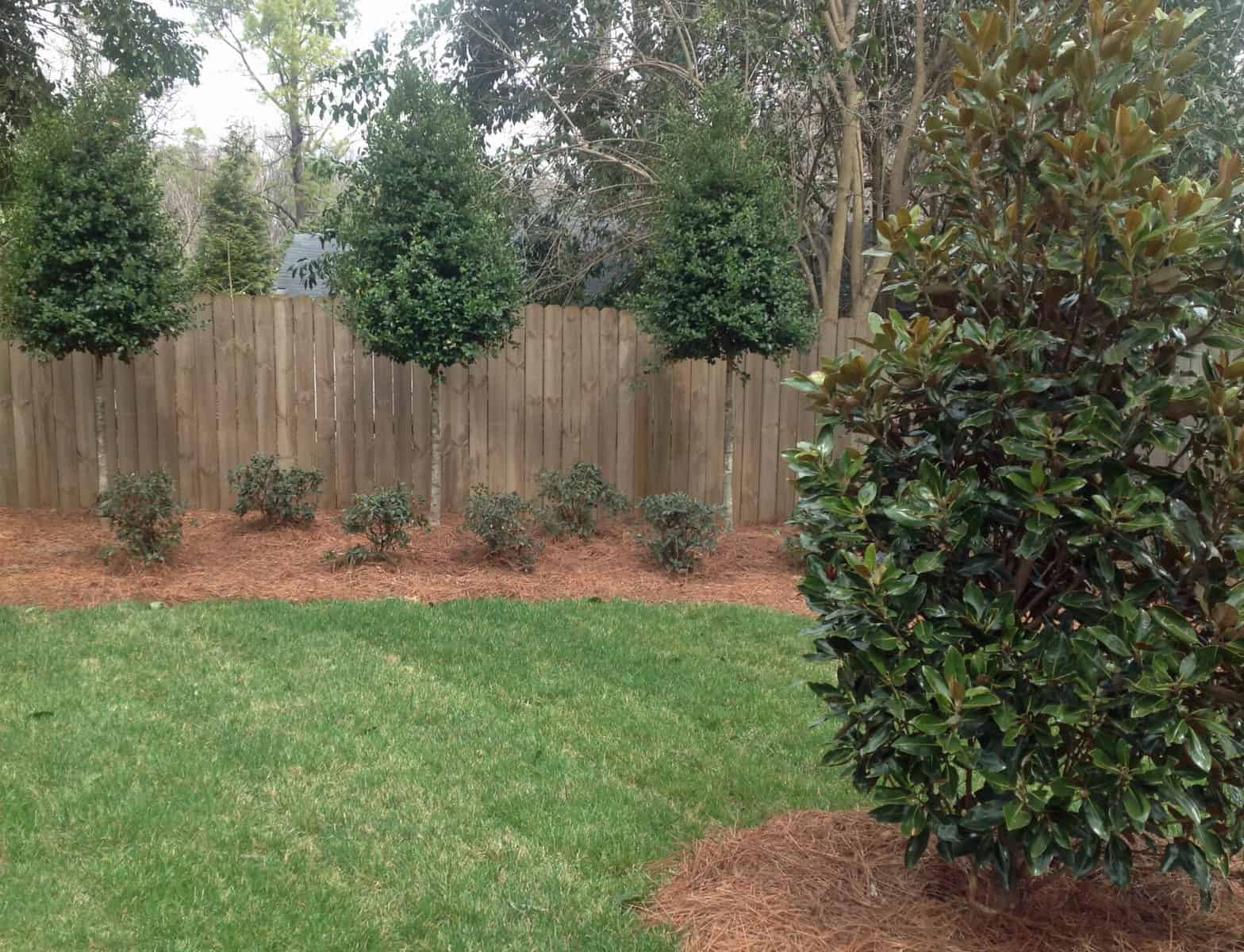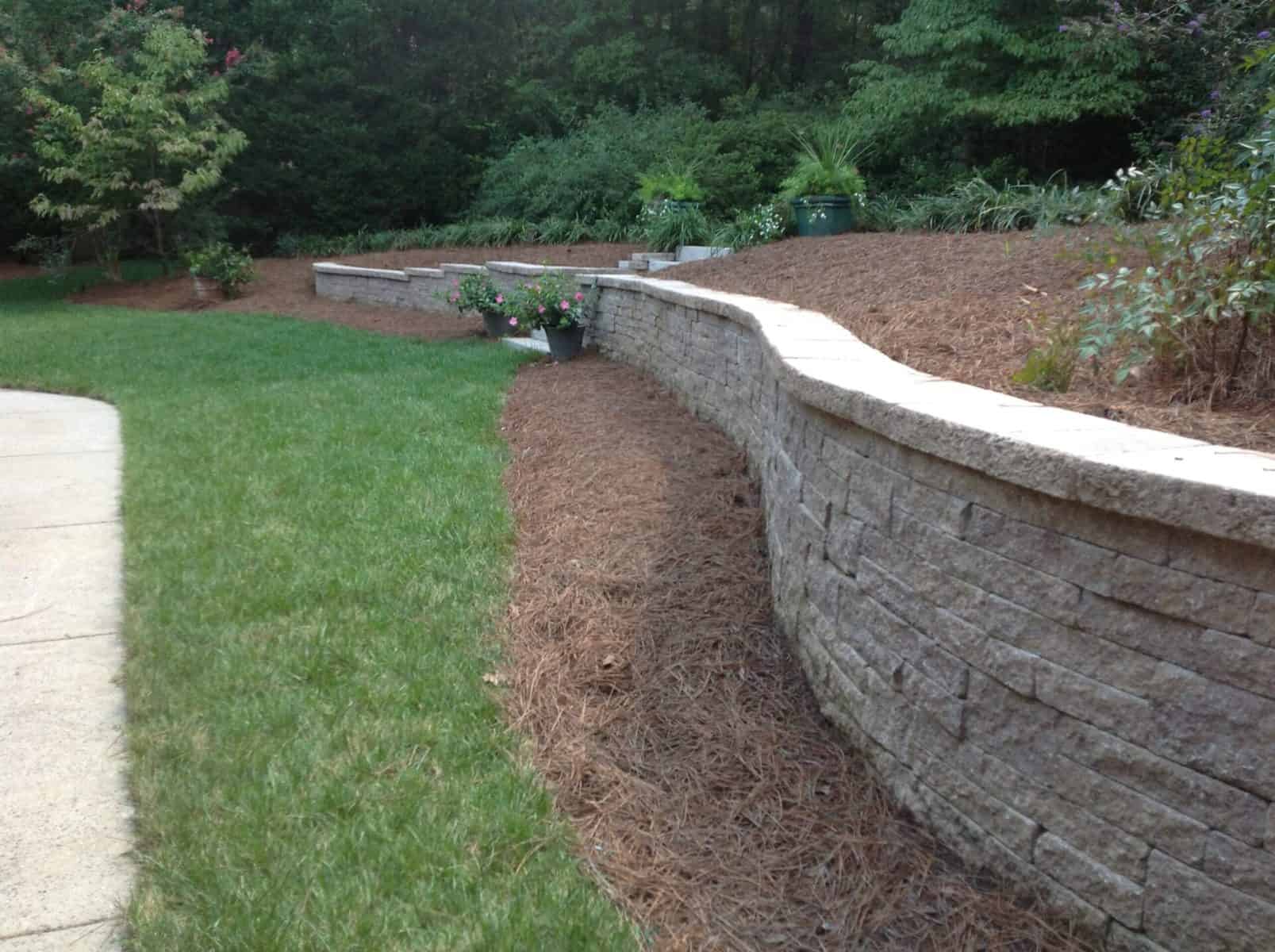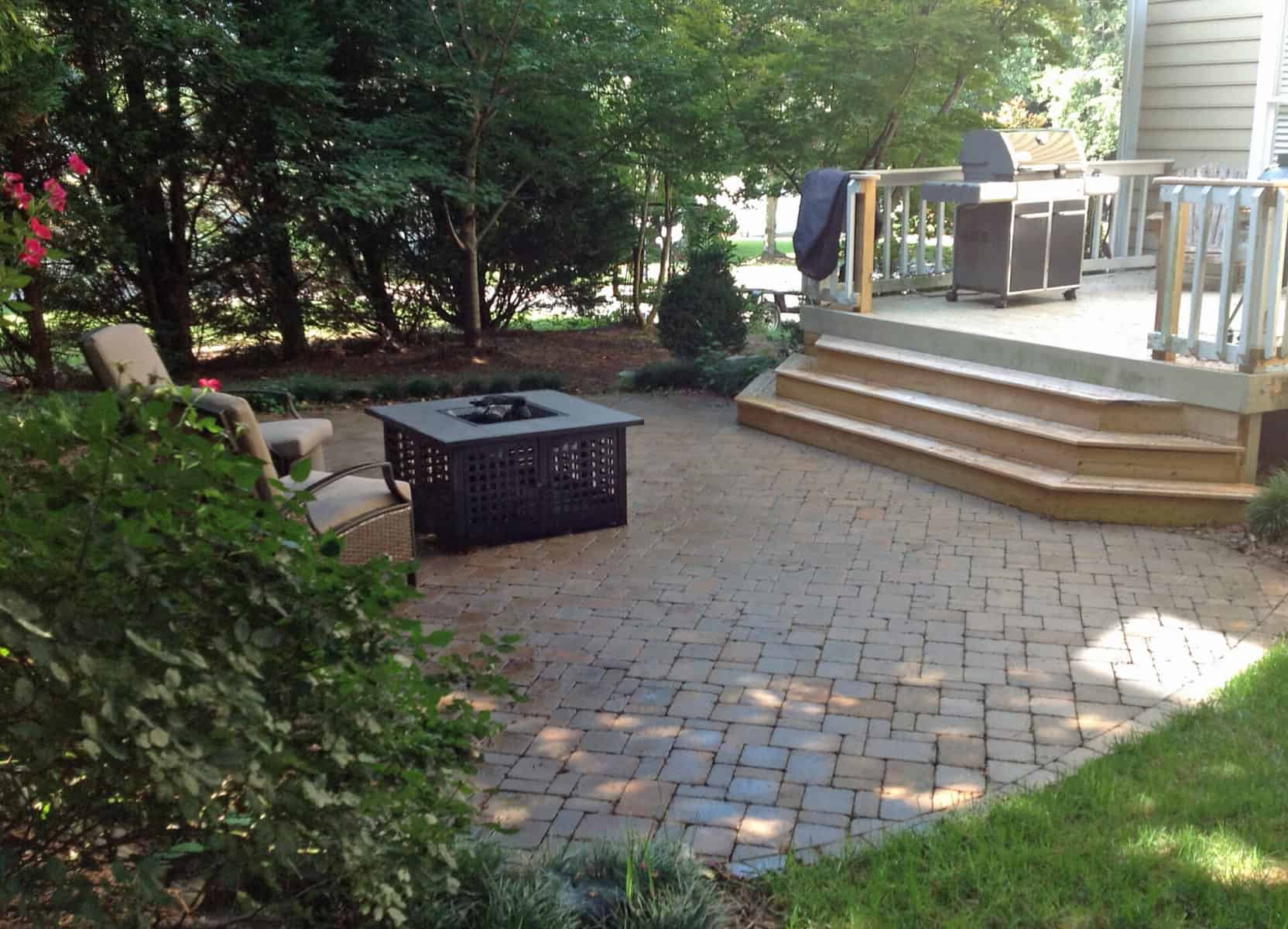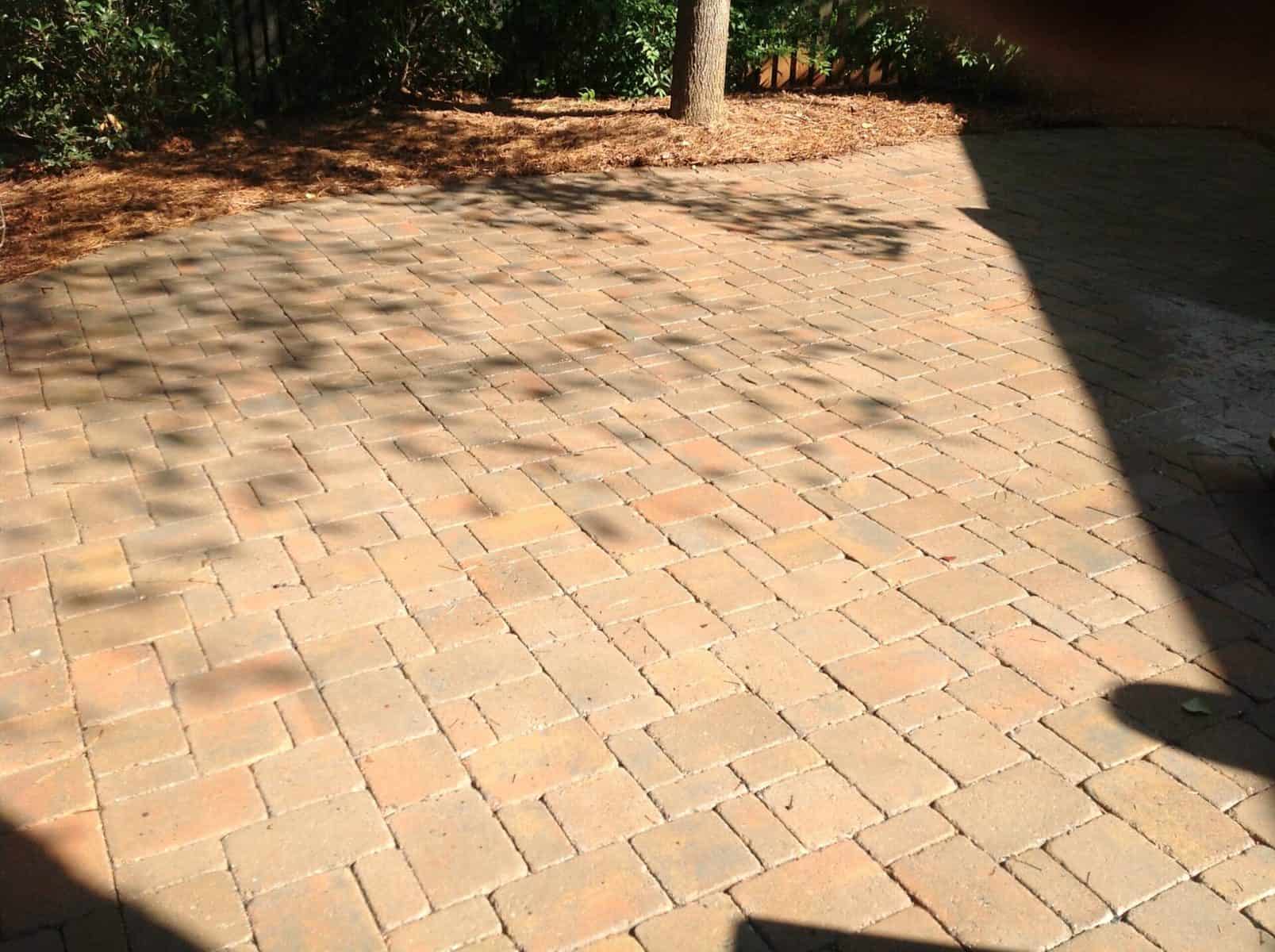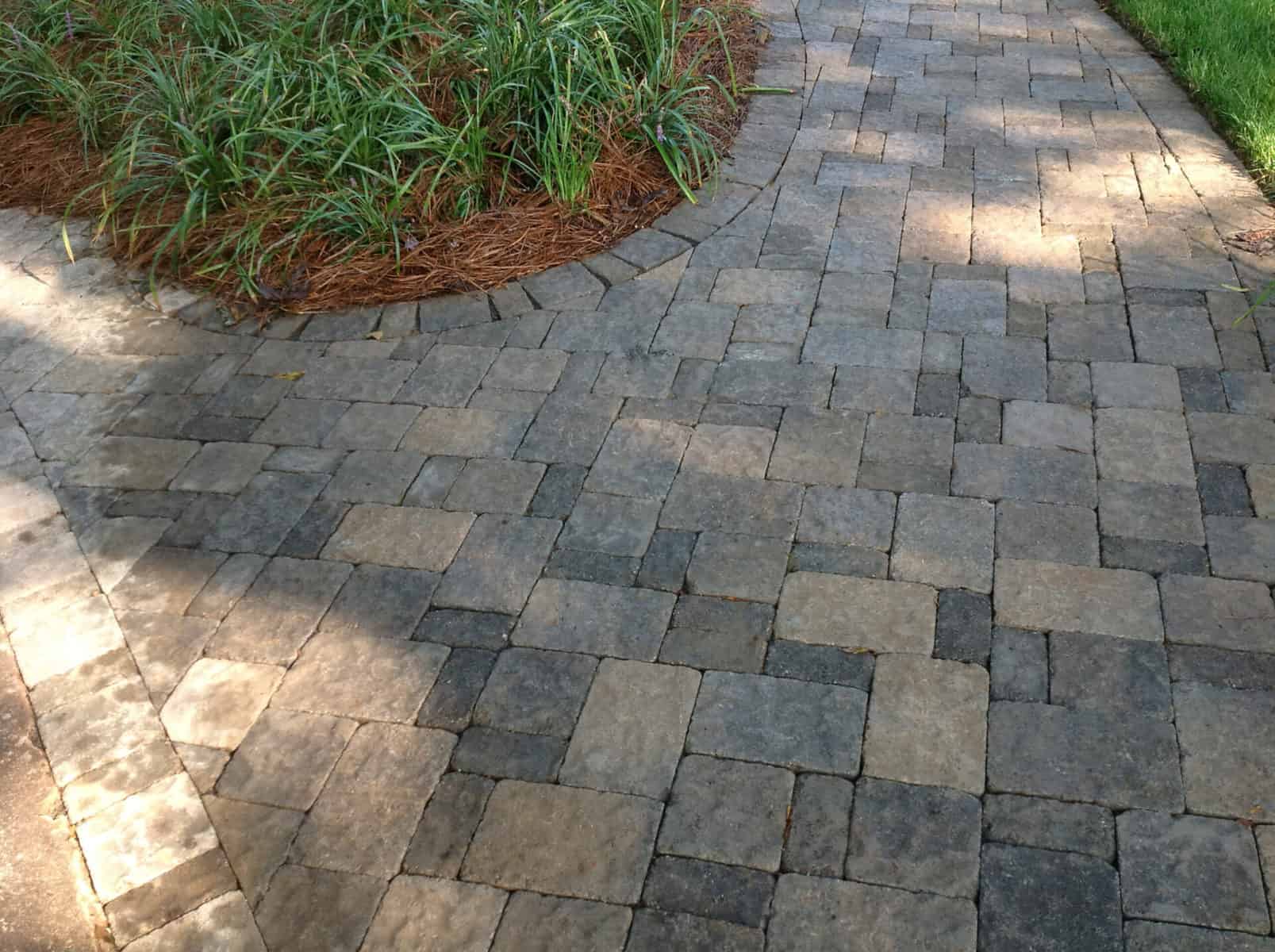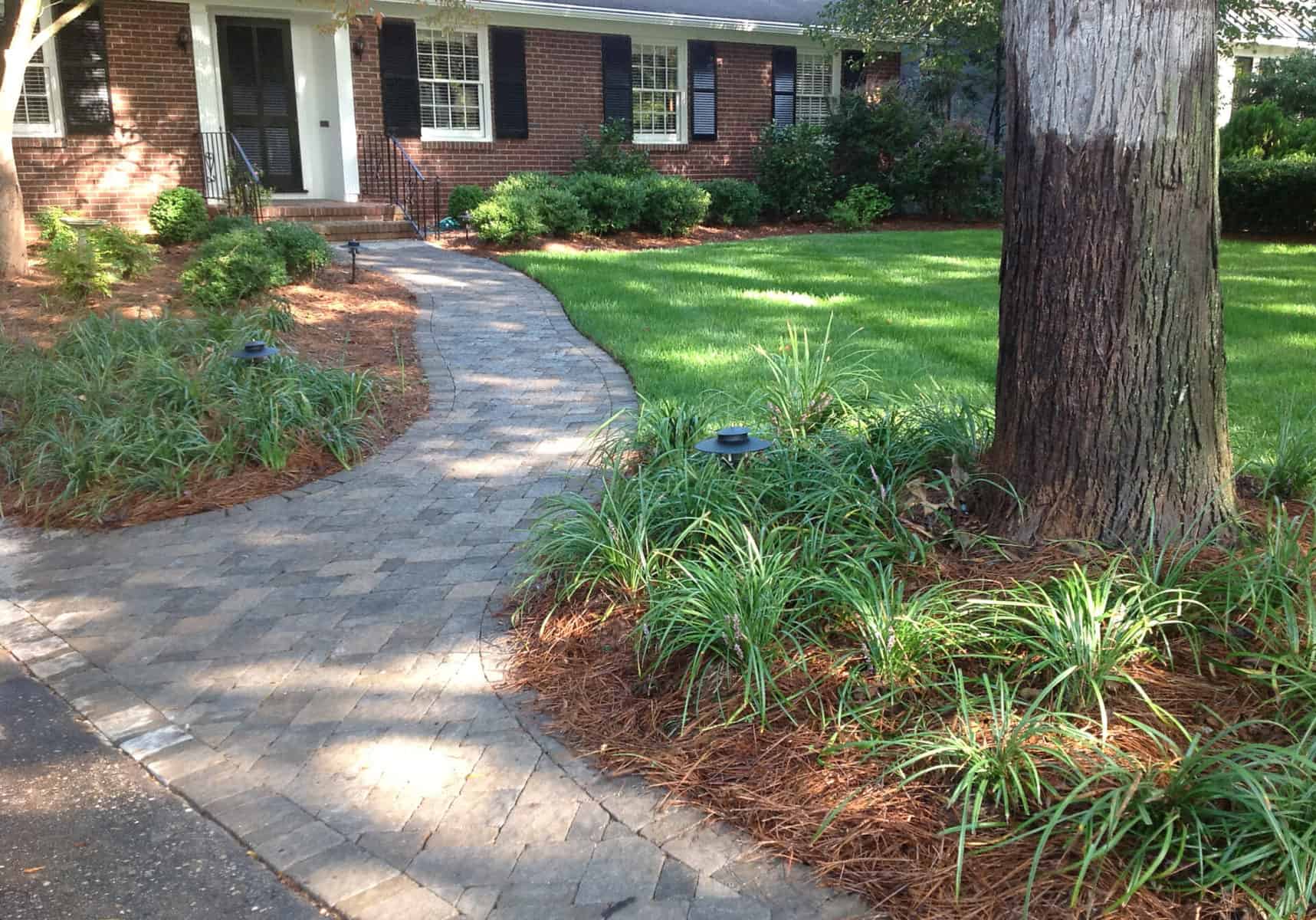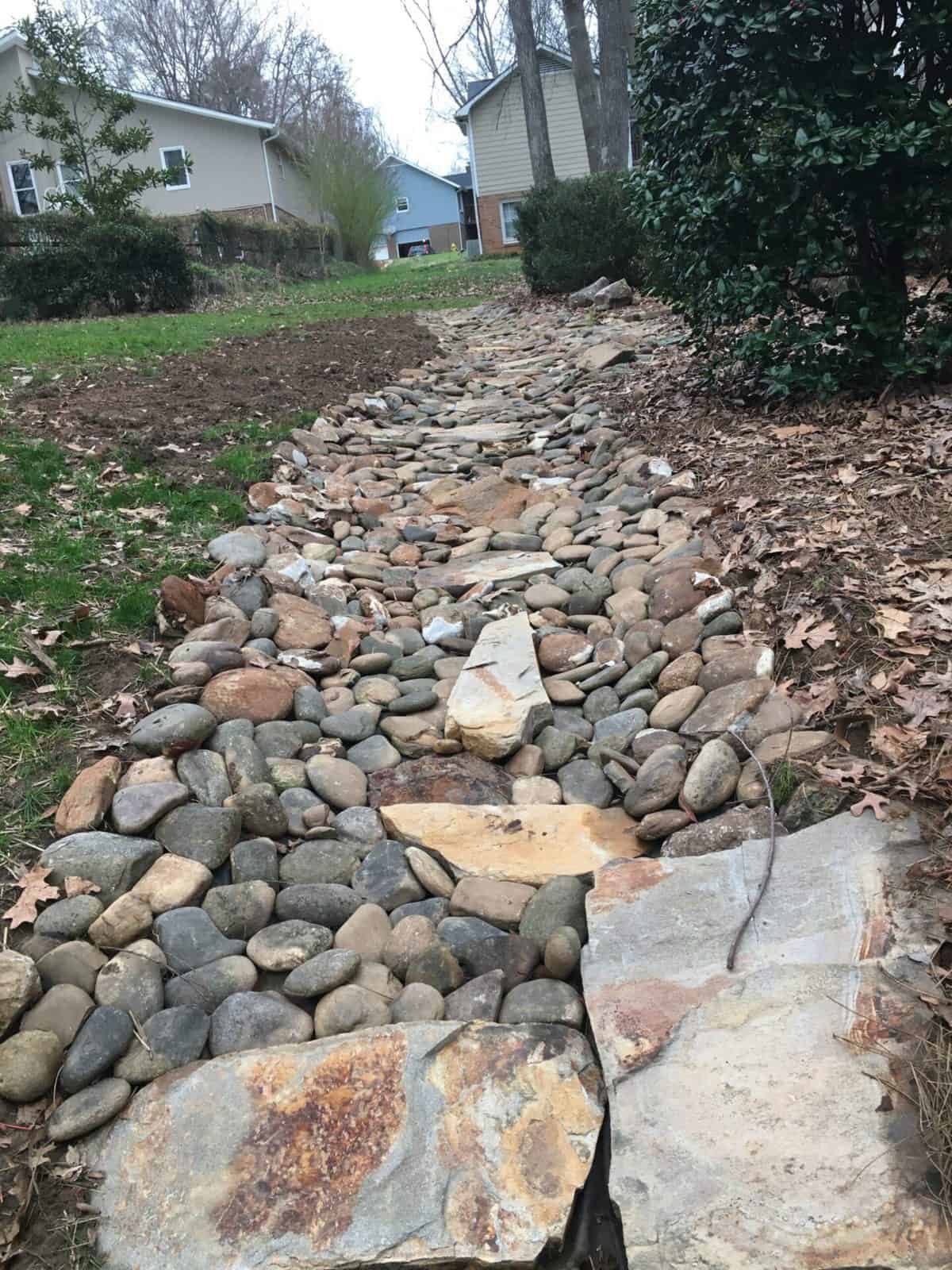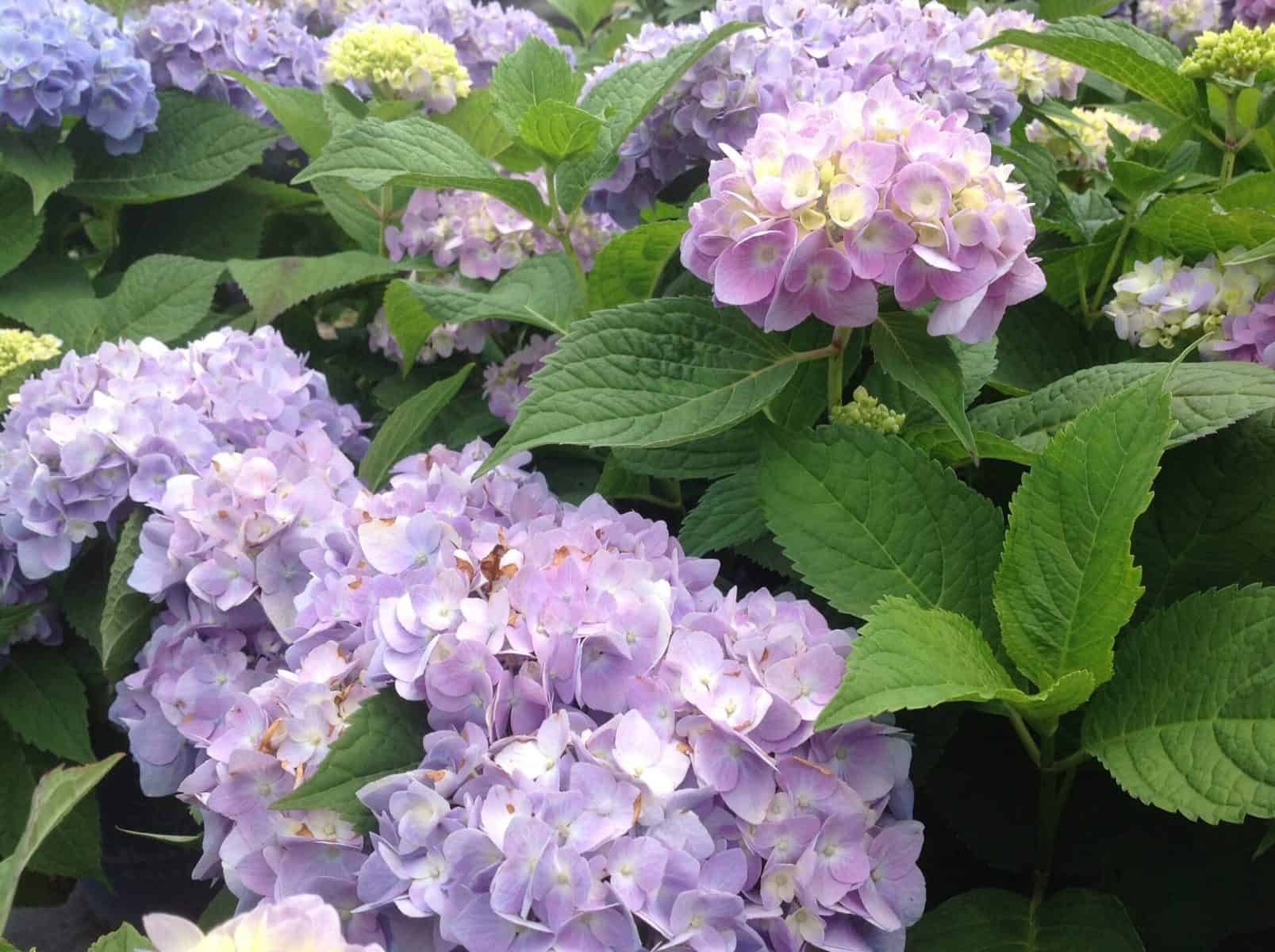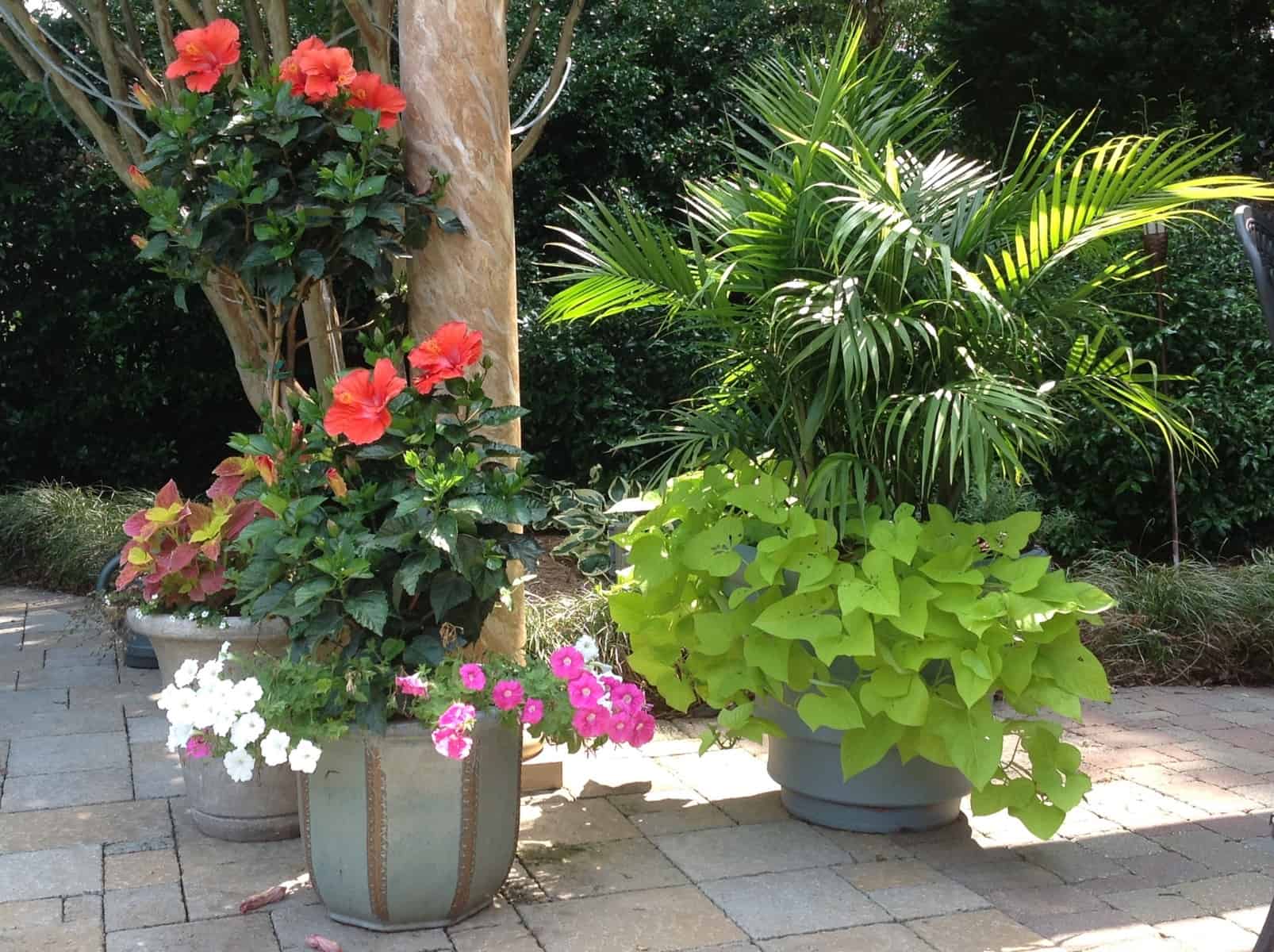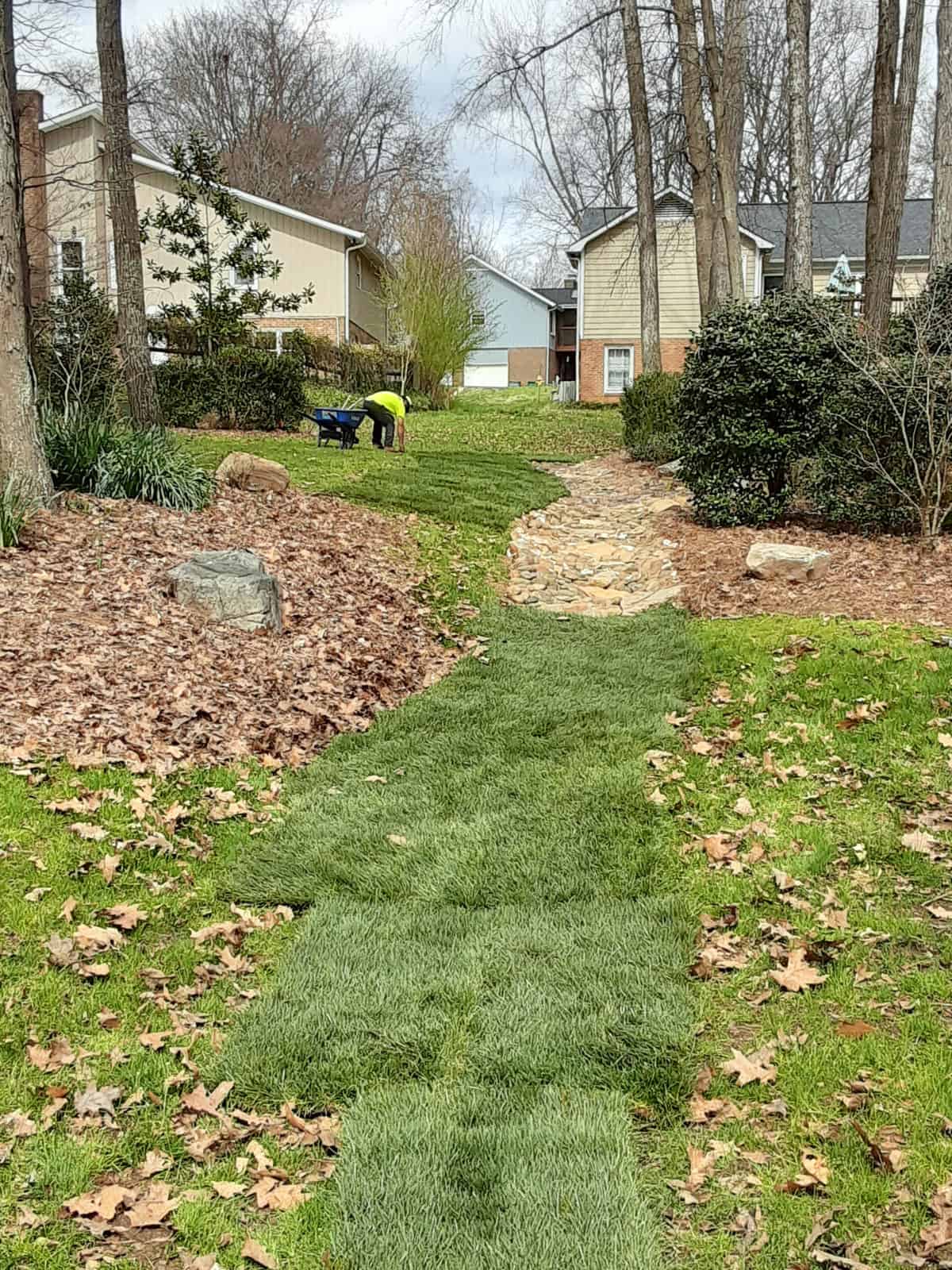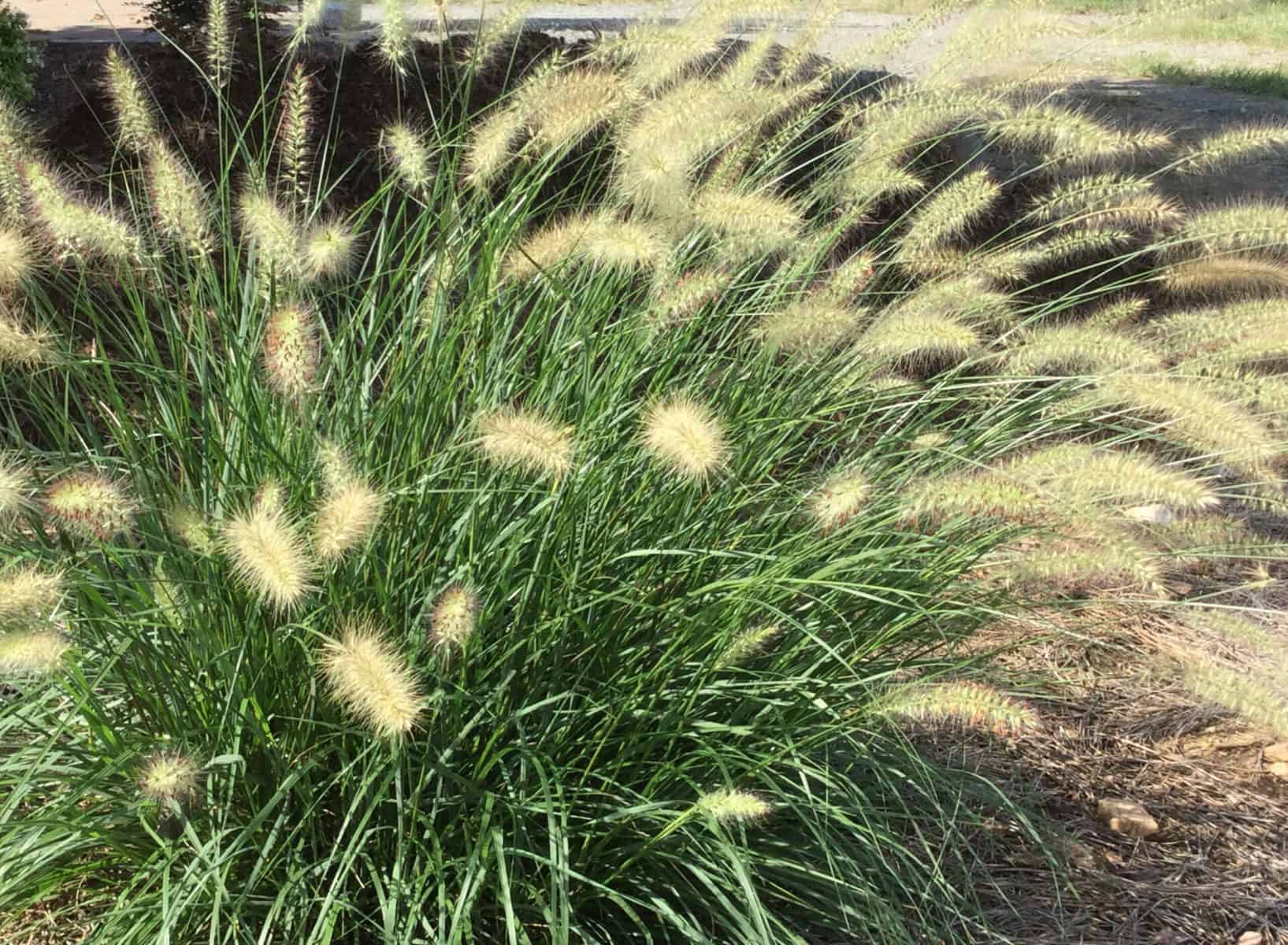 Photo Mar 13, 10 40 38 AM wb
Photo May 04, 12 50 22 PM
Photo Mar 31, 11 44 02 AM
Photo Mar 19, 12 39 39 PM
Photo Apr 25, 8 47 30 AM 2
Photo Nov 17, 12 24 36 PM
Photo Mar 26, 1 16 55 PMedit
Photo Aug 27, 11 42 14 AM
Photo Aug 27, 10 36 54 AM
Photo Aug 27, 10 21 18 AM