Renovate rejuvenate
REFRESH
Renovate And Refresh Outdated,
Drab Landscapes
As trees grow each year, they can prevent your lawn from getting as much sunlight as it once did and affect the health of your turf.  
Shrubs crowd each other becoming overgrown and dense. 
Prune declining shrubs to rejuvenate and stimulate new growth. 
A good, major pruning once or twice a year will allow more light and air to shrubs improving their health and growth pattern.   
Spruce up beds and boost curb appeal with fresh mulch and pine needles.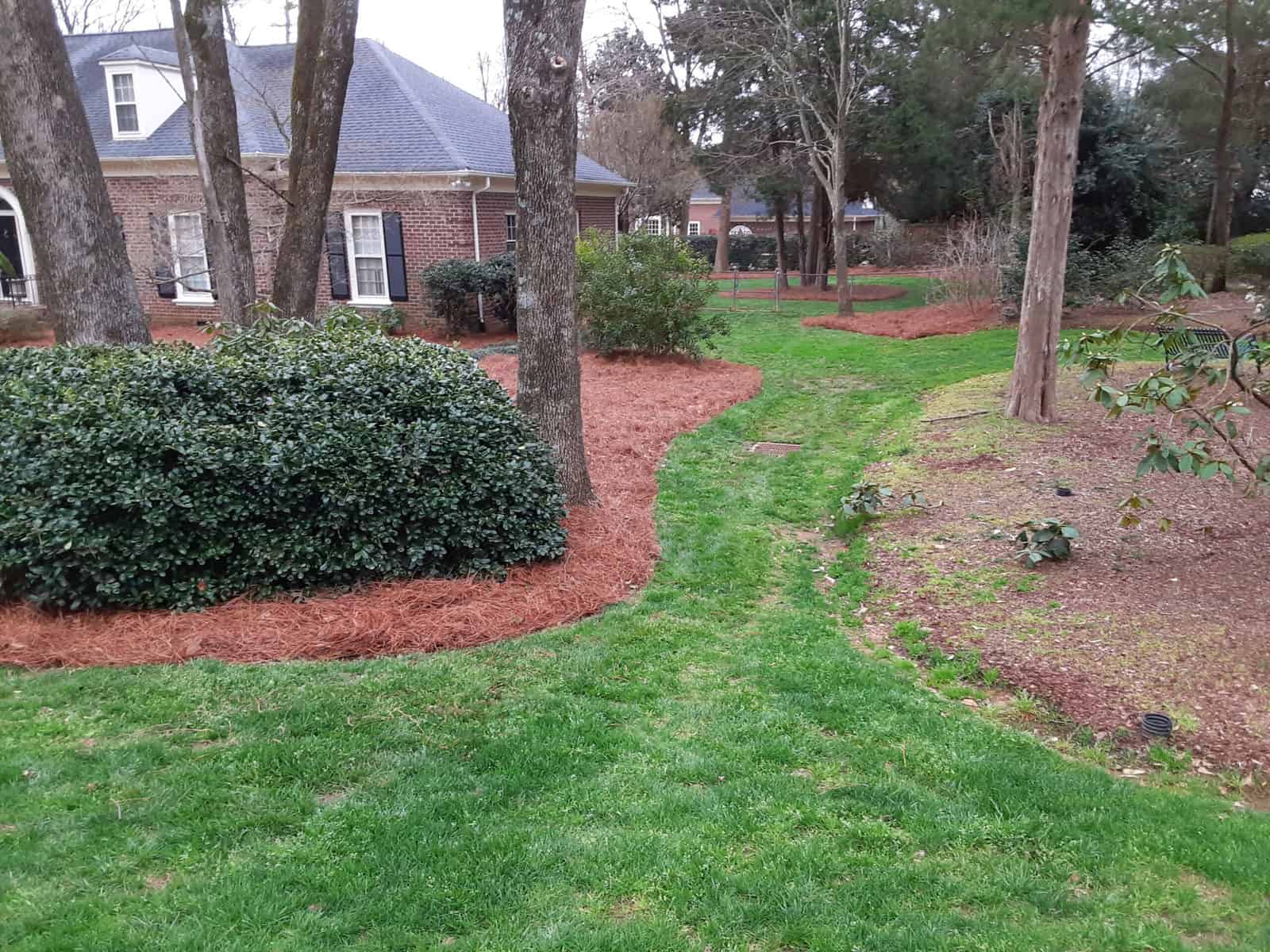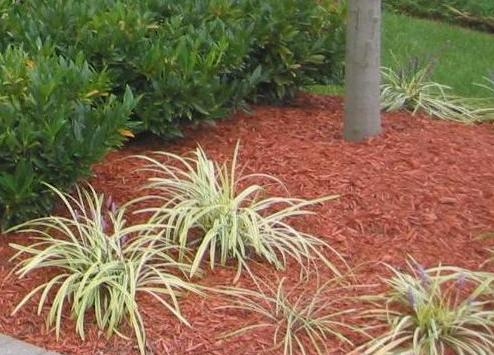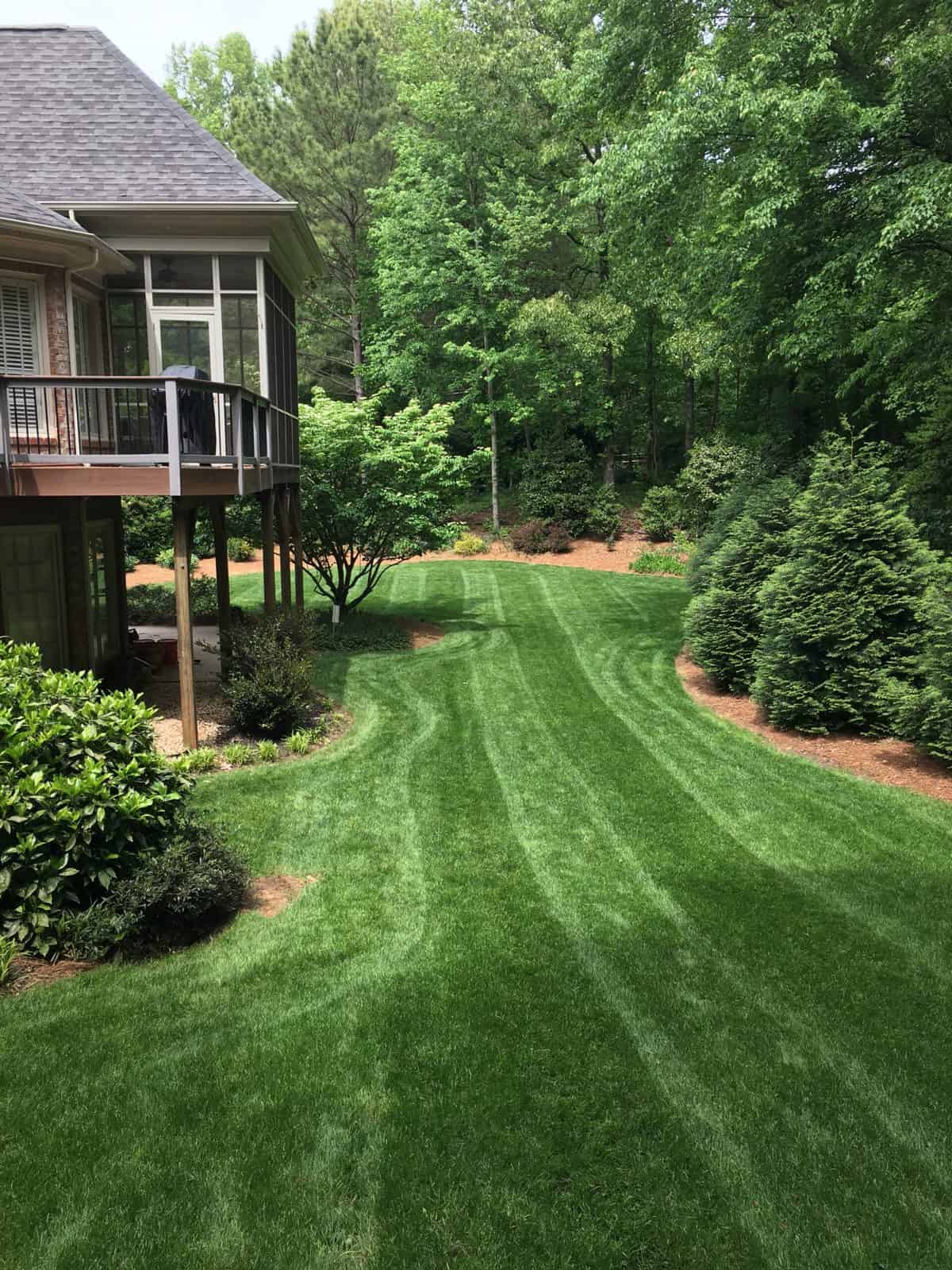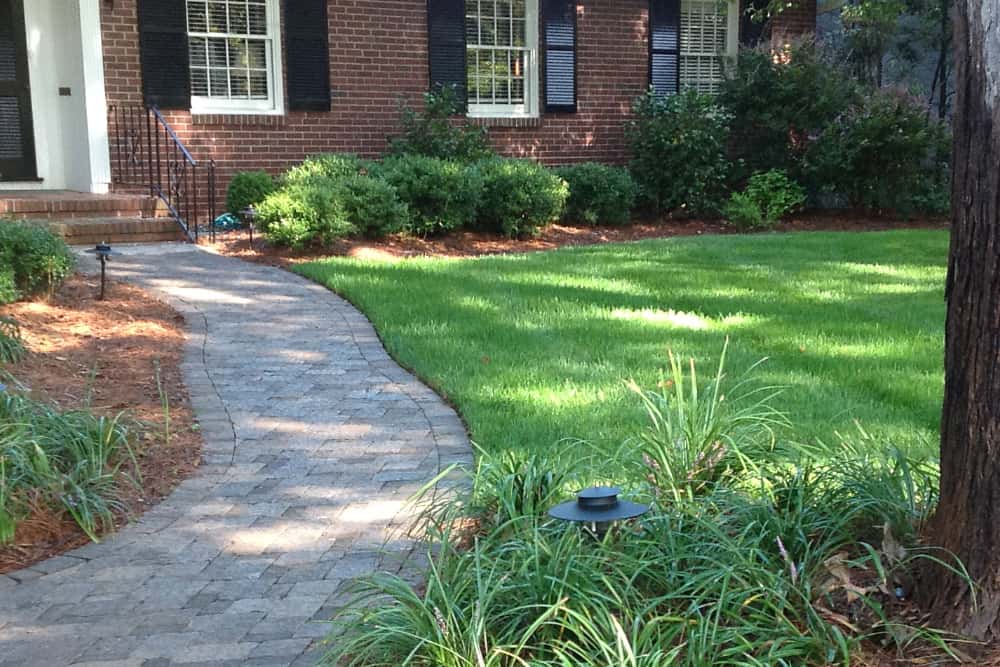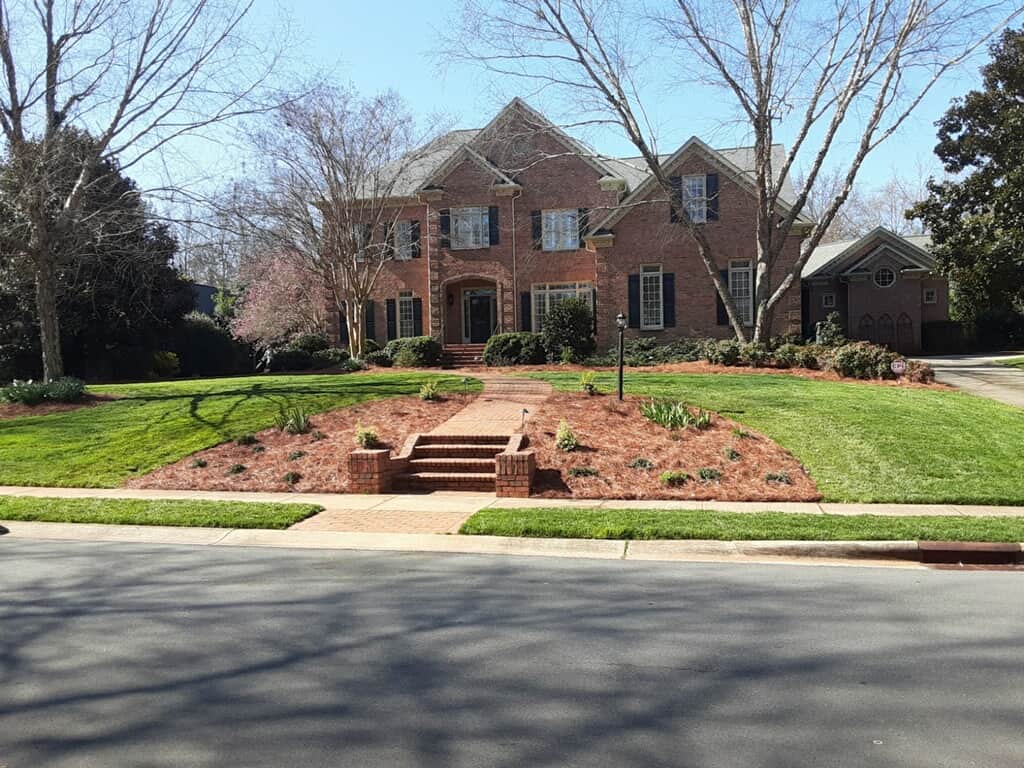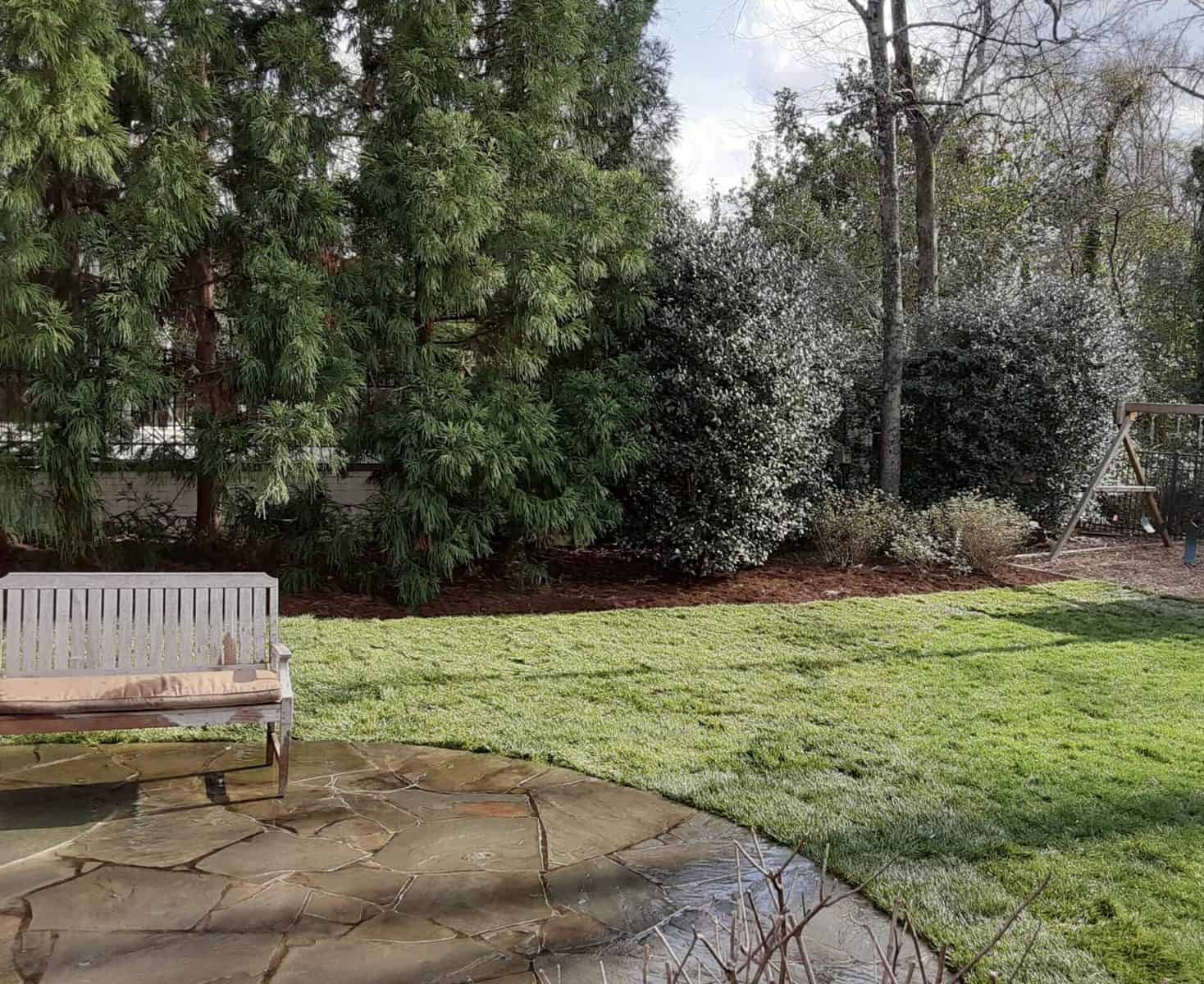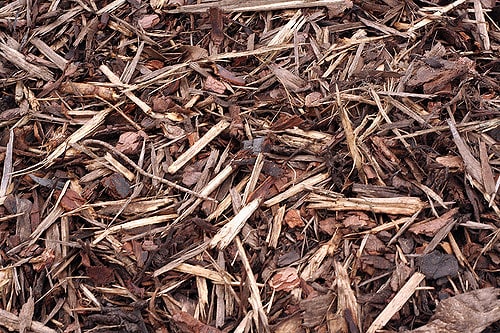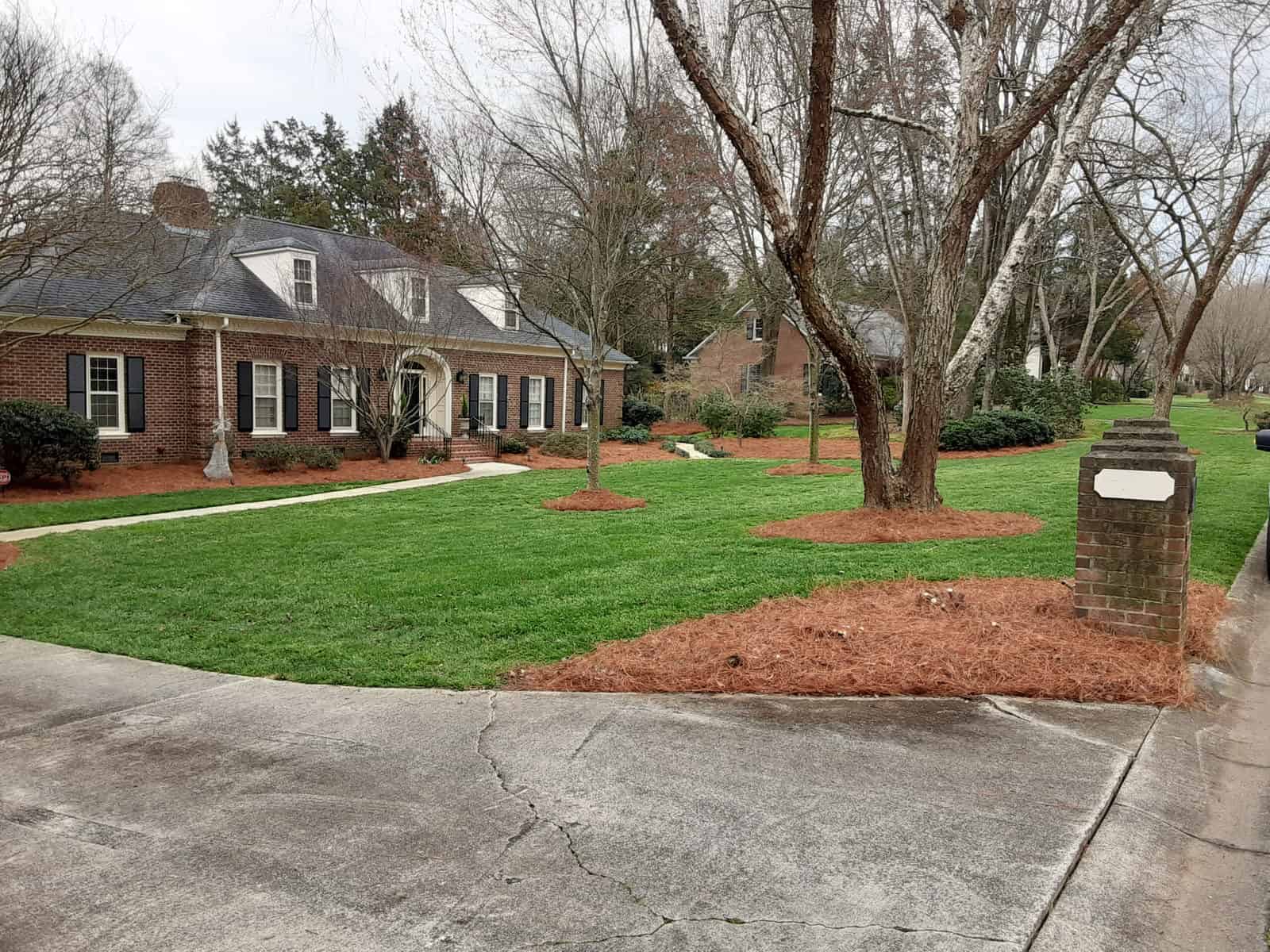 Property Management & Clean-Up
Keep your lansdcape healthy & maintained
Late winter to early spring is a good time for heavy pruning and property clean-up. Refresh your yard for the new year and prepare your plants for the growing season ahead.
We complete these services together scheduling an entire day (or more as needed) for a 2-3 man crew, truck, and equipment.
General clean-up

Shrub and small tree removal

Small planting additions

Pruning

Prune shrubs and ground covers

Prune to shape trees and large shrubs.

Remove lower limbs off of trees.

Remove dead limbs and branches.

Shrub bed clean-up and mulch

Remove remaining leaves, dead plants, and dormant foliage from shrub beds.

Edge beds to provide neat, defined bed lines and keep mulch in place.

Spread fresh pine needles or mulch to help control weeds and retain moisture in the soil.

Mulching and pine needling are best done in the winter because the leaves have come down and pine needles have fallen off the trees. In other words, you are getting the best pine needles in the late fall and winter.