Lighting & water features
Accentuate
& Add Ambiance
With Dramatic Lighting & Tranquil Water Features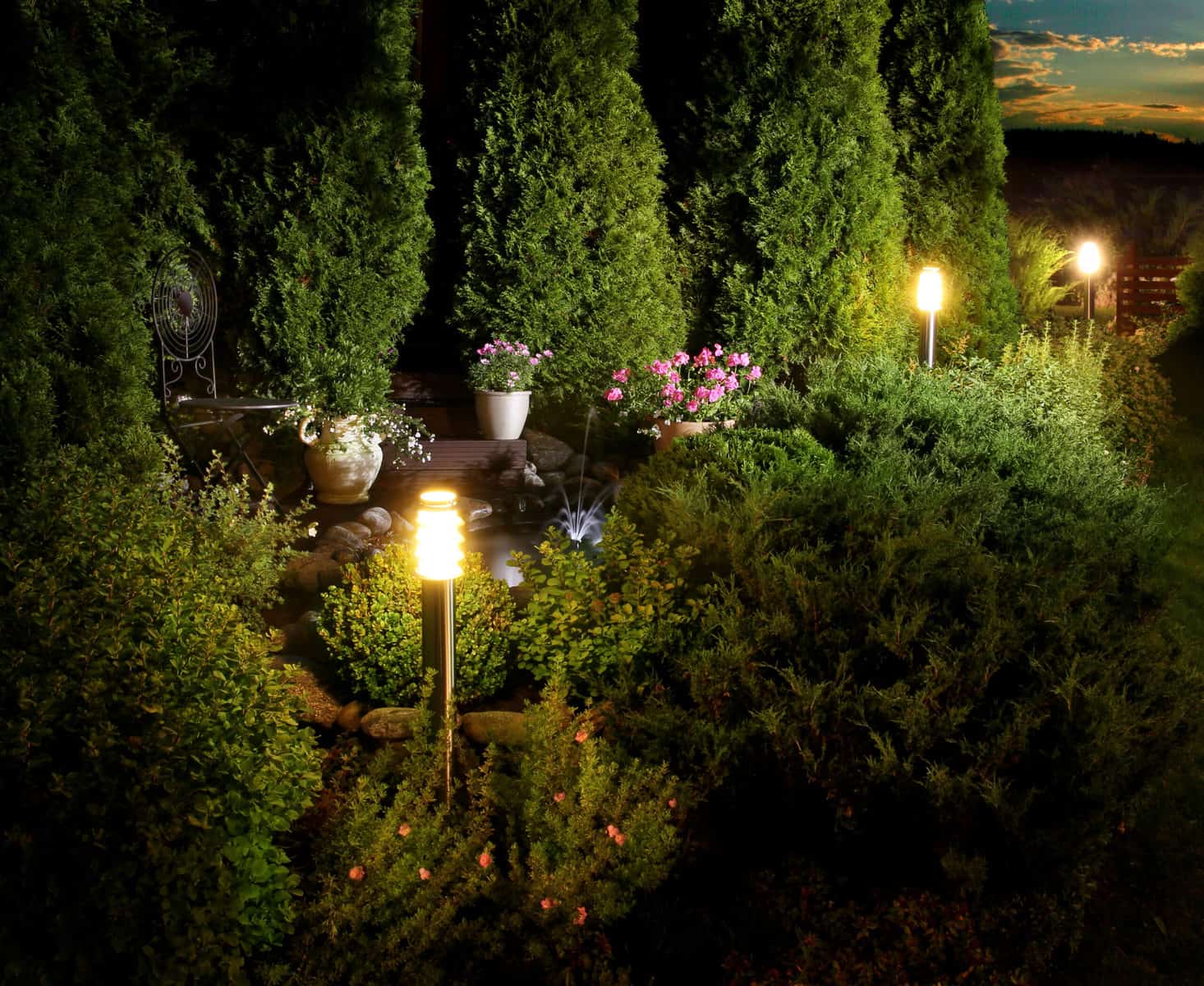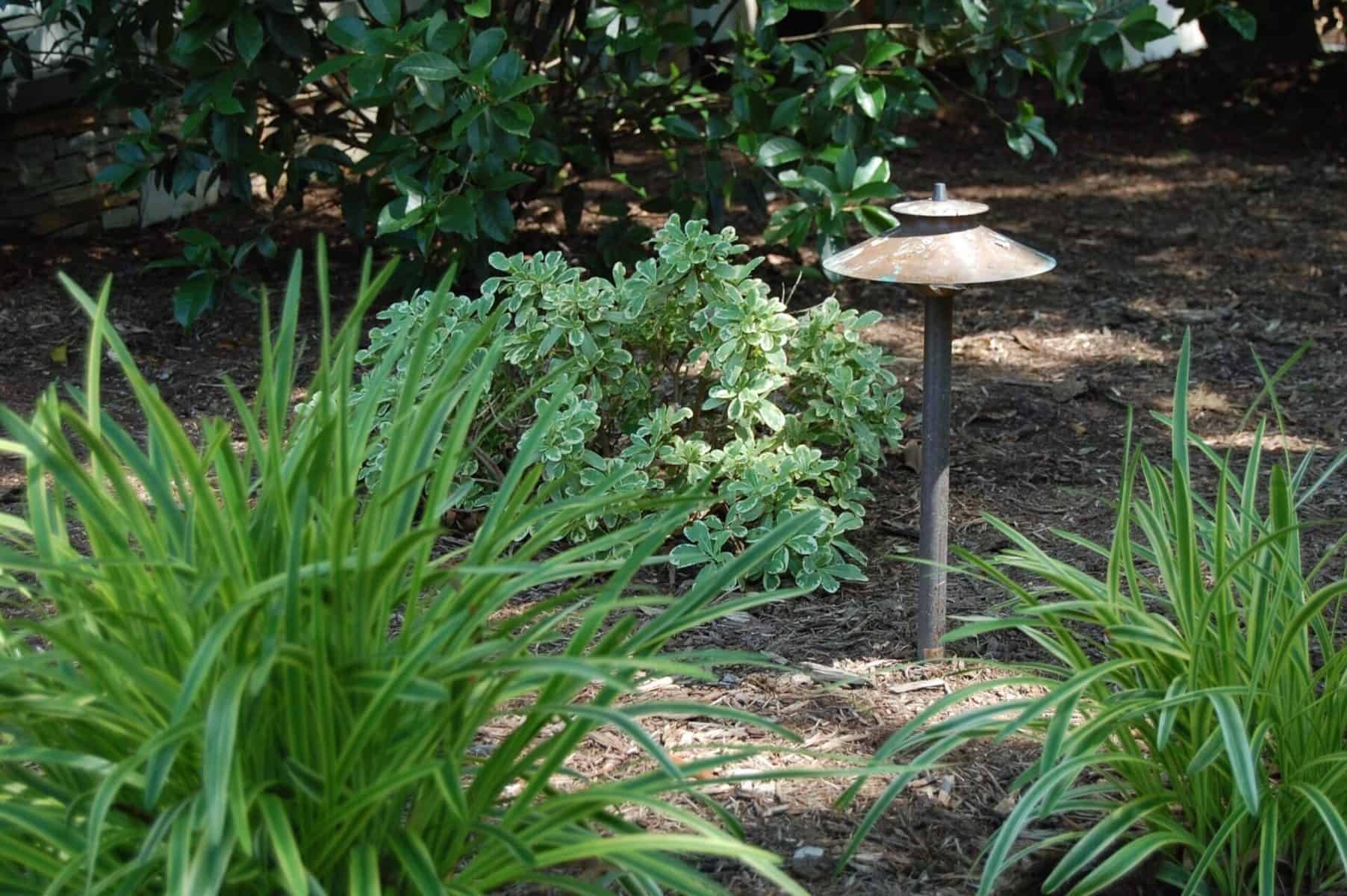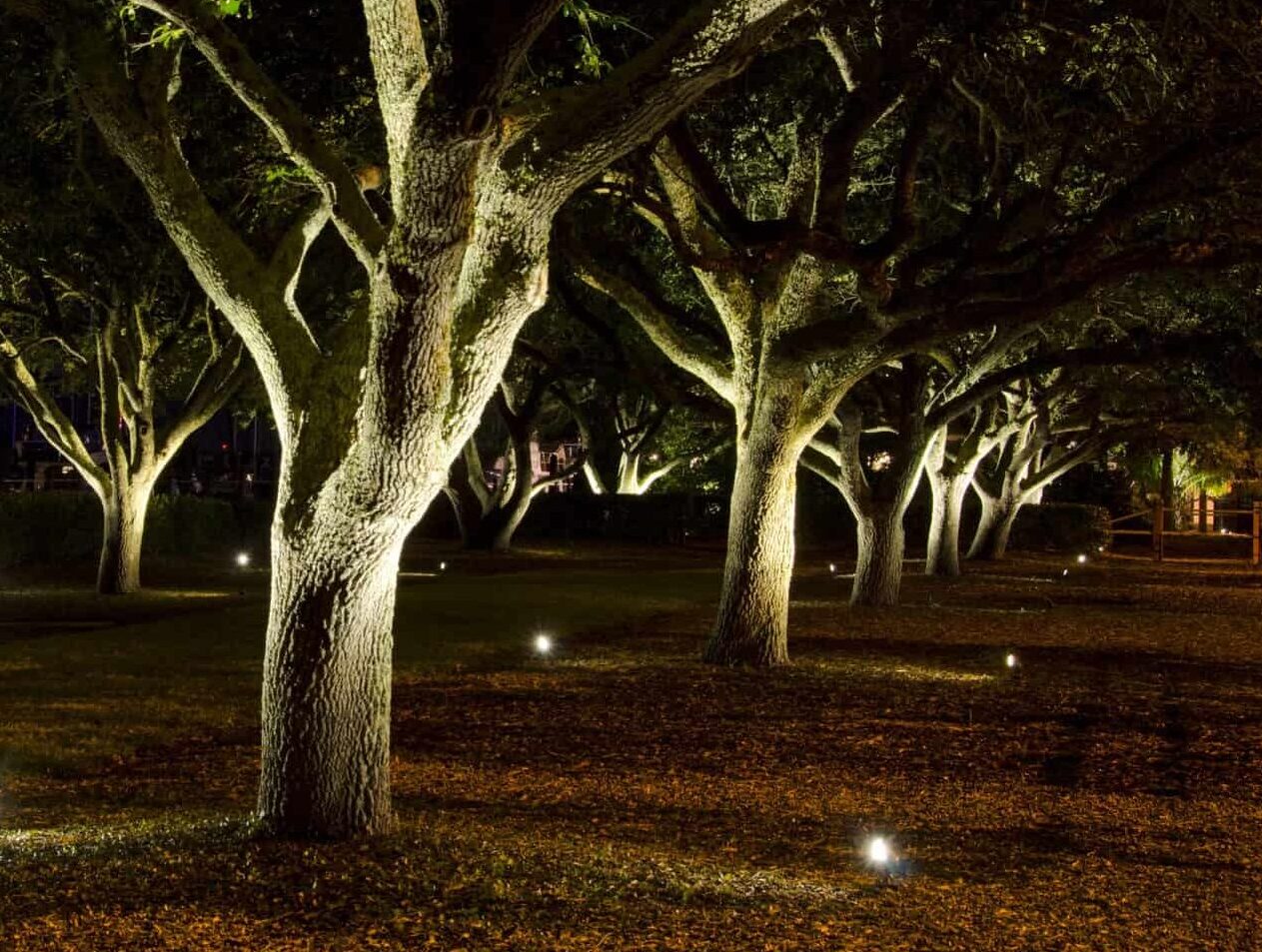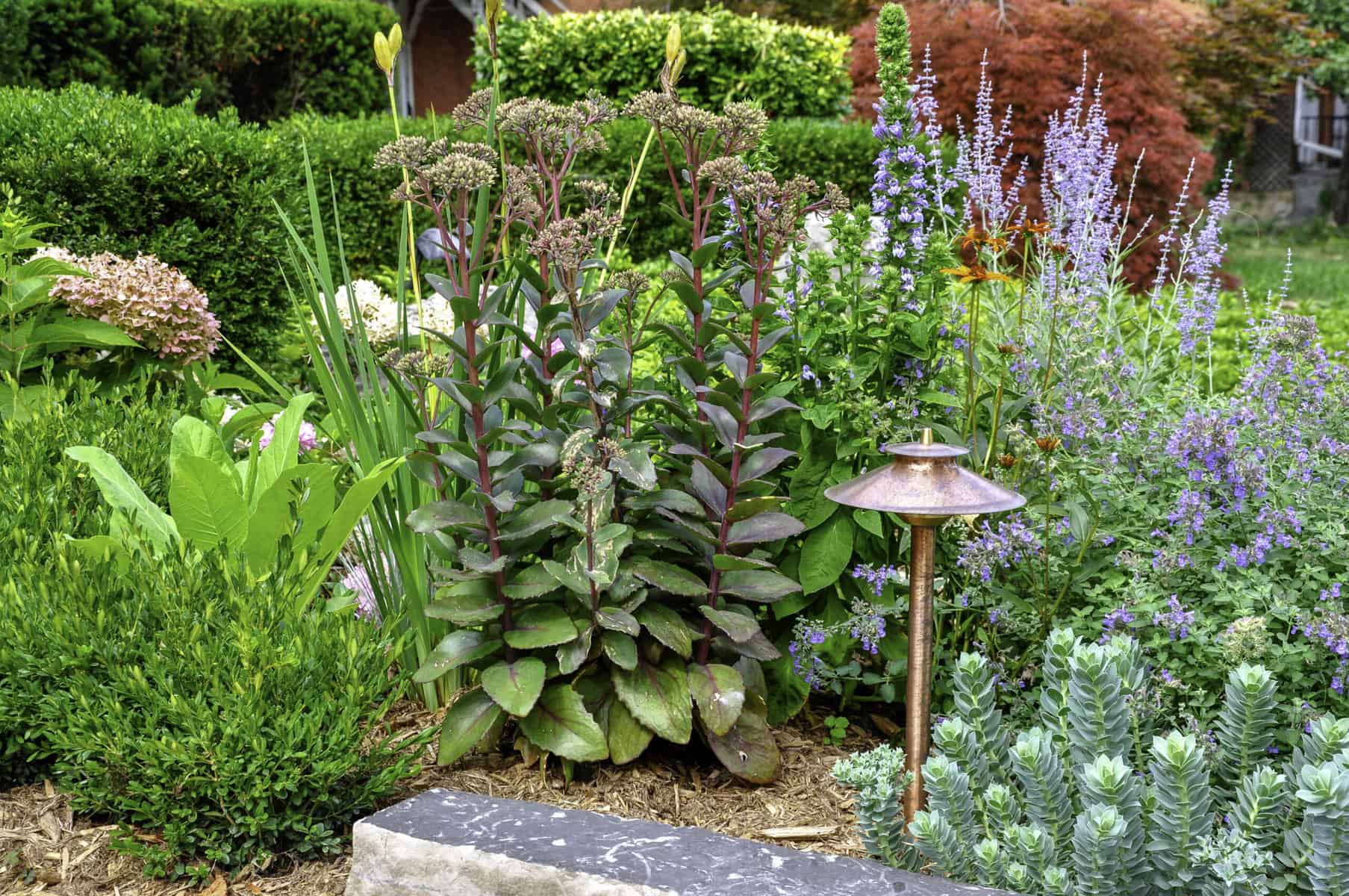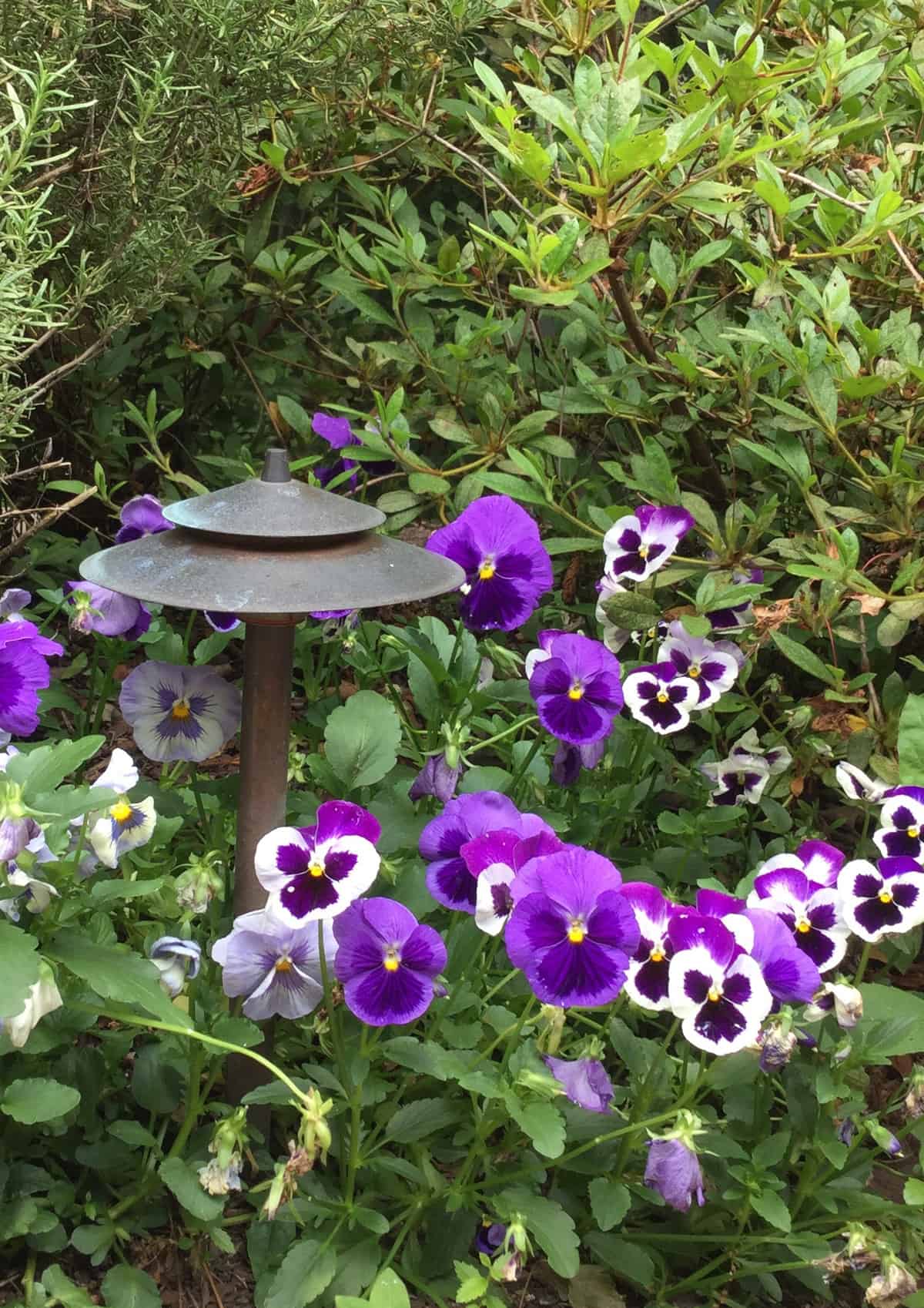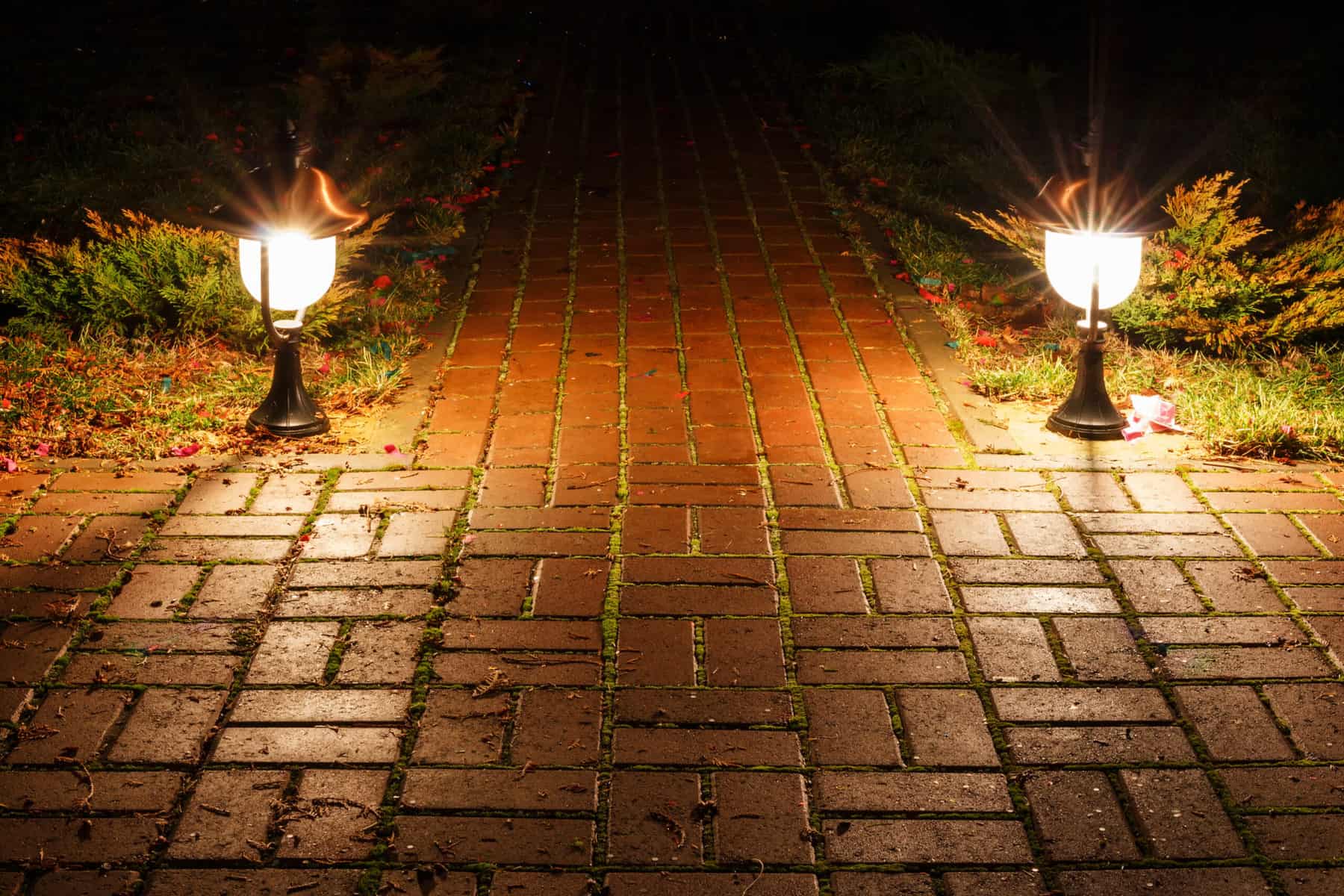 AdobeStock_160020366_Preview
AdobeStock_299343441_Preview
AdobeStock_186735335_Preview

Spot light the beauty in your yard.
Make outdoor spaces safer, usable, and more enjoyable longer into the evening. Not only can landscape lighting add beauty and drama to your yard, it adds safety and security. Spotlight favorite areas of your landscape or enjoy coming home to a welcoming, well-lit walk or patio.
We Offer:
Lighting Design and Installation
Existing Lighting System Add-ons
Repairs to Existing Lighting Systems
Upgrade to New LED Systems
Escape a stressful day and block out aggravating noises of a bustling neighborhood!
Adding a water feature creates a focal point and brings life to your landscape.  Water offers tranquility and calming effects and can be a unique as your own personal taste and style.  Think beyond the ordinary in-ground pool.  Bubblers and fountains can be added to a variety of containers that will hold water.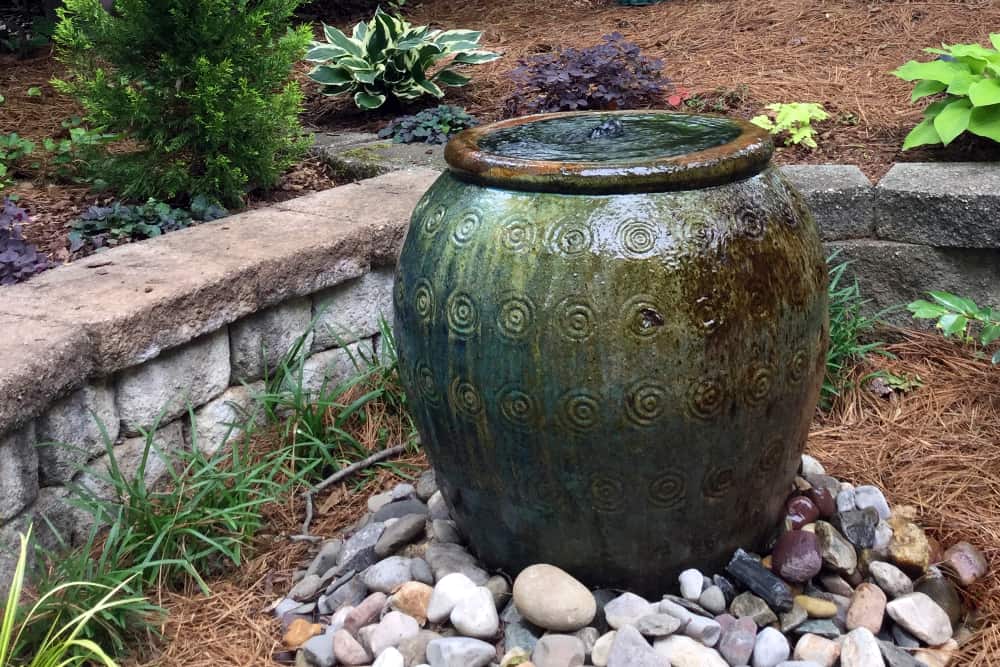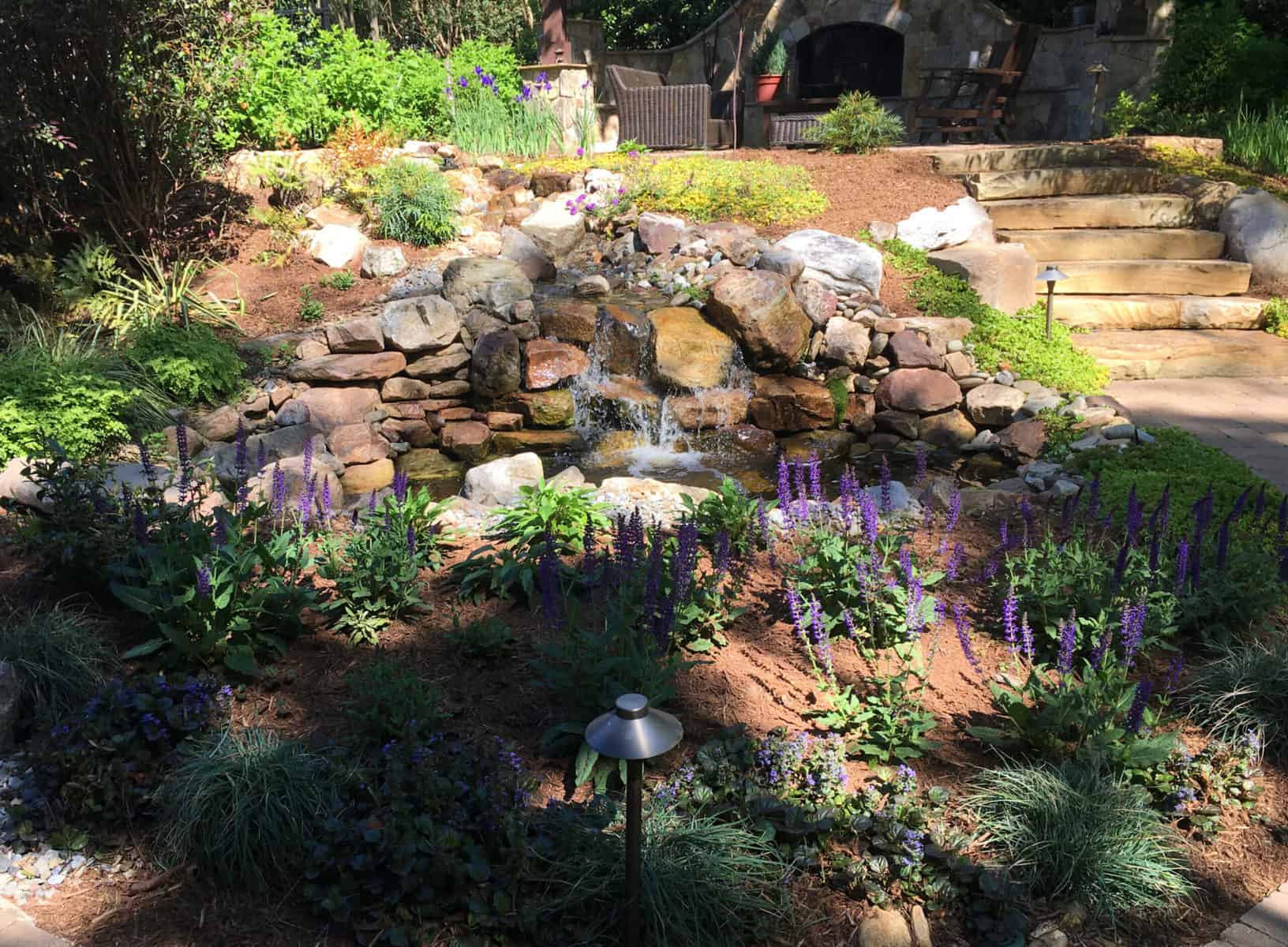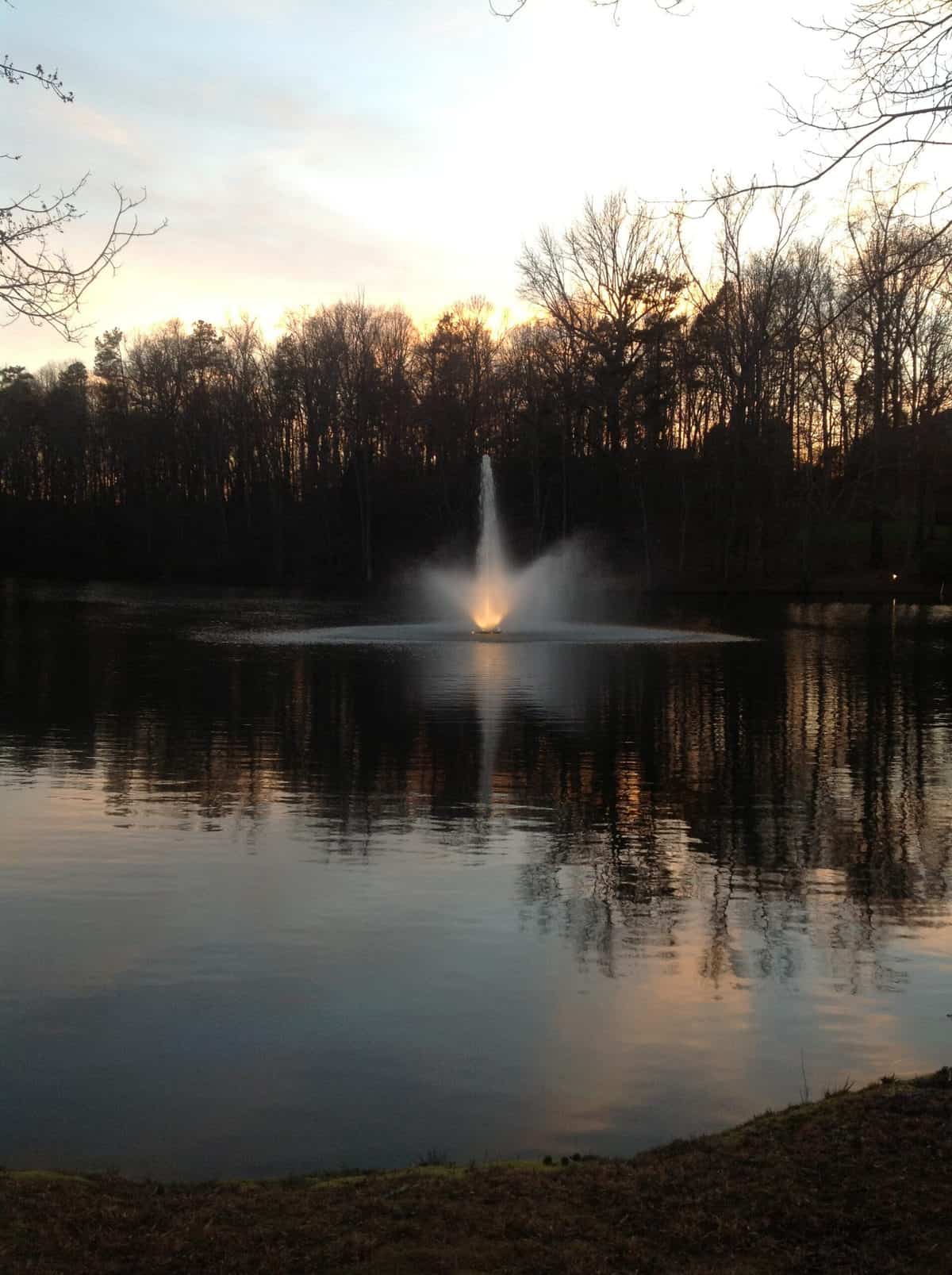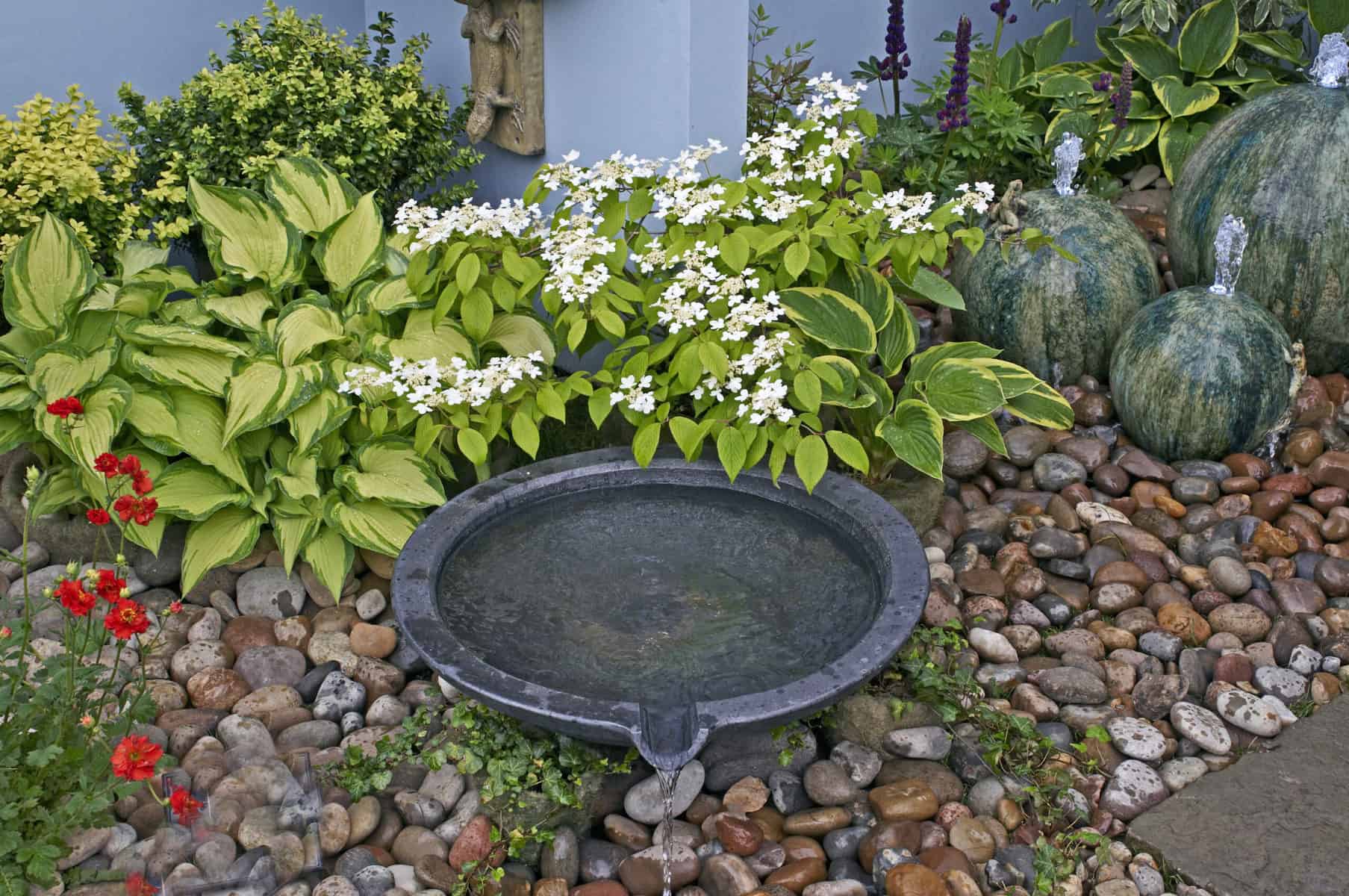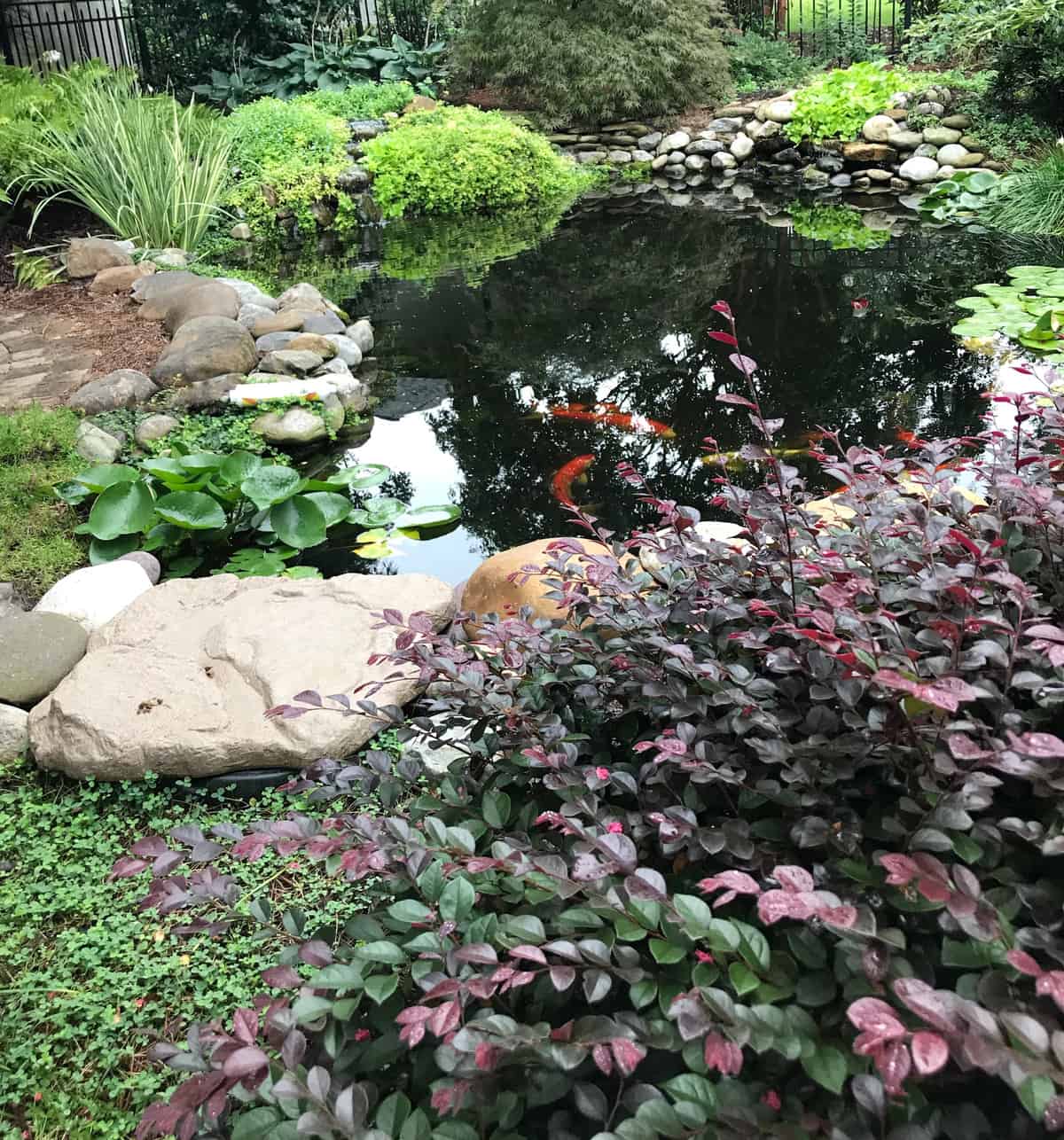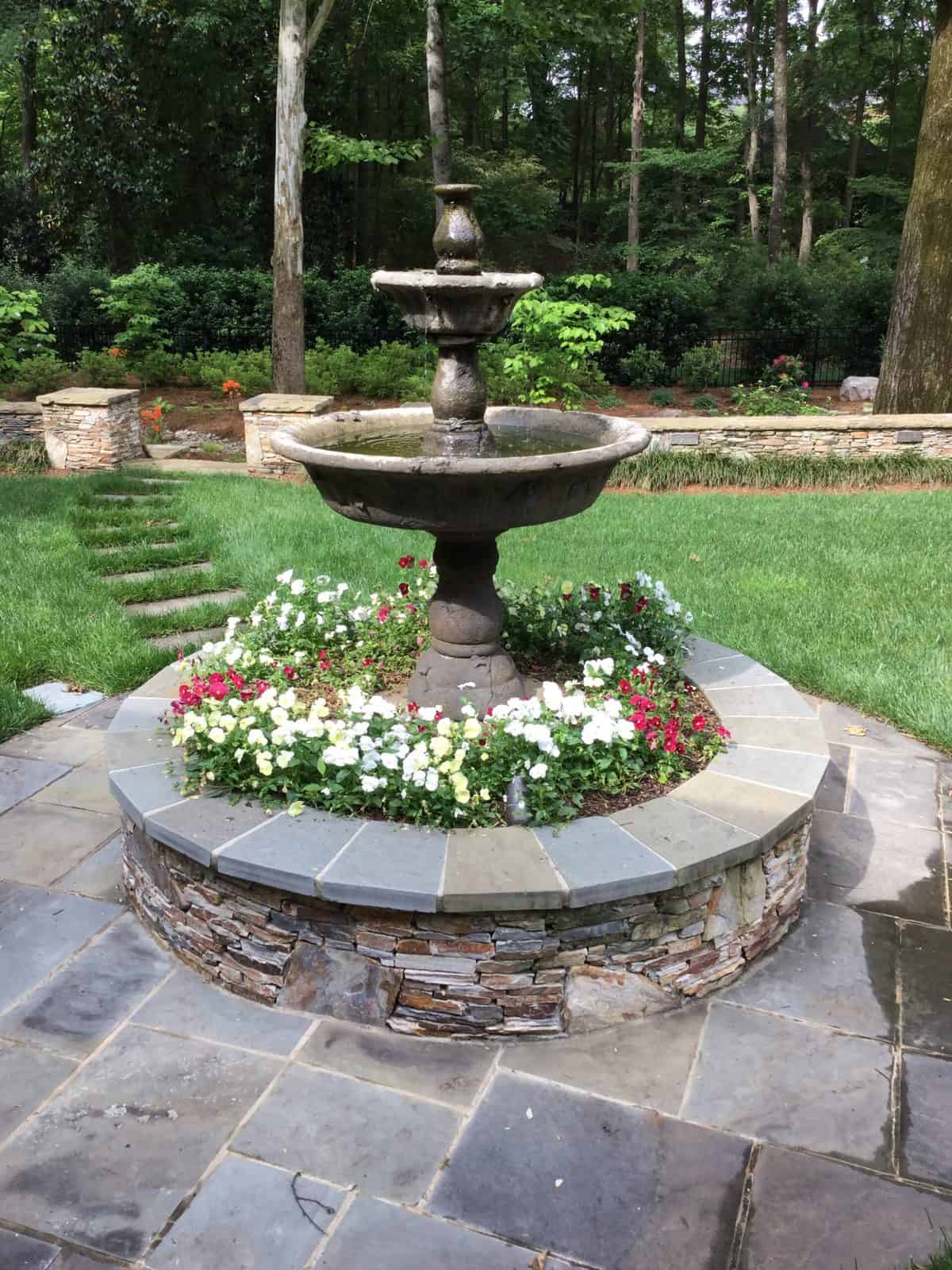 AdobeStock_266574173_Preview